magnetic sticker / Two little monkeys

Dia 60cm
Unique magnetic sticker (Ø 60 cm) crackled style with 'Two little monkeys' print. Stick this decorative and functional wall sticker on a smooth surface and hang a nice message or some pictures on it with magnets. This round sticker gives your interior a stylish upgrade.
Including 4 powerful disc magnets + star magnet
diameter 60cm | 23.62"
Bonding ground for magnets
Washable, self-adhesive wall sticker
Prints
Product information
Diameter: 60 cm | 23.62"
The material consists of vinyl with iron particles that make it sticky for magnets. Ideal for hanging drawings, photos and fun messages.
Finish: white adhesive base for magnets
Instructions & maintenance // download
---
€ 54,95 diameter 60cm | 23.62"
---
To combine with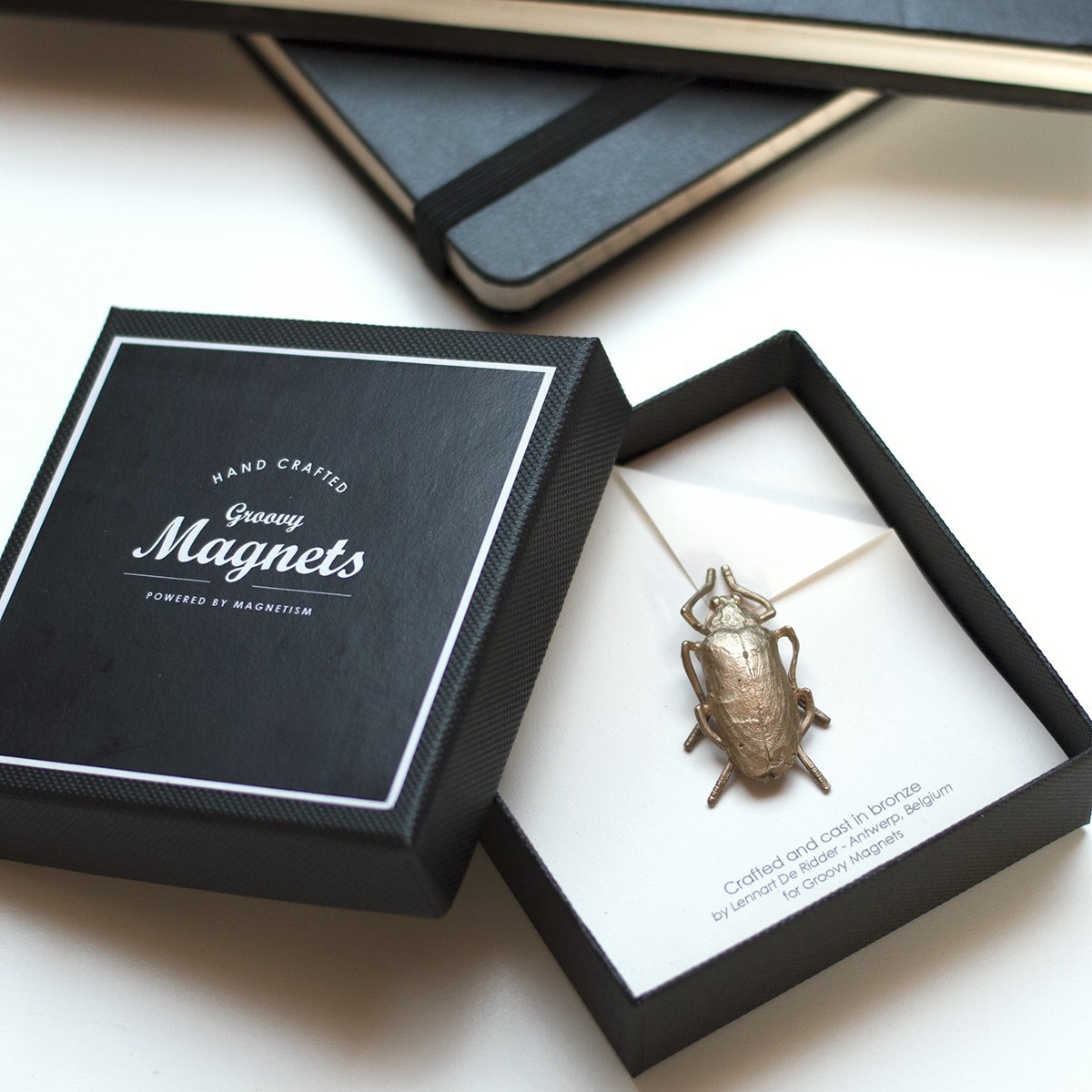 Beetle brooch - bronze
€ 32,50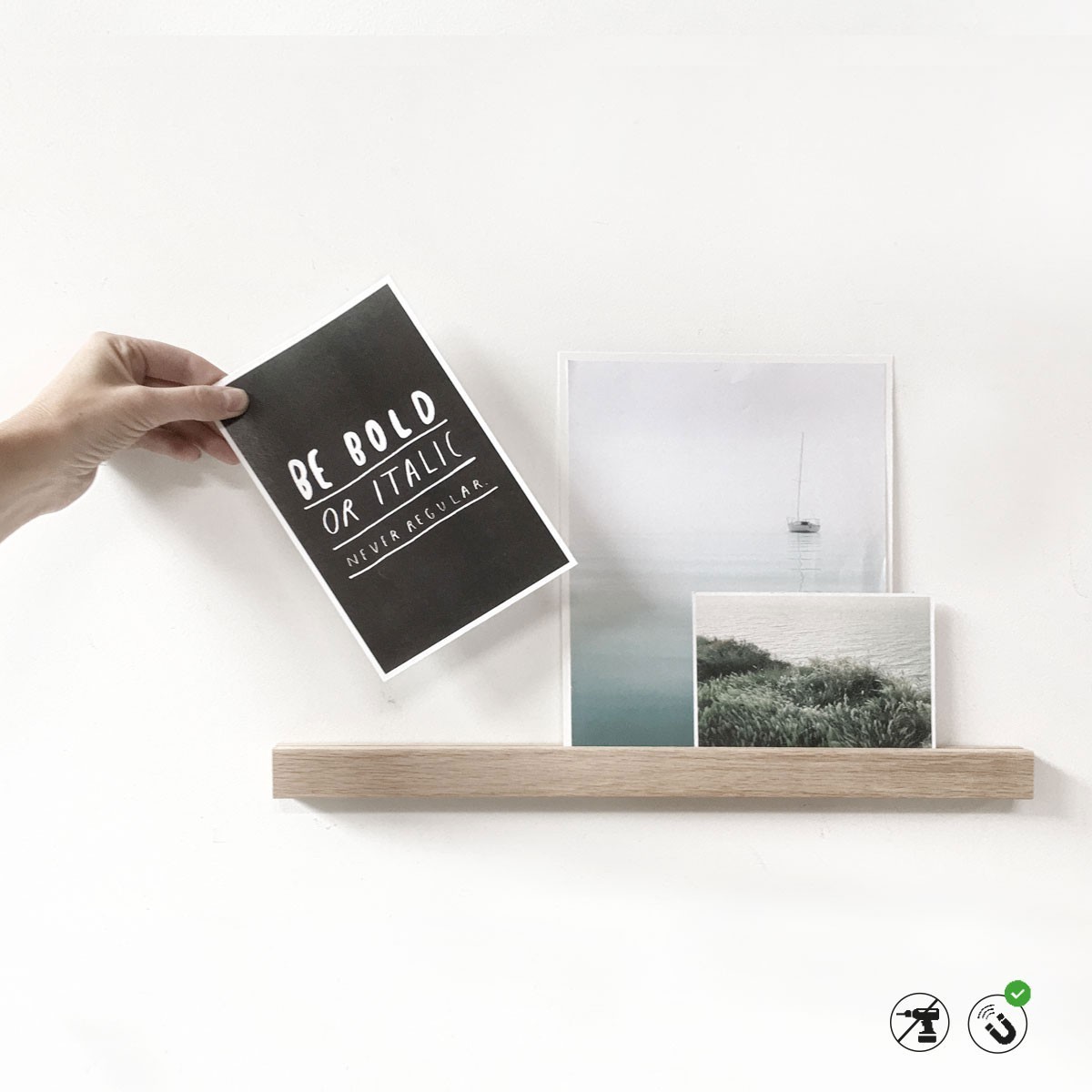 Magnetic wooden shelf - for post cards, photos,..
From € 19,95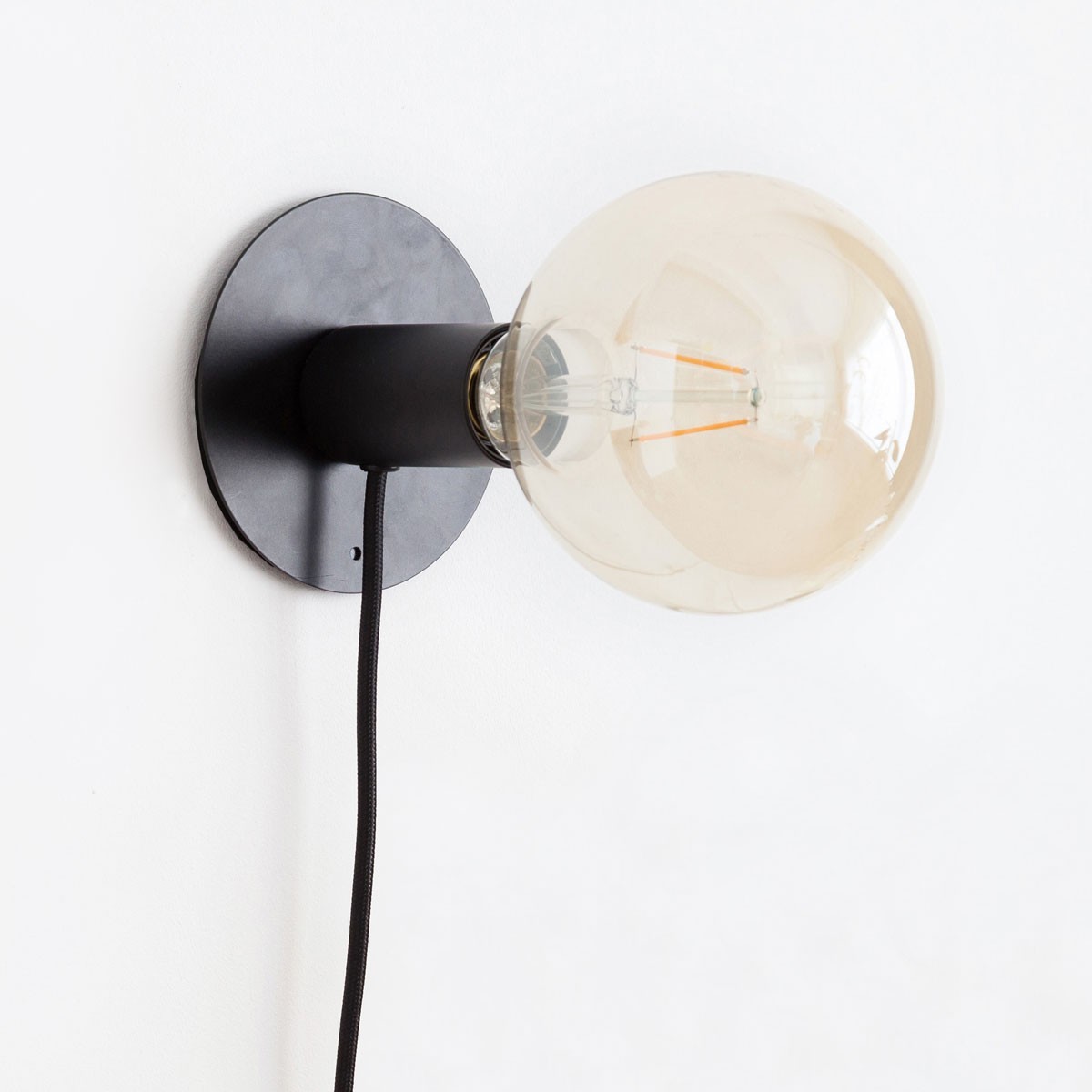 Magnetic lamp holder / black - incl. light bulb
€ 69,95
Metal magnetic shelf / black - 3 sizes
From € 24,95
---
Also nice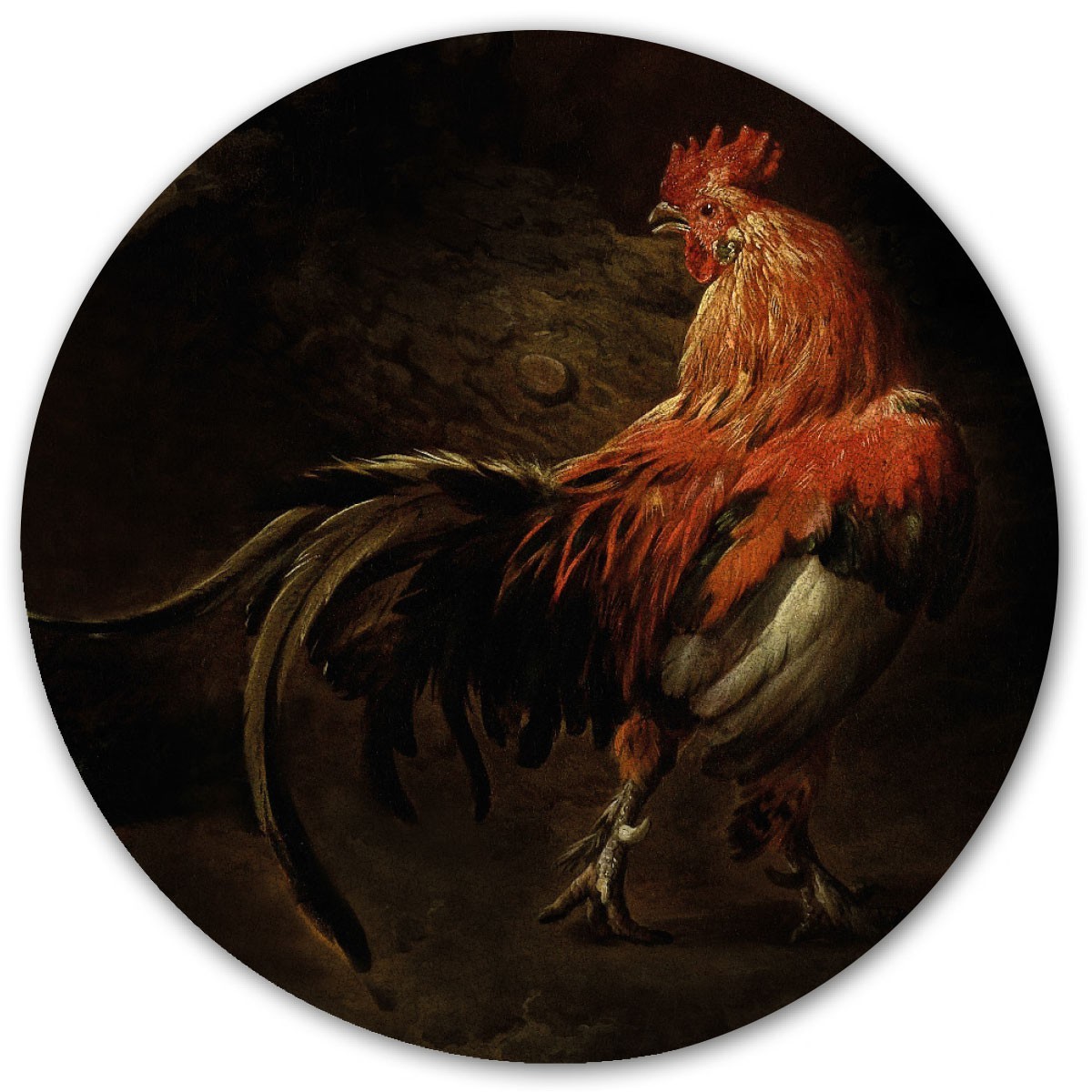 magnetic sticker / King of the yard - dia 60cm
€ 54,95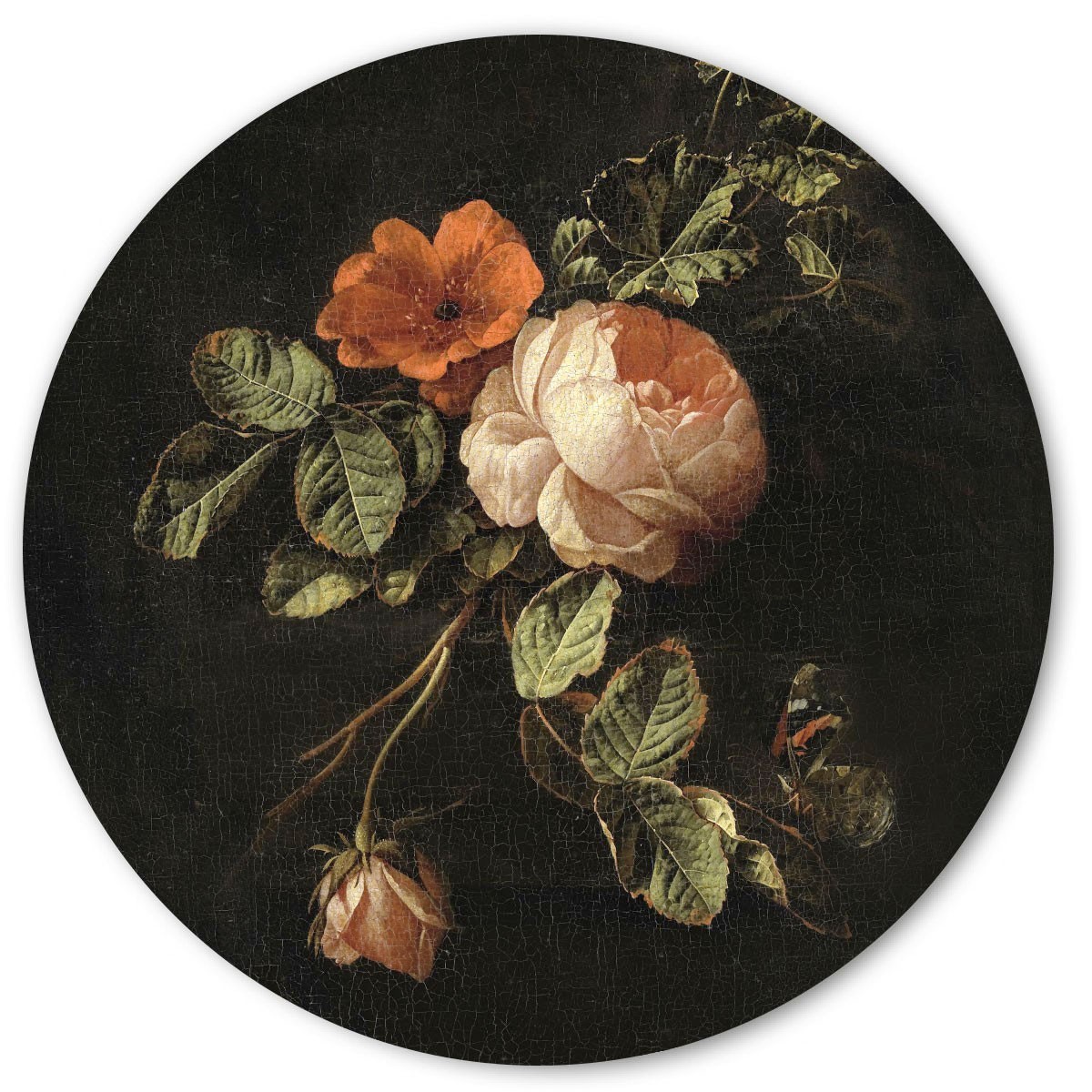 Magnetic sticker / Flowers for ... - dia 60cm
€ 54,95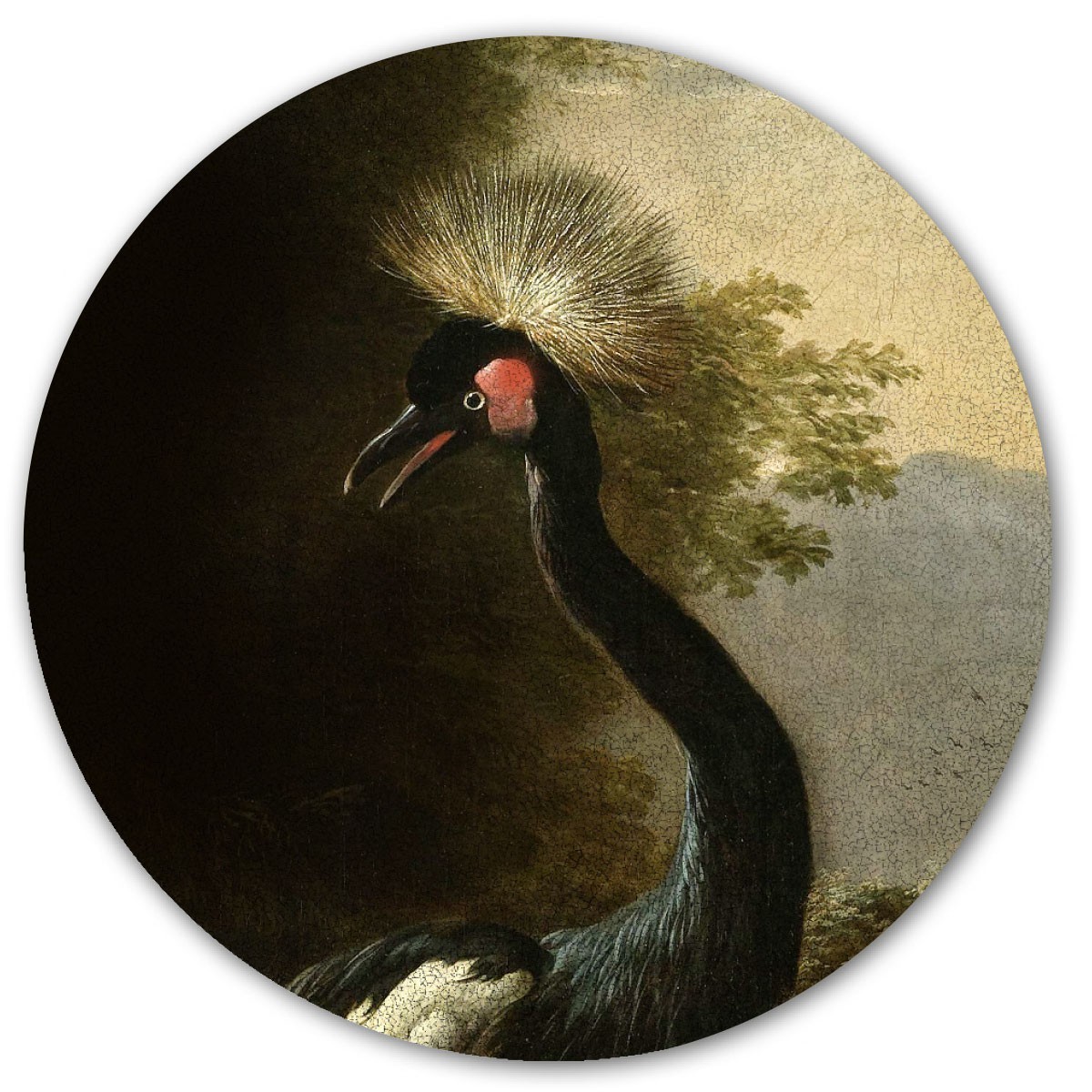 magnetic sticker / Majestic Crane - dia 60cm
€ 54,95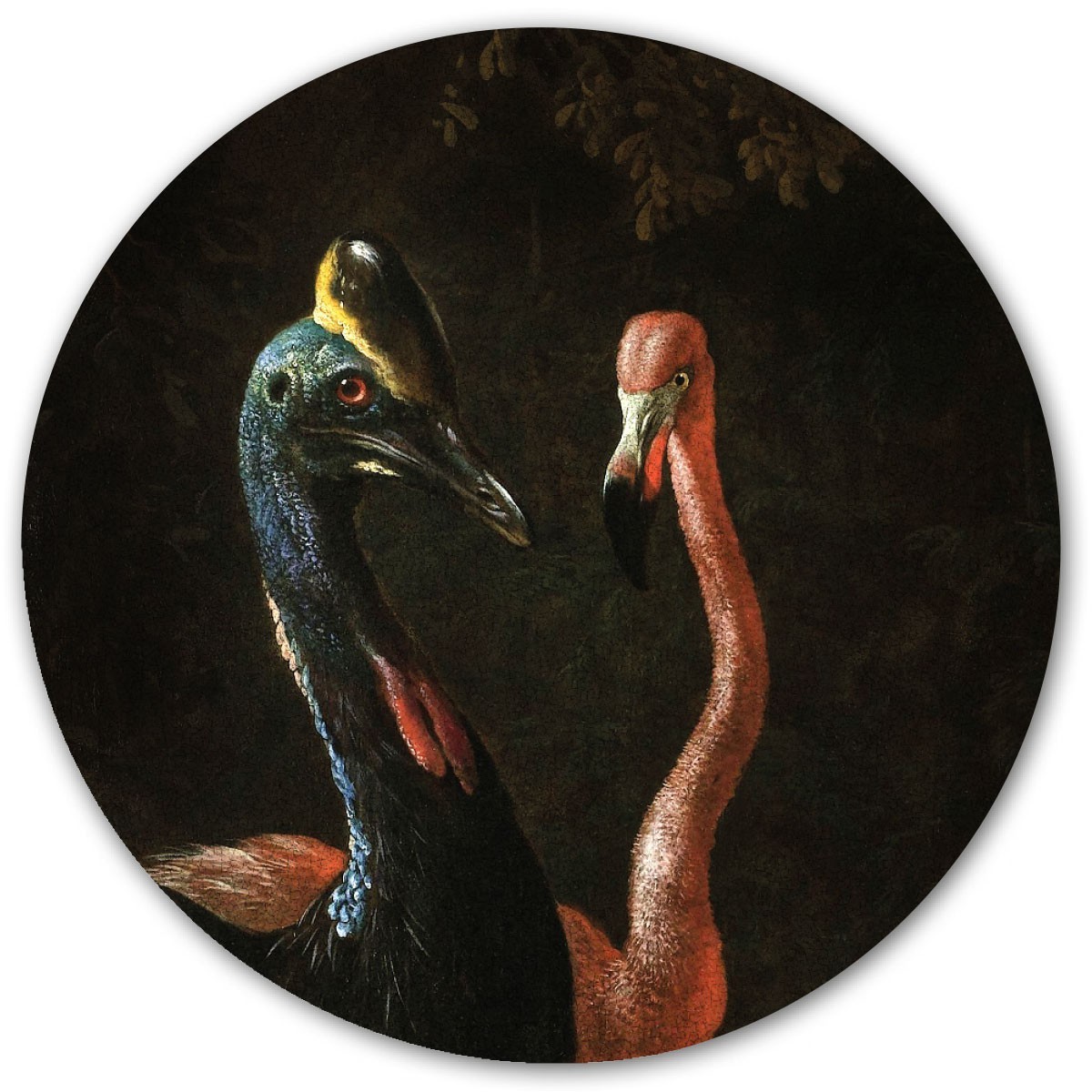 magnetic sticker / Cassowary and friend - dia 60cm
€ 54,95