Magnetic sticker ferro / Rough

dia 60cm
Have you ever seen a wall sticker that can hold up a plant and a magnetic shelf? This cool 'rusted' magnet sticker can do it! Place the self-adhesive sticker easily on any smooth surface. The magnetic-receptive frontside can hold up functional magnetic accessoires such as: magnetic lamp, wall planter, magnetic metal shelf and wooden shelf.
Washable, self-adhesive sticker
Including 4 powerful disc magnets + star magnet
Bonding ground for magnets
Suitable for walls, doors, cupboards,..
Premium quality
Prints
Product information
Magnetic wall sticker ideal for hanging drawings, photos and fun messages with magnets.
Diameter: 60cm.
Thickness: 0,5mm.
Material: vinyl with iron particles.
Finish: adhesive base for magnets with green marble print.
One of the included disc magnets can hold 6 A4 sheets of 80gr.
Instructions & maintenance // download
---
€ 54,95 dia 60cm
---
To combine with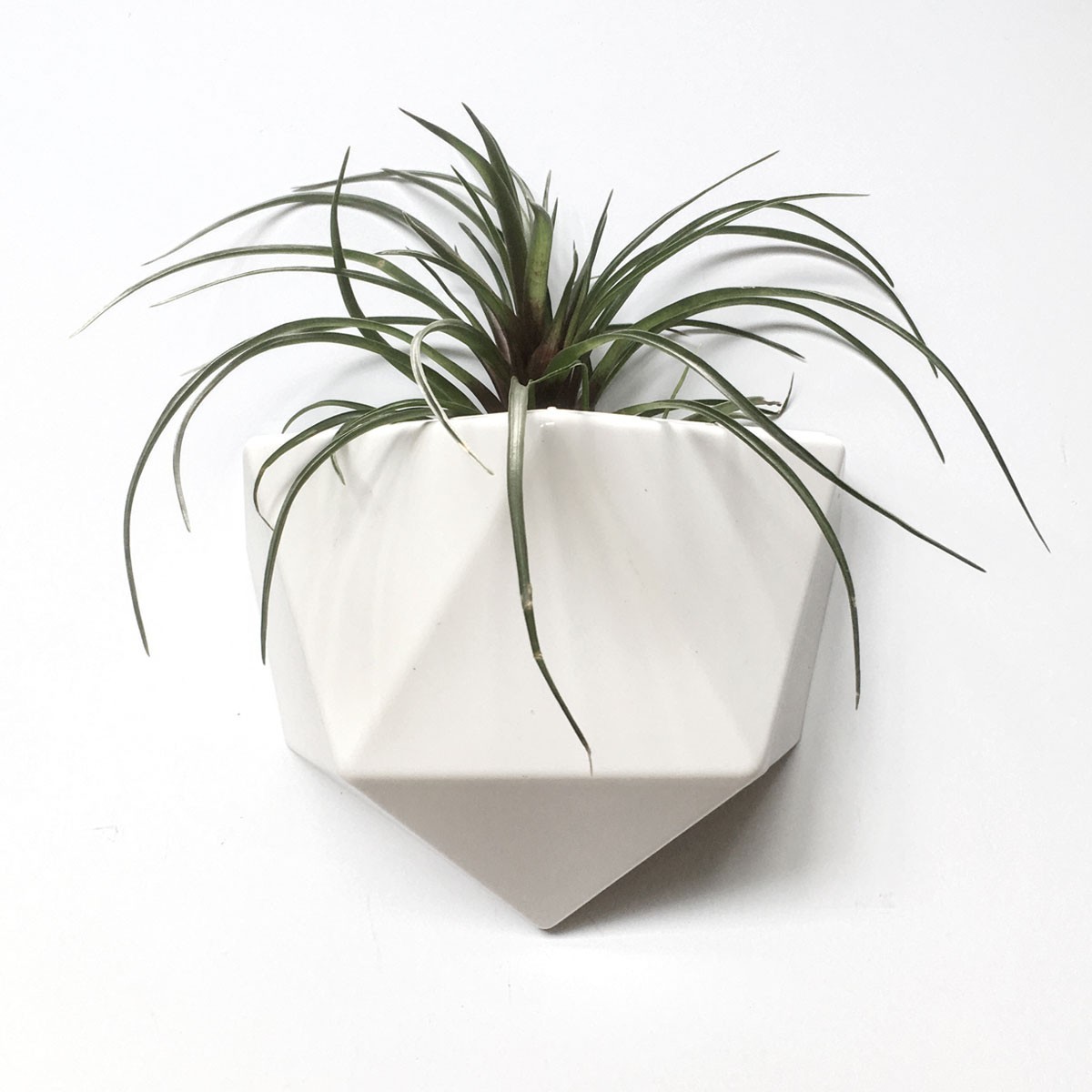 magnetic wallplanter ICO / white - for plants, stationery,..
€ 34,95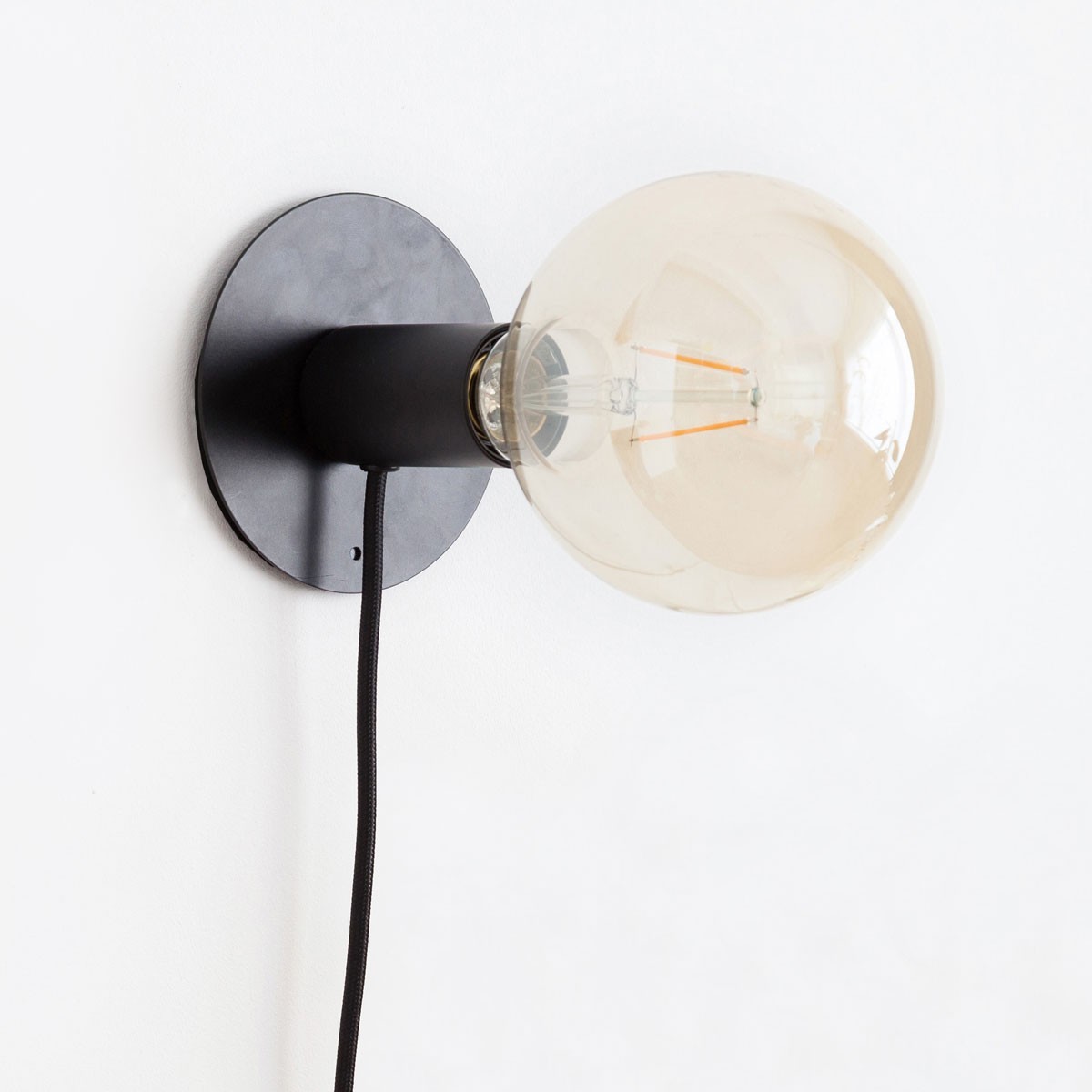 Magnetic lamp holder / black - incl. light bulb
€ 69,95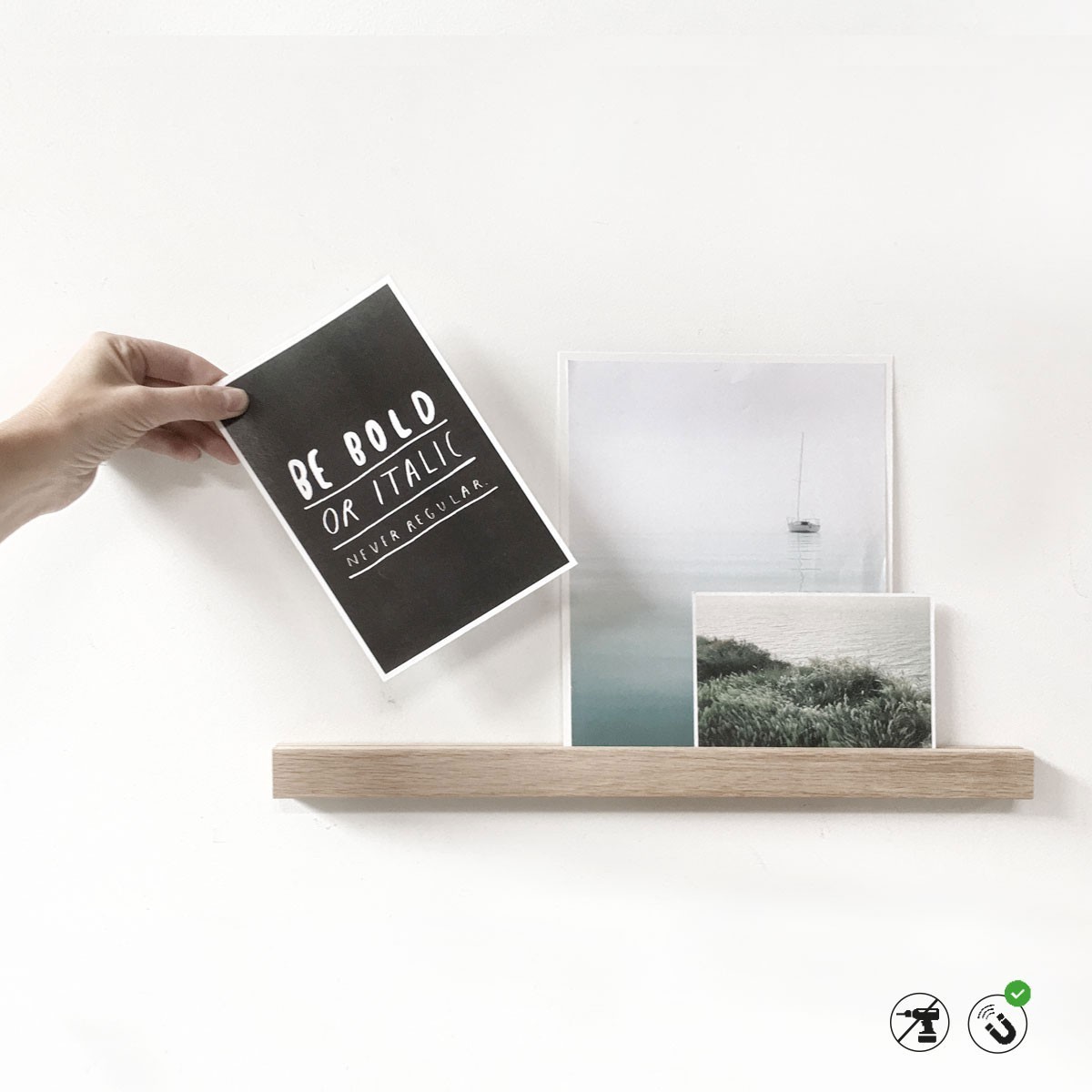 Magnetic wooden shelf - for post cards, photos,..
From € 19,95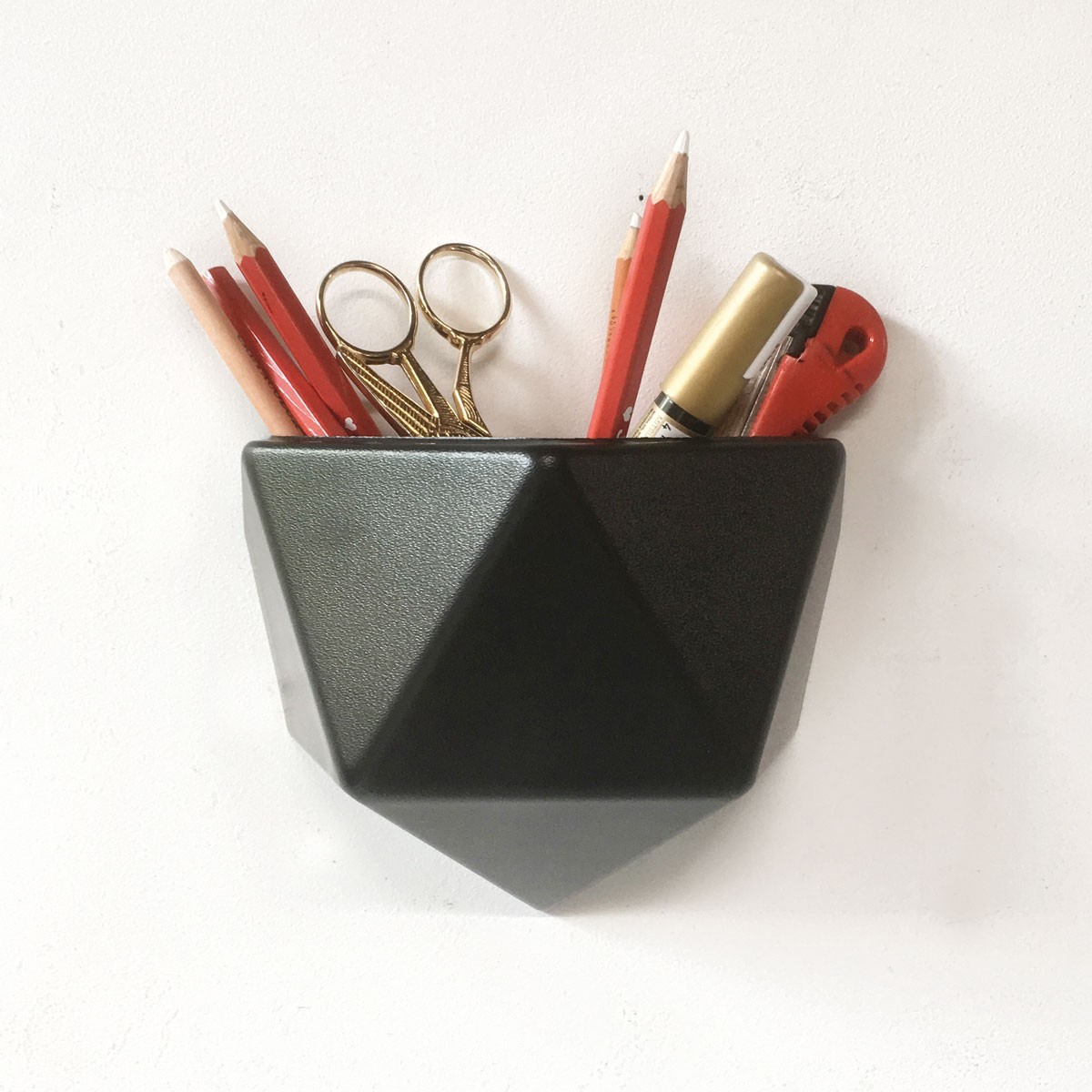 magnetic wallplanter ICO / black - for plants, stationery,..
€ 34,95
---
Also nice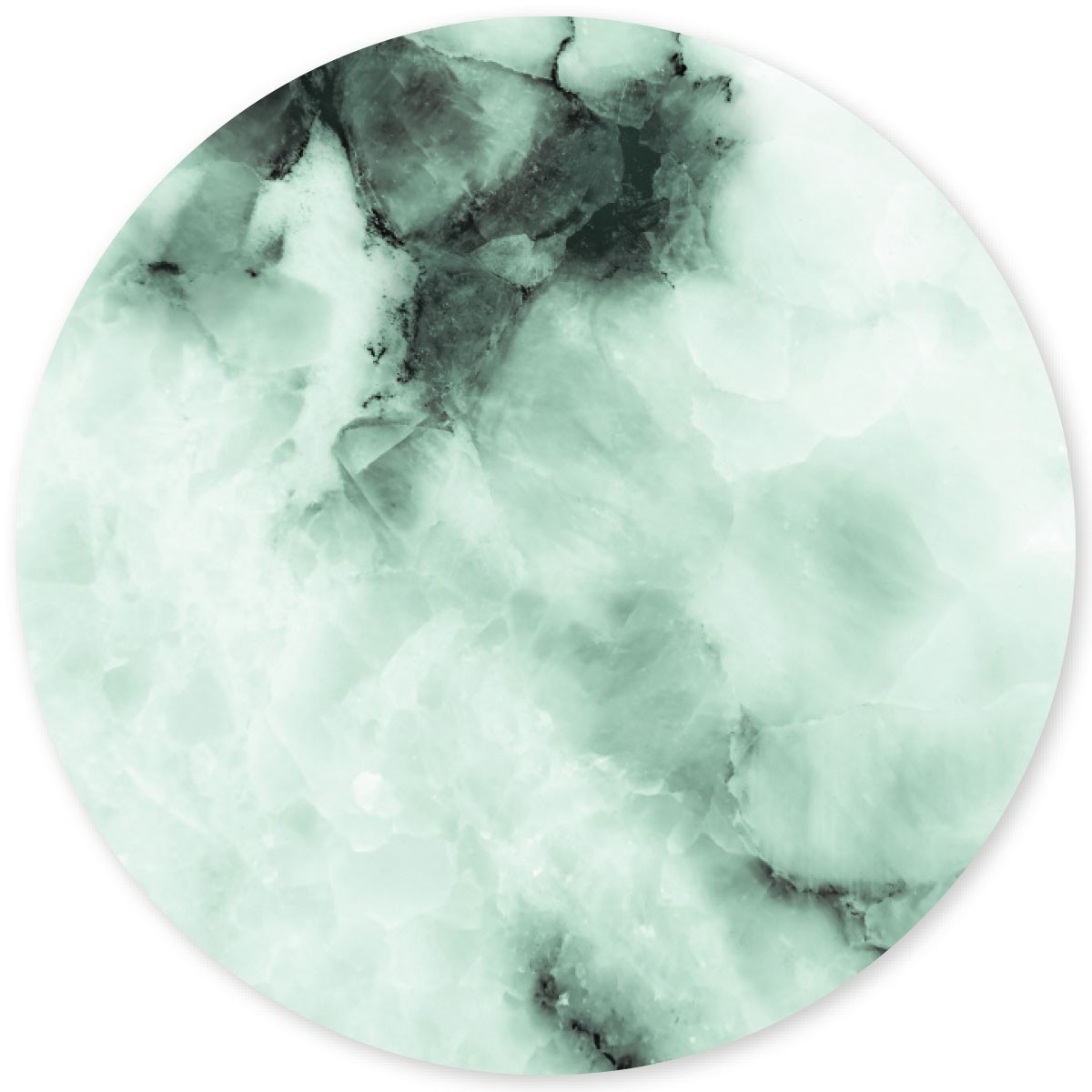 Magnetic sticker Marble / Emerald - dia 60cm
€ 54,95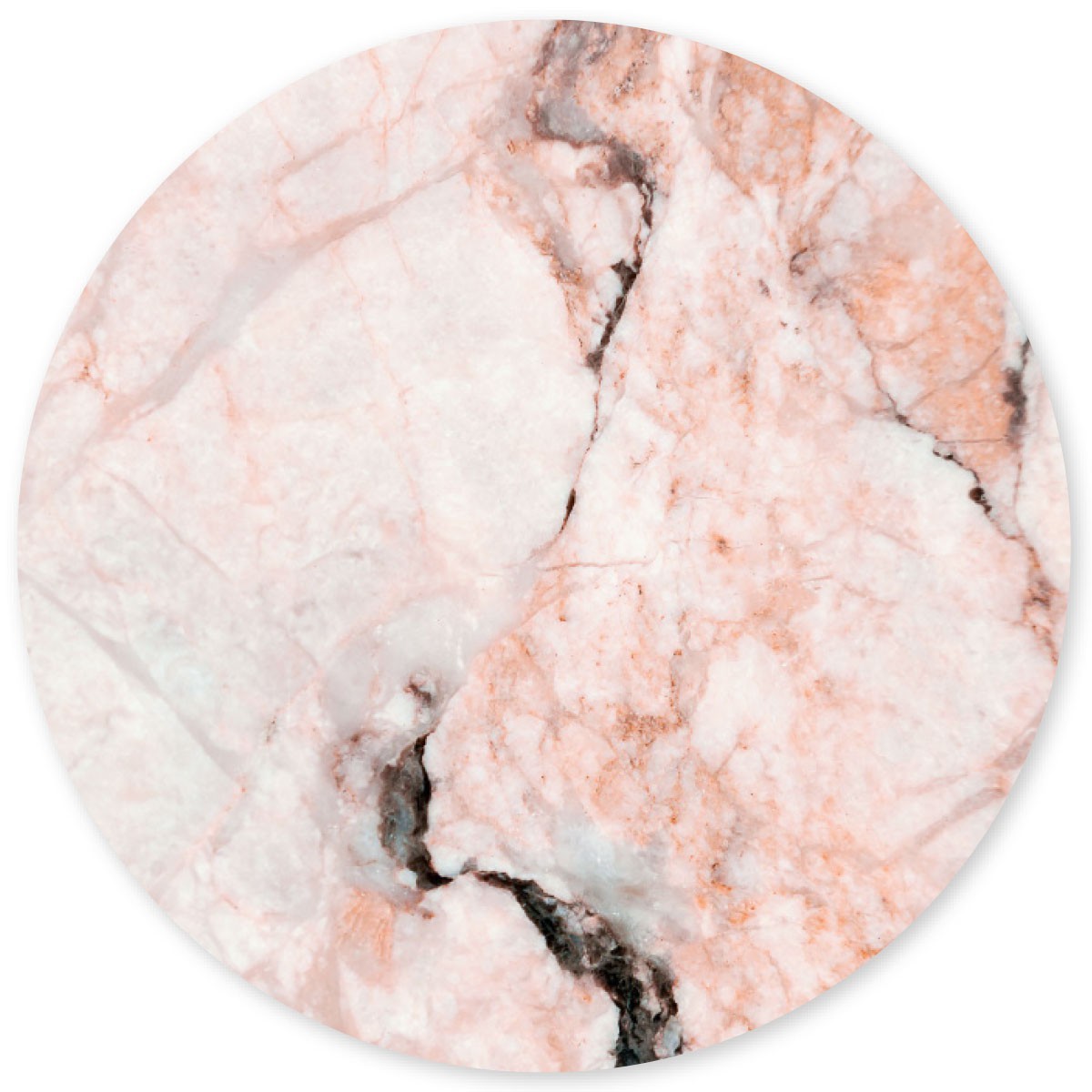 Magnetic sticker Marble / Rosette - dia 60cm
€ 54,95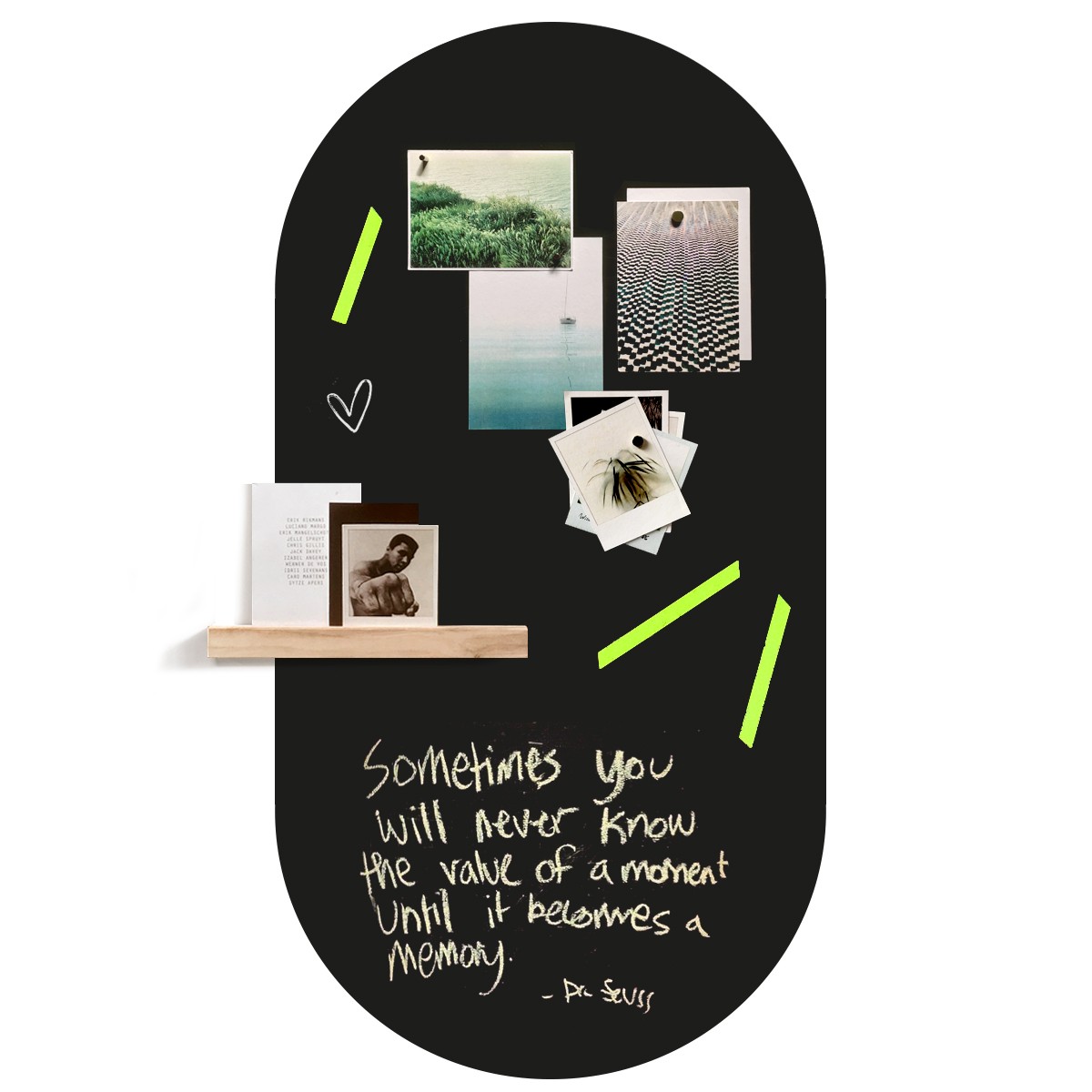 Chalkboard magnetic wall sticker premium / oval (47x90cm) - for chalk
€ 64,95
New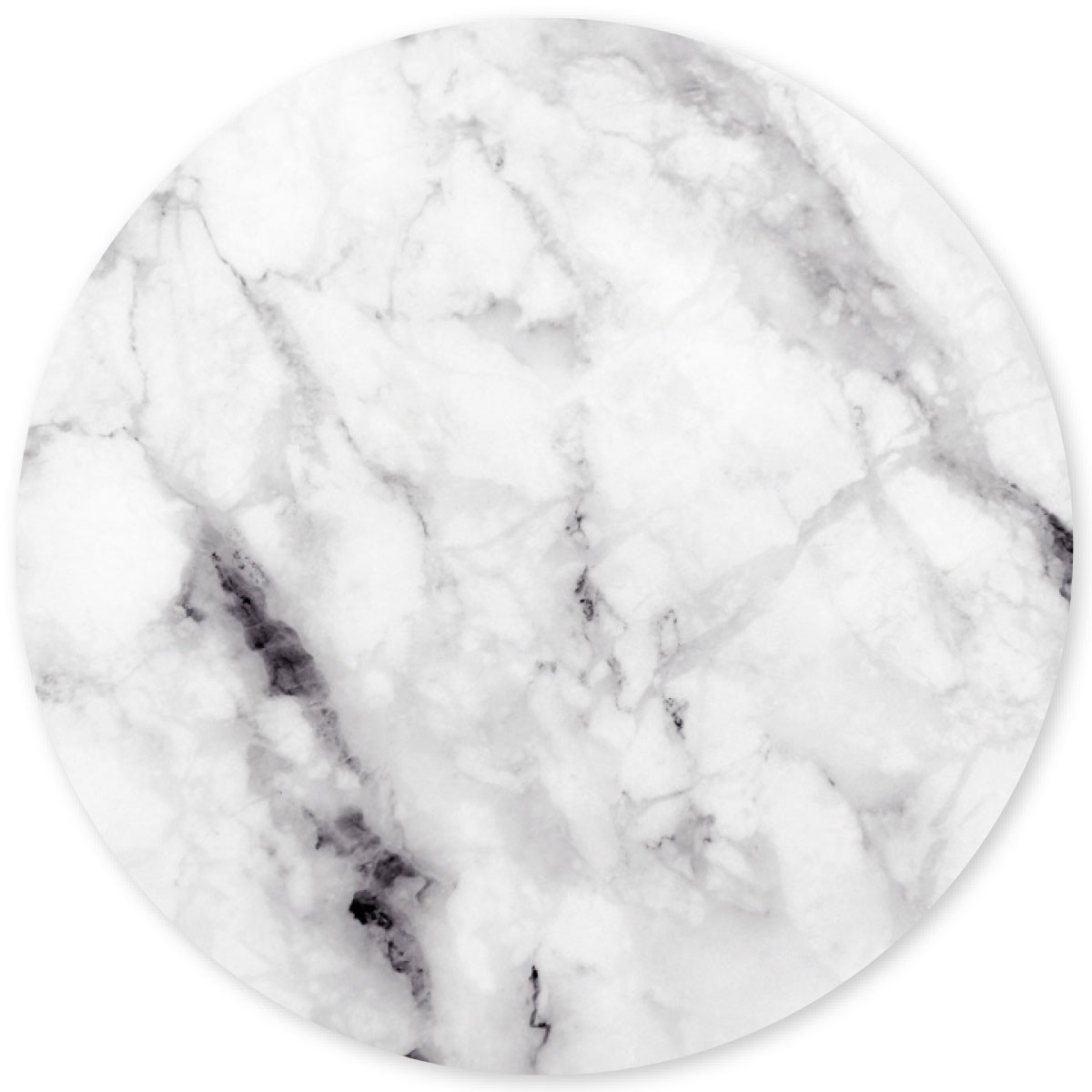 Magnetic sticker Marble / white - dia 60cm
€ 54,95