Chalkboard Magnetic poster / small

for chalk
These copies of our Magnetic posters are offered to outlet prices because there are little imperfections. So they are not perfect, but certainly value for money.
This magnetic poster, is 'ready to roll'. Unroll the poster and find a nice spot for it. Put photos and notes to the blackboard poster using magnets. Decorate with your coolest chalk drawings!
Beschreibbar mit Kreide (nicht mit Kreide Stiften)
Wooden suspension + star magnet and 4 disk magnets are included.
Magnete receptive
Matte black
Product information
A stylish and even more practical way to make your own mood board. An eye-catcher in every interior.
Two sizes: 51x102cm & 102x90cm
Finish: blackboard layer with matte look
One of the included disk magnets can hold up to 5 A-4 sheets of 80g.
Instructions
Washable using a damp cloth and adding a drop of wahing up liquid.
We recommend to use plain, soft chalks instead of chalk markers (they can leave traces).
---
3
€ 35,00
€ 69,95
51x102cm
---
To combine with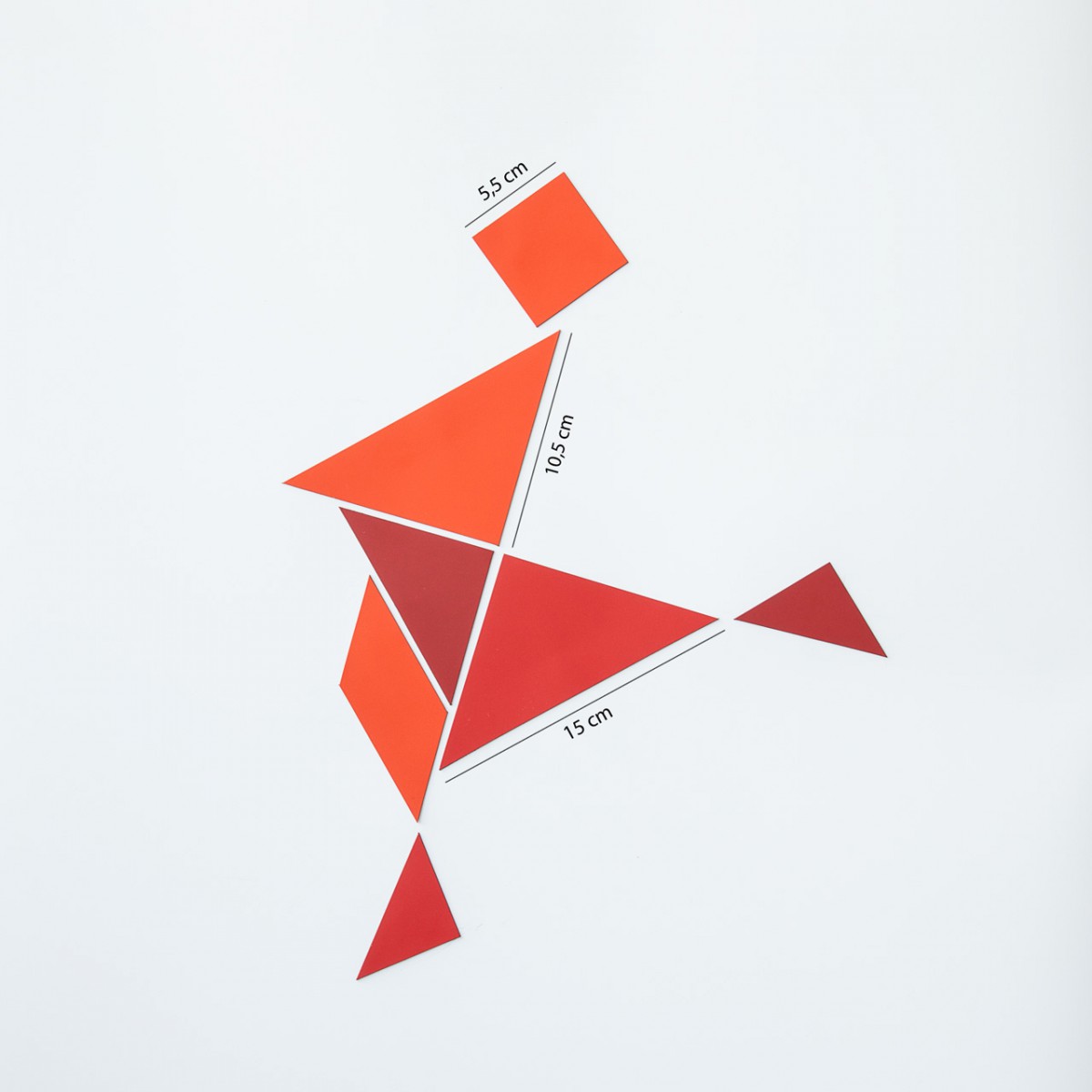 Tangram magnets / shades of red - 7 pieces
€ 12,95
Alphabet magnet set / gold - 60 characters
€ 29,95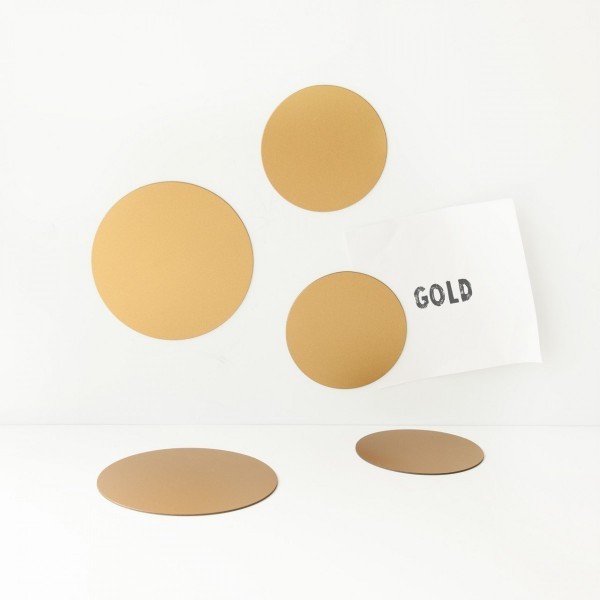 Circle magnets / gold - 5 magnets
€ 9,95