Chalkboard magnetic wall sticker Outlet / whale

for chalk
These copies are offered at outlet price because they have little aesthetic imperfections: they are not perfect, but certainly still value for money. It is not possible to return outlet purchases.
End of serie. No aesthetic imperfections.
This chalkboard magnetic wall sticker is a reinvention of the wall sticker. It is suitable for chalk writings ánd for magnets. A fun alternative for the original chalkboard.
Writable with chalk (not with chalk markers)
Included: magnet set
Matte black
Magnet receptive
Classic
Product information
The self-adhesive magnetic sticker is comprised of iron particles on a vinyl basis which makes it receptive to magnets to hang your personal messages.
Dimensions: 105x62cm | 41x24"
Instructions & maintenance // download
---
1
€ 27,00
€ 54,95
105x62cm | 41x24"
---
To combine with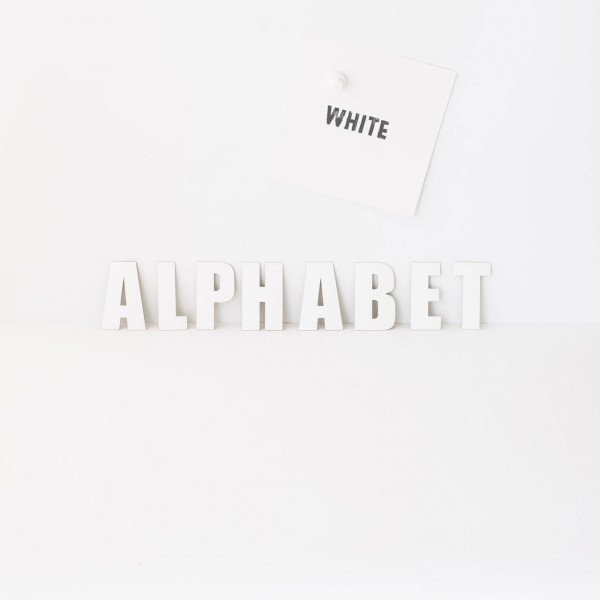 Alphabet magnet set / white - 60 characters
€ 29,95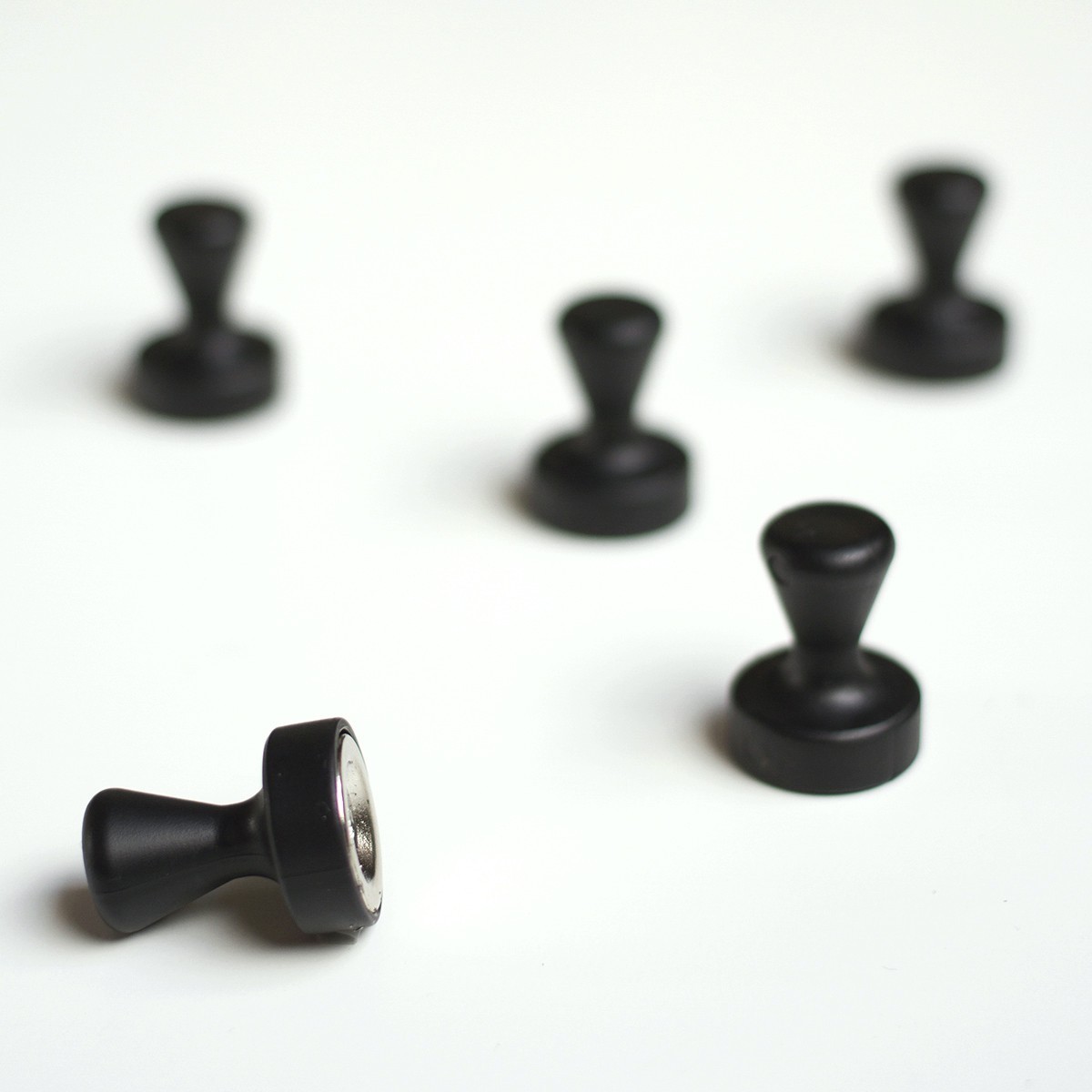 Pawn magnets / black - 5 magnets
€ 19,95
Circle magnets / shades of blue - 5 magnets
€ 12,95