Magnetic flower vase outlet / Petrol
These copies are offered at outlet price because they have little aesthetic imperfections: they are not perfect, but certainly still value for money. It is not possible to return outlet purchases.
These flower vases add colour and fragrance to your wall.
The magnetic flower vase consists of a glass pipette vase in an elegant metal holder.
With a few individual flowers or the leftovers from a large bouquet, you are ready in no time.
Ideal to combine with magnetic stickers or magnetic wallpaper.
Have you ever had a vase that did not fall over..?
Magnetic glass flower vase
Instant atmosphere creator
Nice to combine with magnetic wallpaper / magnetic stickers
Sturdy stylish metal holder in 2 sizes
Easy to move without drilling holes
Product information
Glass pipette vase in a stainless steel powdercoated holder.
2 sizes:
- 166x51x35mm (HxDxW)
- 216x61x35mm (HxDxW)
MANUAL
Mounting on ferrous substrates.
Clean with a damp cloth.
---
4
€ 18,50
€ 26,95
Petrol / Large - 216x61x35mm (HxDxW)
---
To combine with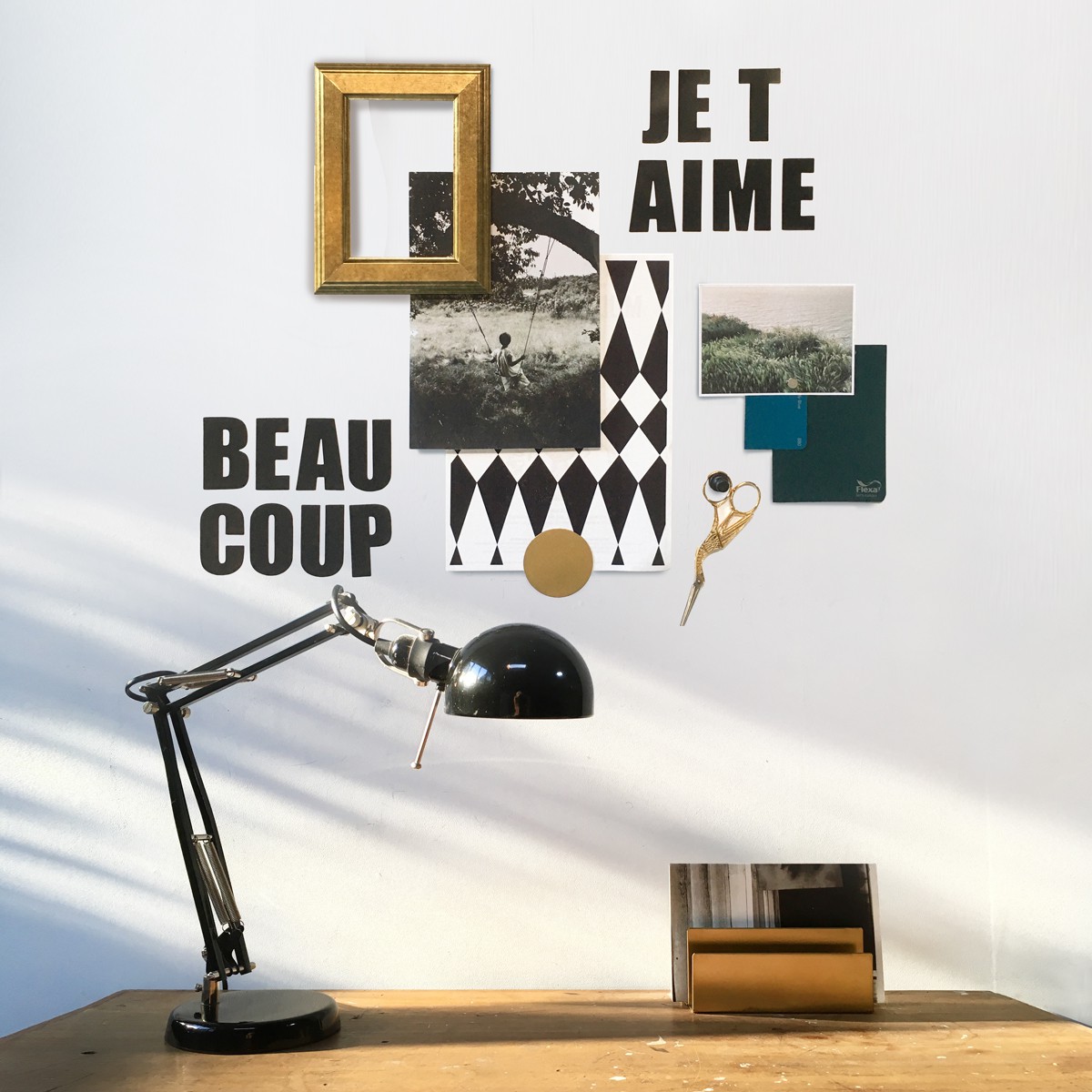 White magnetic wallpaper / premium - paintable
€ 84,95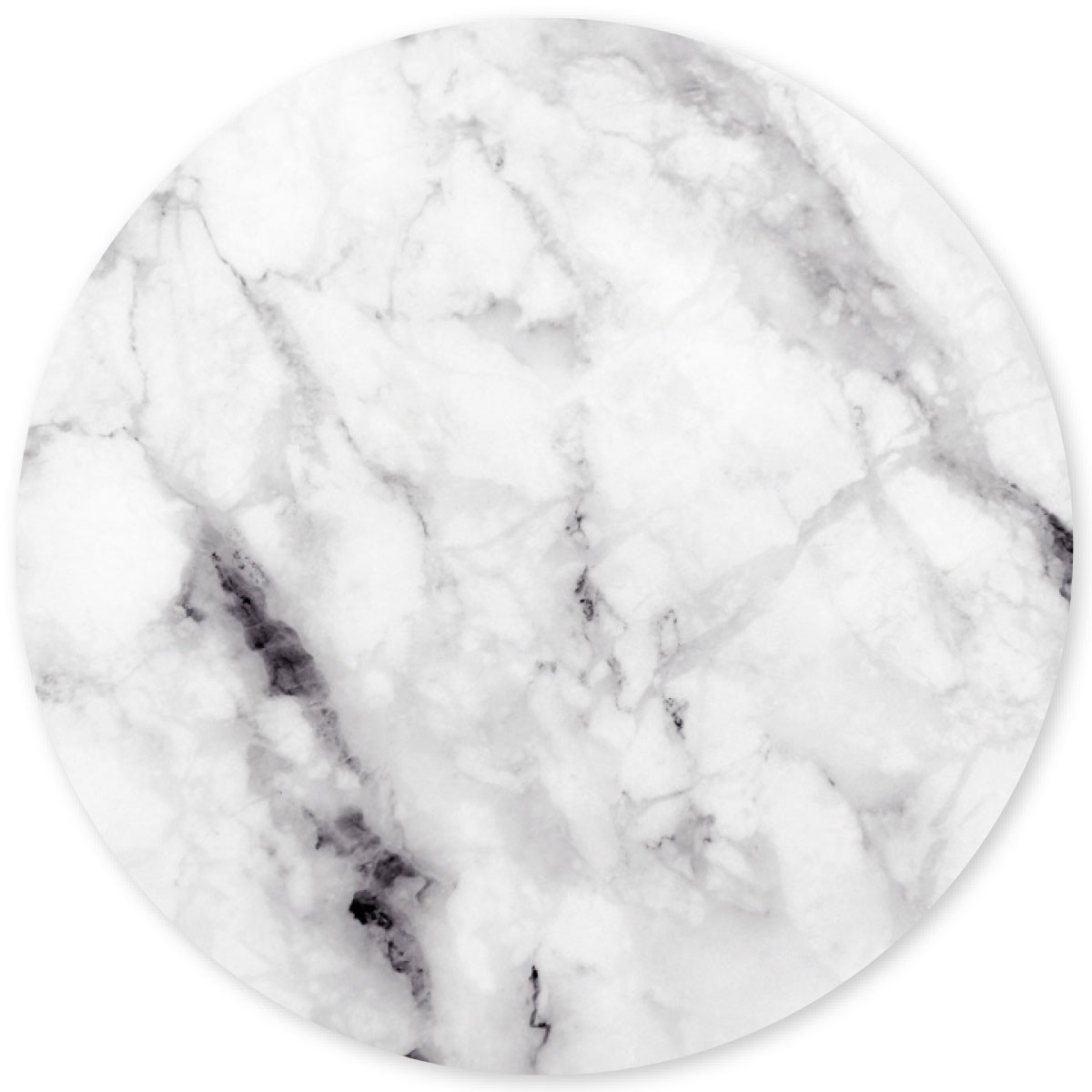 Magnetic sticker Marble / white - dia 60cm
€ 54,95
Magnetic sticker vintage / gold - oval 47x90cm
€ 64,95
New