Magnetic sticker marble Outlet / green

oval 47x90
These copies are offered at outlet price because they have little aesthetic imperfections: they are not perfect, but certainly still value for money. It is not possible to return outlet purchases.
This classy marbled sticker can easily be placed on any smooth surface. The magnetic-receptive frontside can hold up functional magnetic accessoires such as: magnetic lamp, wall planter, magnetic metal shelf and wooden shelf.
The oval shape is ideal for using on a door, hallway etc.
Self-adhesive sticker
Including 4 powerful disc magnets + star magnet
Bonding ground for magnets
Suitable for walls, doors, cupboards,..
Premium quality
Product information
Magnetic wall sticker ideal for hanging drawings, photos and fun messages with magnets.
47x90cm.
Thickness: 0,5mm.
Material: vinyl with iron particles.
Finish: adhesive base for magnets with green marble print.
One of the included disc magnets can hold 6 A4 sheets of 80gr.
Instructions & maintenance // download
---
1
€ 45,50
€ 64,95
47x90cm
---
To combine with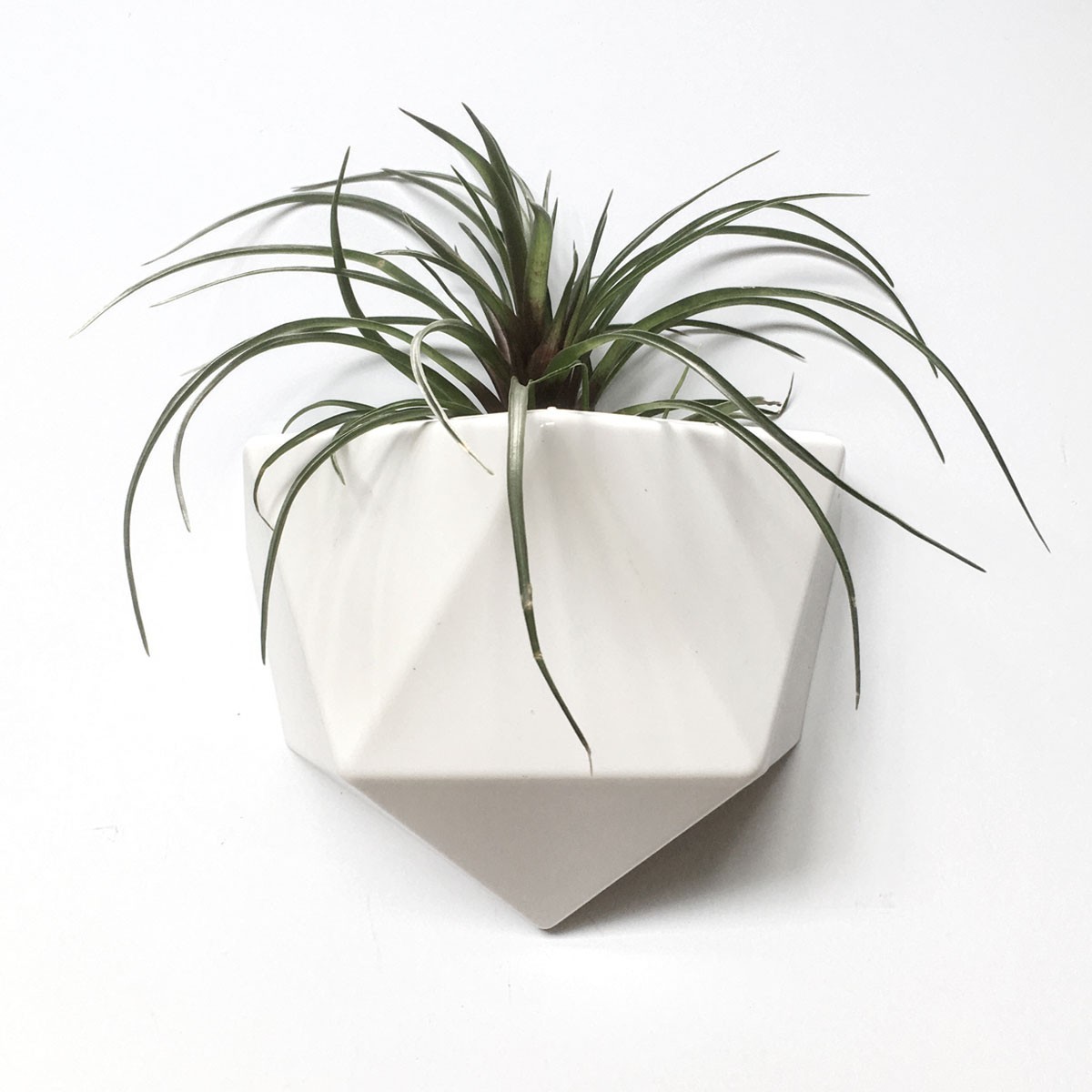 magnetic wallplanter ICO / white - for plants, stationery,..
€ 34,95
Metal magnetic shelf / white - 3 sizes
From € 24,95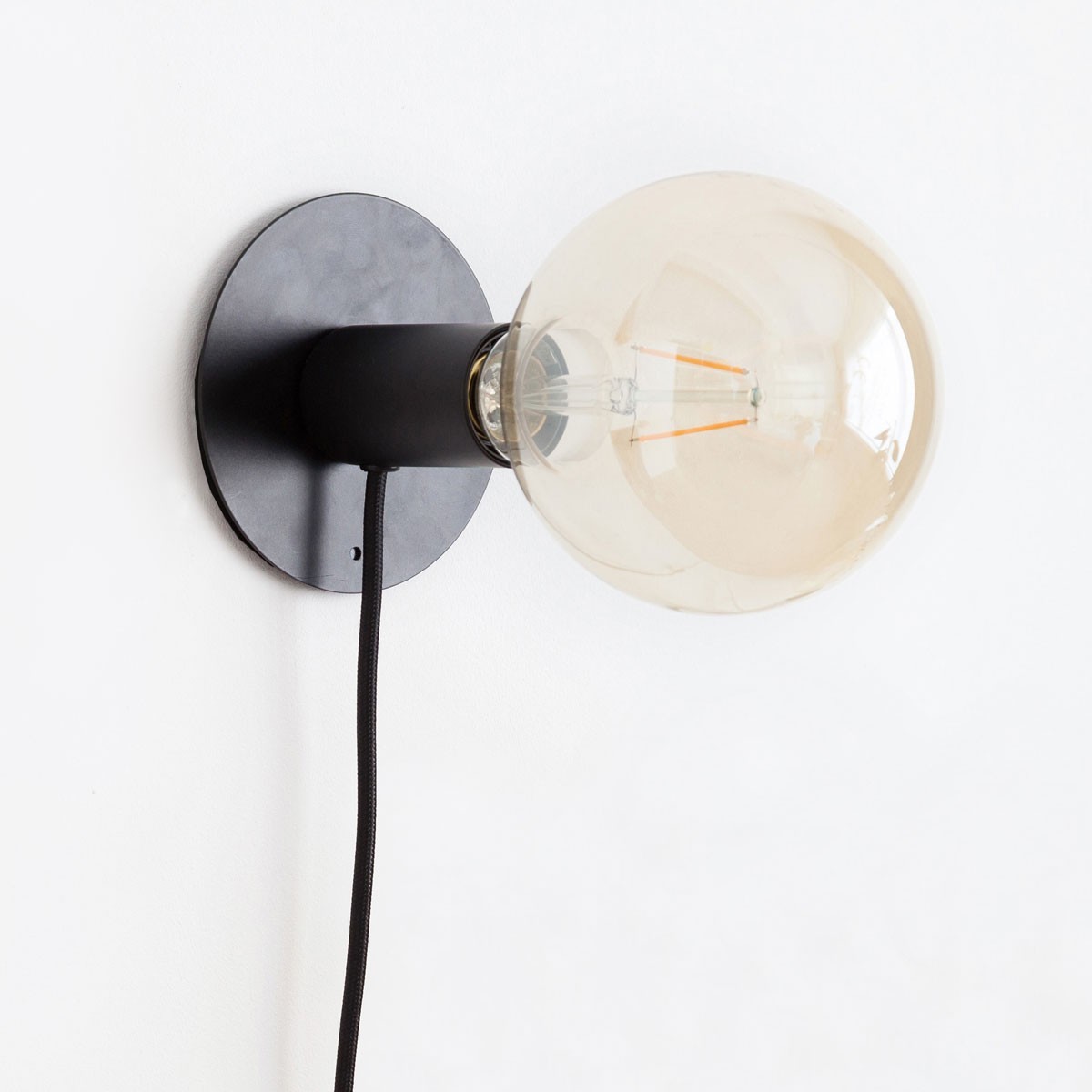 Magnetic lamp holder / black - incl. light bulb
€ 69,95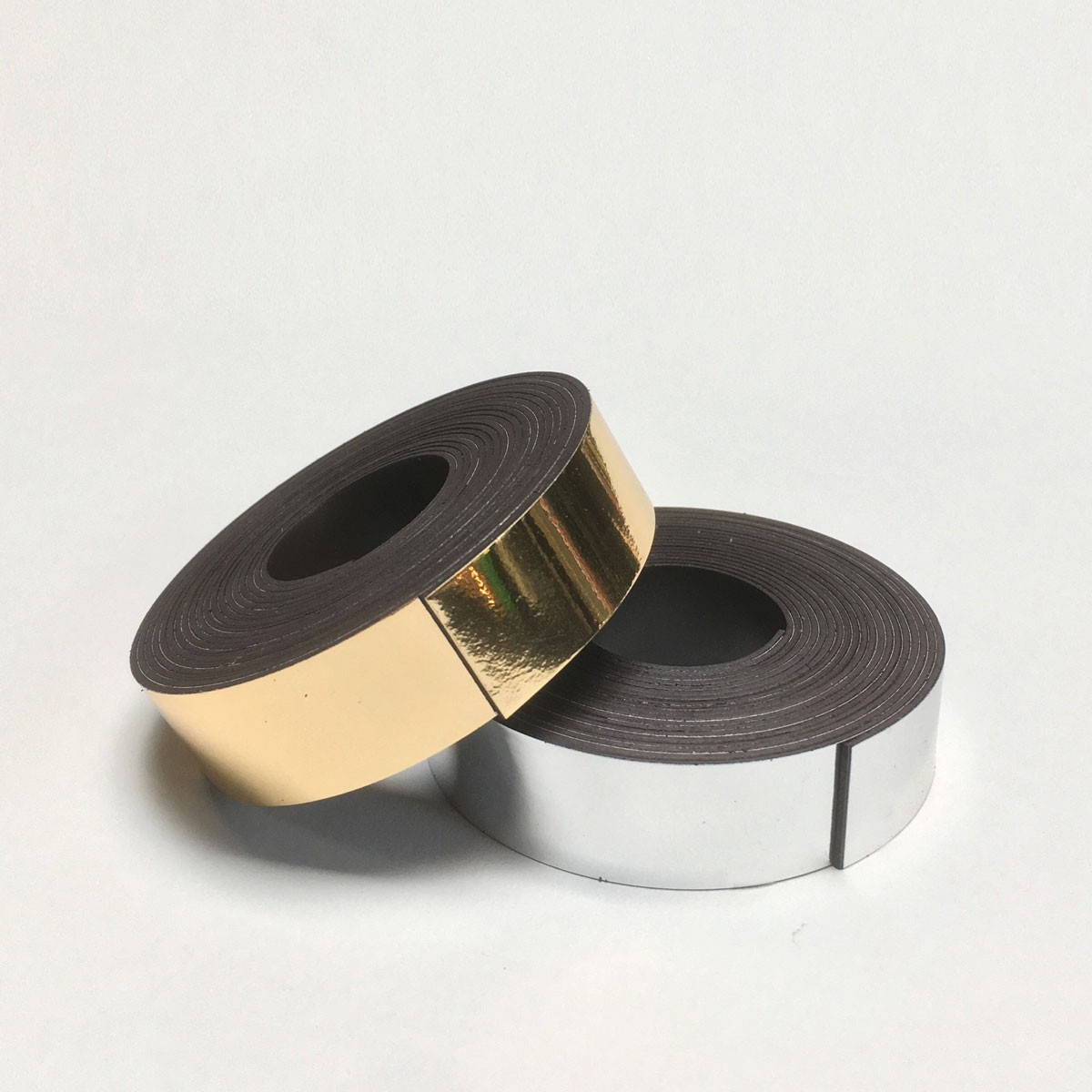 Magnetic washi / metallic
€ 16,95
---
Also nice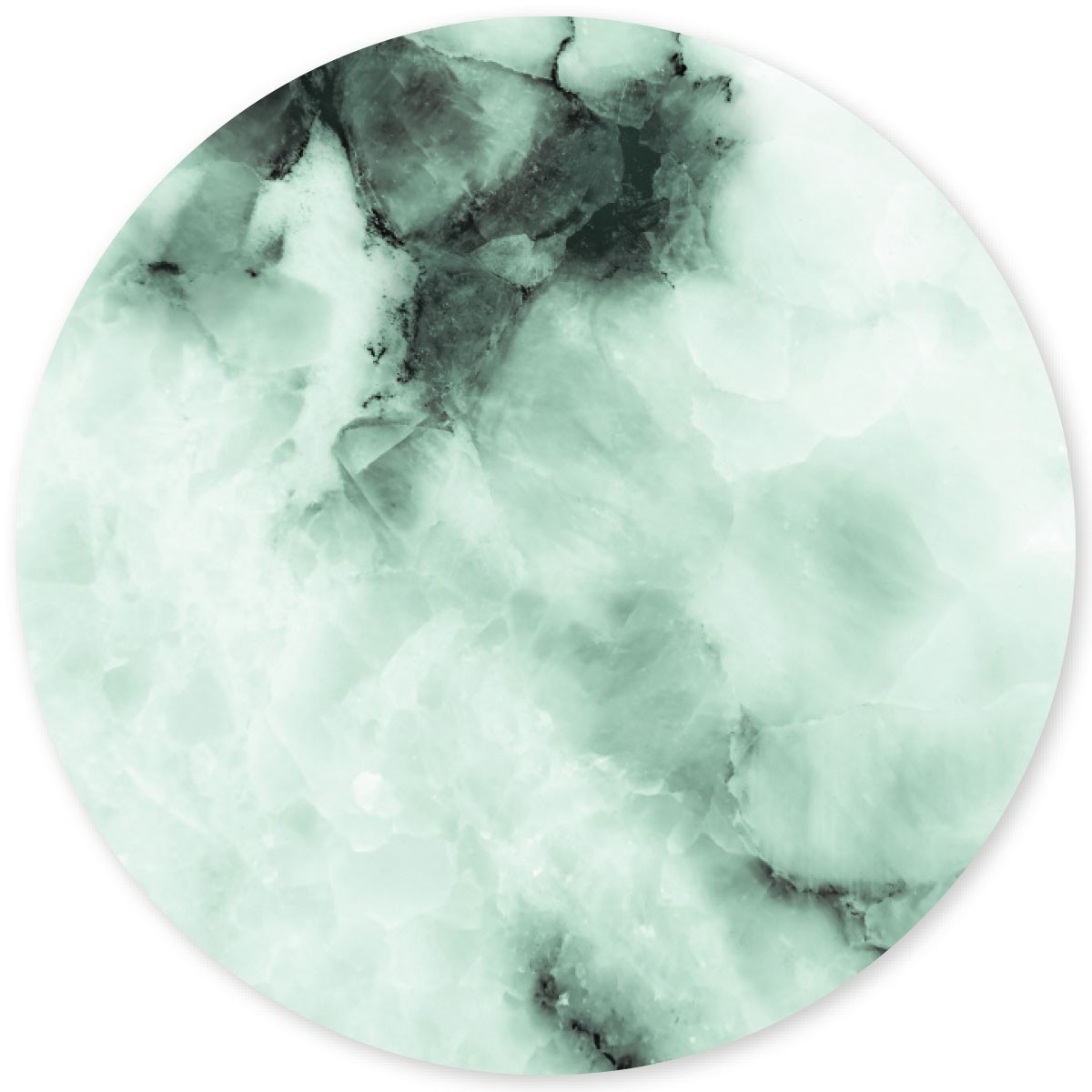 Magnetic sticker Marble / Emerald - dia 60cm
€ 54,95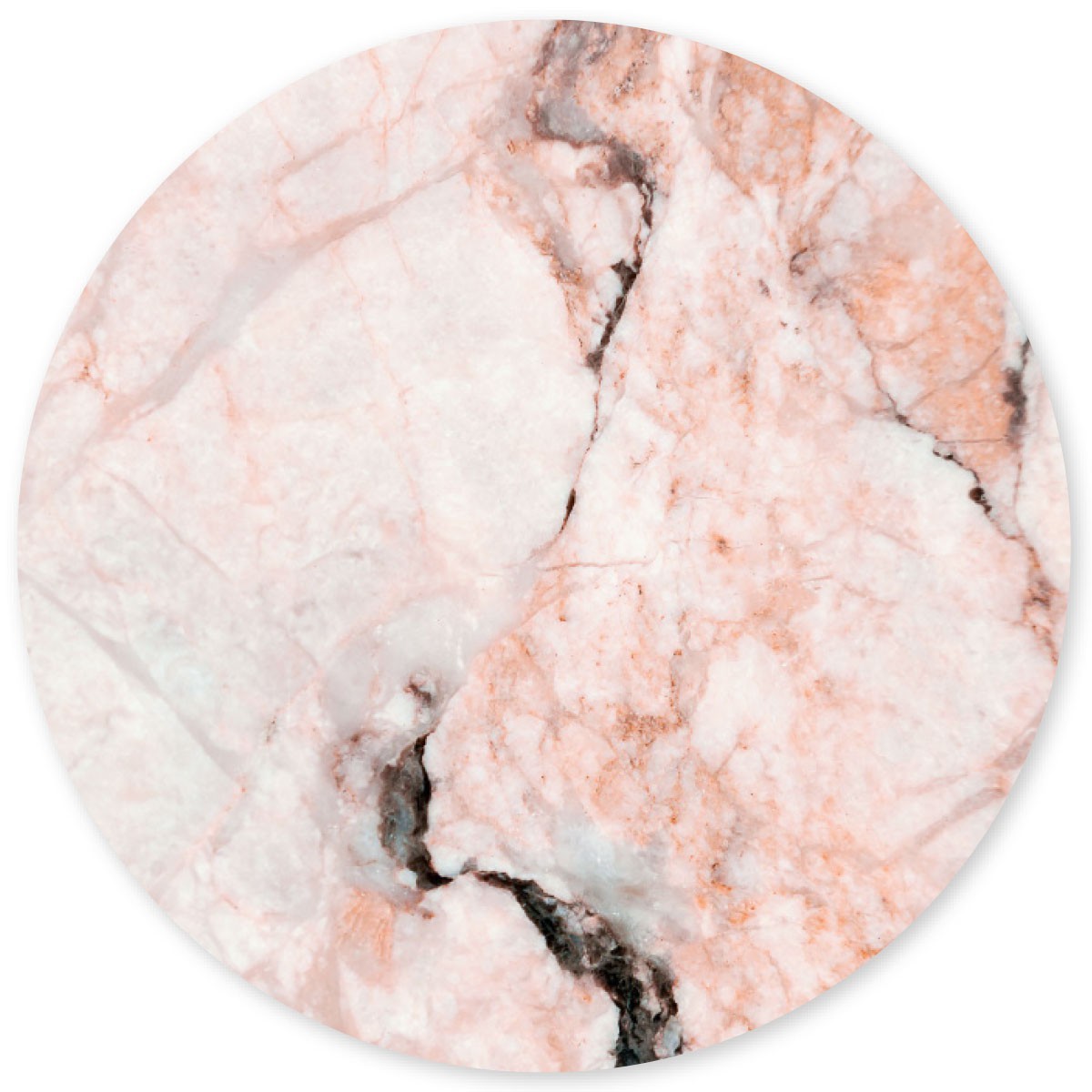 Magnetic sticker Marble / Rosette - dia 60cm
€ 54,95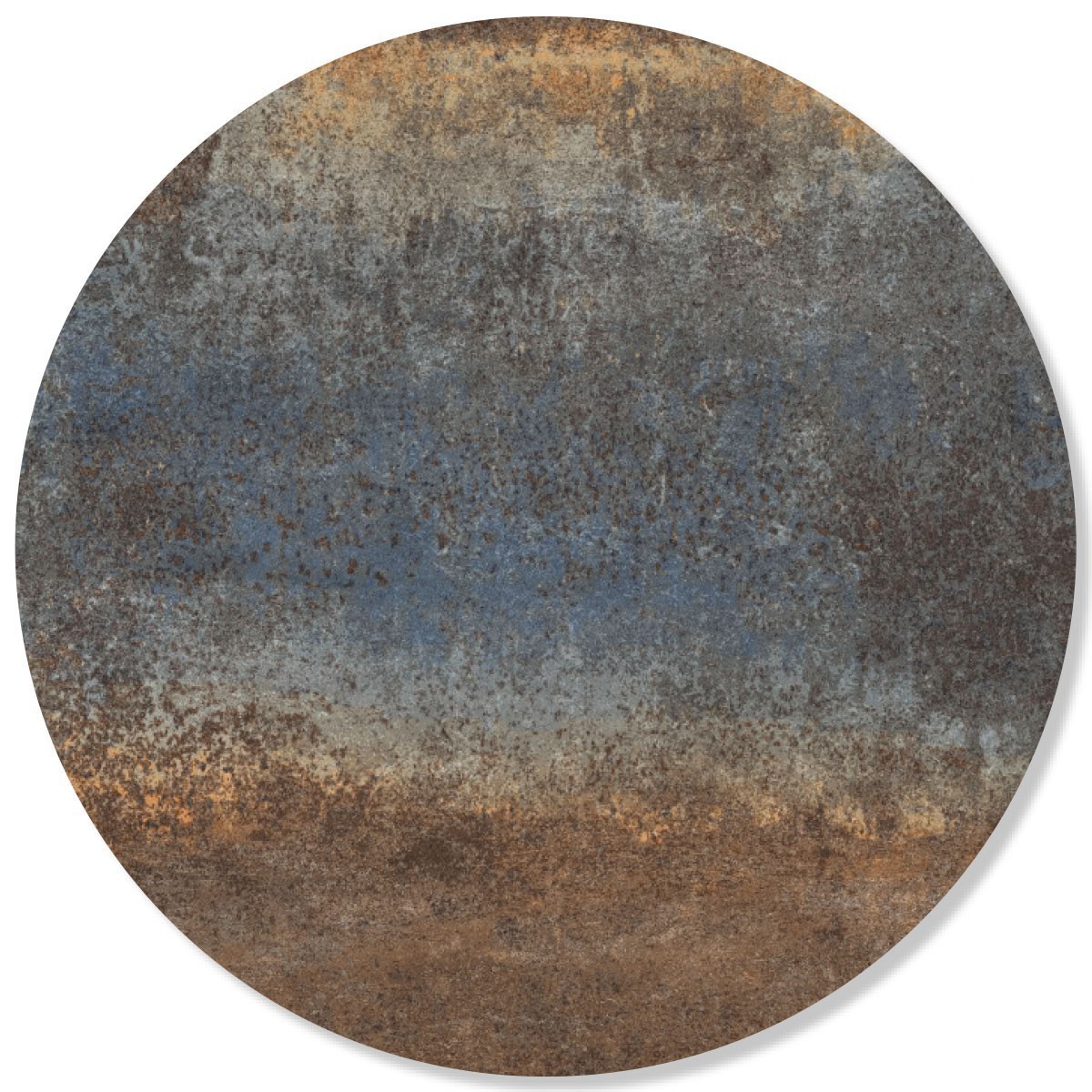 Magnetic sticker Ferro / Steel blue - dia 60cm
€ 54,95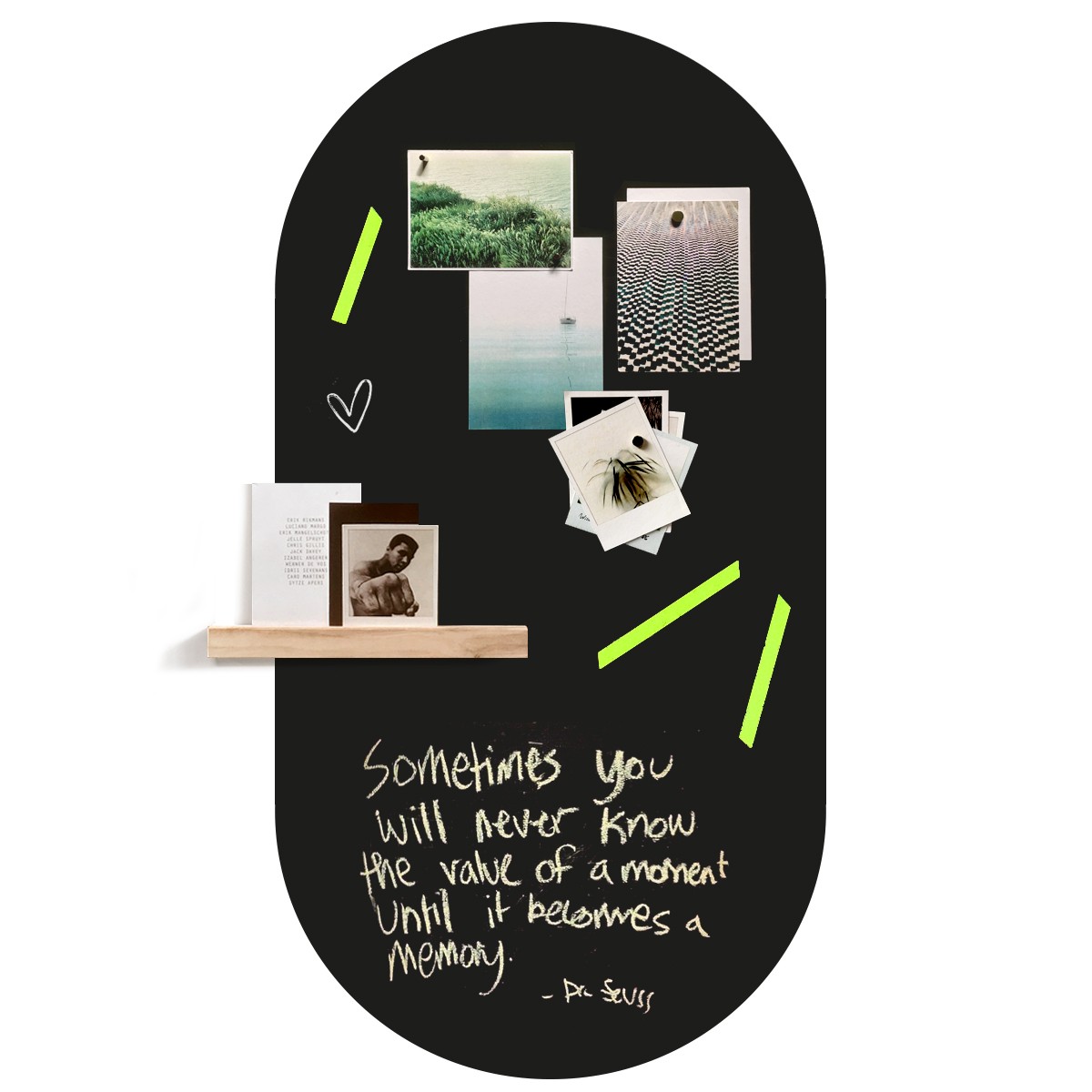 Chalkboard magnetic wall sticker premium / oval (47x90cm) - for chalk
€ 64,95
New