Whiteboard magnetic poster Outlet / mexican owl

for whiteboard markers
These copies are offered at outlet price because they have little aesthetic imperfections: they are not perfect, but certainly still value for money. It is not possible to return outlet purchases.
This poster is your newest all-in-one magnet-and whiteboard poster: put your notes on the poster with magnets and colour it with whiteboardmarkers. Go crazy!
Magnets and wooden suspension are included.
62x90cm.
Product information
This poster is a nice alternative to the classic magnetboard and is a whiteboard. It's comprised of iron particles on a vinyl basis with a whitboard finish. Ideal to hang drawings with magnets and write your notes with qhiteboard markers. An eye-catcher in every interior.
Sizes 62x90cm
Material Premium Pro: 0,5mm thickness
MANUAL
This magnetic poster is 'ready to roll': the wooden suspension is included.
Wipe the poster with a cloth.
---
1
€ 39,50
€ 95,00
with frame
---
To combine with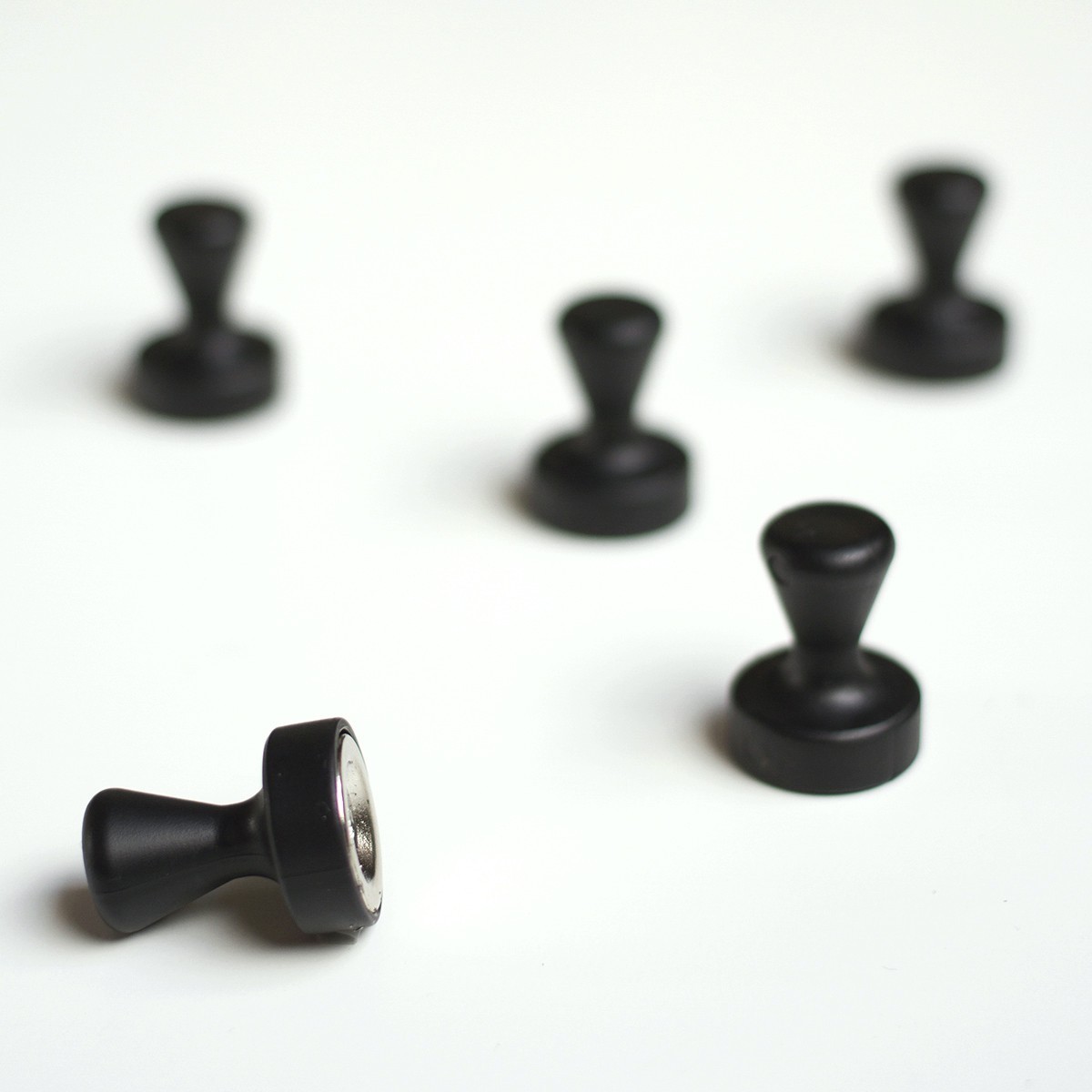 Pawn magnets / black - 5 magnets
€ 19,95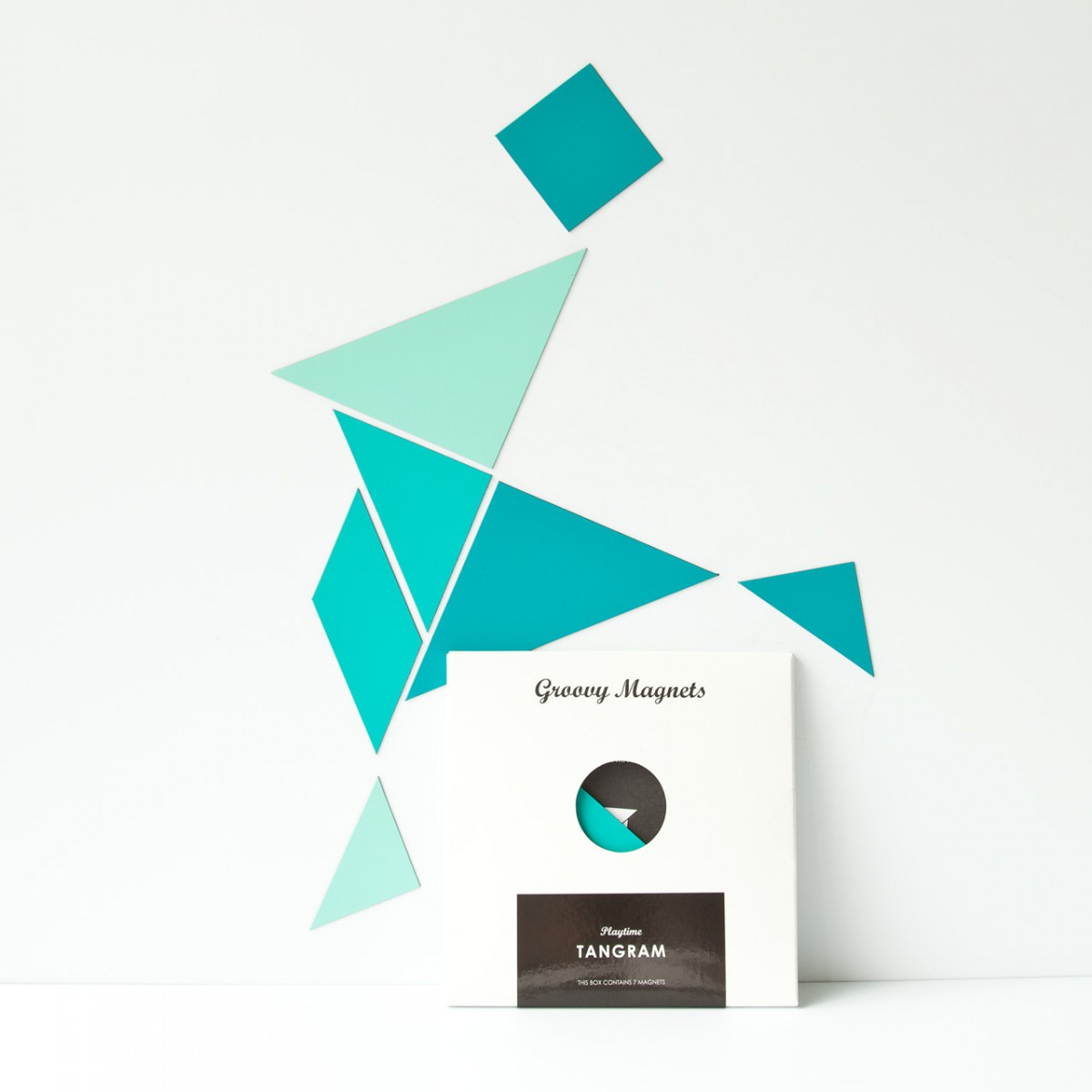 Tangram magnets / shades of green - 7 pieces
€ 12,95