whiteboard magnetic wallpaper

for whiteboard markers
These copies of our Magnetic Wallpaper are offered to outlet price because there are a few indentations in the wallpaper. So they are not perfect, but certainly value for money.
This wallpaper is both magnetic and writable with whiteboard markers! Ideal for your desk, office or fancy meeting room. The wallpaper is finished with a whiteboard coating and it is suitable for powerful magnets. The wallpaper is perfect for hanging notes, prints and other papers without tape or thumb nails and for writing texts with whiteboard markers.
Product information
Instructions
To clean the wallpaper: use a dry or humid sponge or cloth.
Apply to all even and smooth surfaces.
Only use the ready mixed vinyl wallpaper glue.
Take a good look at the manual.
---
Sold out
€ 42,00
€ 89,95
102x100cm
Sold out
€ 62,50
€ 125,00
62x265cm
Sold out
€ 92,50
€ 184,95
102x265cm
Not sure what to expect? We suggest to order a free sample!
---
To combine with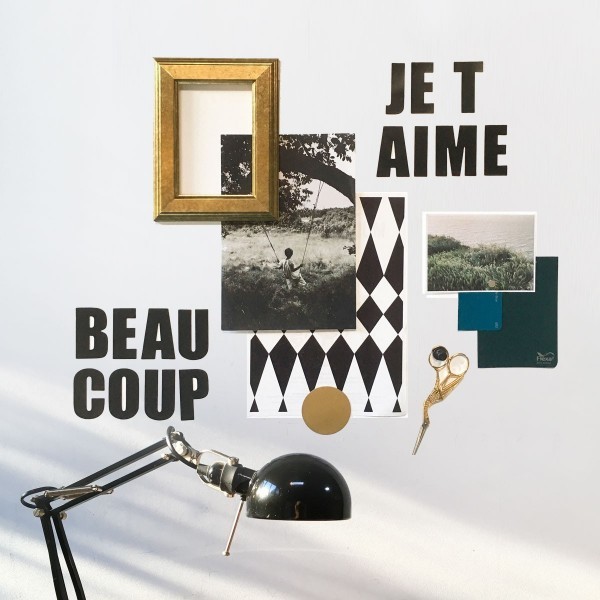 Alphabet Magnet set / Black - 60 characters
€ 29,95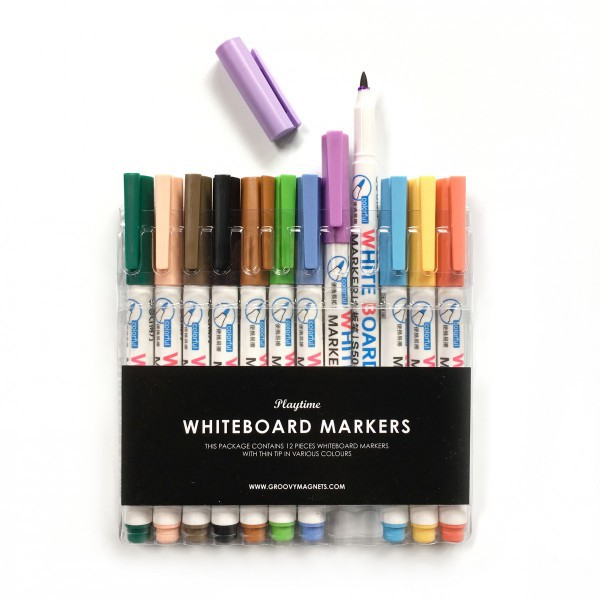 Dry erase markers - 12 pieces
€ 16,95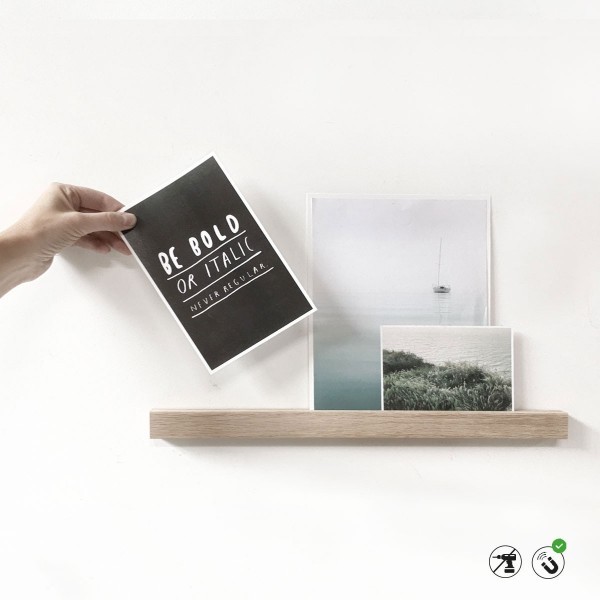 Magnetic wooden shelf - for post cards, photos,..
From € 19,95
New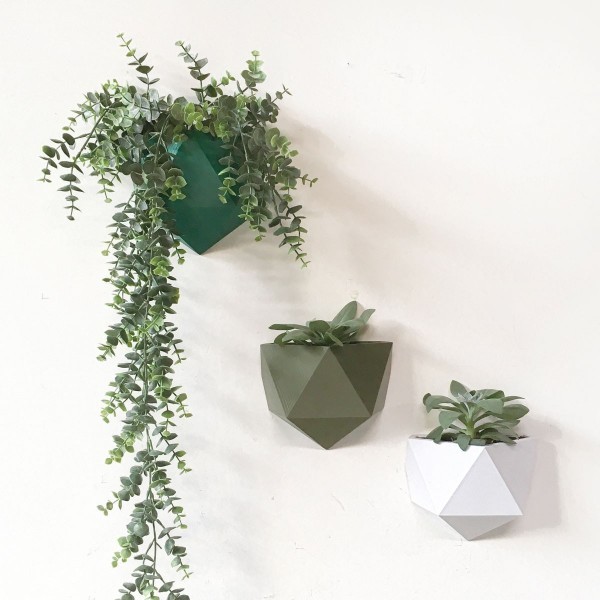 magnetic wallplanter ICO / olive green - for plants, stationery,..
€ 34,95