Disk magnets

10 magnets
These magnets are perfect to hang drawings and messages on your fridge or on our magnetic wallpaper or magnetic stickers.
Product information
This magnet set consists of 10 disk magnets
Diameter 10mm & height 4mm
Color coating nickel
material neodymium
1 disc magnet is sufficient for hanging a postcard. For heavier paper we recommend 2 disc magnets.
(Please note: Children can swallow small magnets. Be careful!)
---
€ 9,95 10 magnets
---
To combine with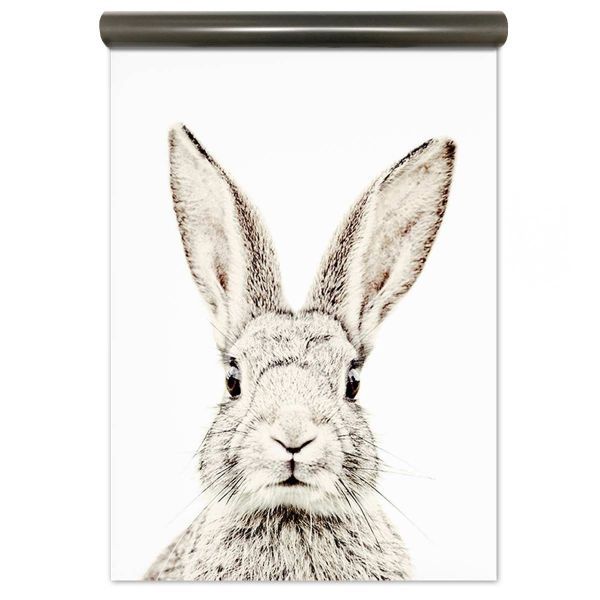 Magnetic wallpaper / Rabbit - 2 sizes
From € 84,95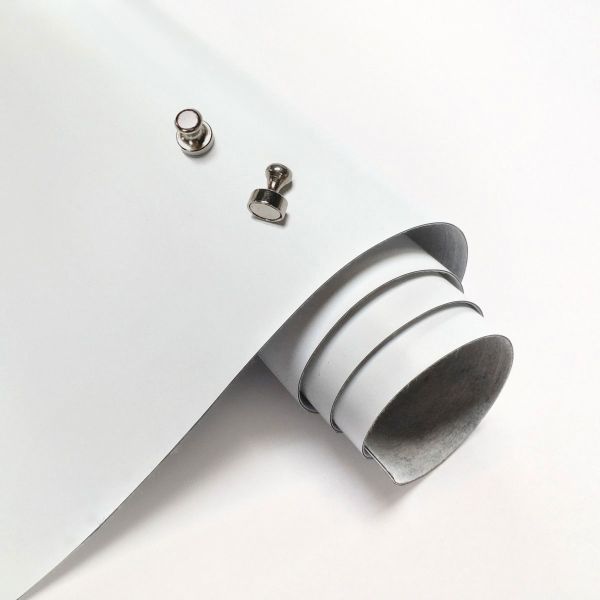 White magnetic wallpaper - paintable
From € 59,95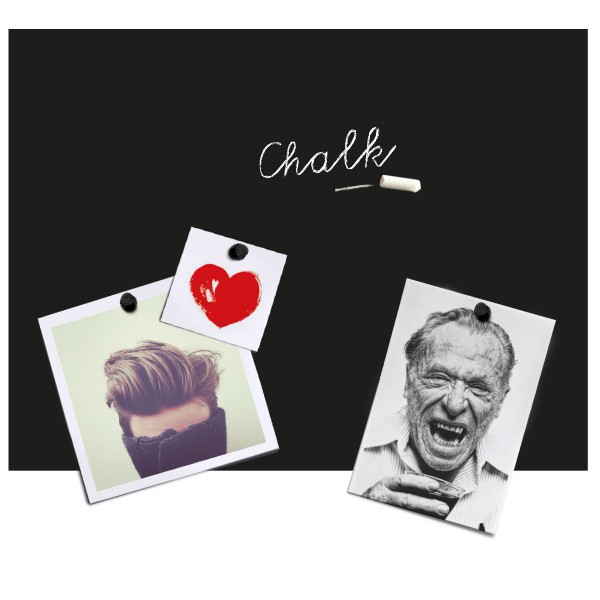 Chalkboard magnetic sticker - rectangle large
€ 59,95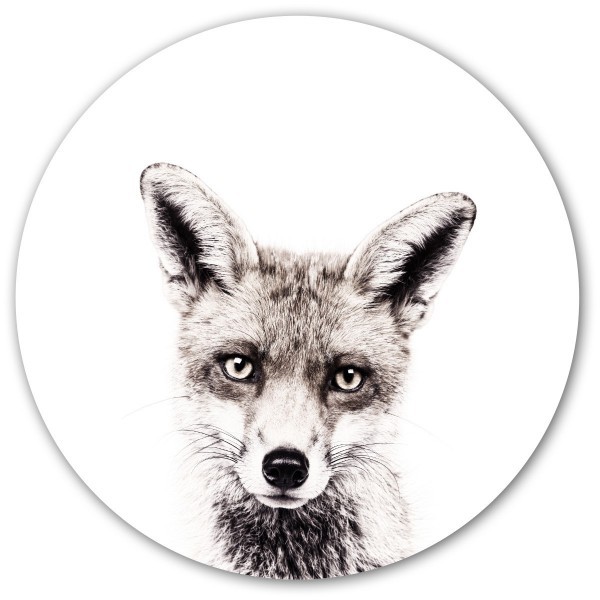 Magnetic sticker / fox - dia 60cm
€ 47,95
---
Also nice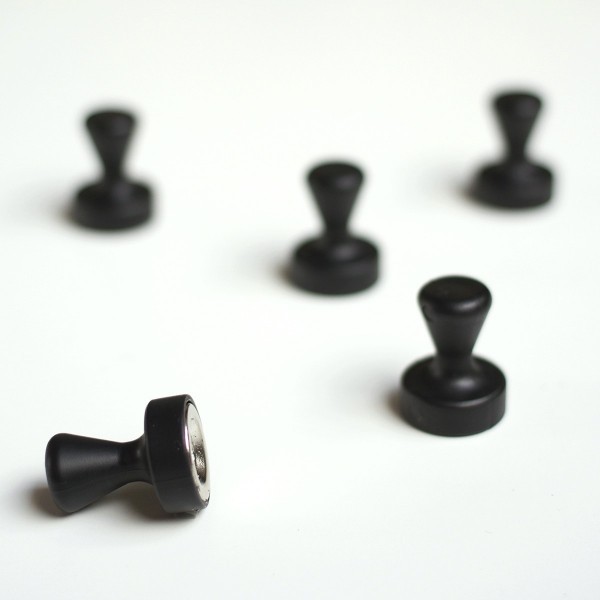 Pawn magnets / black - 5 magnets
€ 14,95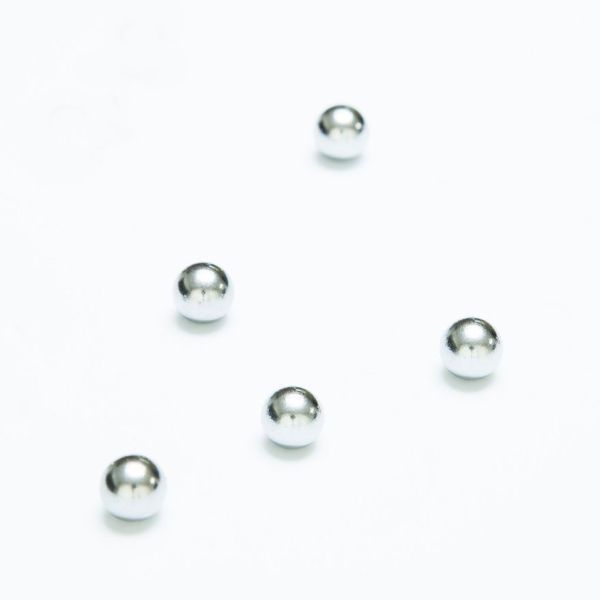 Pearl magnets - 10 Magnets
€ 16,95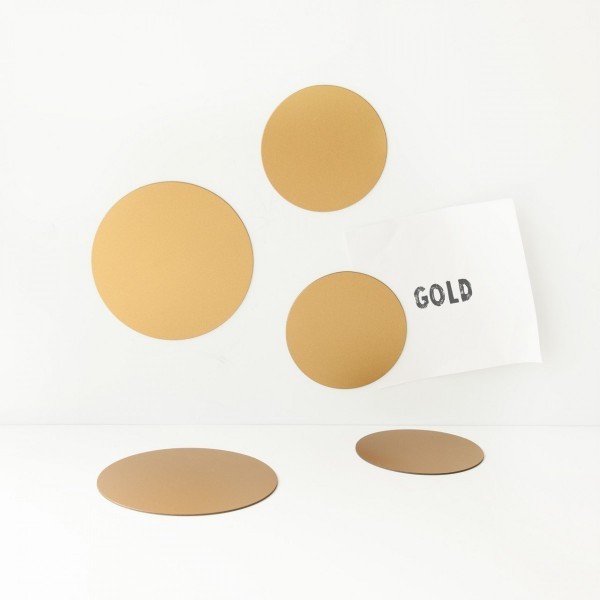 Circle magnets / gold - 5 magnets
€ 9,95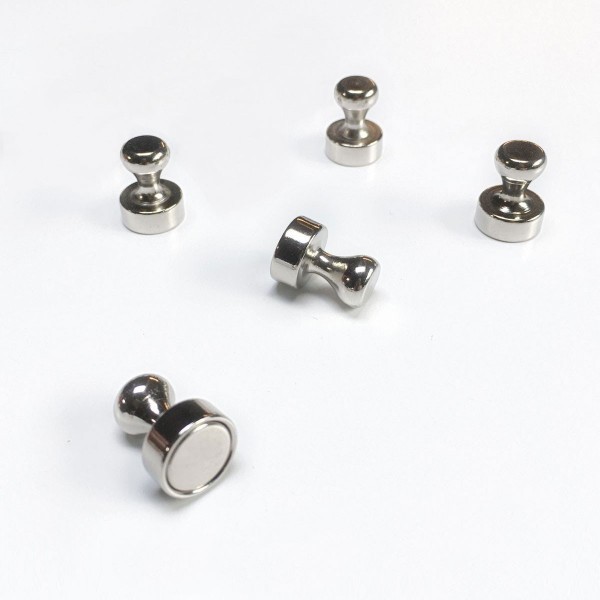 Nickel little pawns - 10 magnets
€ 14,95