Magnetic washi / metallic
Durable and flexible magnet on a roll with a wink to the popular washi tape. Available in funky colours: neon, gold and silver.
Cut to size and use like decoration magnets on any ferrous surface like our magnetic wallpaper and stickers.
Ideal for decorating, home décor and moodboards.
Before use: heat the cut off pieces once with a hairdryer to erase the curve of the roll.
Easily cut to size with scissors
Non-permament fixings / reusable
Use as decoration magnets
Metallic silver & gold
Prints
MANUAL
Before use: heat the cut off picies once with a hairdryer to erase the curvature of the roll
---
€ 16,95 2 x 15mm x 2,5mtr
---
To combine with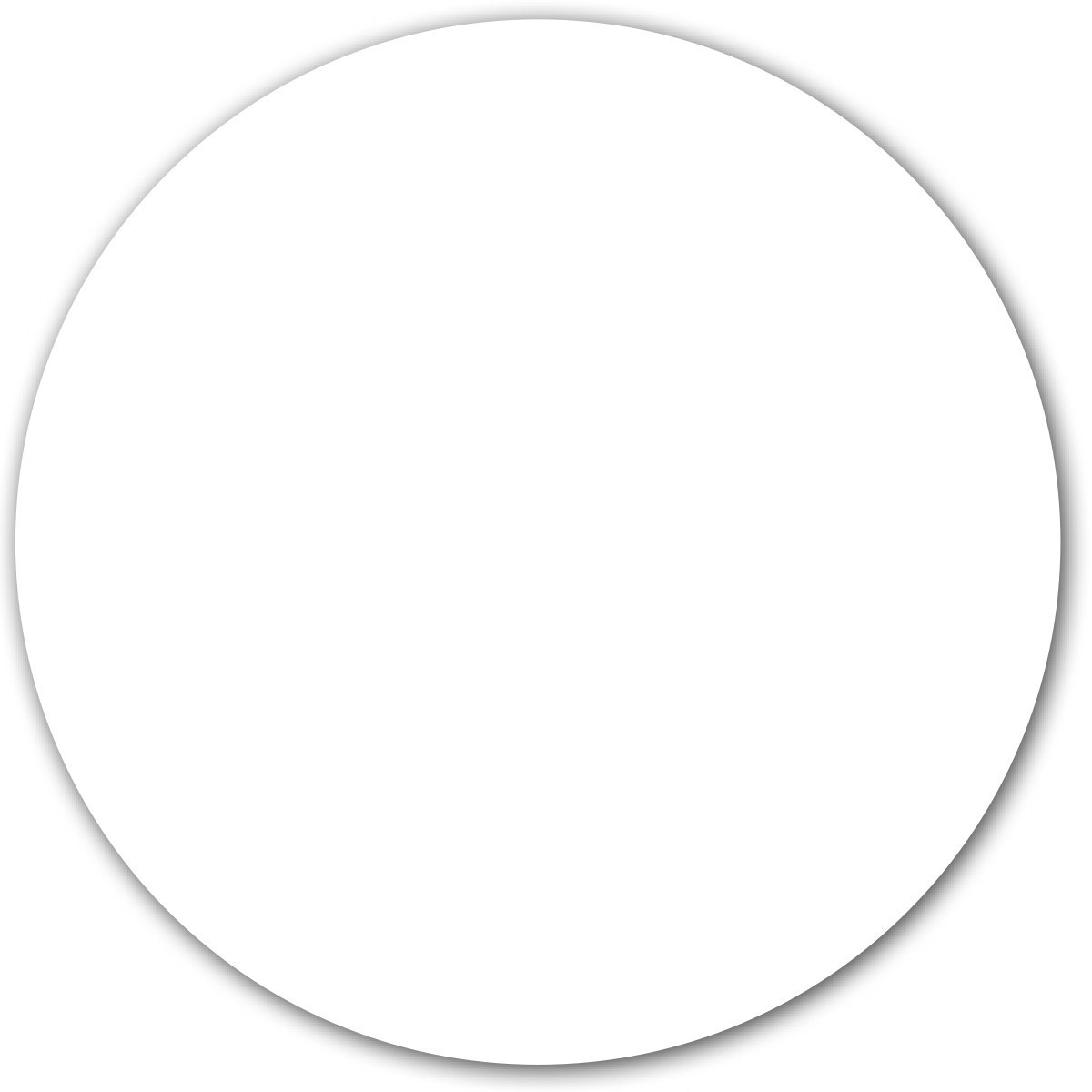 Magnetic sticker / white - Dia 60cm
€ 54,95
chalkboard magnetic wallpaper / premium - for chalk
From € 79,95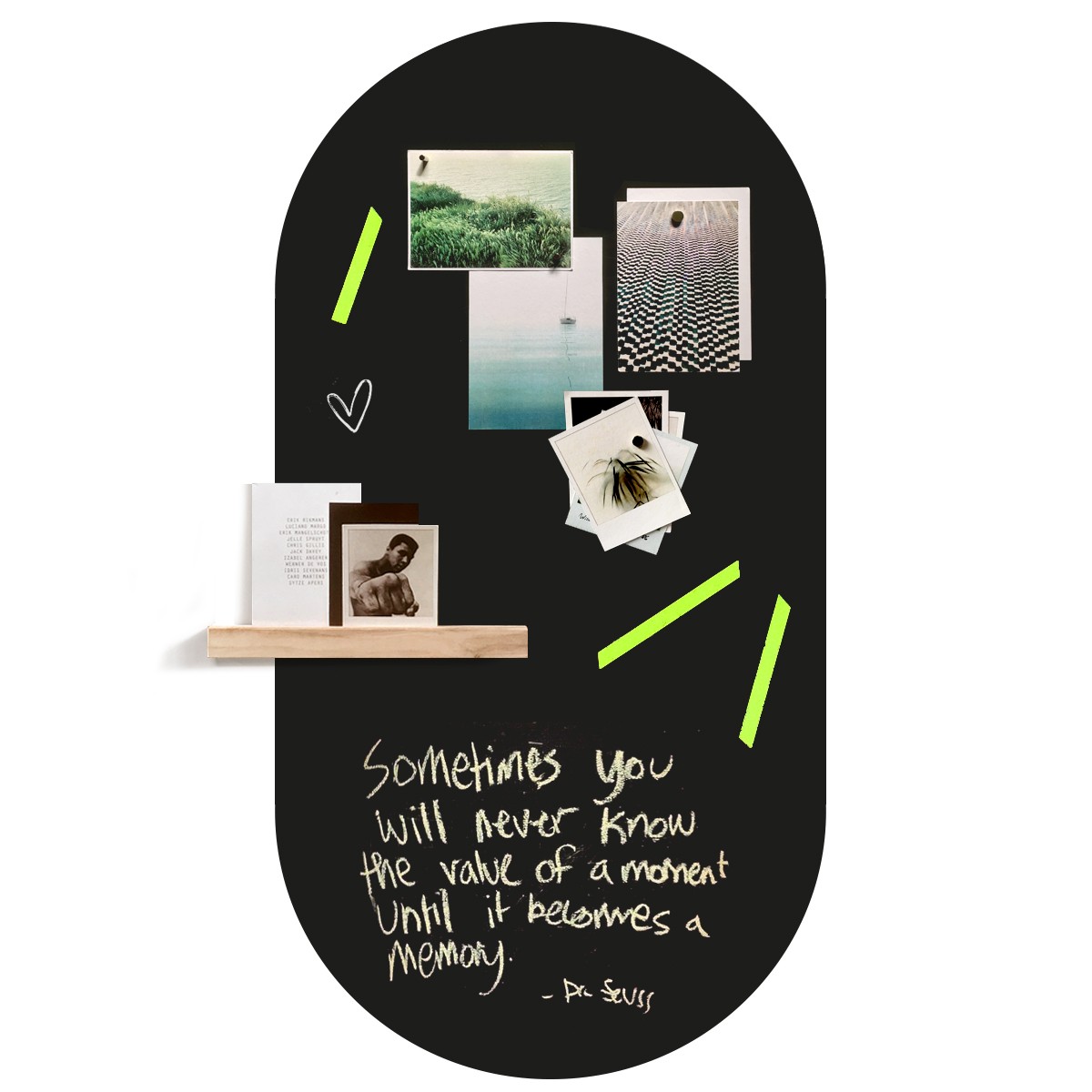 Chalkboard magnetic wall sticker premium / oval (47x90cm) - for chalk
€ 64,95
New