Self-adhesive magnetic foil

3 x A4
With these adhesive magnetic sheets you can create your own magnets in no-time. The magnets you create can be used on our magnetic wallpaper and also like to stick to your fridge.
Product information
Make a print or a photo on your own paper and stick it on the adhesive magnetic sheet.
dimensions magnetic sheet 30x21cm
number of magnetic sheets: 3
thickness magnetic sheet 0,75mm
MANUAL
The sheets are easy to cut.
---
€ 14,95 3 sheets A4
---
To combine with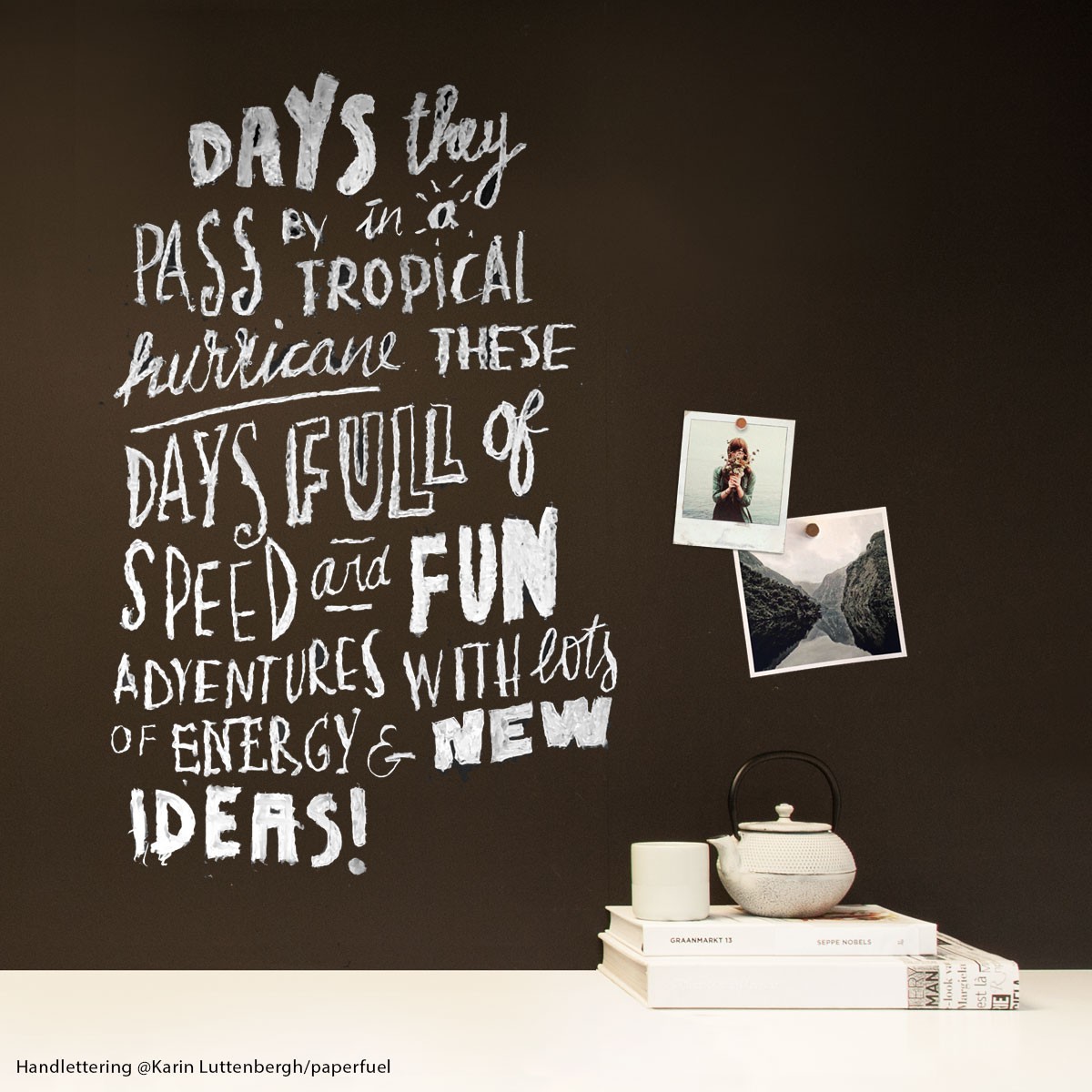 Chalkboard Magnetic Wallpaper
€ 94,95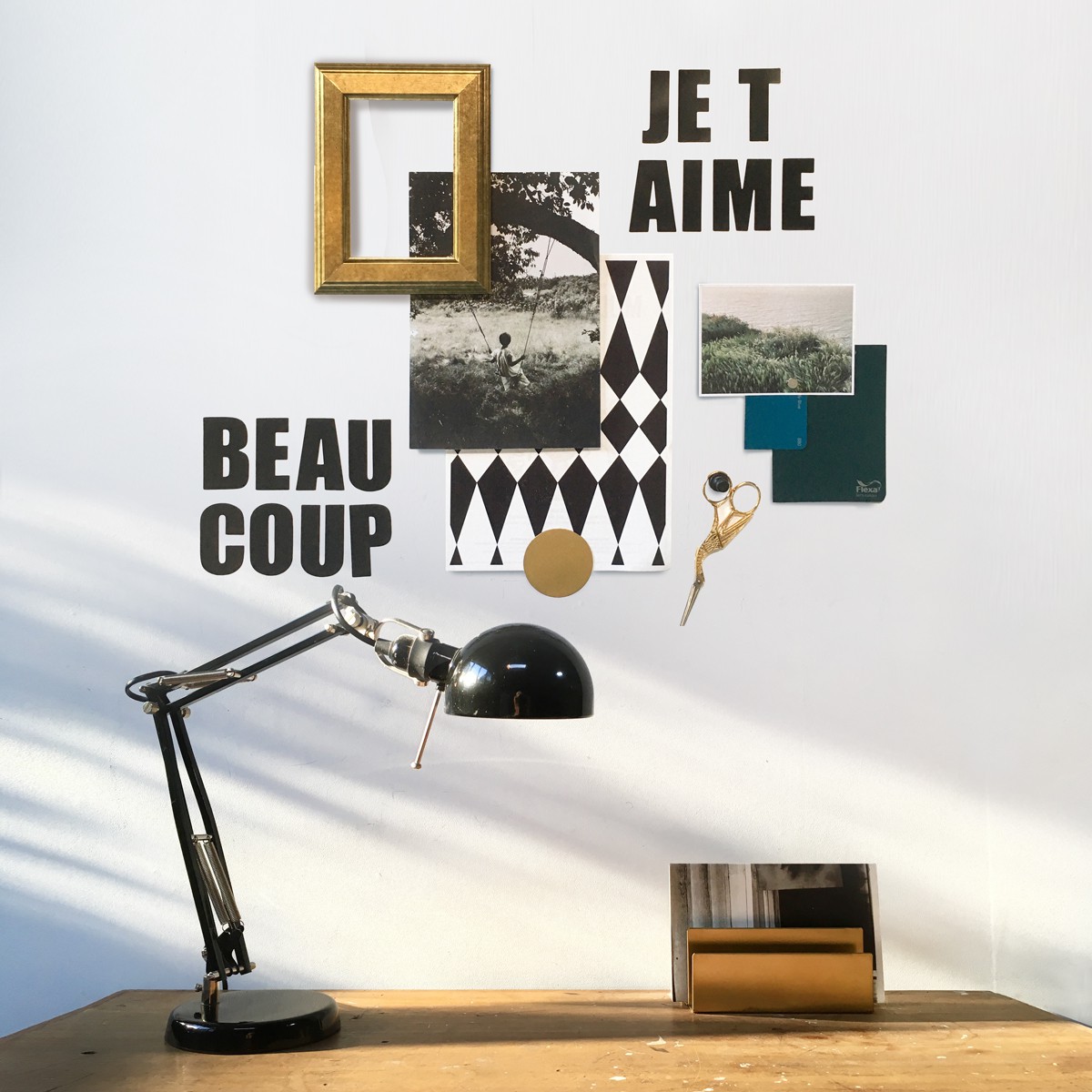 White magnetic wallpaper / premium - paintable
€ 84,95
Steel grey magnetic wallpaper / premium - for chalk markers (incl. magic eraser)
From € 47,95
---
Also nice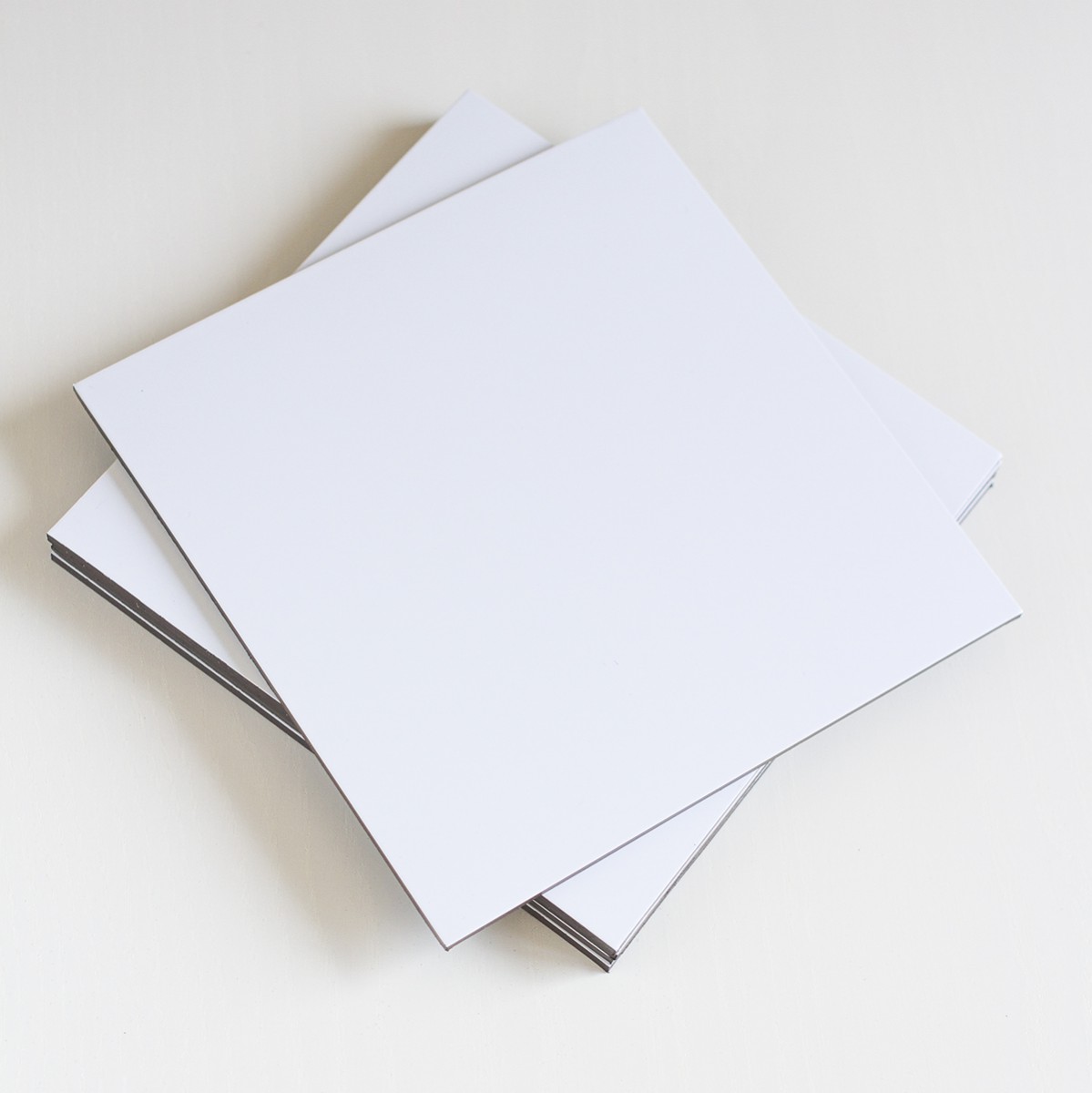 magnetic tile / whiteboard (3 pieces) - 15x15cm
€ 24,95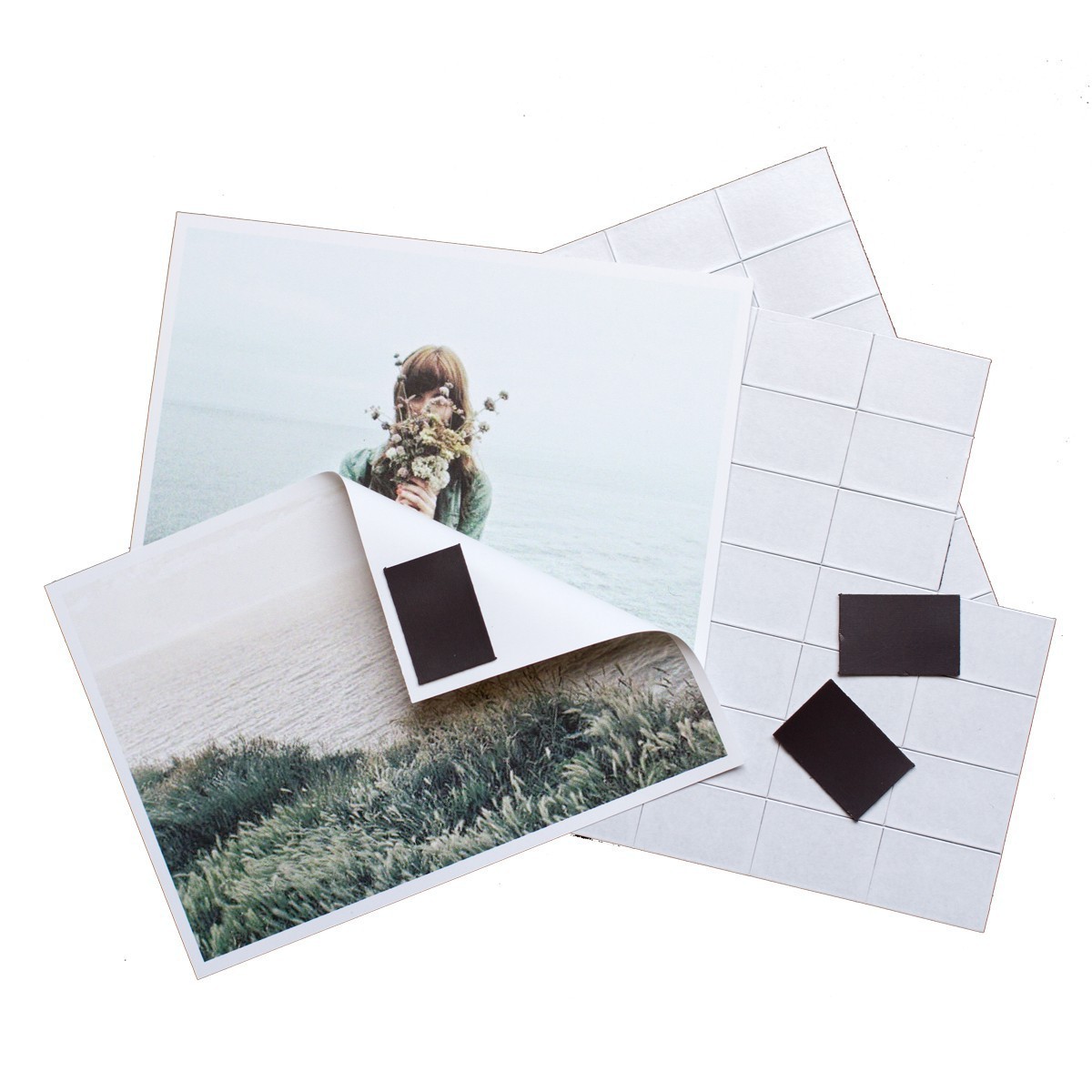 Sticky Magnets - 70 self-adhesive segments
€ 12,95