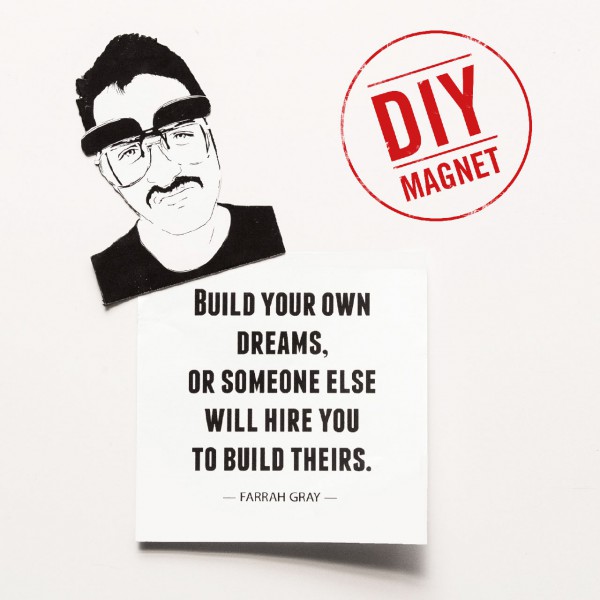 Do it yourself magnet - diy
With adhesive magnetic sheets you can create your own magnets in no-time. Make a print or a photo and stick it on the adhesive magnetic sheet. The sheets are easy to cut.
The magnets you create can be used on our magnetic wallpaper and magnet wall stickers. They also like to stick to your fridge.
€ 16,95

(3 magnet sheets A4)
DETAILS
thickness magnetic sheet 0,75mm
dimensions magnetic sheet 30x21cm
number of magnetic sheets 3
---
Nice in combination with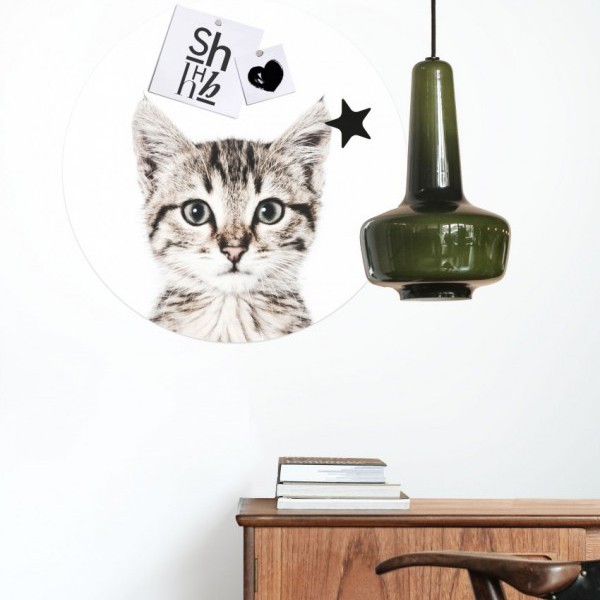 Magnetic wall sticker cat
€ 47,95
Magnetic wall sticker copper
€ 44,95
Paintable magnetic wallpaper classic
From€ 49,50