black - premium
This chalkboard magnetic wallpaper allows you to create your own moodboard!
It holds up magnets ánd it is writable with regular chalk for smooth and soft writing.
Writable with soft chalk (not with chalk markers)
Including 4 powerful disk magnets + star magnet
Finish: black, matt, suitable for powerful magnets
Only use the suitable glue
Easy to cut
Premium
Product information
Fine iron particles on a vinyl basis make the wallpaper a powerful adhesive for magnets. The chalkboard finish layer makes it suitable for chalk drawings.
Thickness: 0,5 mm
Finish: solid matte black chalkboard layer
One of the inlcuded disk magnets can hold up 6x A4-sized paper sheets.
We can produce other lengths: width 51cm = €40/m; width 102cm = €75/m. E-mail us
Instructions
Washable using a damp cloth and undiluted washing up liquid. For stubborn marks: use a melamine sponge, white vinegar and a drip of detergent.
​Recommended to use soft chalks instead of chalk markers (chalk markers can leave traces).
Apply to all even and small surfaces.
Only use the ready mixed vinyl wallpaper glue.
Take a look at our special manual
---
€ 69,95 Premium 102x100cm
€ 84,95 Premium 51x265cm
€ 159,00 Premium 102x265cm
Not sure what to expect? We suggest to order a free sample!
---
To combine with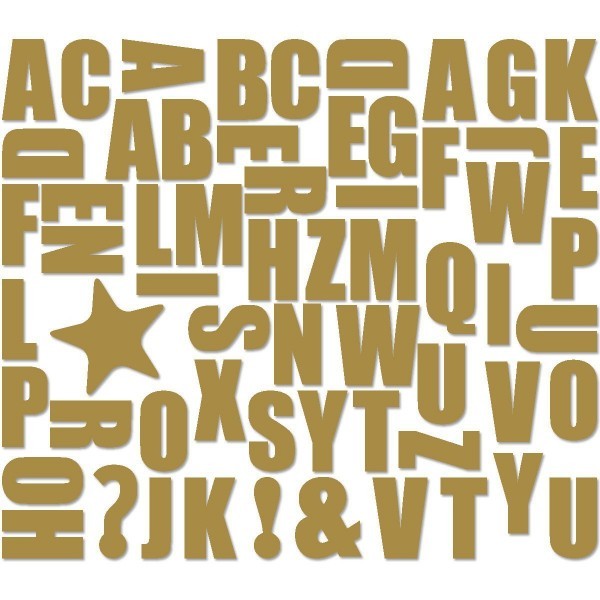 Alphabet copper magnets
€ 29,95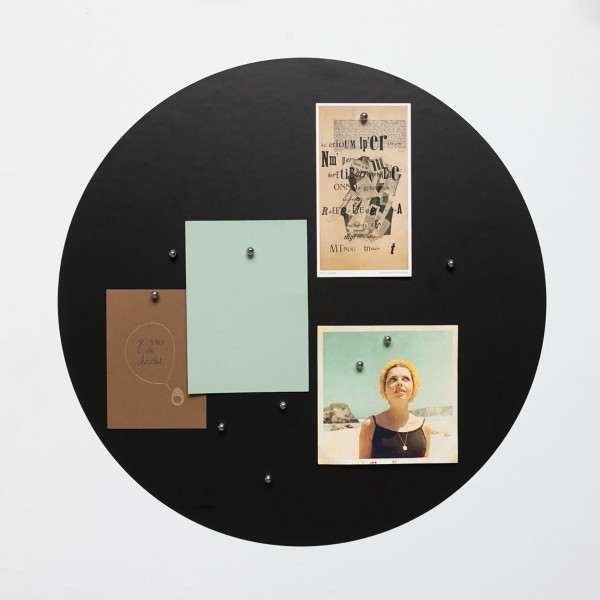 Pearl magnets
€ 16,95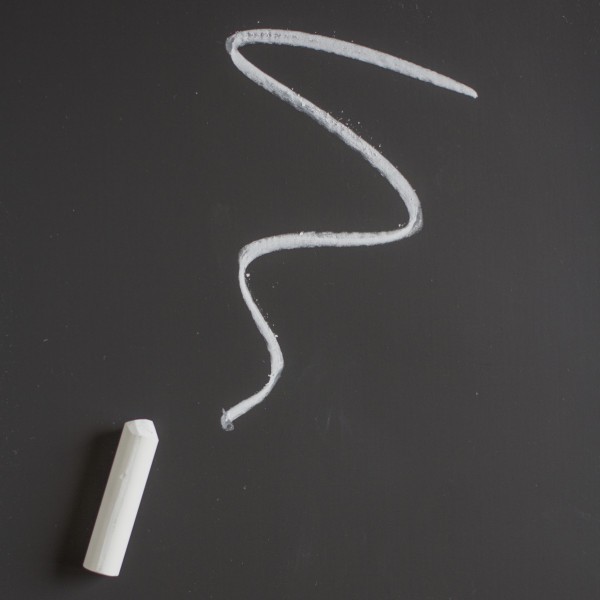 Chalk - white
€ 5,95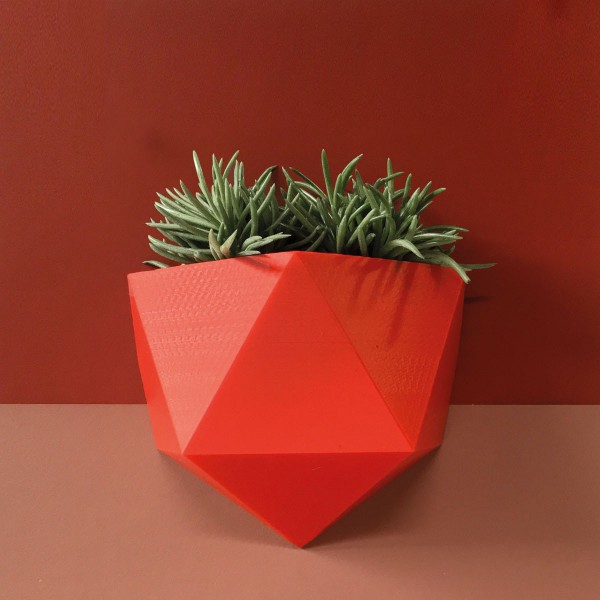 ICO / red
€ 34,95
New
---
Also nice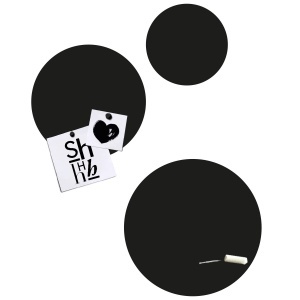 circles
€ 39,95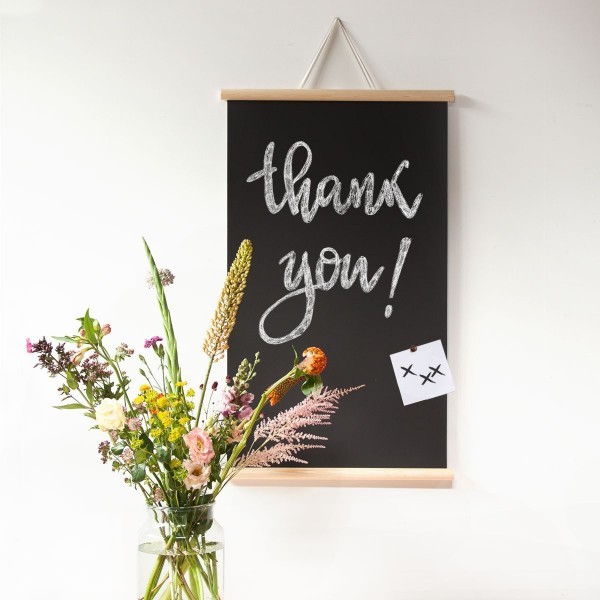 Magnetic poster - chalkboard
€ 69,95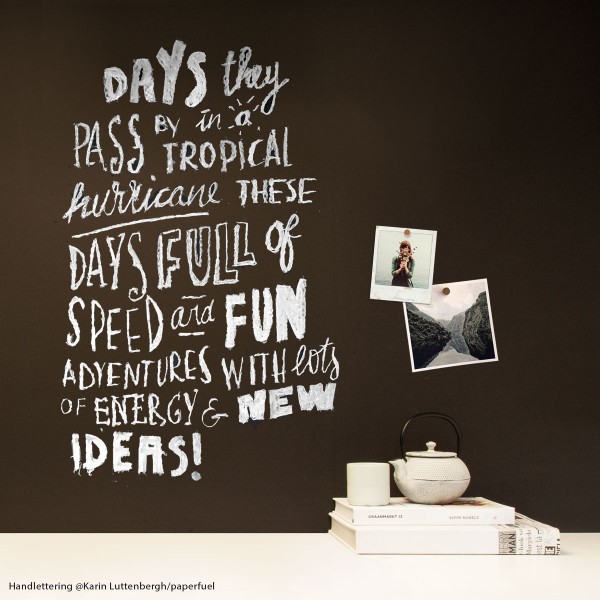 chalk - classic
From € 45,95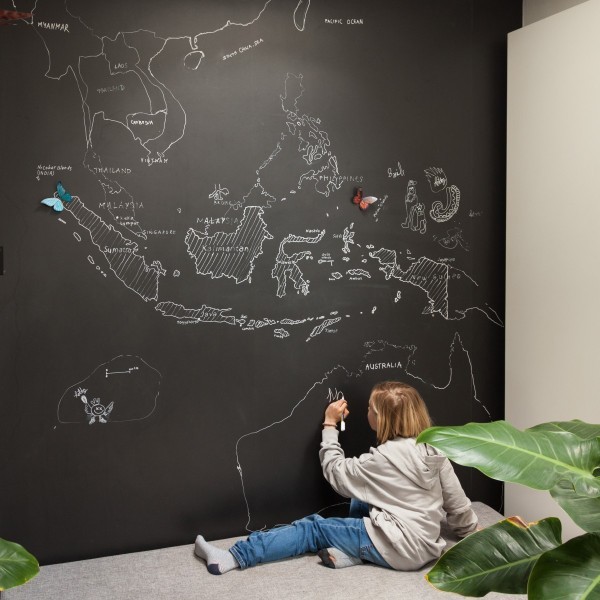 chalk marker
From € 45,95