Paintable magnetic wallpaper
This paintable magnetic wallpaper is a great alternative for the classic magnetic paint. A stylish and even more pratical way to make your own mood board. Inclusive 4 disc magnets + star magnet and a manual.
We can produce other lenghts (starting at 265cm).
Please send us an email with your demand.
€ 49,50 Classic 63,5x265cm
€ 99,00 Classic 127x265cm
€ 79,50 Premium 62x265cm
€ 139,00 Premium 102x265cm
Product information
This magnetic wallpaper is comprised of iron particles on a vinyl basis which makes it receptive to magnets. You can overpaint the wallpaper with any wallpaint.
Color: white
Inclusive 4 disc magnets + star magnet.
The wallpaper exists in two types: Classic and Premium. The inlcuded disk magnets can hold 1x sheet A4 paper in the Classic version and up to 5 sheets A4 paper in the Premium version.
The below scale shows you the tensile force between the magnetic wallpaper and the magnets used:
Not sure what to expect? We suggest you to order a sample kit.
Instructions
Shipping
We ship worldwide.
The actual shipping costs are indicated in the basket before placing your order.
Free shipping on orders to the UK above € 150
Follow your parcel via your tracking code.
Payment
All payments are made via our secure payment provider.
We accept online card payment with:
Visa, Mastercard, PayPal and Ideal
---
To combine with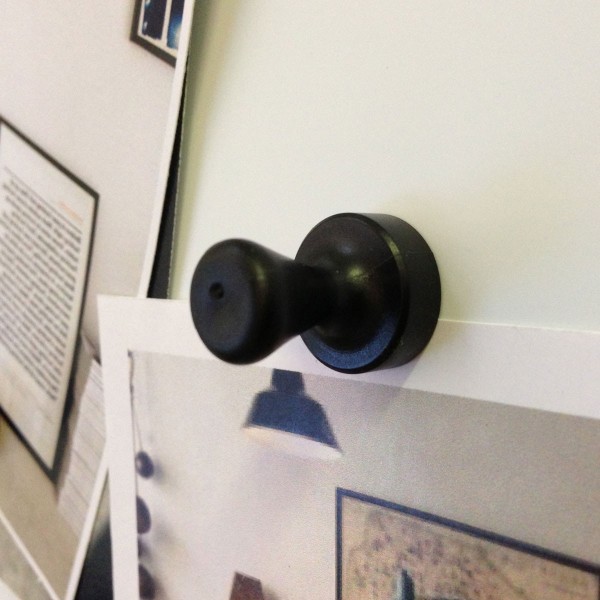 Pawn magnets black
€ 14,95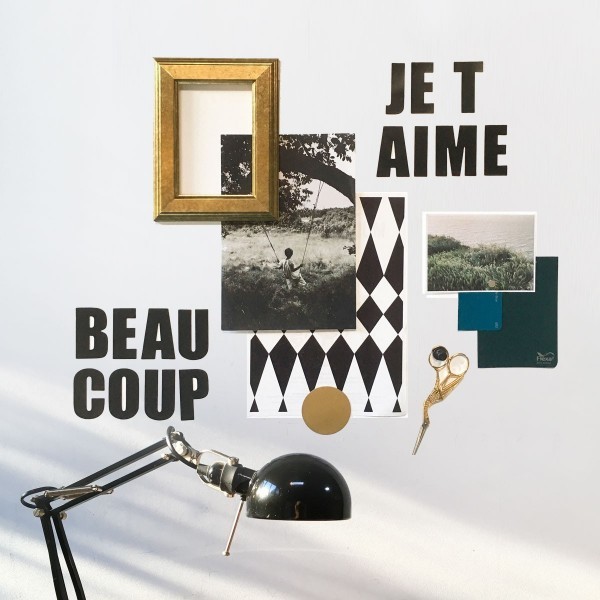 Alphabet black
€ 29,95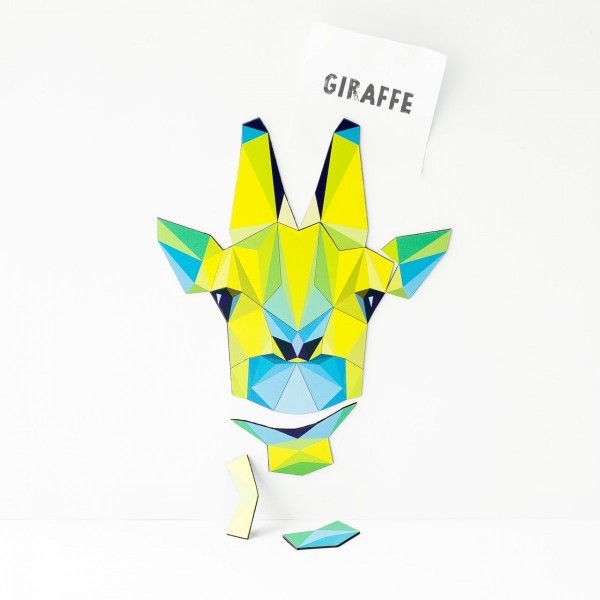 Magnetic puzzle giraffe
€ 24,95
Glue for magnetic wallpaper
€ 6,95