magnetic tile / whiteboard (3 pieces)

15x15cm
These whiteboard (dry-erase) magnetic tiles are ideal for practicing your hand lettering or for writing a TO-DO list. You put up those whiteboard magnetic tiles within seconds. The secret? The stickers which comes with the tiles are magnetic.
Including a black dry-erase marker to get started.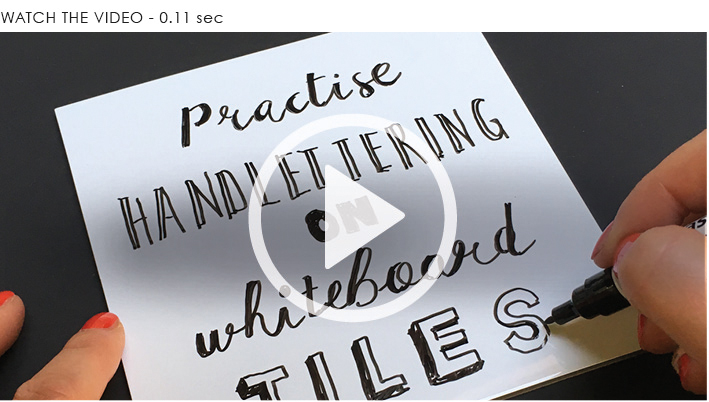 Product information
whiteboard magnetic tiles - dry erase
Amount: 3 pieces
Dimensions: 15x15cm
Thickness: 3mm
Color: white
Finish: high gloss
Inclusive 3x magnetic stickers who hold the tiles + a black dry-erase marker
MANUAL
Stick your magnetic stickers to your wall and ajust your tile.
Make sure you put up your sticker on a smooth surface.
The stickers are easy to remove: use a hairdryer to warm up the sticker, and peel it off without leaving any marks.
To clean your tile: use a dry or humid sponge or cloth.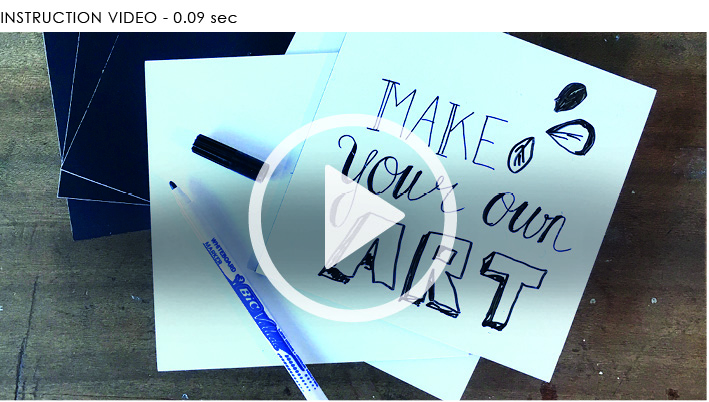 ---
€ 24,95 15x15cm