Steel grey magnetic wallpaper / premium

paintable
This magnetic wallpaper has a nice industrial look and can be painted over immediately with wall paint without losing magnetic adhesion. The roll originates from a previous production and shows ton-sur-ton stripes (see images). These stripes can be perfectly overpainted. Otherwise, it is perfectly usable and functional. Ideal for a large space or project / school / office with coverage.
TIP: By painting the magnetic wallpaper with chalkboard paint you could make a functional magnetic wall ánd chalkboard wall yourself. Don't forget to check out our accessories ;-)
This roll can only be shipped within the EU.
Paintable with any dark wallpaint or leave it unpainted
Finish: matte industrial steel grey, suitable for powerful magnets
Perfect for big spaces / school / offices.
Only use the suitable glue
Easy to custimize / cut yourself
Premium
Product information
This paintable magnetic wallpaper is comprised of iron particles on a vinyl basis which makes it suitable for magnets.
Thickness: 0,5mm
One disk magnet can hold up to 5x an A4 sheet (80g).
MANUAL
---
Sold out
€ 70,00
Premium 98 x 400 cm
€ 114,00 Premium 98 x 650 cm
€ 149,00 Premium 98 x 850 cm
Sold out
€ 166,00
Premium 98 x 900 cm
Sold out
€ 170,00
Premium 98 x 950 cm
Sold out
€ 175,00
Premium 98 x 1000 cm
Not sure what to expect? We suggest to order a free sample!
---
To combine with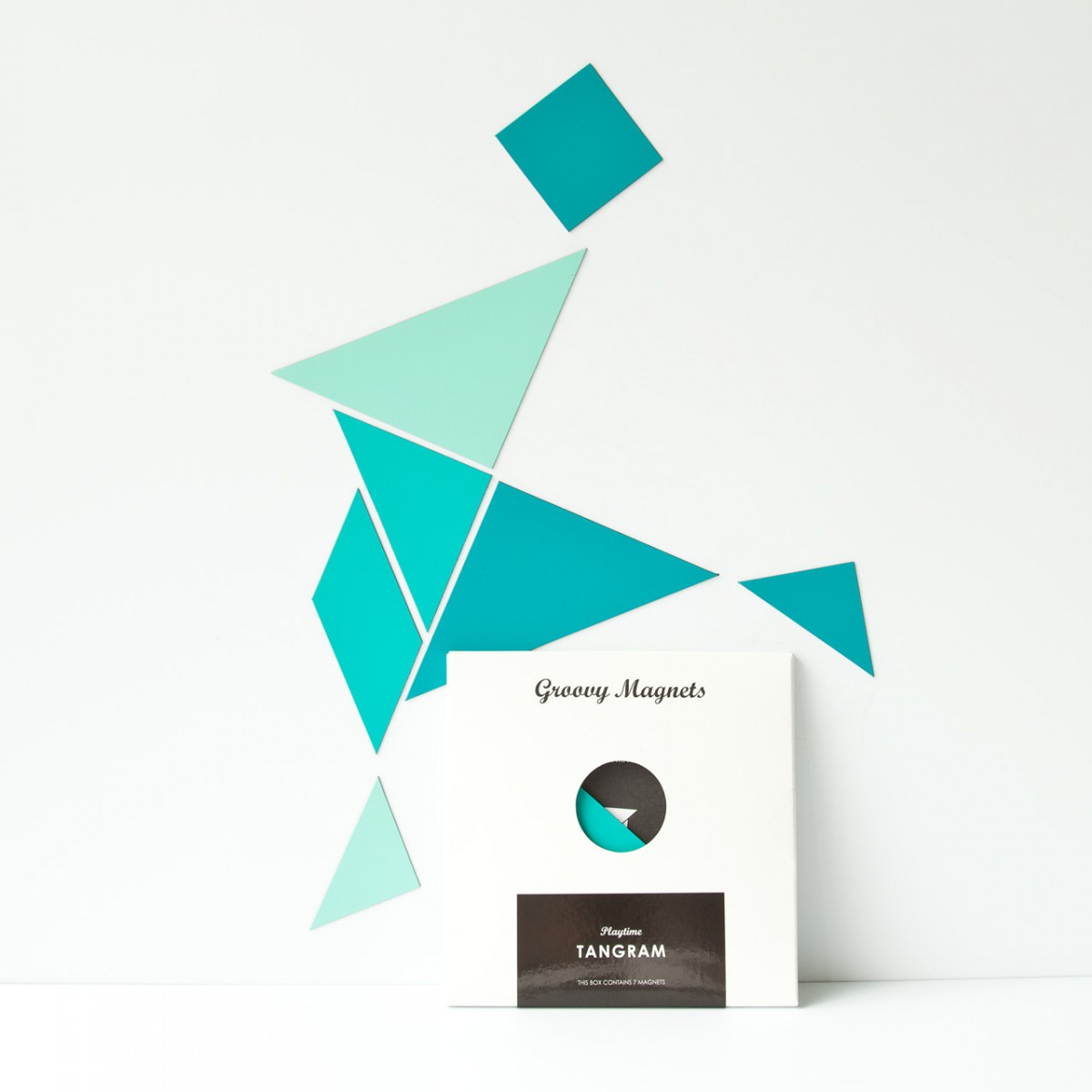 Tangram magnets / shades of green - 7 pieces
€ 12,95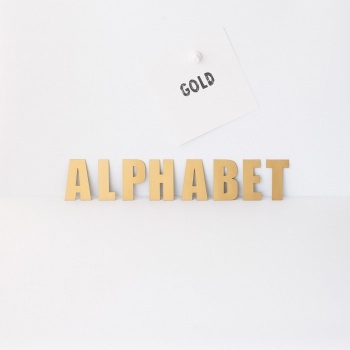 Alphabet magnet set / gold - 60 characters
€ 29,95
Pawn magnets / orange - 5 magnets
€ 19,95
Pearl magnets - 10 Magnets
€ 16,95
---
Also nice
chalkboard magnetic wallpaper / premium - for chalk
From € 79,95
White magnetic wallpaper / premium - paintable
From € 59,95
Steel grey magnetic wallpaper / premium - for chalk markers (incl. magic eraser)
From € 47,95