Whiteboard magnetic poster / mexican owl

for whiteboard markers
These copies of our Magnetic posters are offered to outlet prices because there are little imperfections. So they are not perfect, but certainly value for money.
This poster is your newest all-in-one magnet-and whiteboard poster: put your notes on the poster with magnets and colour it with whiteboardmarkers. Go crazy!
Magnets are included.
TIP: Pimp your poster by framing it or apply it on a wooden panel. You can also use the wooden poster frame.
Product information
This poster is a nice alternative to the classic magnetboard and is a whiteboard. It's comprised of iron particles on a vinyl basis with a whitboard finish. Ideal to hang drawings with magnets and write your notes with qhiteboard markers. An eye-catcher in every interior.
Sizes 62x90cm
Material Premium Pro: 0,5mm thickness
MANUAL
Wipe the poster with a cloth.
---
1
€ 32,50
€ 65,00
62x90cm
---
To combine with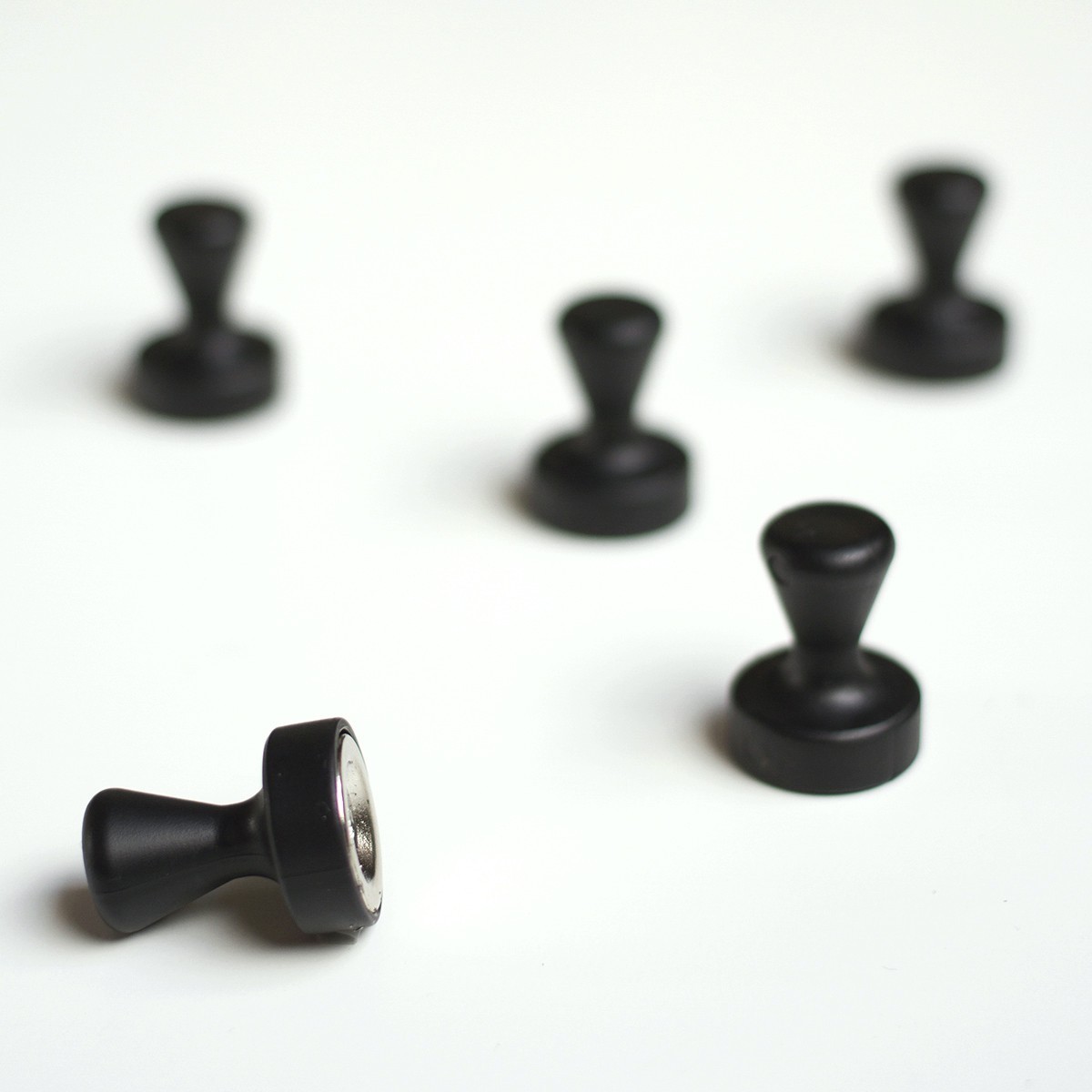 Pawn magnets / black - 5 magnets
€ 14,95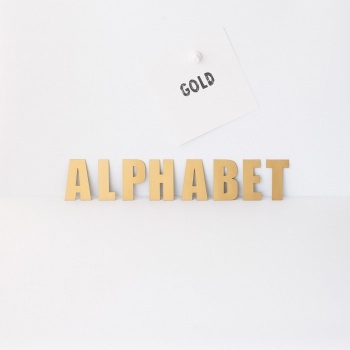 Alphabet magnet set / gold - 60 characters
€ 29,95