steel grey outlet
This paintable magnetic wallpaper creates a nice industrial look. It can be used in the 'raw'/unpainted version or it can be painted in a dark color.
This wallpaper is a nice alternative for the classic magnetic paint: it offers a stylish and even more practical way to make your own mood board - in no time!
Inclusive a set of magnets to get started.

We can produce other lenghts.
Product information
This magnetic wallpaper with industrial look is comprised of iron particles on a vinyl basis which makes it receptive to magnets. You can overpaint the wallpaper with any wallpaint or leave it unpainted.
Color: steel grey
Thickness: 0,6mm
Finish: matte industrial
Inclusive 4 disc magnets + star magnet.
The wallpaper exists in type: Premium Pro: the inlcuded disk magnets can hold up to 6 sheets A4 paper (80grams).
Not sure what to expect? We suggest to order a sample kit.
Instructions
---
10
€ 54,50
€ 109,00
98x265cm
---
To combine with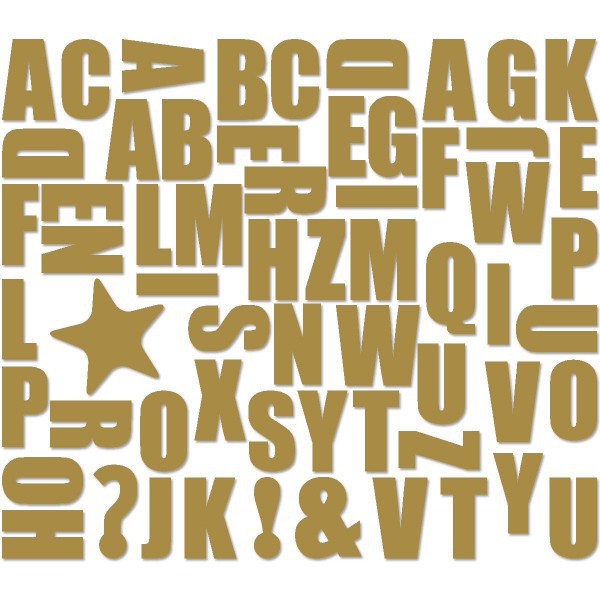 Alphabet magnet set / gold - 60 characters
€ 29,95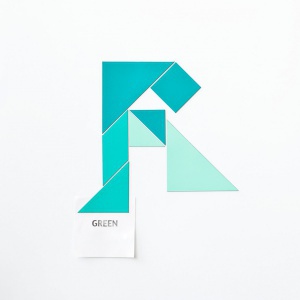 Tangram magnets / shades of green - 7 pieces
€ 12,95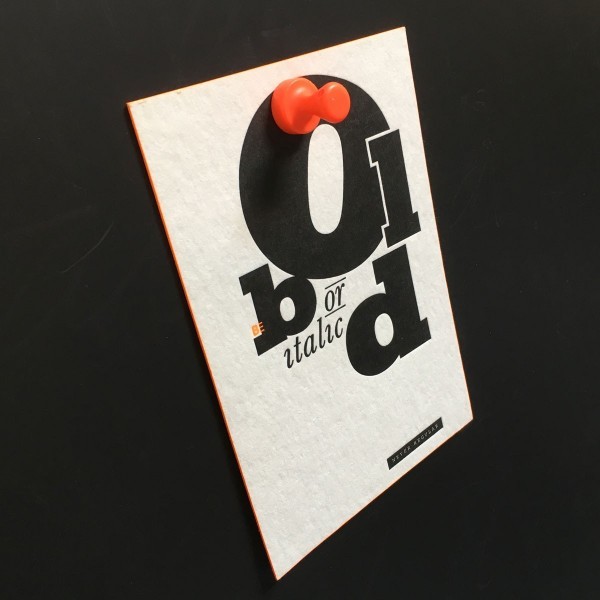 Pawn magnets / orange - 5 magnets
€ 14,95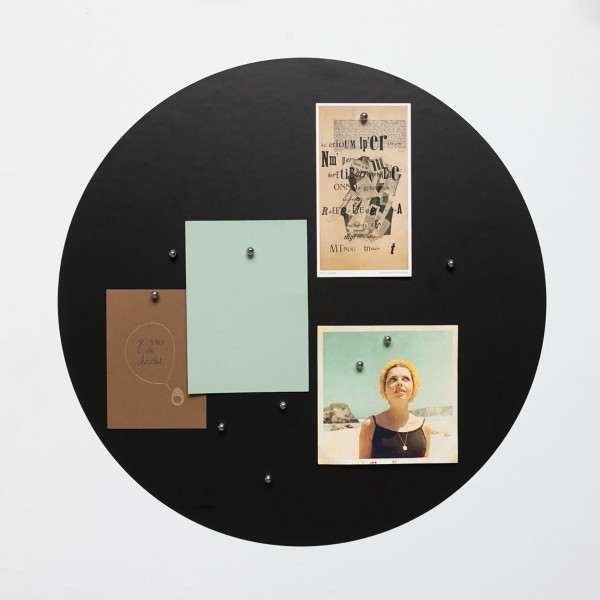 Pearl magnets - 10 Magnets
€ 16,95