White magnetic wallpaper outlet / premium

paintable
These copies are offered at outlet price because they have little aesthetic imperfections: they are not perfect, but certainly still value for money. It is not possible to return outlet purchases.
Have you ever thought of magnetic wallpaper instead of a pin board?
No more pins or tape needed. Paint the magnetic wallpaper into your favorite color and let it merge into your interior. Or leave it naturel.
Not sure what to expect? You can order a free sample kit.
Paintable with any wallpaint or leave it unpainted
Included 4 powerful disk magnets + star magnet
Silk white
Magnet receptive
Easy to cut
Premium:
Product information
This paintable magnetic wallpaper is comprised of iron particles on a vinyl basis which makes it receptive to magnets.
Thickness: 0,5mm
Finish: silk white
Inclusive: 4 disk magnets + star magnet. One disk magnet can hold up to 5x an A4 sheet.
MANUAL
---
Sold out
€ 49,95
€ 84,95
62x265cm
Sold out
€ 30,00
€ 59,95
102x100cm
Sold out
€ 69,50
€ 139,00
102x265cm
Not sure what to expect? We suggest to order a free sample!
---
To combine with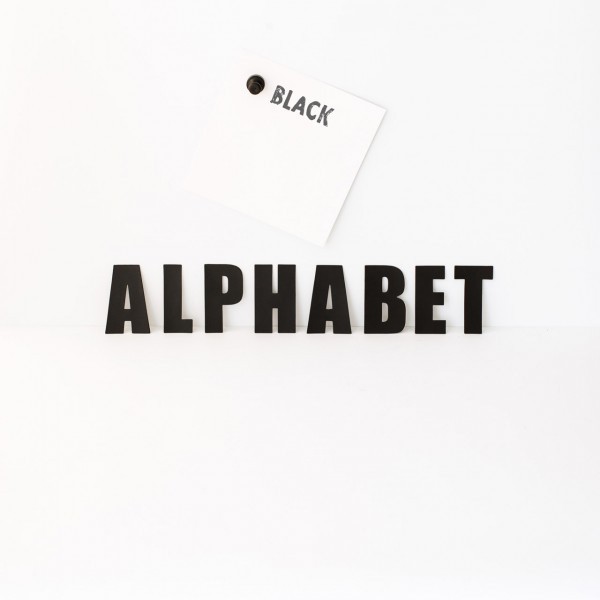 Alphabet Magnet set / Black - 60 characters
€ 29,95
Pearl magnets - 10 Magnets
€ 16,95
---
Also nice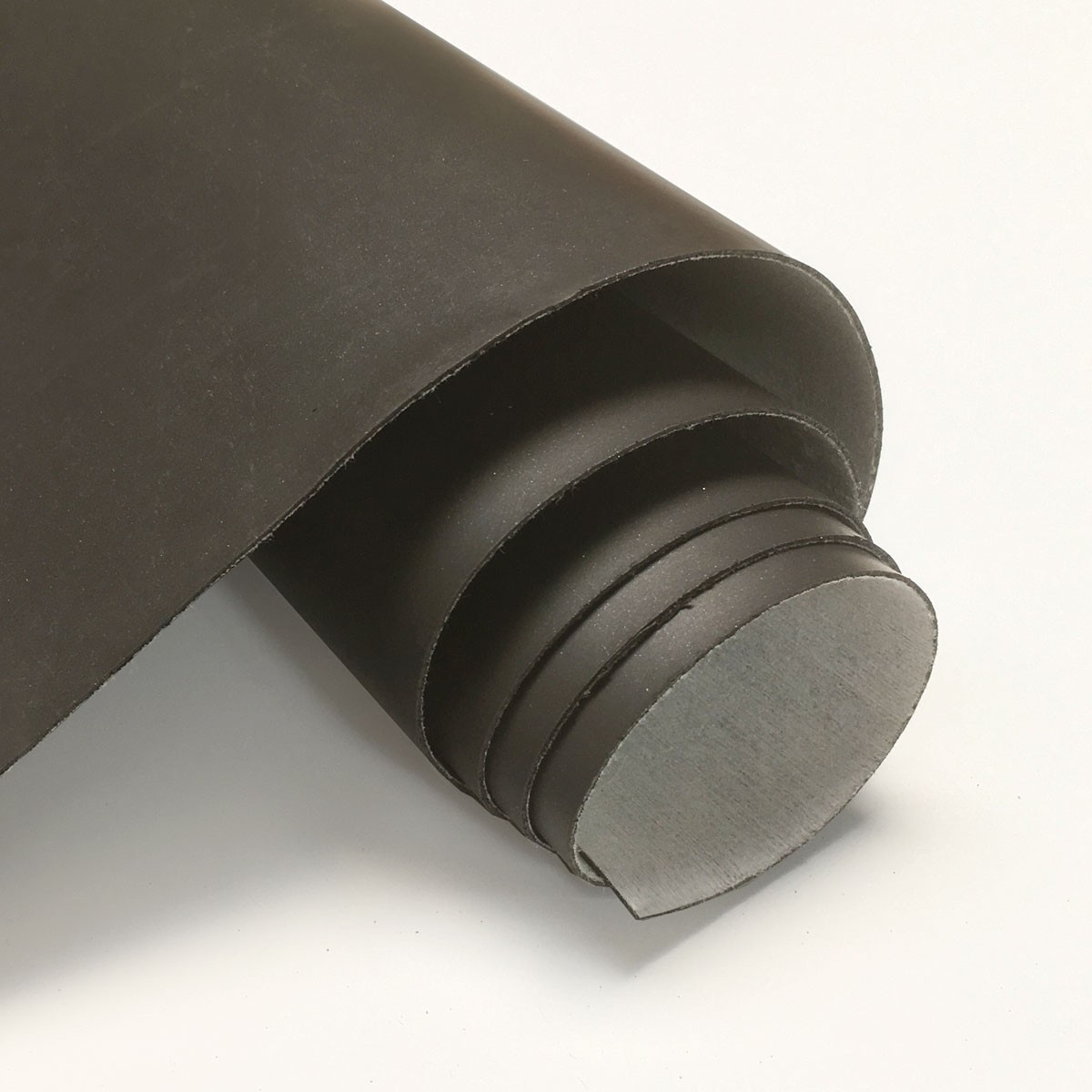 Steel grey magnetic wallpaper / premium - paintable
From € 47,95