Magnetic wallpaper / Rabbit

2 sizes
These copies of our Magnetic Wallpaper are offered to outlet price because there are little imperfections in the wallpaper. So they are not perfect, but certainly value for money.
This magnetic wallpaper with rabbit print is a nice alternative to the classic magnetboard.
Apart from a cute eye catcher at home, it's suitable to hang notes, photos and drawings using magnets.
Product information
This magnetic wallpaper is comprised of iron particles on a vinyl basis which makes it receptive to magnets. Ideal to hang drawings and notes.
Finish: semigloss white animal print.
Available in Small 62x265cm & Large 127x265cm.
Instructions
---
Sold out
€ 42,00
€ 84,95
62x265cm
€ 57,50 € 114,95 large 127x265cm | 50x104''
---
To combine with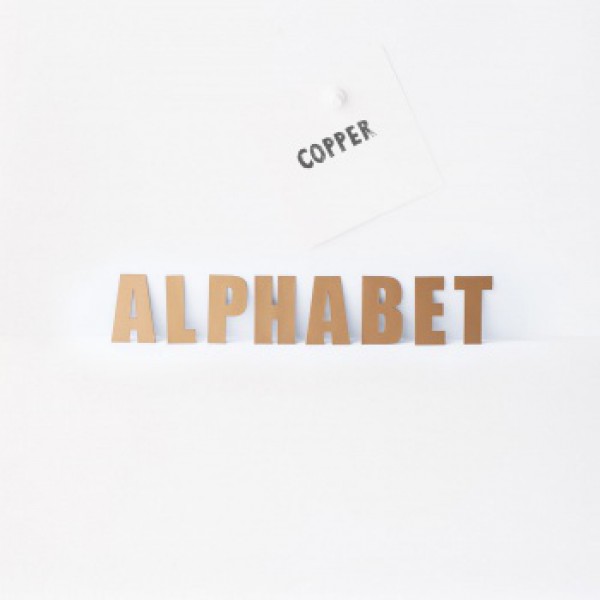 Magnet set alphabet / copper - 60 characters
€ 29,95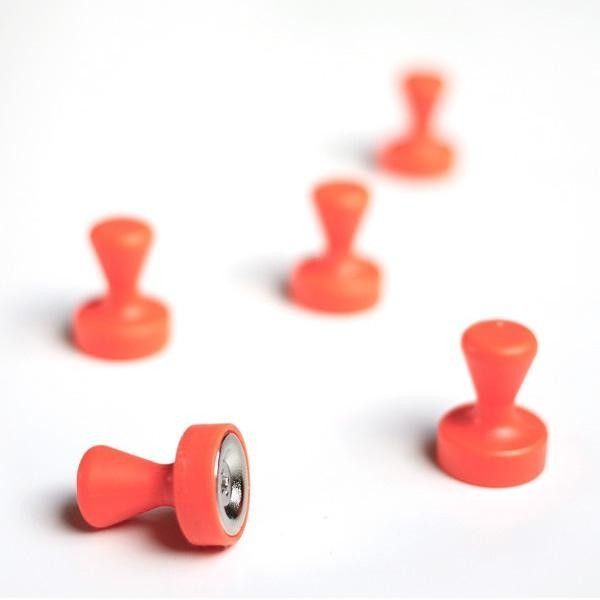 Pawn magnets / orange - 5 magnets
€ 14,95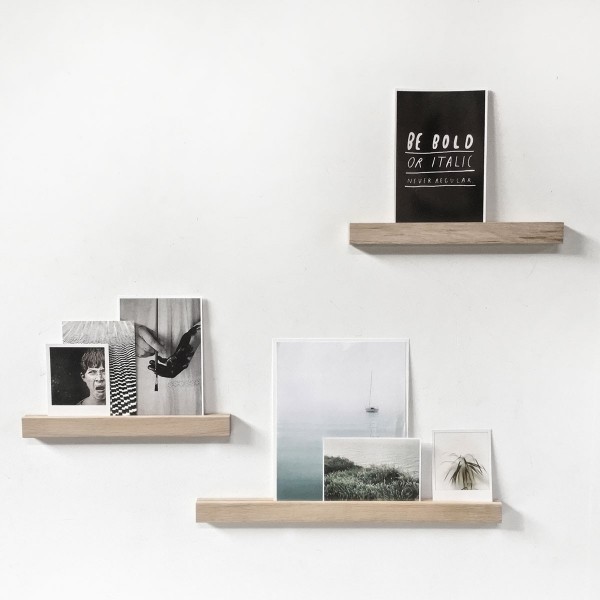 Magnetic wooden shelf - for post cards, photos,..
From € 19,95
---
Also nice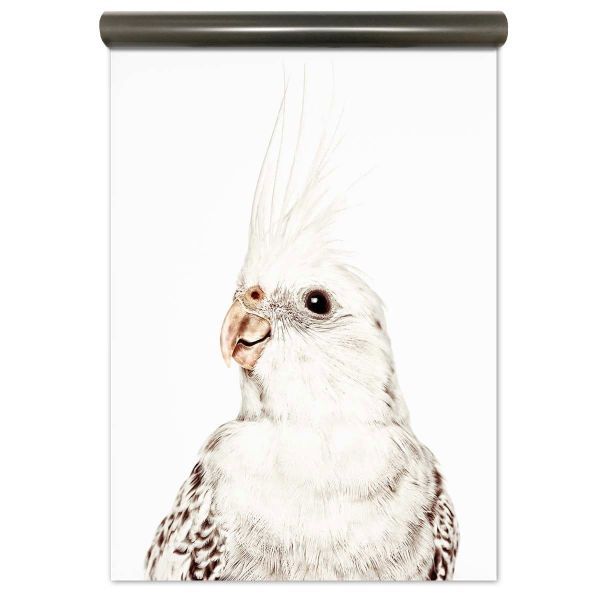 Magnetic wallpaper / Parakeet - 2 sizes
From € 84,95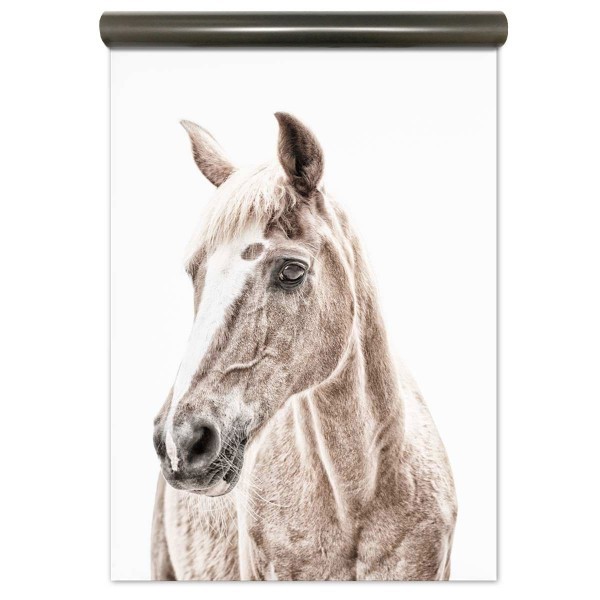 Magnetic wallpaper / Horse - 2 sizes
From € 84,95
Last item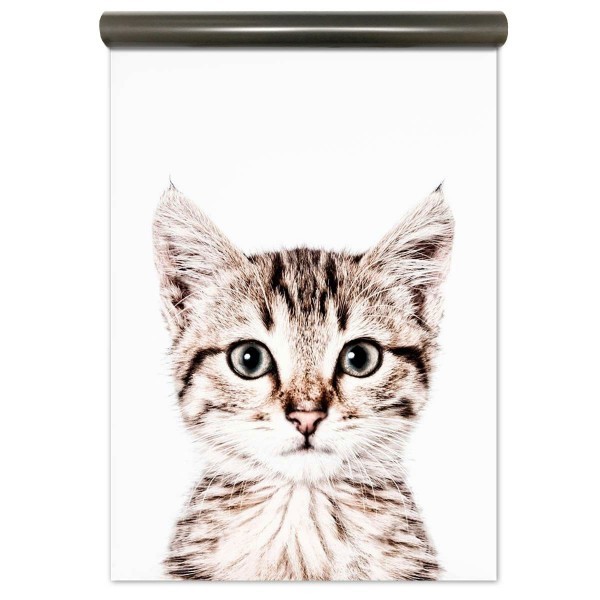 Magnetic wallpaper / Cat - 2 sizes
From € 84,95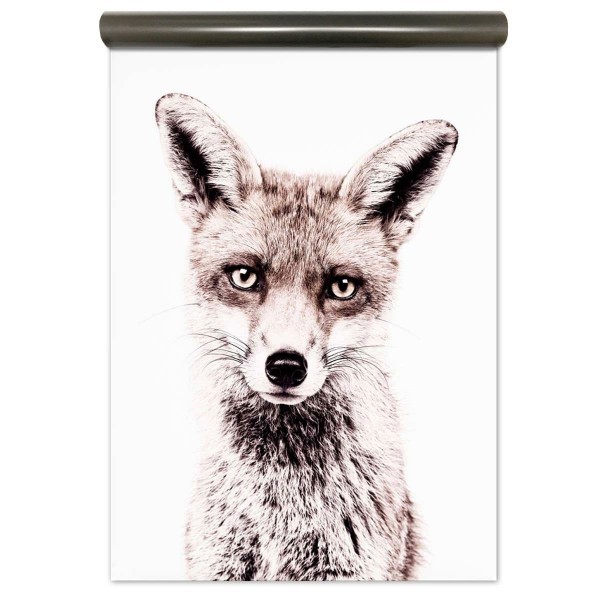 Magnetic wallpaper / Fox - 2 sizes
From € 84,95