Magnetic poster giraffe

62x100cm outlet
These copies of our Magnetic posters are offered to outlet prices because there are little imperfections. So they are not perfect, but certainly value for money.
This magnetic poster is 'ready to roll': unroll, hang on your favorite spot and put your pictures to it with magnets.
Magnets and wooden suspension are included.
Product information
It is is a nice alternative to the classic magnetboard. It's comprised of iron particles on a vinyl basis which makes it receptive to magnets. Ideal to hang drawings and notes. A stylish and even more practical way to make your own mood board.
Sizes 62x100cm | 24,41x39,37"
Wooden suspension and 4 disk magnets + star magnet are included. One of the included disk magnets can hold 7x A4 sheets (80grs/sheet).
---
1
€ 42,00
€ 84,95
62x100cm
---
To combine with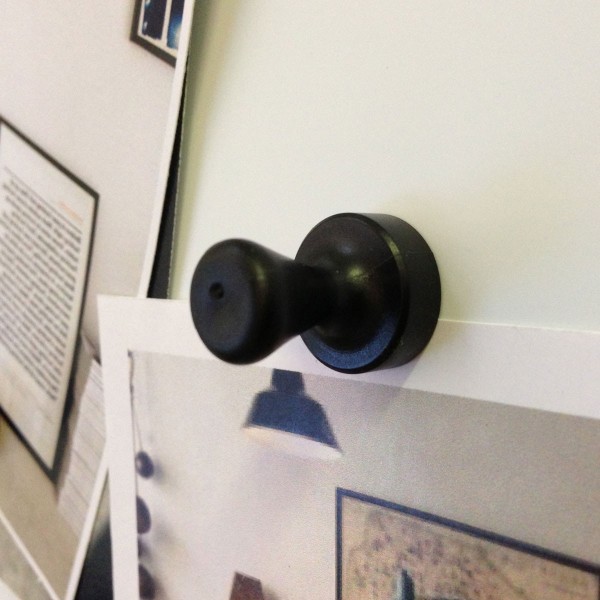 Pawn magnets / black - 5 magnets
€ 14,95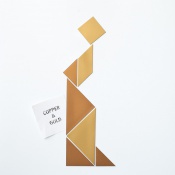 Tangram magnets / copper-gold - 7 pieces
€ 12,95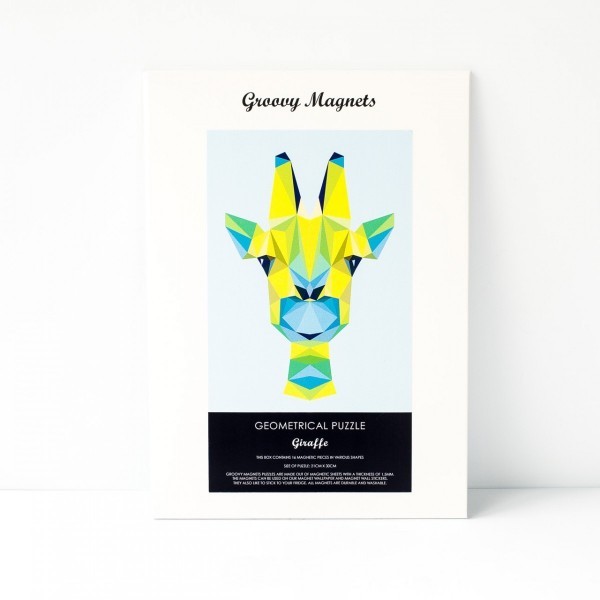 Magnetic puzzle / giraffe - 21x30cm
€ 24,95