Magnetic poster fox prototype
This prototype poster with animal fox is a nice alternative to the classic magnetboard.
Some ideas to pimp your poster:
Inclusive 4 disc magnets + star magnet
Product information
Ideal to hang drawings, post cards, photos and notes, using magnets.
Color: white + with full color print
Finish: vinyl with satin look
Not suited for whiteboard markers
Inclusive: 4 powerful disk magnets + 1 star magnet.
Instructions
Wahsable using a damp cloth.
---
1
€ 27,50
€ 55,00
63,5x95cm
---
To combine with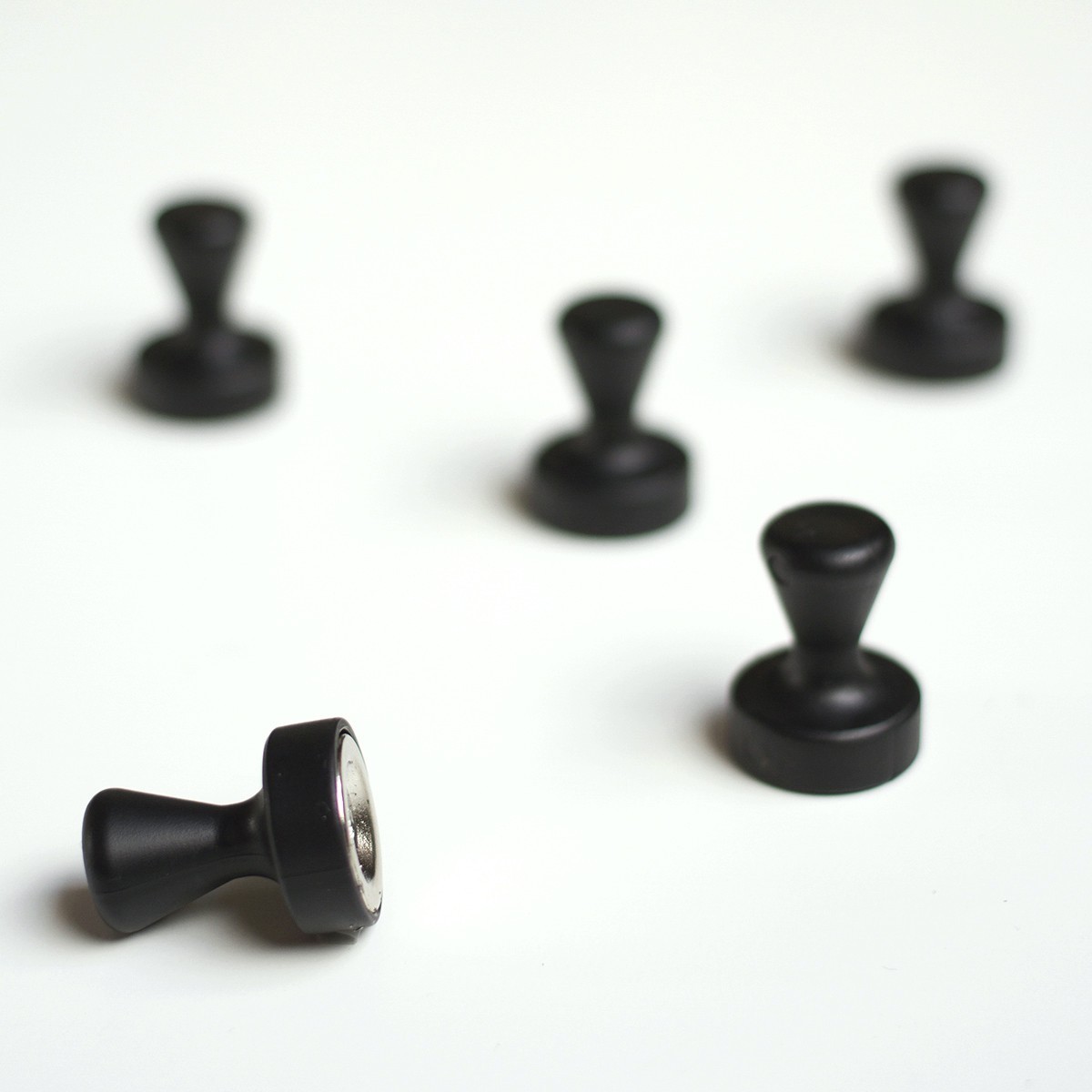 Pawn magnets / black - 5 magnets
€ 14,95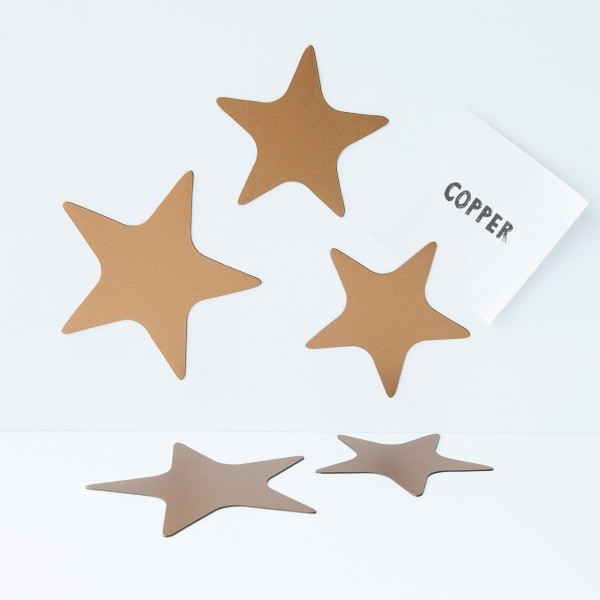 star magnets / copper - 5 magnets
€ 9,95
Pawn magnets / orange - 5 magnets
€ 14,95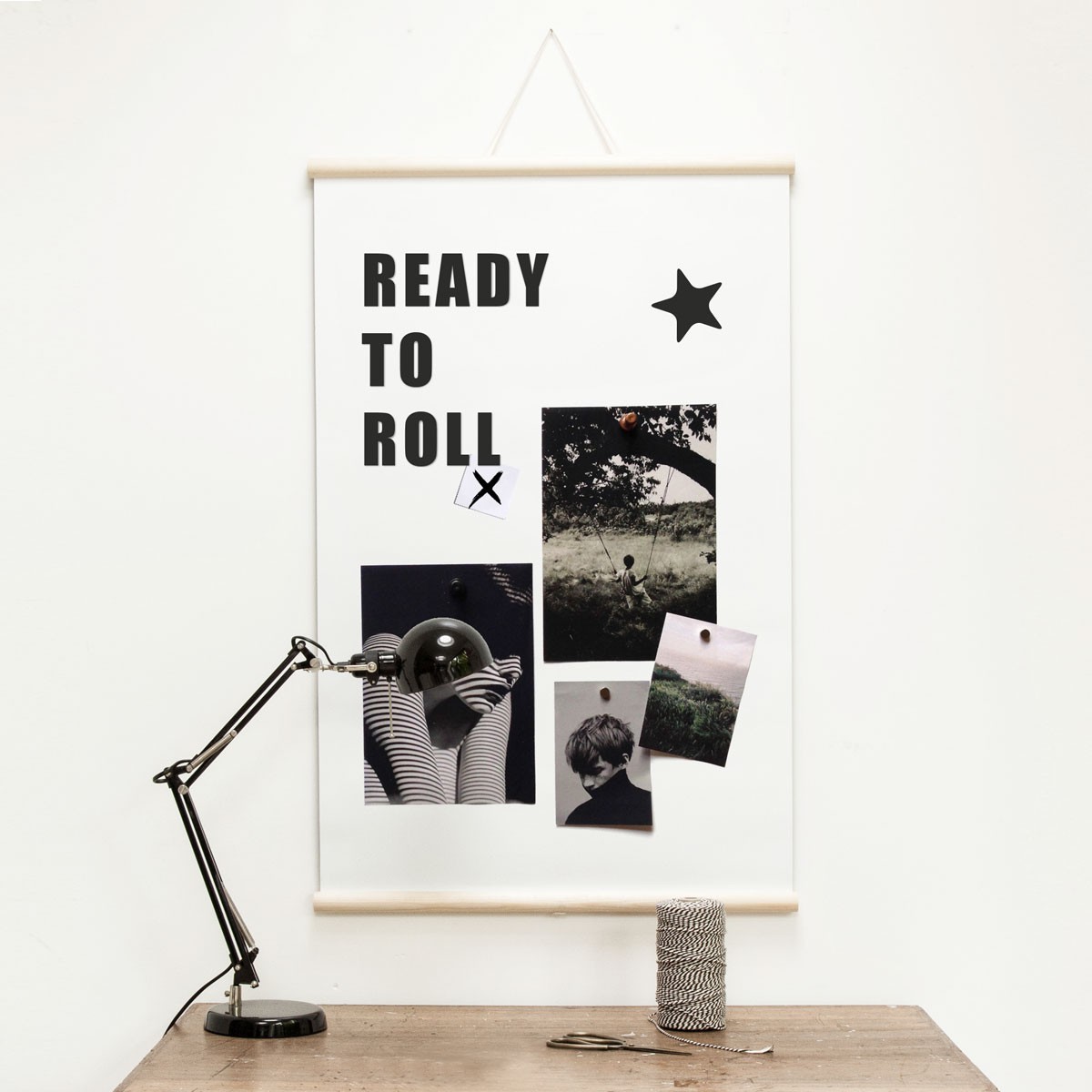 Wooden frame - for magnetic posters
€ 29,95
Sold out