Chalkboard magnetic wall sticker / lion

for chalk
End of serie.
This chalkboard magnetic wall sticker is a reinvention of the wall sticker. It is suitable for chalk writings ánd for magnets. The wall stickers can be applied on any smooth surface. They are adhesive, solid matte black and more durable than the classic wallstickers. It is a fun alternative for the original chalkboard.
Writable with chalk (not with chalk markers)
Included: magnet set
Matte black
Magnet receptive
Classic
Product information
The self-adhesive magnetic sticker is comprised of iron particles on a vinyl basis which makes it receptive to magnets to hang your personal messages.
Dimensions: 105x62cm | 41x24"
MANUAL
---
2
€ 27,00
€ 54,95
100x55cm | 39x22"
---
To combine with
Pawn magnets / orange - 5 magnets
€ 14,95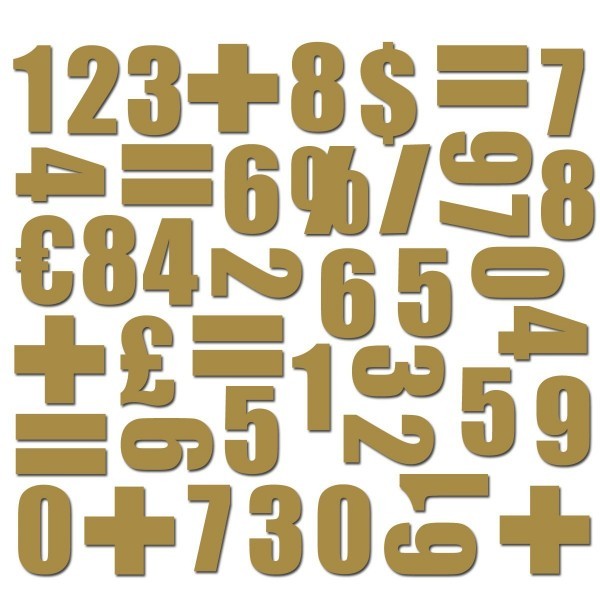 Numbers magnet set / copper - 47 characters
€ 24,95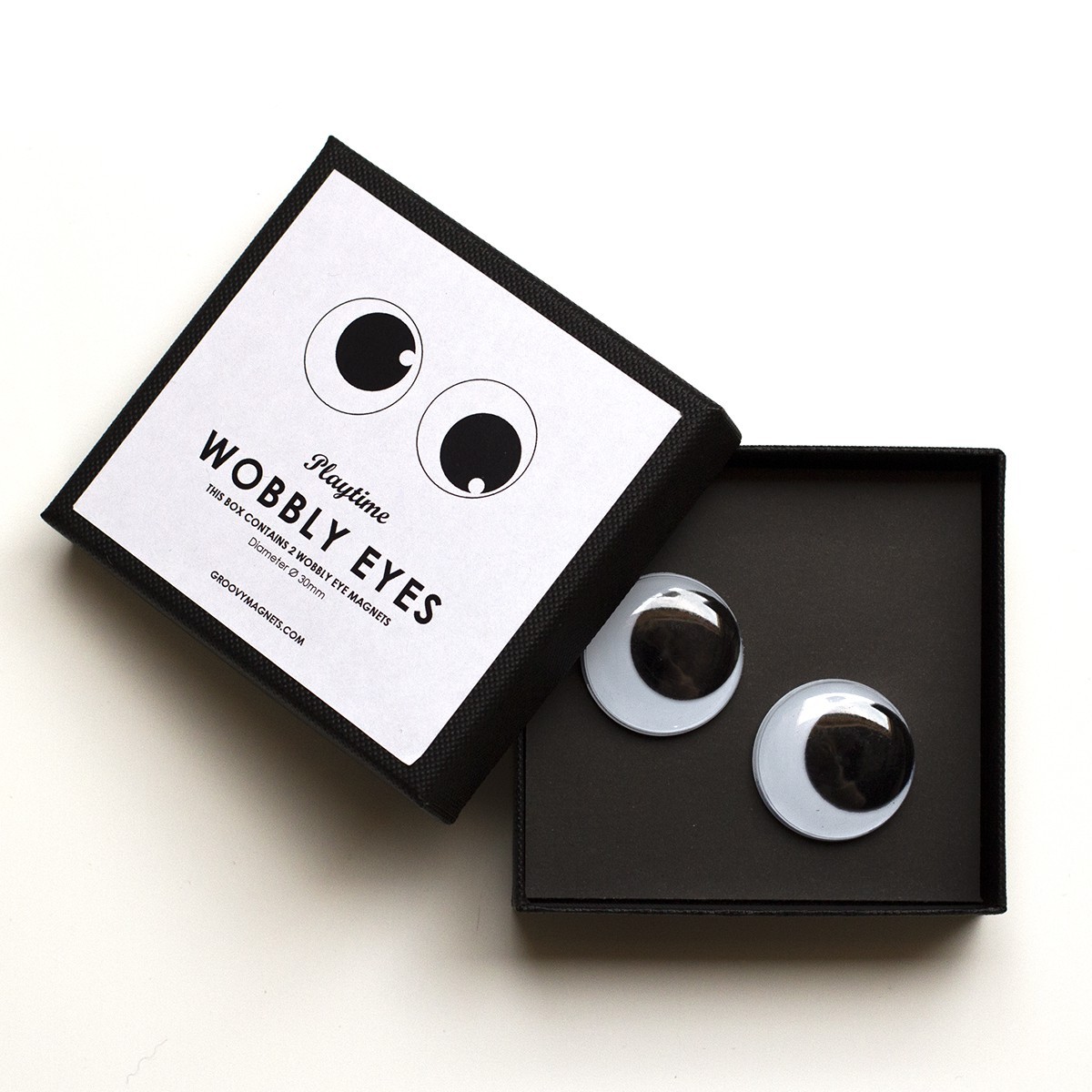 Wobbly eyes magnets - dia 3cm
€ 9,95