Magnetic magazine holder / for magazines, papers,...
These copies are offered at outlet price because they have little aesthetic imperfections: they are not perfect, but certainly still value for money. It is not possible to return outlet purchases.
This elegant organiser brings together form and function. Your magazines and booklets can now be stored upright on the wall in this 3-compartment magnetic magazine holder.
The holder or works like a magnet on ferrous surfaces such as magnetic wallpaper or magnetic stickers.
You can also choose to place the solid magazine holder on your desk to neatly store magazines and papers.
Admit it.. some magazines just need to be displayed!
Sturdy steel magnetic magazine holder
Store magazines and books upright
Magnetic fastening
Easily movable
Holds up to 3kg on our premium wallpaper / stickers
No drill holes needed
Double function: hang / put down
3 compartments
Product information
Dimensions: 18x13x8cm (WxHxD).
Holds up to 3kg on premium magnetic wallpaper and magnet stickers.
Holds up to 1250 grams on classic magnetic wallpaper and stickers.
MANUAL
Hangs on ferrous surfaces with the magnetic backing
Place on a table / desk
---
---
To combine with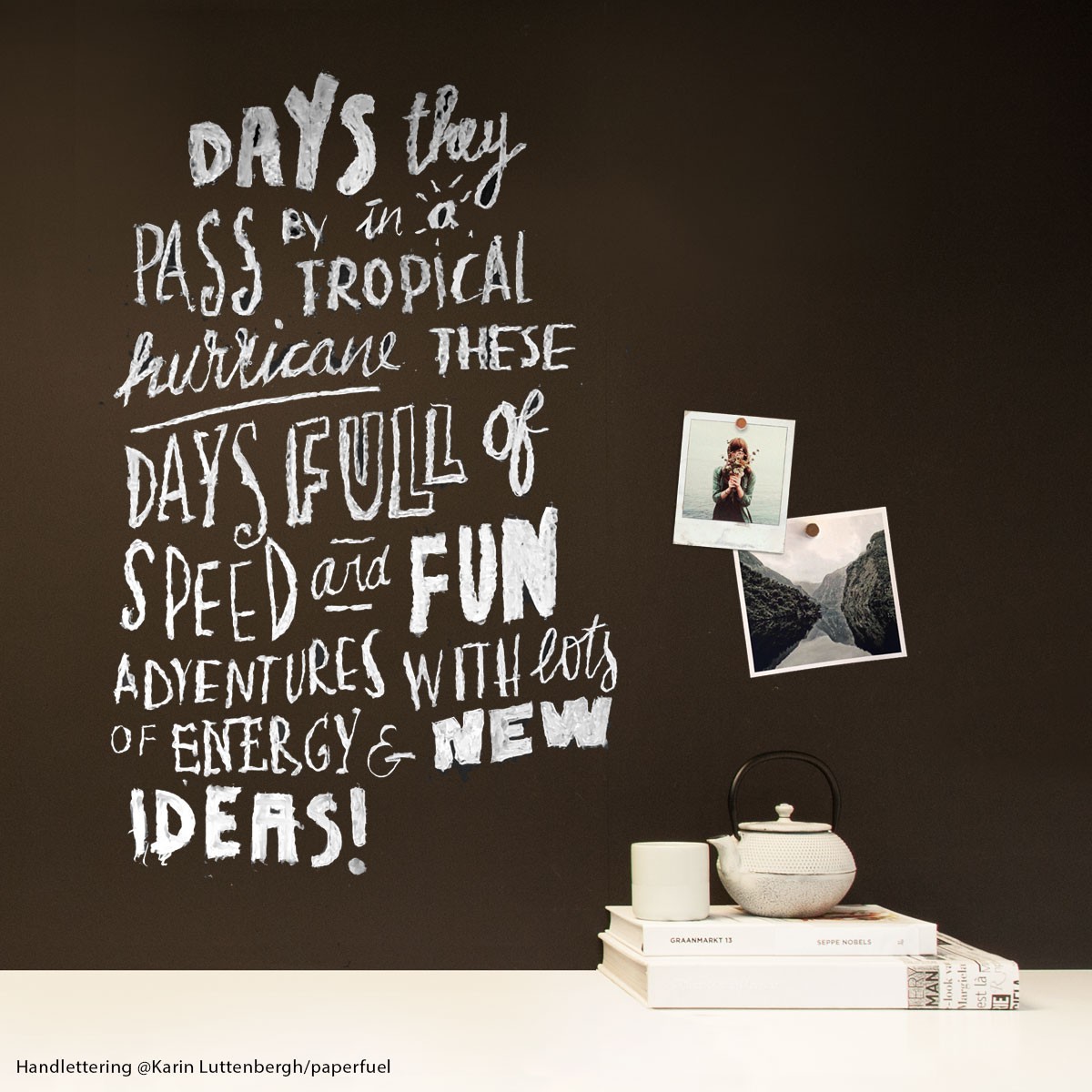 Chalkboard Magnetic Wallpaper
€ 94,95
White magnetic wallpaper / premium - paintable
From € 59,95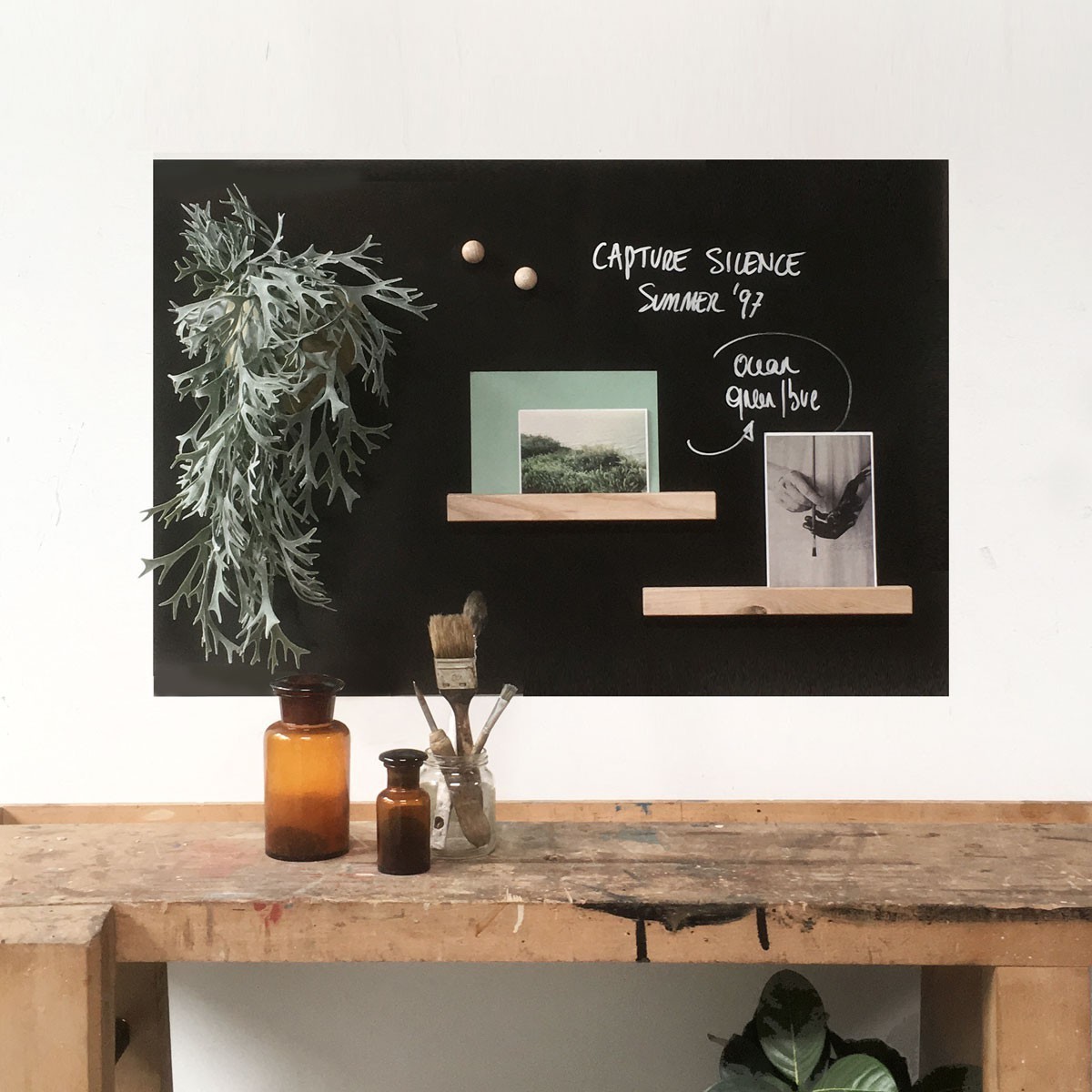 Black Magnetic sticker premium / rectangle - for chalk markers
€ 49,95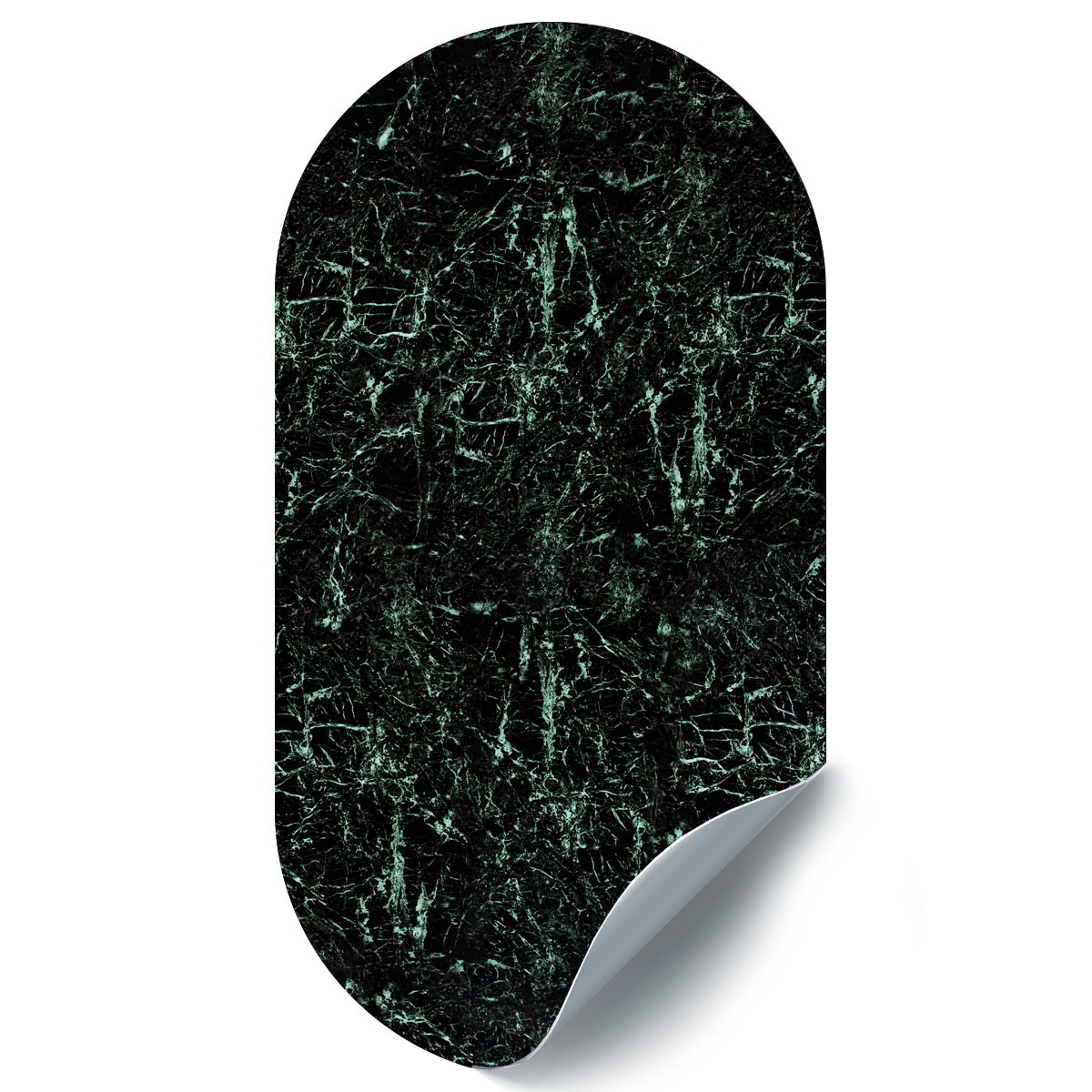 Magnetic sticker marble / green - oval 47x90
€ 64,95
New
---
Also nice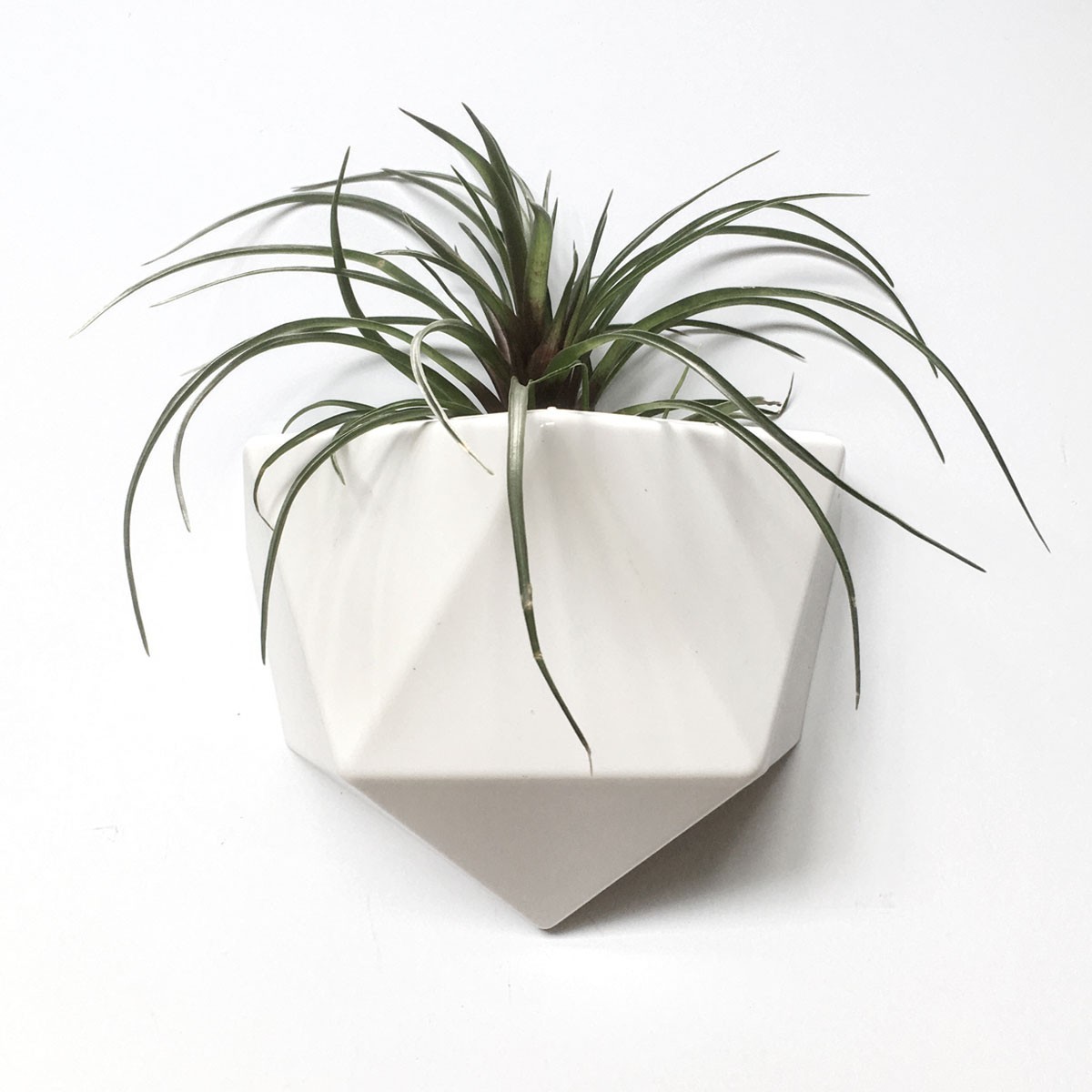 magnetic wallplanter ICO / white - for plants, stationery,..
€ 34,95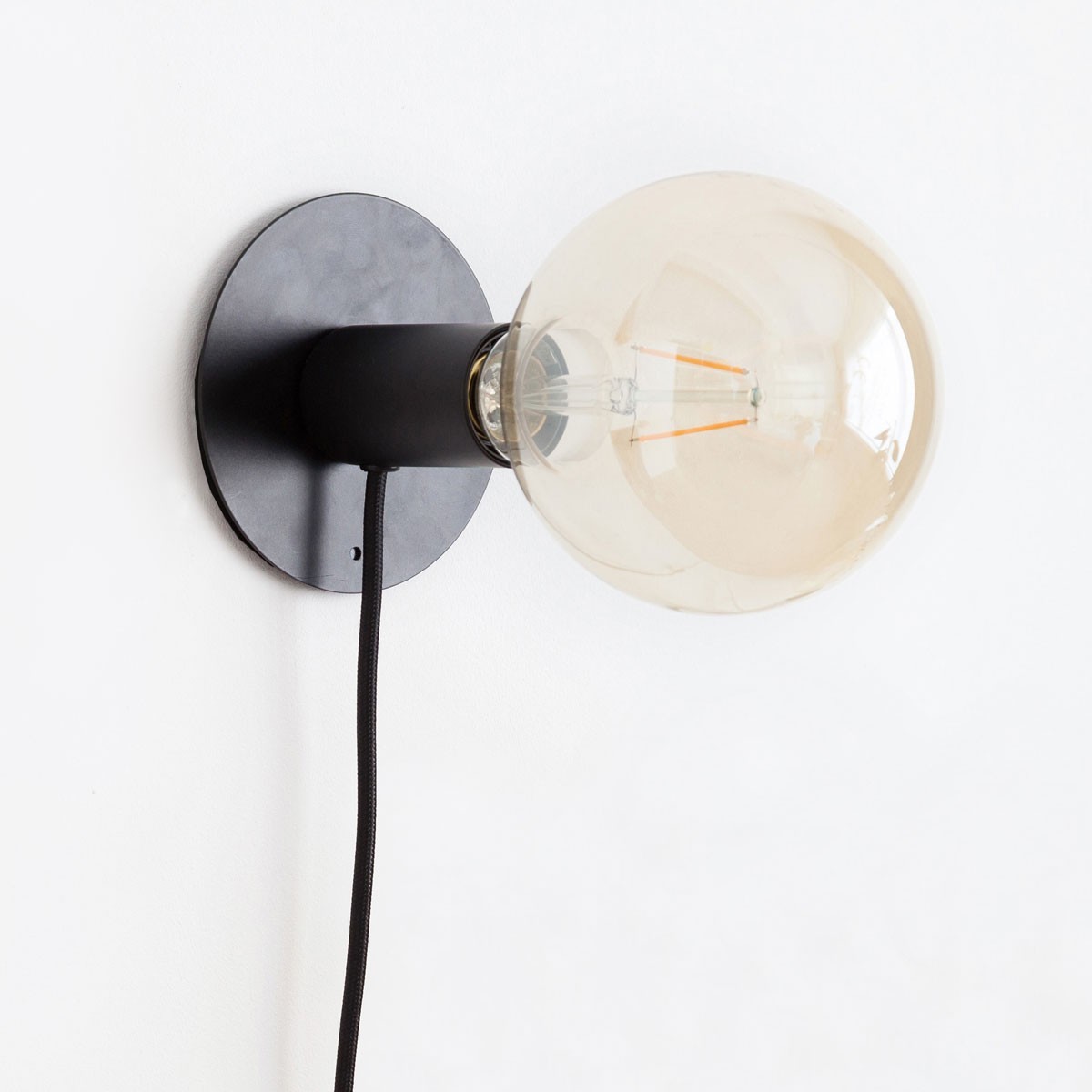 Magnetic lamp holder / black - incl. light bulb
€ 69,95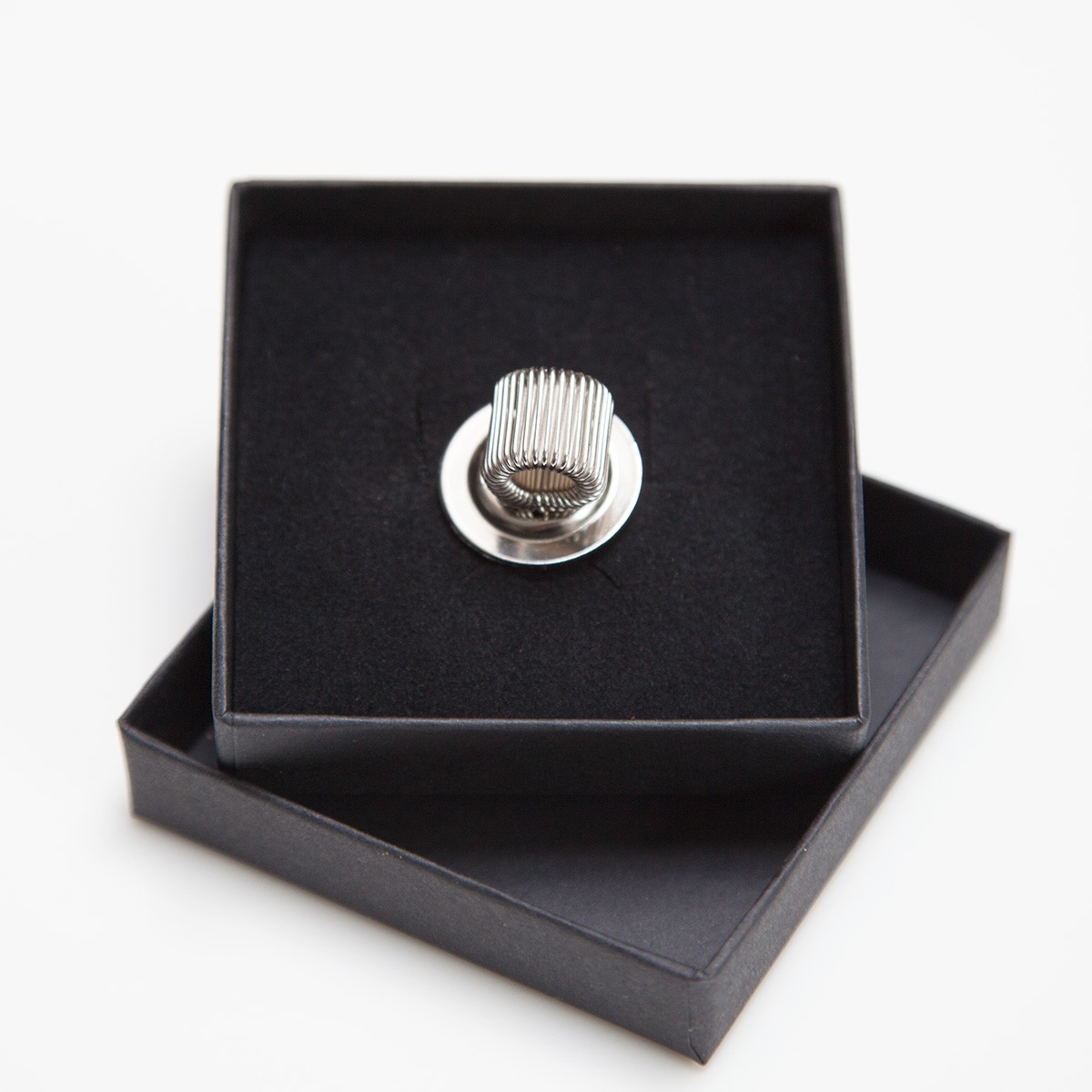 Magnetic pen holder - for markers, pencils, chalks..
€ 7,95
New