Alphabet magnet set outlet / white

60 characters
These copies are offered at outlet price because they have little aesthetic imperfections: they are not perfect, but certainly still value for money. It is not possible to return outlet purchases.
These white ABC magnets have a small bulge. You can remove this bulge by rolling the letters up against the bulge and holding them in place for a few days in this position with a rubber band.
This Groovy Magnets white magnets consists of 60 magnet characters.
Product information
60 magnet characters with multiple vowels and consonants
Height 7cm
Color: white
Thickness magnetic sheet 0,75mm
MANUAL
The magnets are durable and washable.
---
Sold out
€ 14,95
€ 29,95
60 magnets
---
To combine with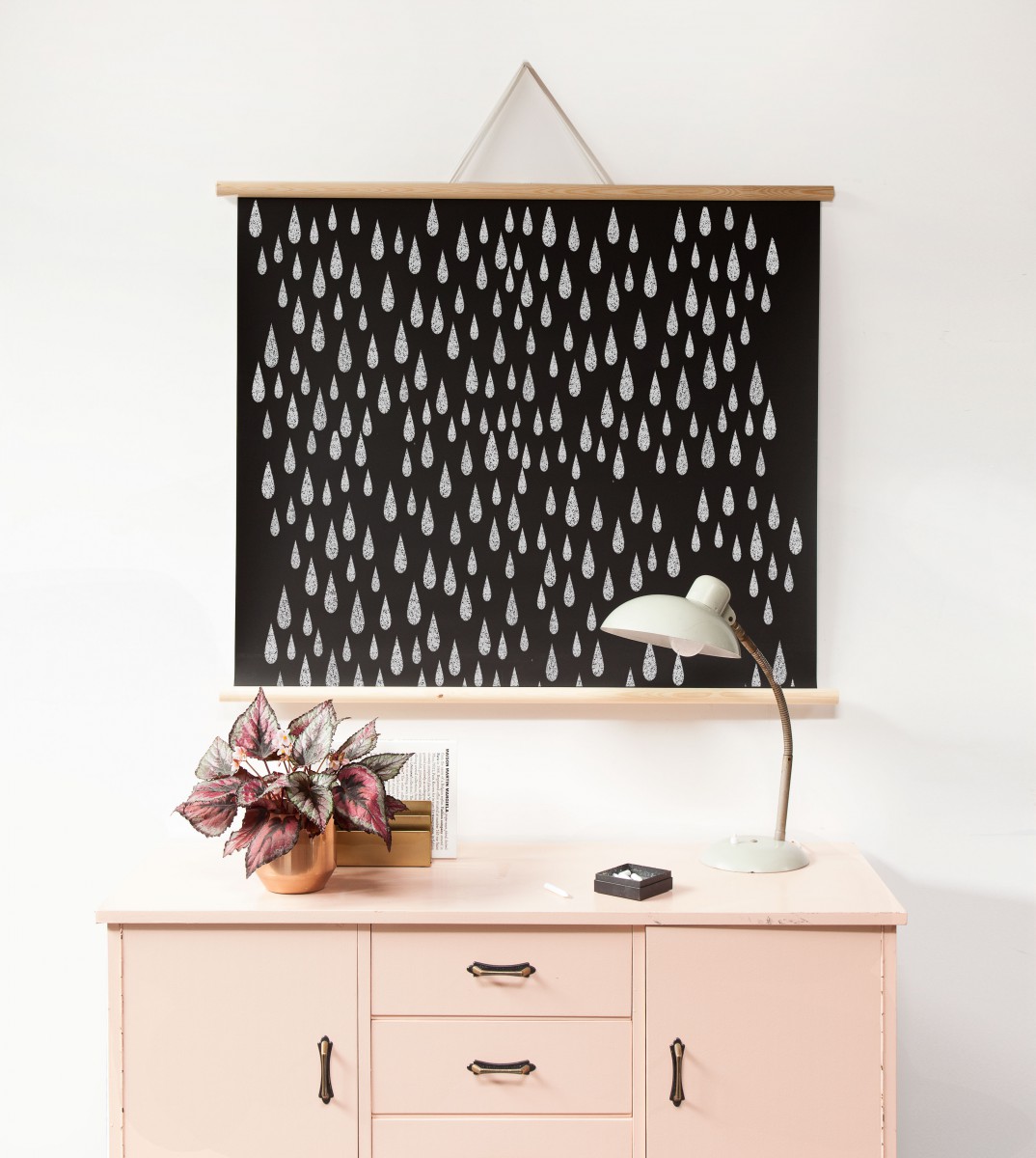 chalkboard Magnetic poster / large - for chalk
€ 94,95
incl. frame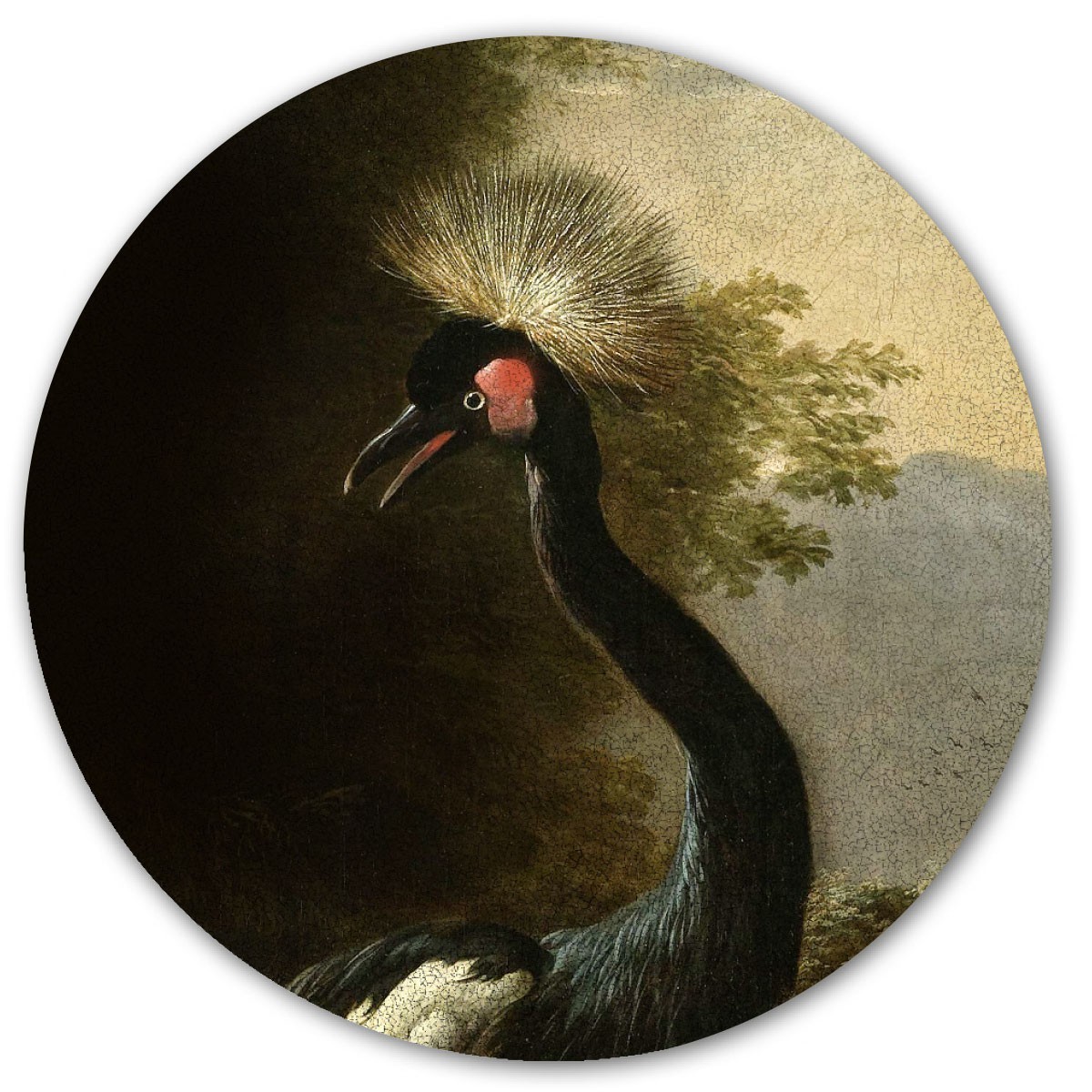 magnetic sticker / Majestic Crane - dia 60cm
€ 54,95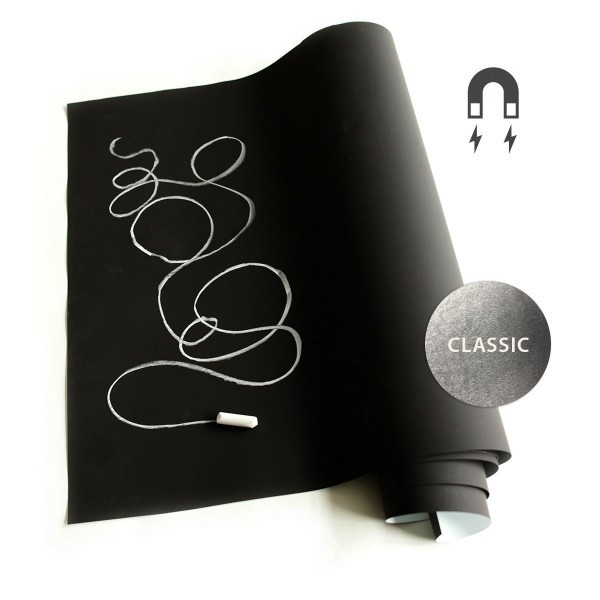 Chalkboard Magnetic Wallpaper
€ 58,95
---
Also nice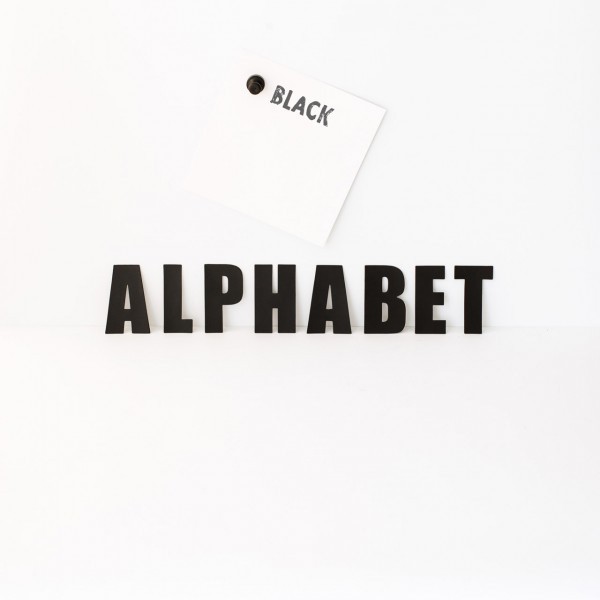 Alphabet Magnet set / Black - 60 characters
€ 29,95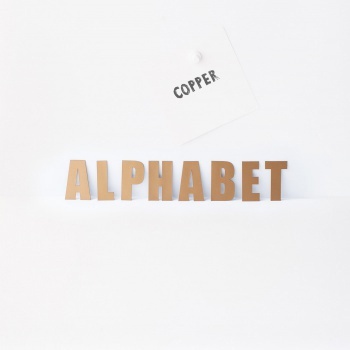 Magnet set alphabet / copper - 60 characters
€ 29,95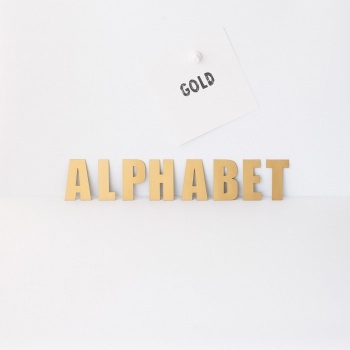 Alphabet magnet set / gold - 60 characters
€ 29,95