Chalkboard magnetic wall sticker outlet / oval

for chalk
These copies are offered at outlet price because they have little aesthetic imperfections: they are not perfect, but certainly still value for money. It is not possible to return outlet purchases.
Stick this self-adhesive magnetic chalkboard sticker on a wall, door or any flat surface. Writable with chalk or use as a magnetic board. Nice and handy for your kitchen, living room, or children's room for example.
Magnetic sticker writable with soft chalk (not with chalk markers)
Including: a star magnet + 4 disk magnets
Finish: black, matt, suitable for magnets
47x90cm
Premium quality
Product information
The self-adhesive magnetic sticker is comprised of iron particles on a vinyl basis which makes it receptive to magnets to hang your personal messages.
Color: solid matte black
Dimensions: 47x90cm
TIP: cleaning with household vinegar
Instructions & maintenance // download
---
3
€ 45,50
€ 64,95
47x90cm
---
To combine with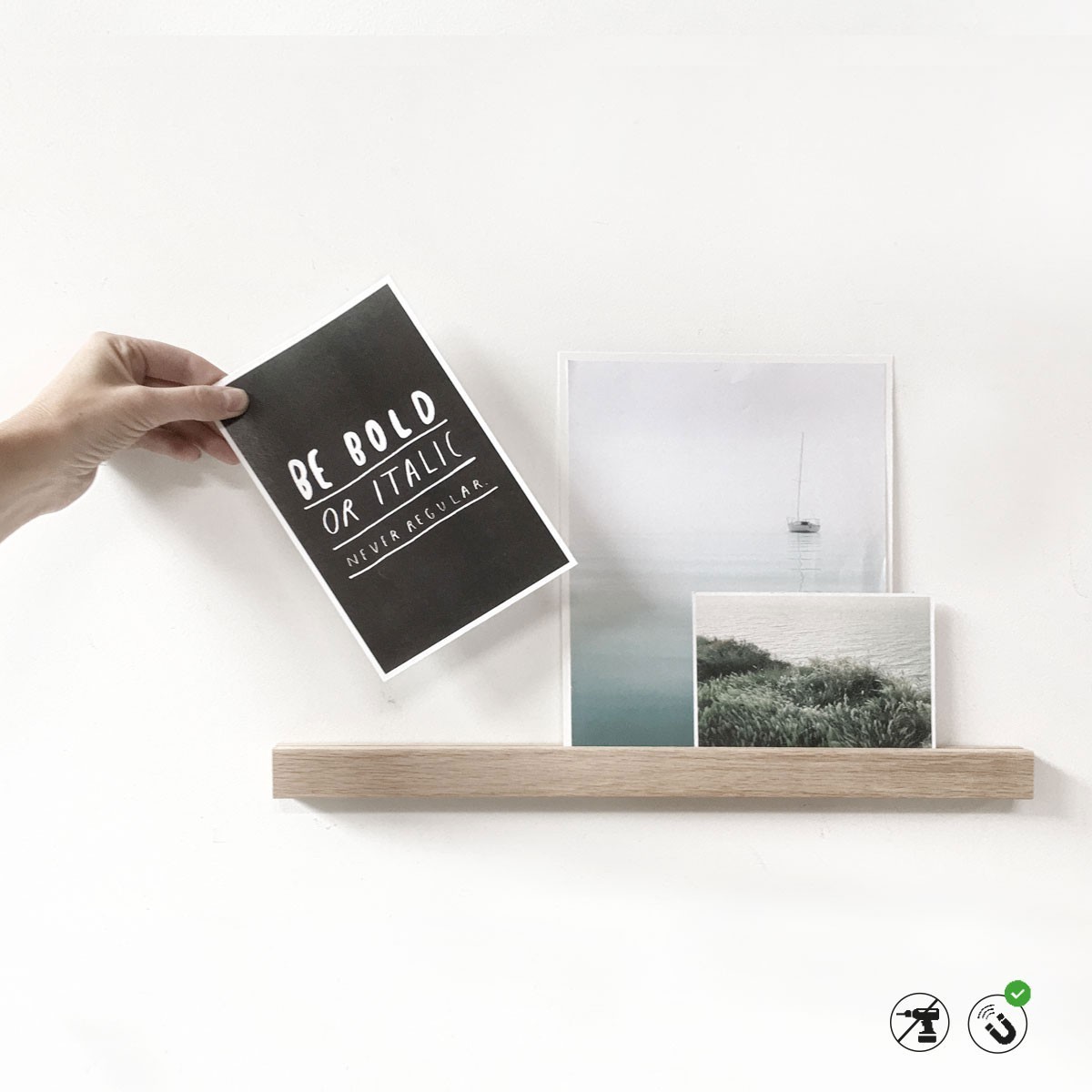 Magnetic wooden shelf - for post cards, photos,..
From € 19,95
Metal magnetic shelf / white - 3 sizes
From € 24,95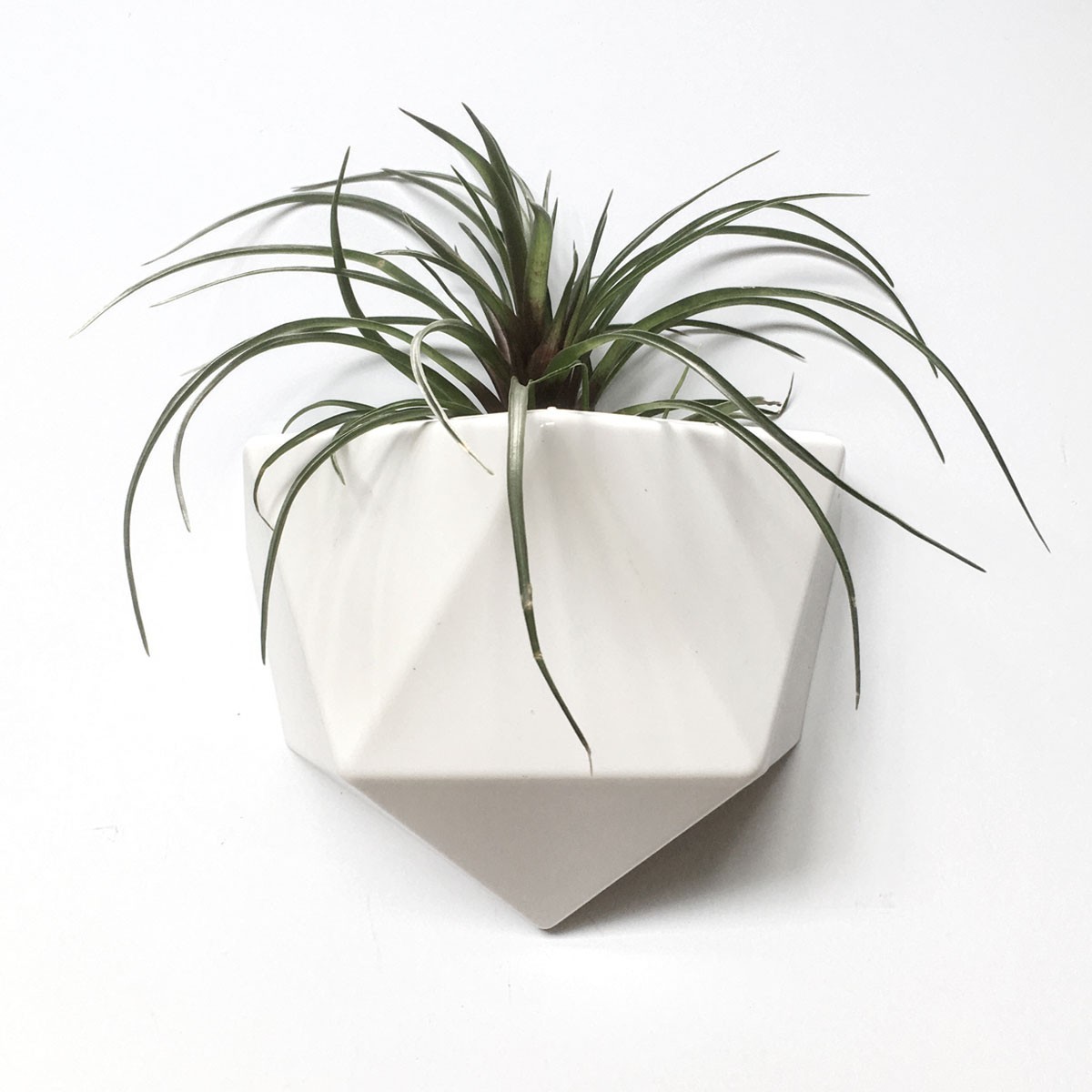 magnetic wallplanter ICO / white - for plants, stationery,..
€ 34,95
---
Also nice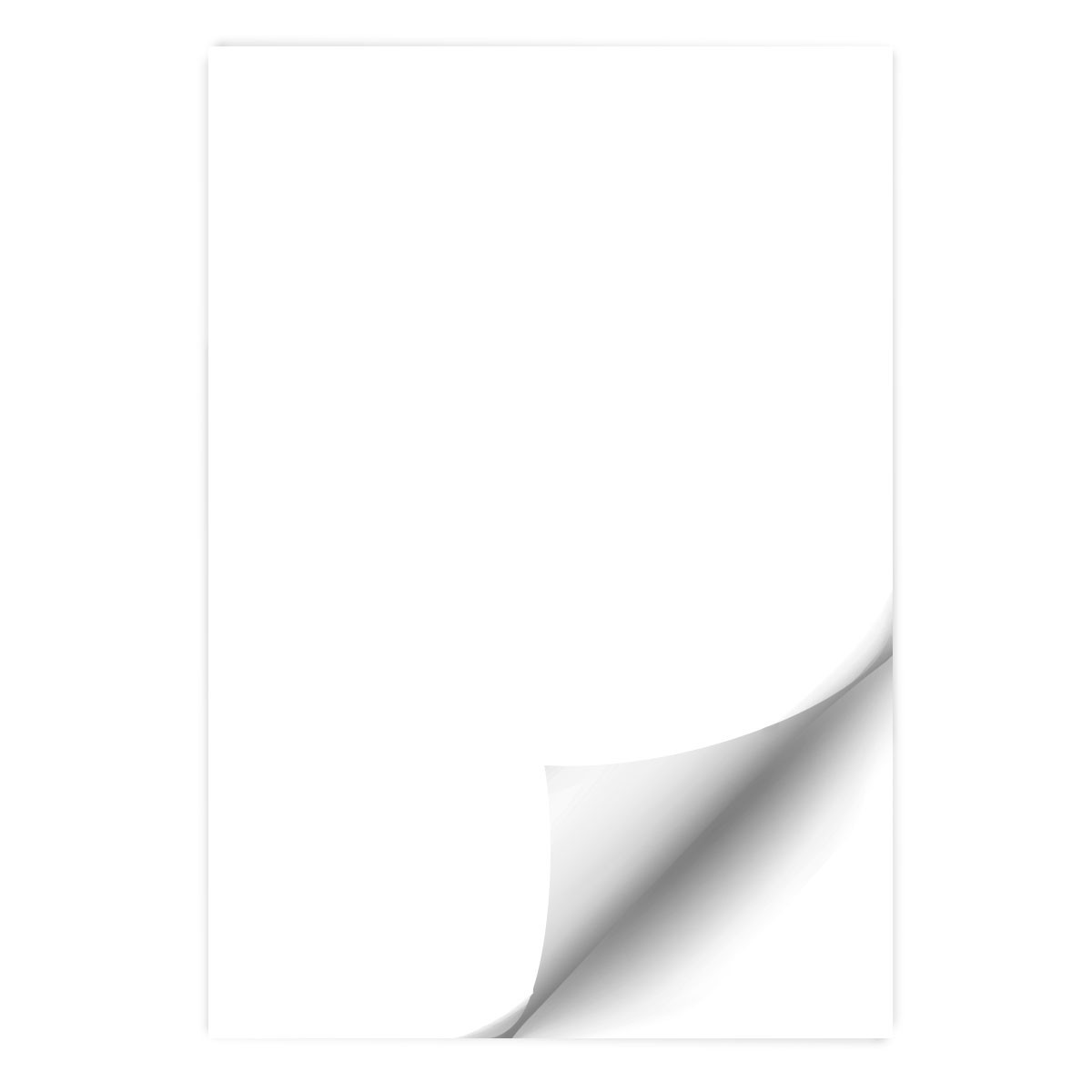 Magnetic sticker / White - 60x91,5cm
€ 54,95
chalkboard magnetic wallpaper / premium - for chalk
From € 79,95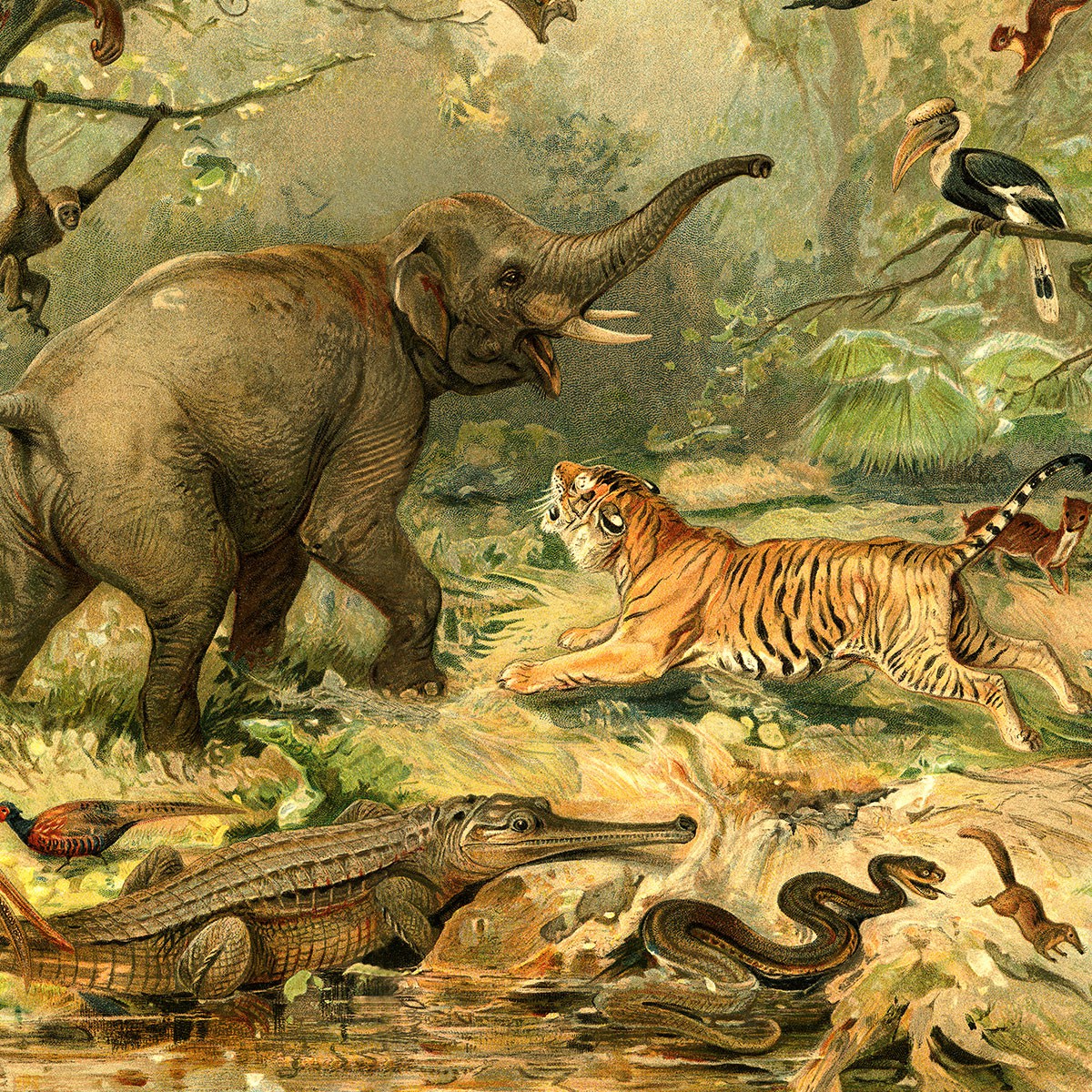 Magnetic poster / Freaky Forest - 102x83cm
€ 49,95