magnetic sticker outlet / Cassowary and friend

dia 60cm
These copies are offered at outlet price because they have little aesthetic imperfections: they are not perfect, but certainly still value for money. It is not possible to return outlet purchases.
Unique round magnetic sticker (Ø 60 cm) in art deco style with 'Cassowary and Friend' print. Stick this decorative and functional wall sticker on a smooth surface and add a nice message or some pictures with magnets. This round sticker gives your interior a stylish upgrade.
Including 4 powerful disc magnets + star magnet
diameter 60cm | 23.62"
Bonding ground for magnets
Washable, self-adhesive wall sticker
Prints
Product information
Diameter: 60 cm | 23.62"
The material consists of vinyl with iron particles that make it sticky for magnets. Ideal for hanging drawings, photos and fun messages.
Finish: white adhesive base for magnets
Instructions & maintenance // download
---
5
€ 38,50
€ 54,95
diameter 60cm | 23.62"
---
To combine with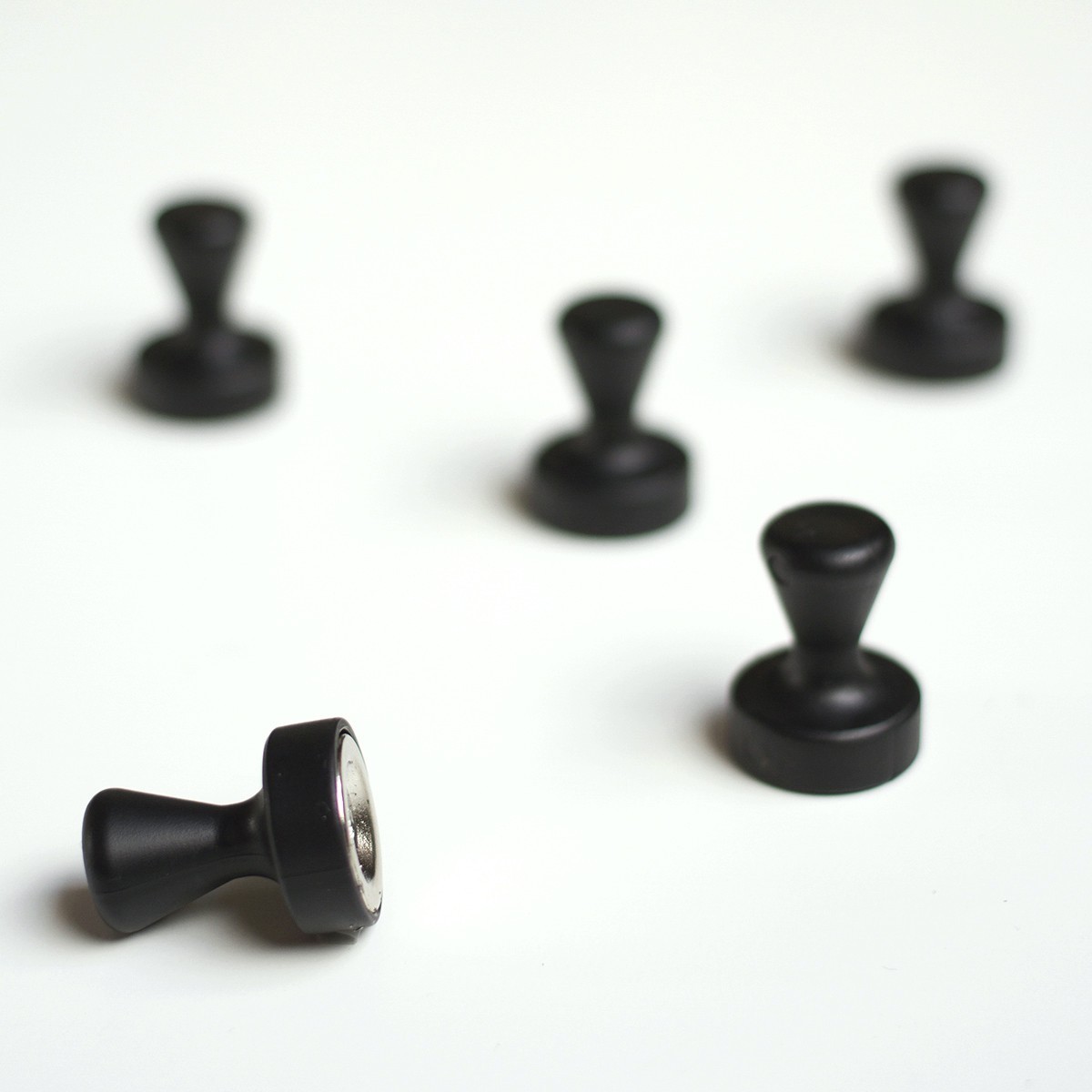 Pawn magnets / black - 5 magnets
€ 19,95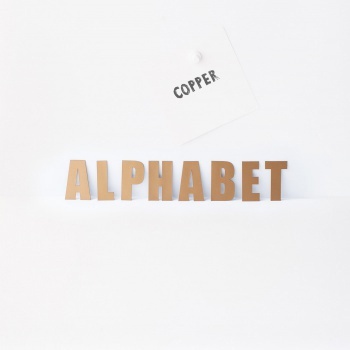 Magnet set alphabet / copper - 60 characters
€ 29,95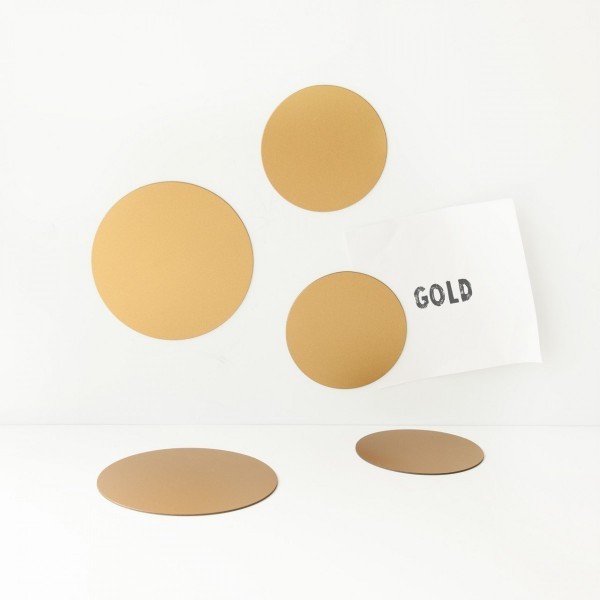 Circle magnets / gold - 5 magnets
€ 12,95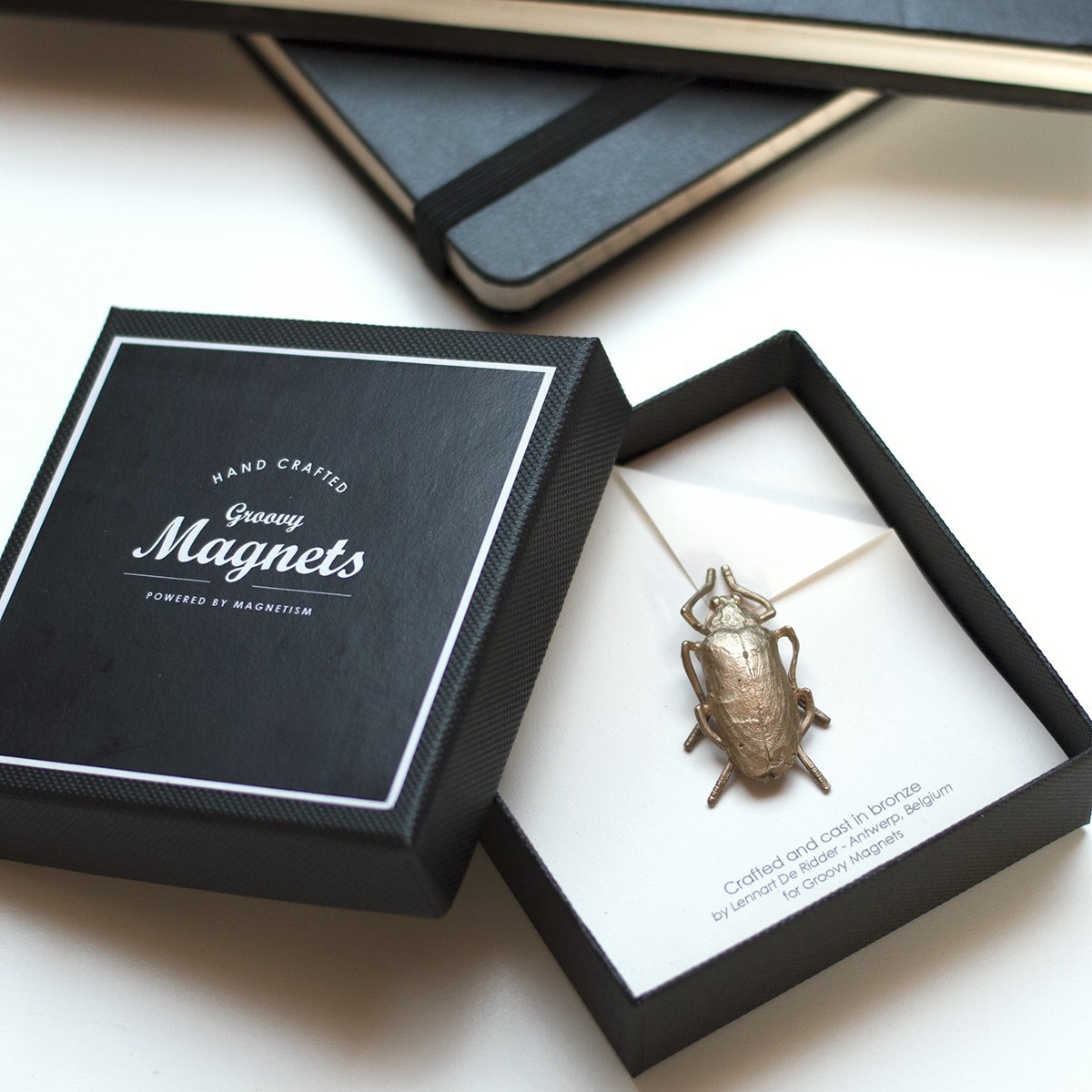 Beetle brooch - bronze
€ 32,50
---
Also nice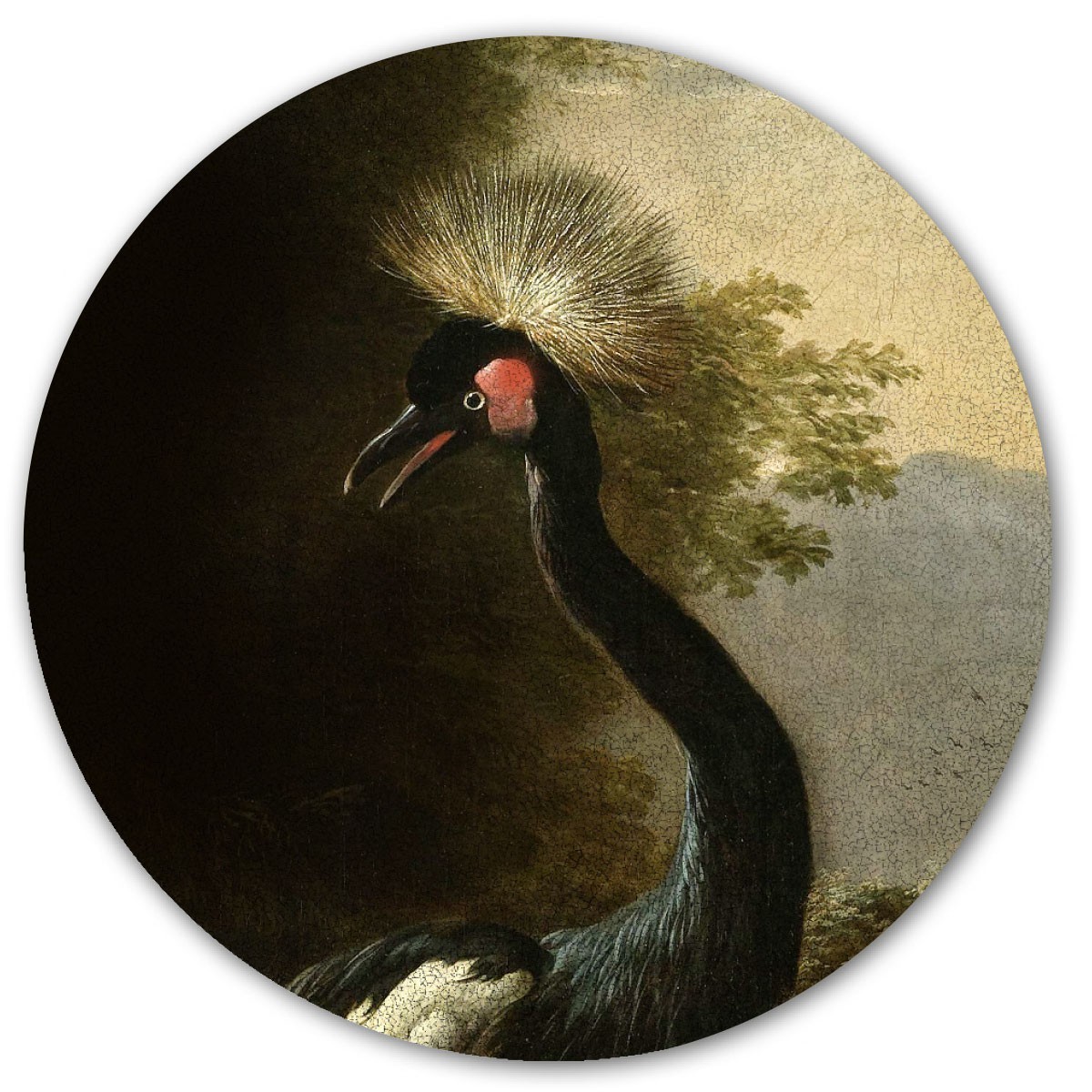 magnetic sticker / Majestic Crane - dia 60cm
€ 54,95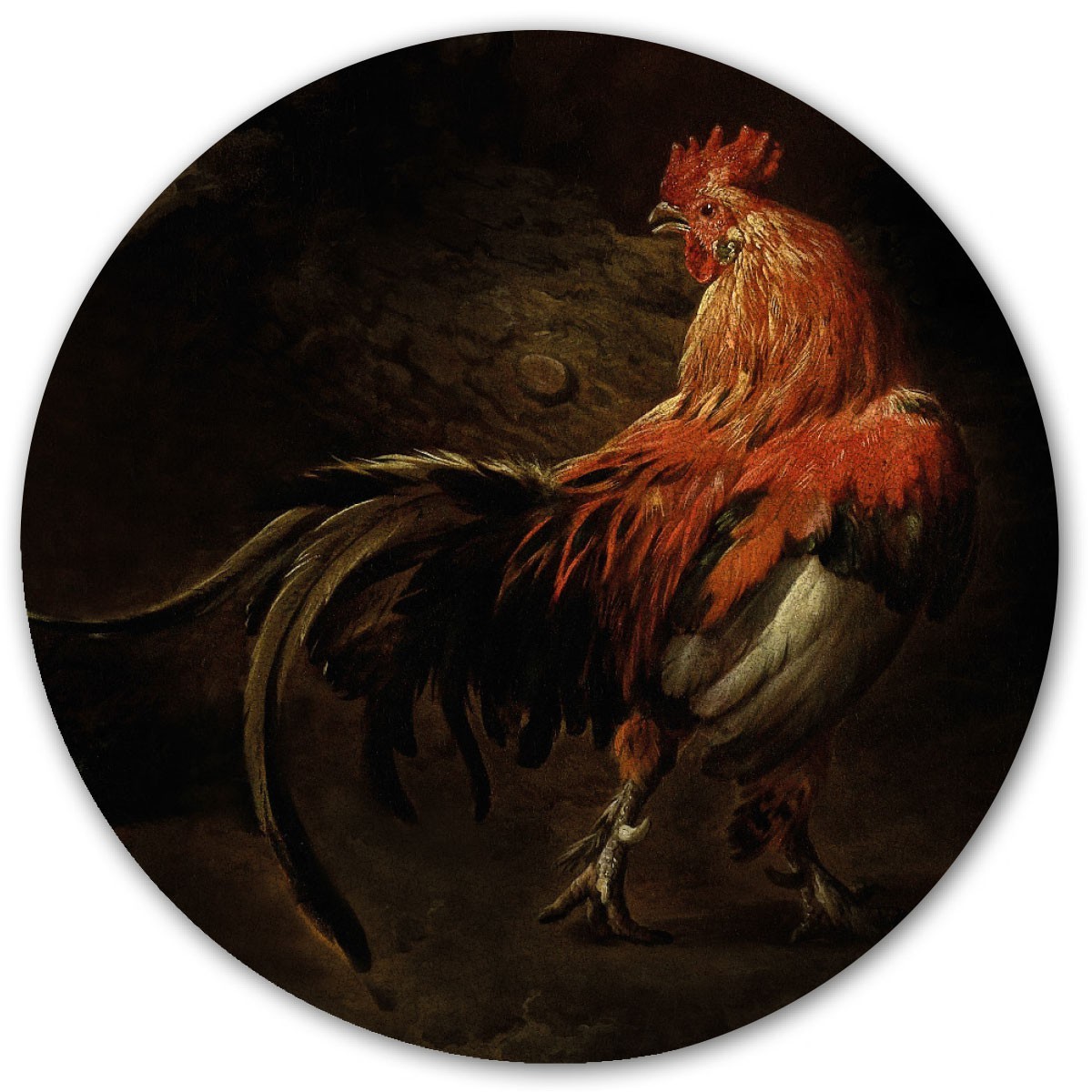 magnetic sticker / King of the yard - dia 60cm
€ 54,95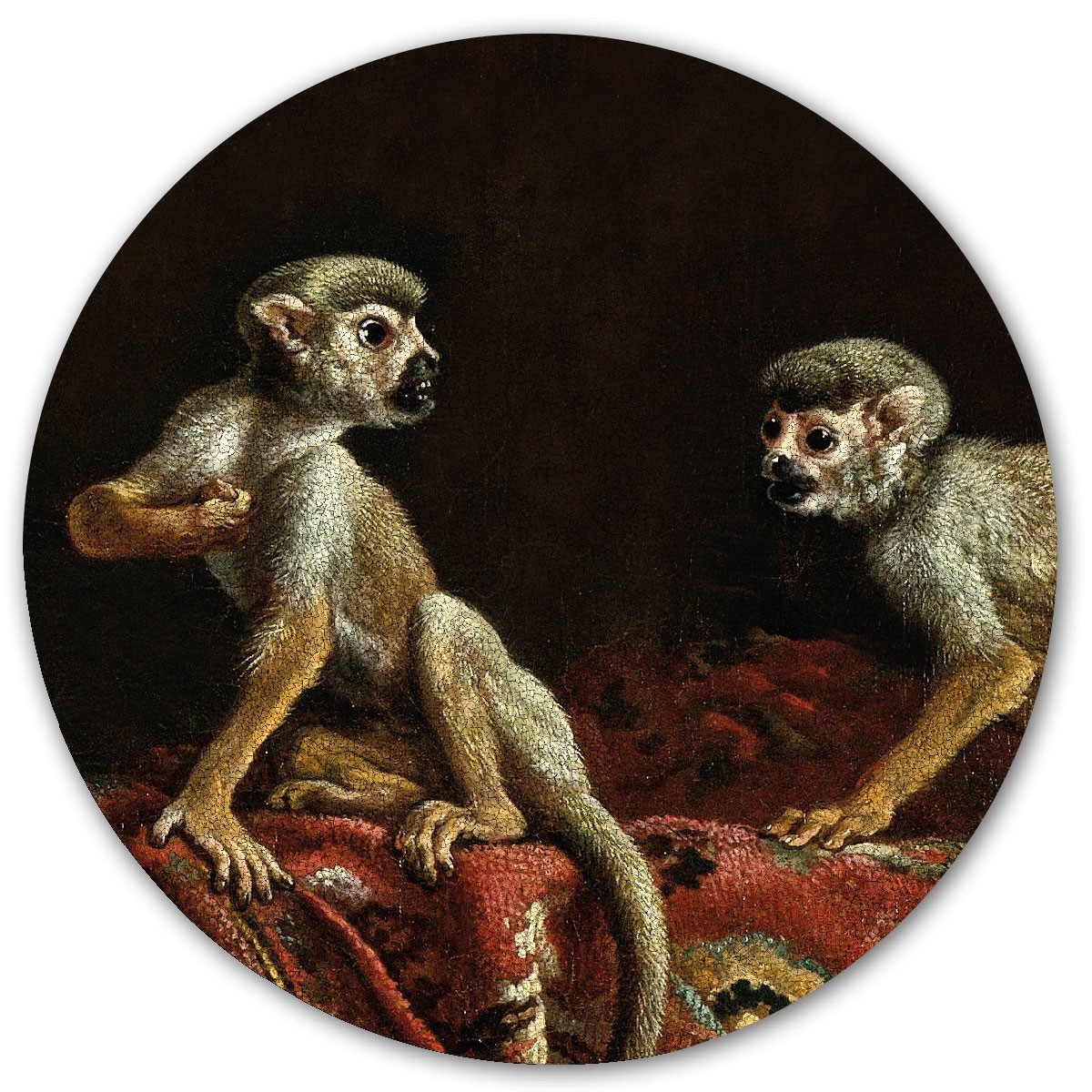 magnetic sticker / Two little monkeys - Dia 60cm
€ 54,95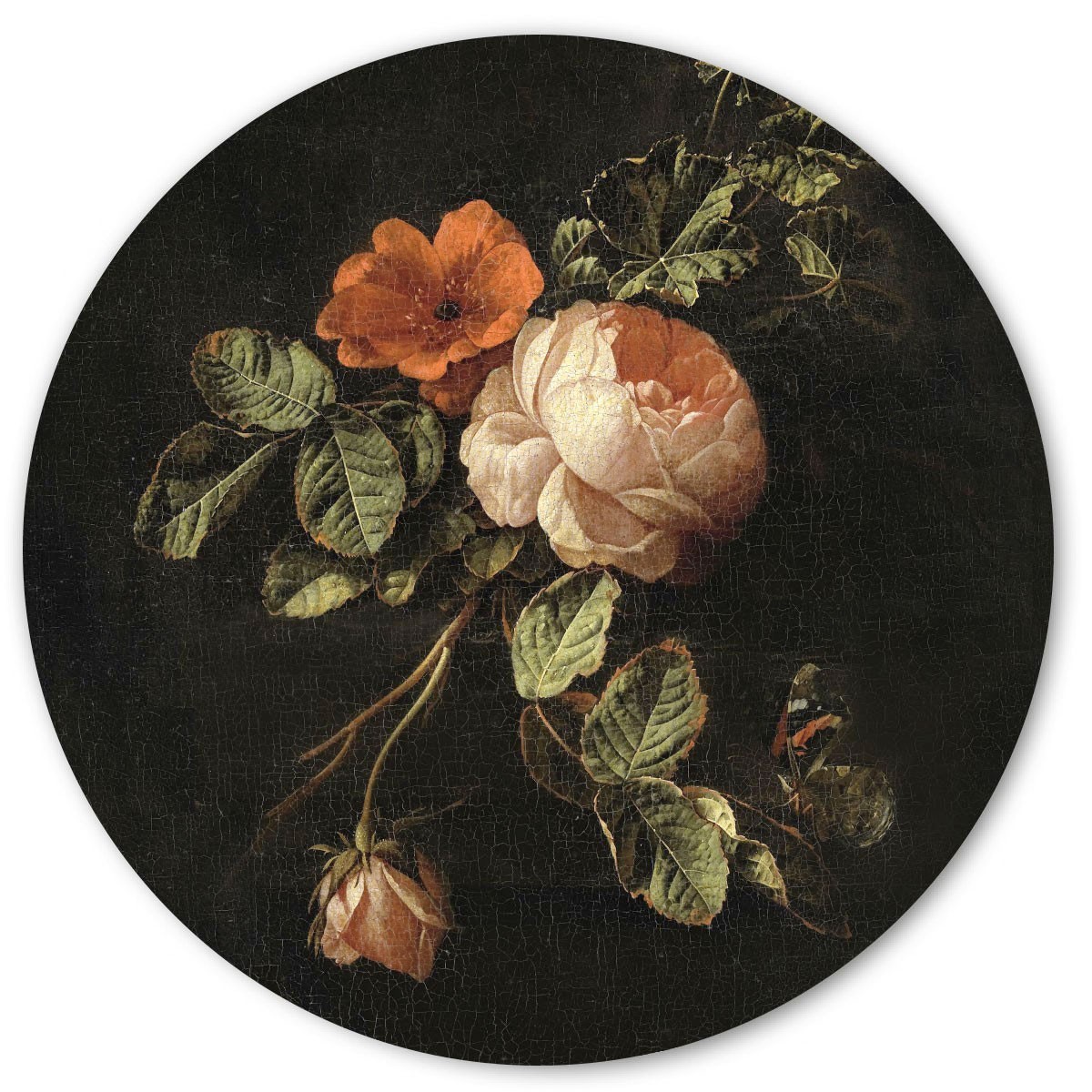 Magnetic sticker / Flowers for ... - dia 60cm
€ 54,95