chalkboard magnetic wall sticker / rectangle

for chalk
These copies of our Magnetic Wallpaper are offered to outlet price because there are little imperfections in the wallpaper. So they are not perfect, but certainly value for money.
This chalkboard magnetic wall sticker is a reinvention of the wall sticker. It is suitable for chalk writings ánd for magnets. A fun alternative for the original chalkboard.
Magnetic sticker writable with soft chalk (not with chalk markers)
Including: star magnet
Finish: black, matt, suitable for powerful magnets
Easy to cut
Classic
Product information
The self-adhesive magnetic sticker is comprised of iron particles on a vinyl basis which makes it receptive to magnets to hang your personal messages.
Color: solid matte black
Dimensions:(x3) 29,7x42cm | (3x)11,7x16,5"
Instructions
The sticker can be applied to all even and smooth surfaces such as a wall, door or wooden plate. Make sure the surface is clean & degreased.
Clean by using a damp cloth with a drip ofwashing up liquid and household vinegar. For stubborn strips, use the magic eraser.
We recommend to use plain, soft chalks instead of chalk markers (they can leave traces).
Have a look at our manual for application + tips & tricks.
---
Sold out
€ 12,50
€ 24,95
small (x3) 29,7x42cm | (3x)11,7x16,5"
Sold out
€ 29,95
€ 59,95
large 126x100cm | 49,6x39,4"
Sold out
€ 19,95
€ 39,95
Classic medium 126x60cm
---
To combine with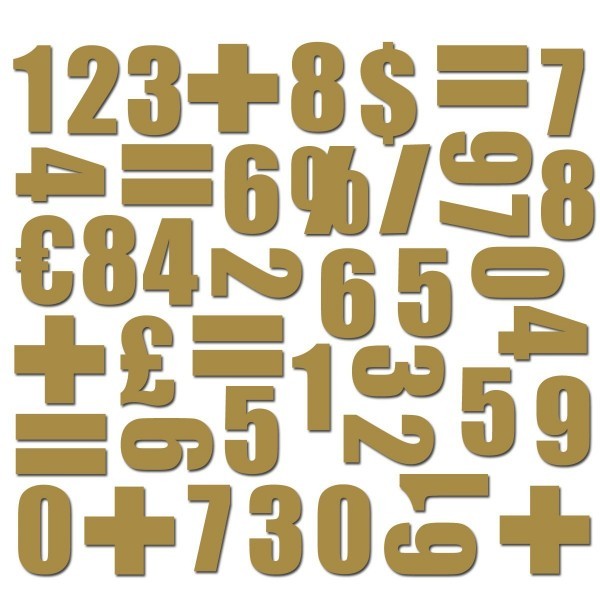 Numbers magnet set / copper - 47 characters
€ 24,95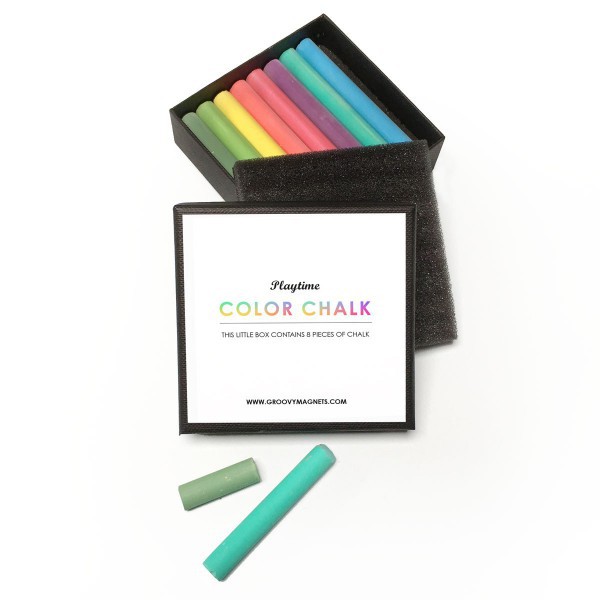 Chalk / colour - 8 pieces
€ 5,95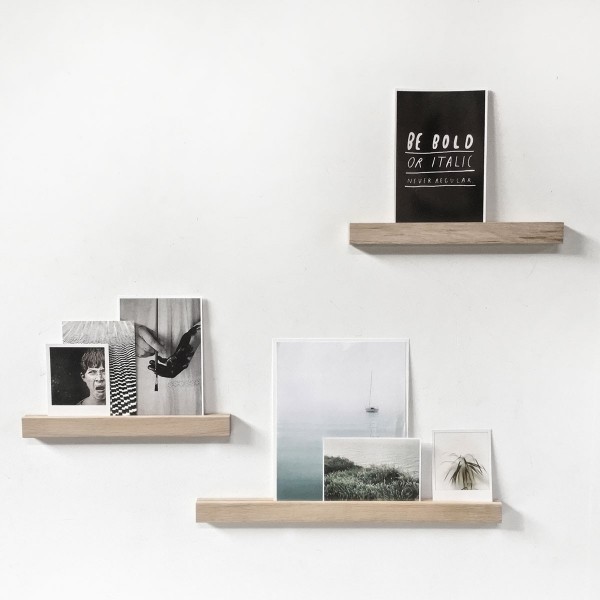 Magnetic wooden shelf - for post cards, photos,..
From € 19,95
magnetic wallplanter TETRA / red - for plants, stationery,..
€ 24,95