Magnetic pen holder

for markers, pencils, chalks..
No more chances of misplacing pens again... This practical magnetic pen holder sticks on ferrous surfaces such as magnetic wallpaper or a fridge. The elastic ring makes the holder work for pens with various diameters.
Product information
Material: metal
Diameter: Ø 20 mm
MANUAL
Magnetic fastening
Slide the pen through the ring
---
€ 7,95
---
To combine with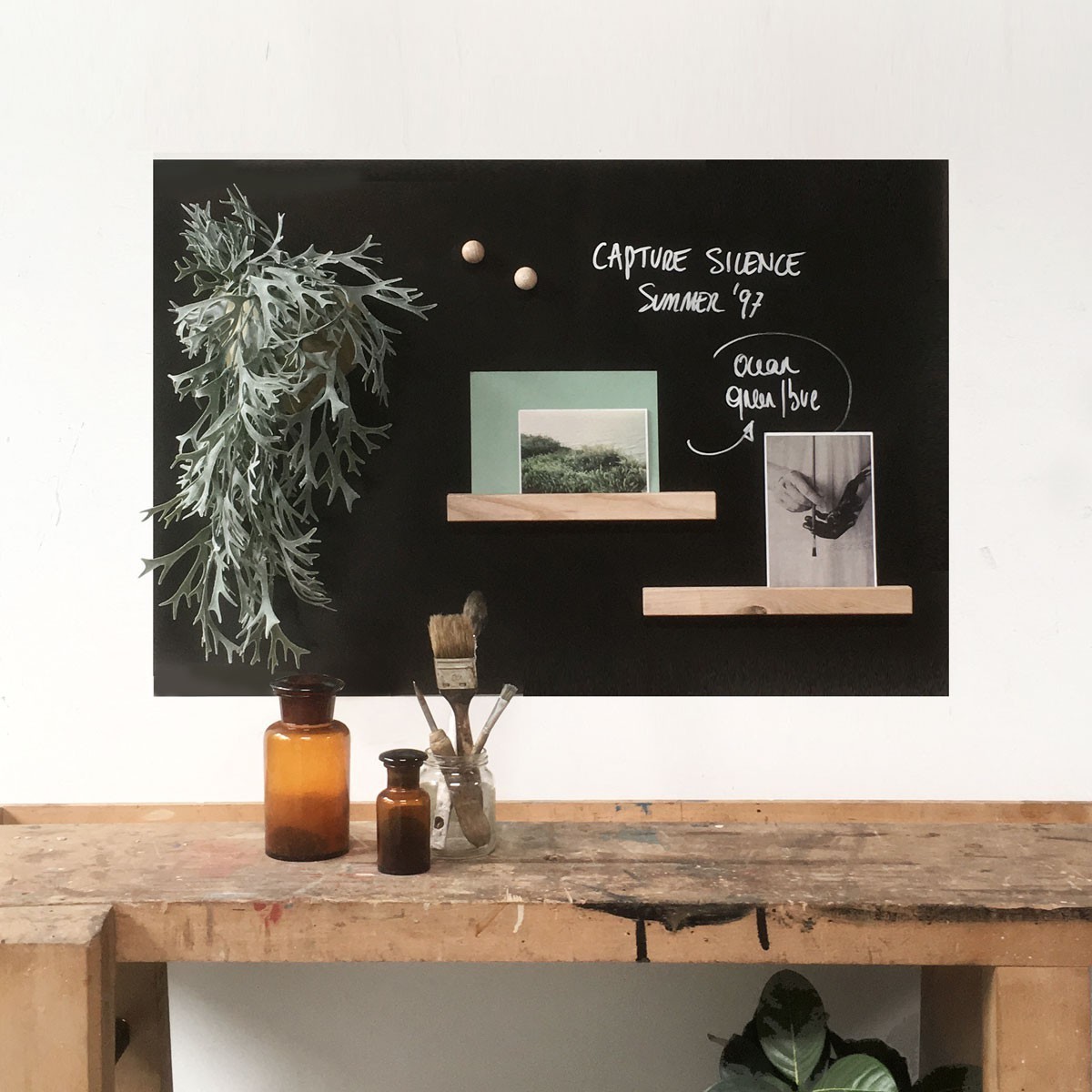 Black Magnetic sticker premium / rectangle - for chalk markers
€ 49,95
Whiteboard magnetic wallpaper / premium - for whiteboard markers
From € 98,95
Dry-erase markers / black - 2 pieces
€ 11,95
---
Also nice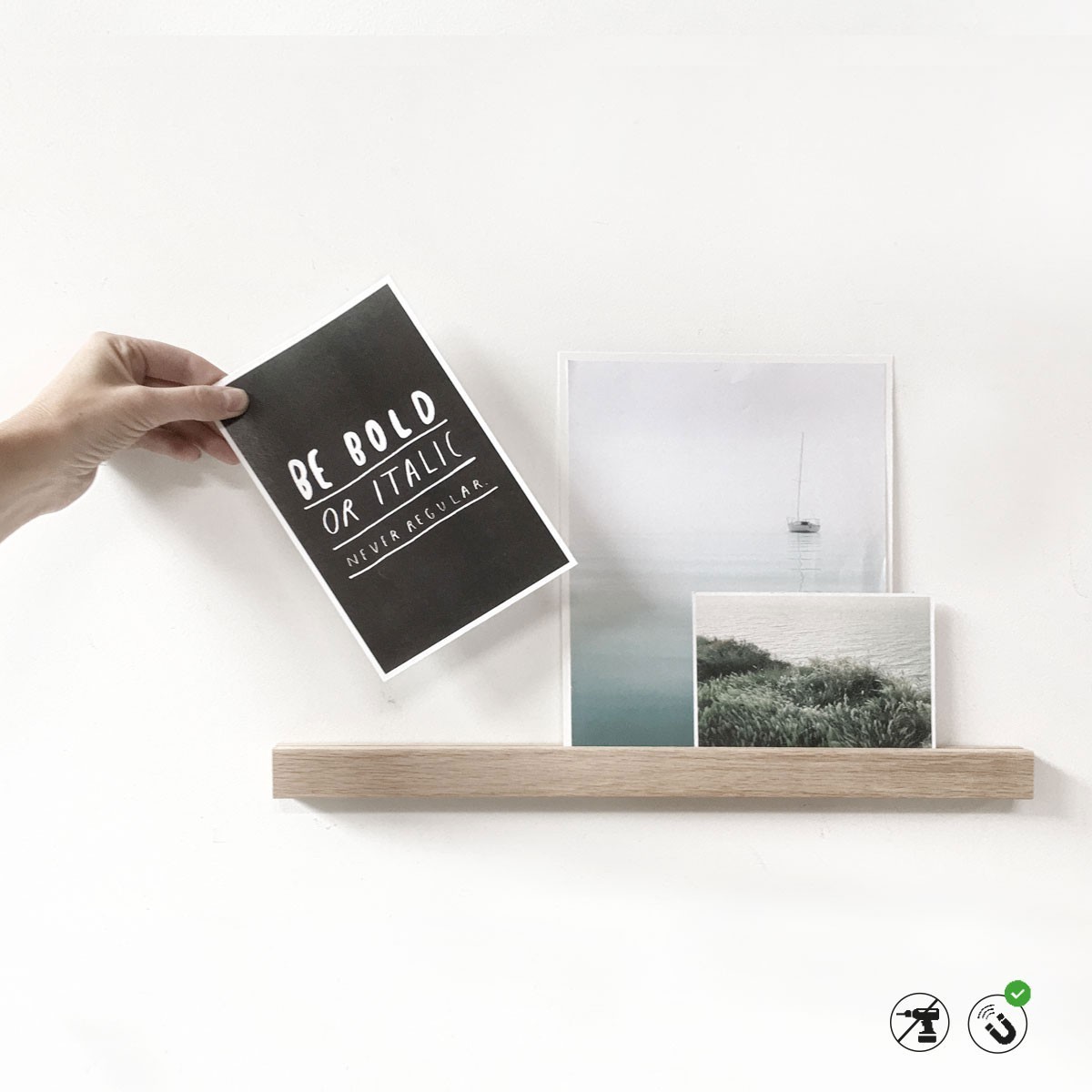 Magnetic wooden shelf - for post cards, photos,..
From € 19,95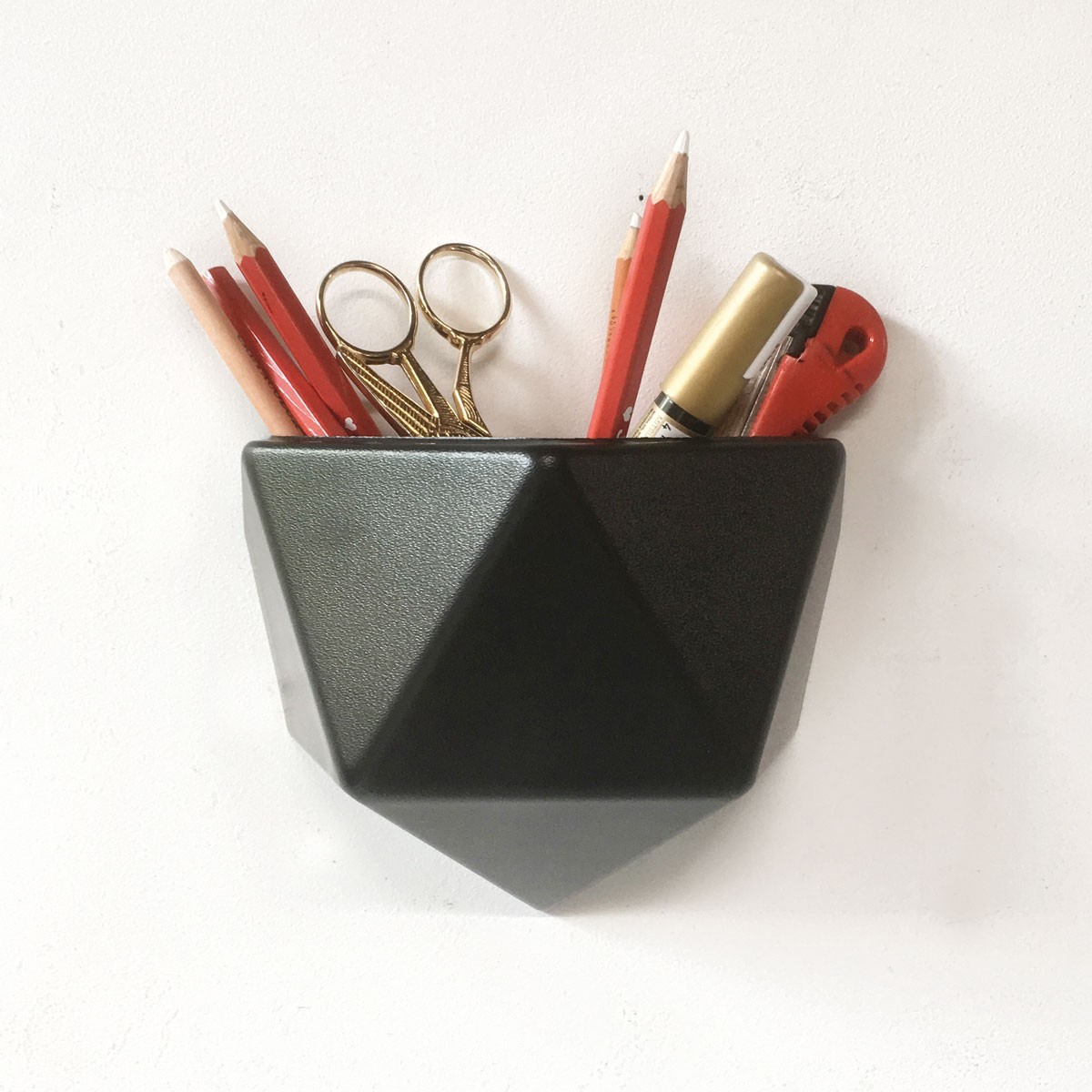 Magnetic wallplanter ICO / black - for plants, stationery,..
€ 34,95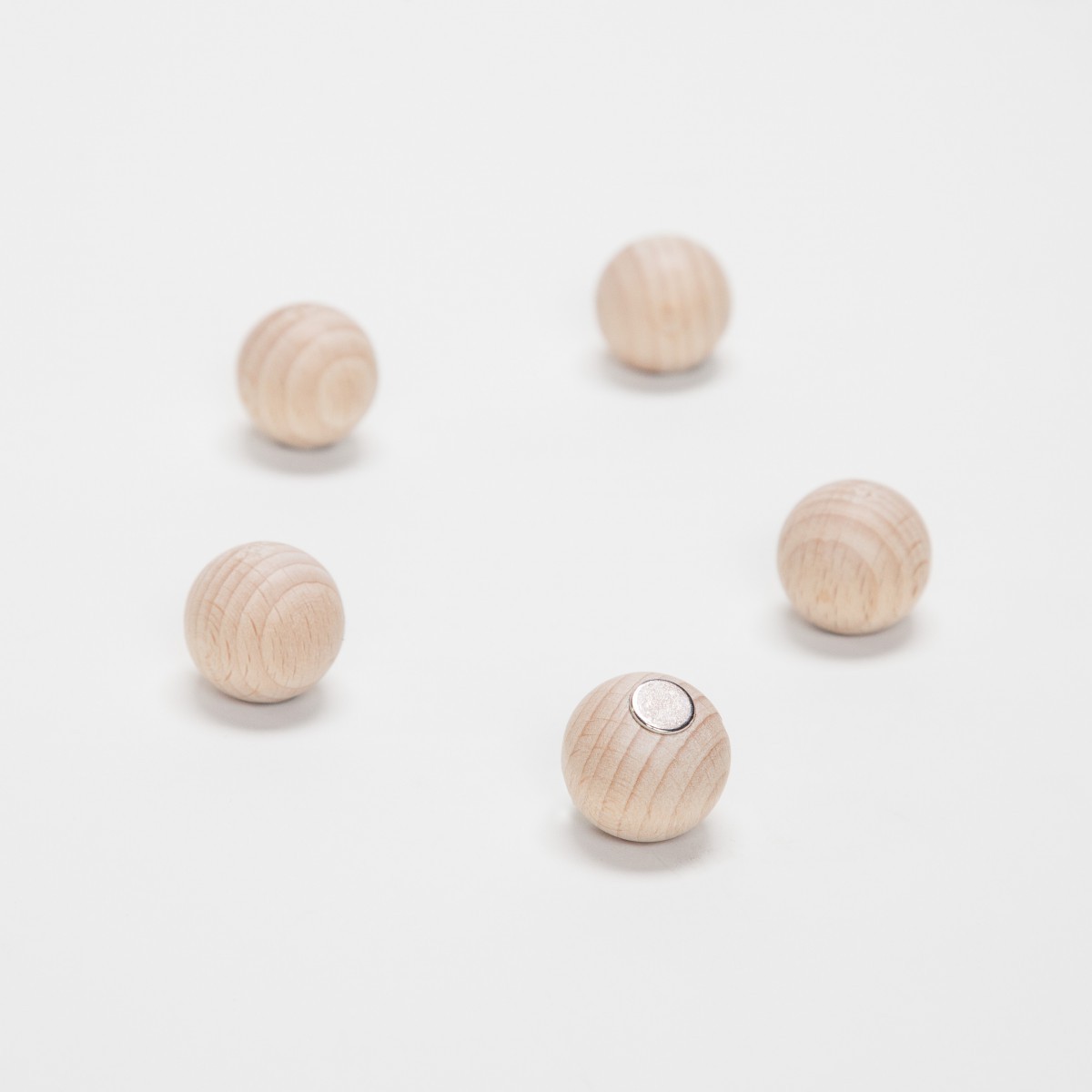 Wooden magnet balls - 5 magnets
€ 16,95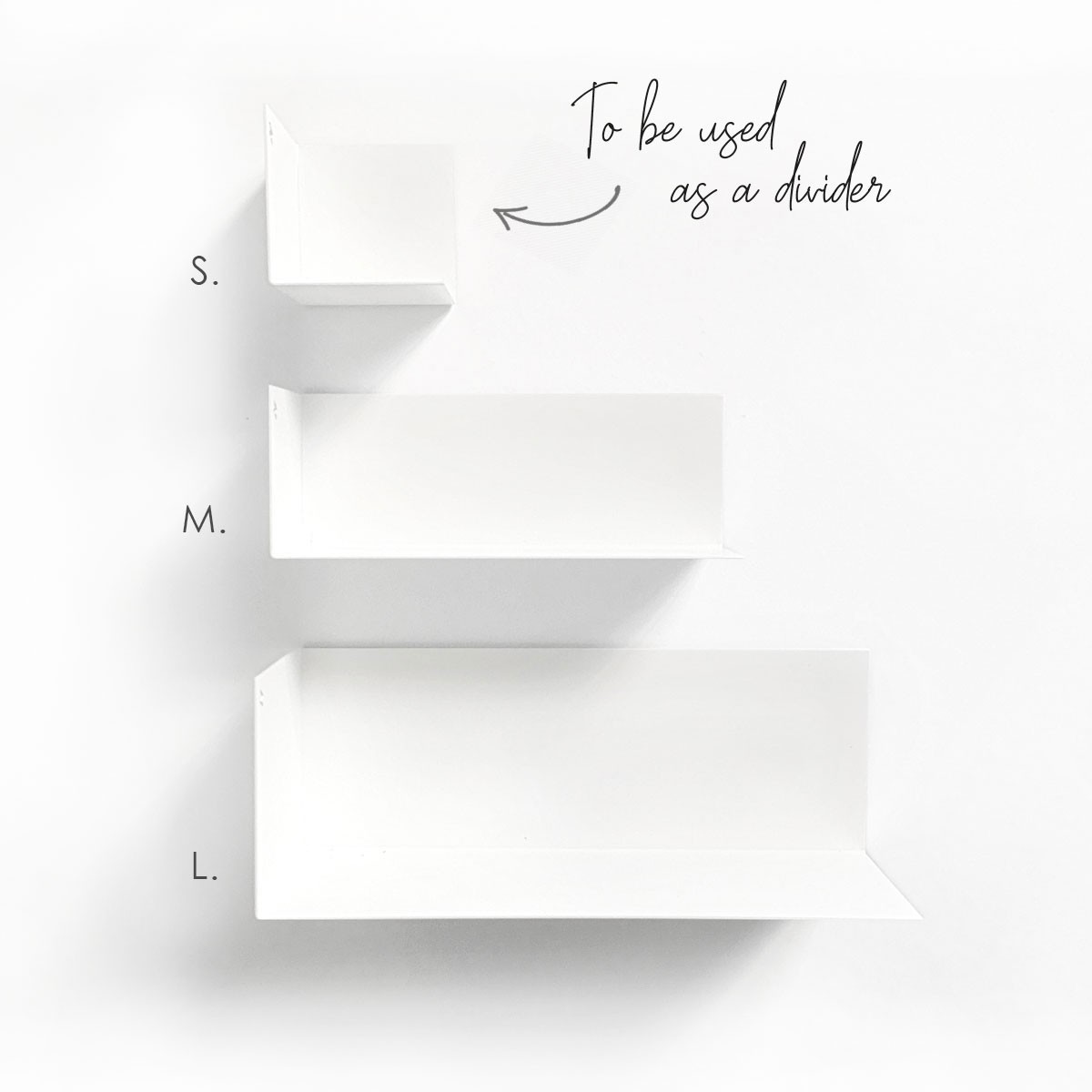 Metal magnetic shelf / white - 3 sizes
€ 39,95
New