Magnetic washi / neon
Durable and flexible magnet on a roll with a wink to the popular washi tape. Available in funky colours: neon, gold and silver.
Cut to size and use like magnets on any ferrous surface like our magnetic wallpaper and stickers.
Ideal for decorating, home décor and moodboards.
Easily cut to size with scissors
Non-permament fixings / reusable
Use as decoration magnets
Neon, yellow & red
Product information
Tip: by using heat (for example a hair dryer) you can make the magnetic washi more flexible.
---
€ 14,95 2x 15mm x 2,5mtr
---
To combine with
Chalkboard magnetic wall sticker / oval - for chalk
€ 49,95
New
chalkboard magnetic wallpaper / premium - for chalk
From € 69,95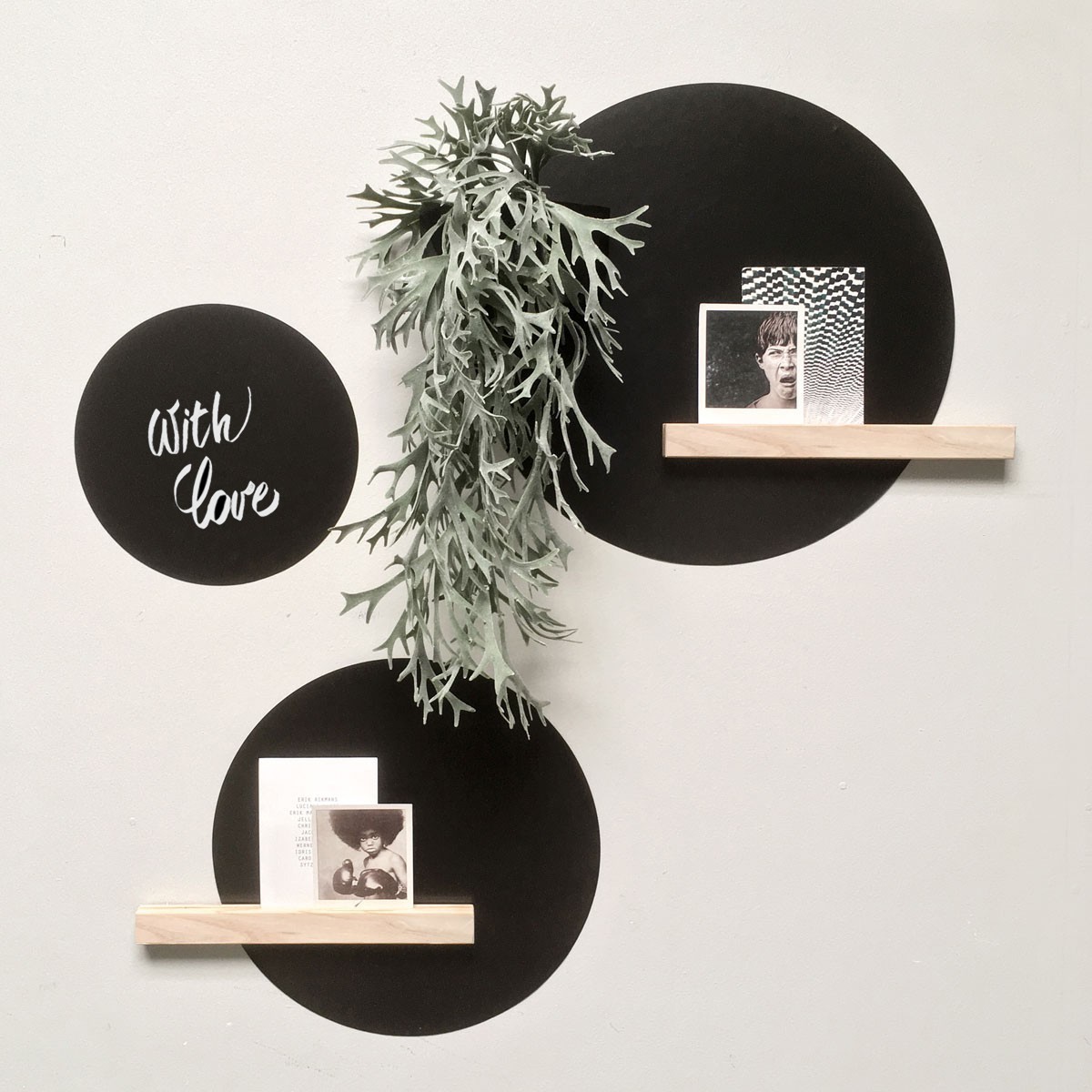 Black Magnetic sticker / 3x circles - for chalk markers
€ 49,95
New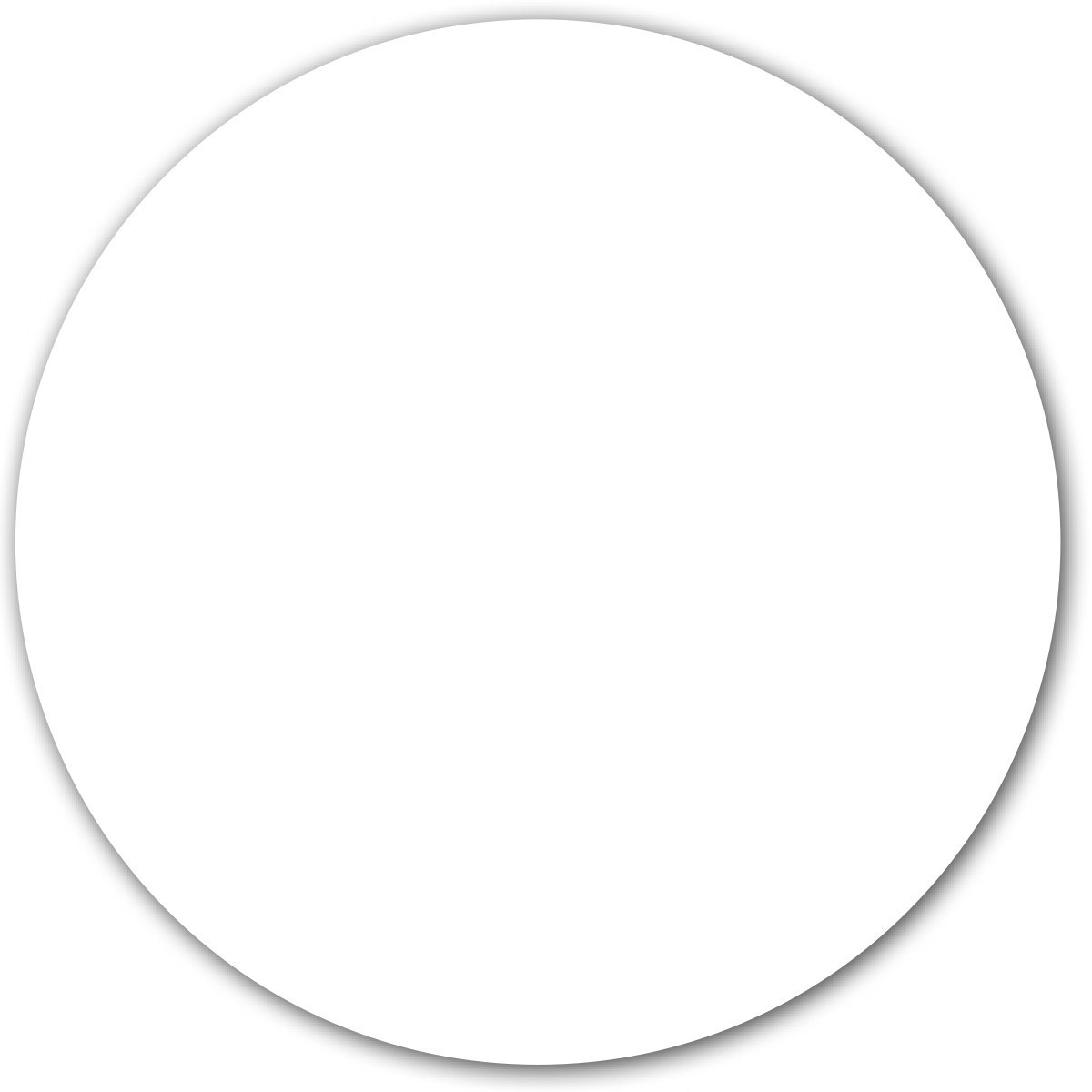 Magnetic sticker / white - Dia 60cm
€ 44,95
---
Also nice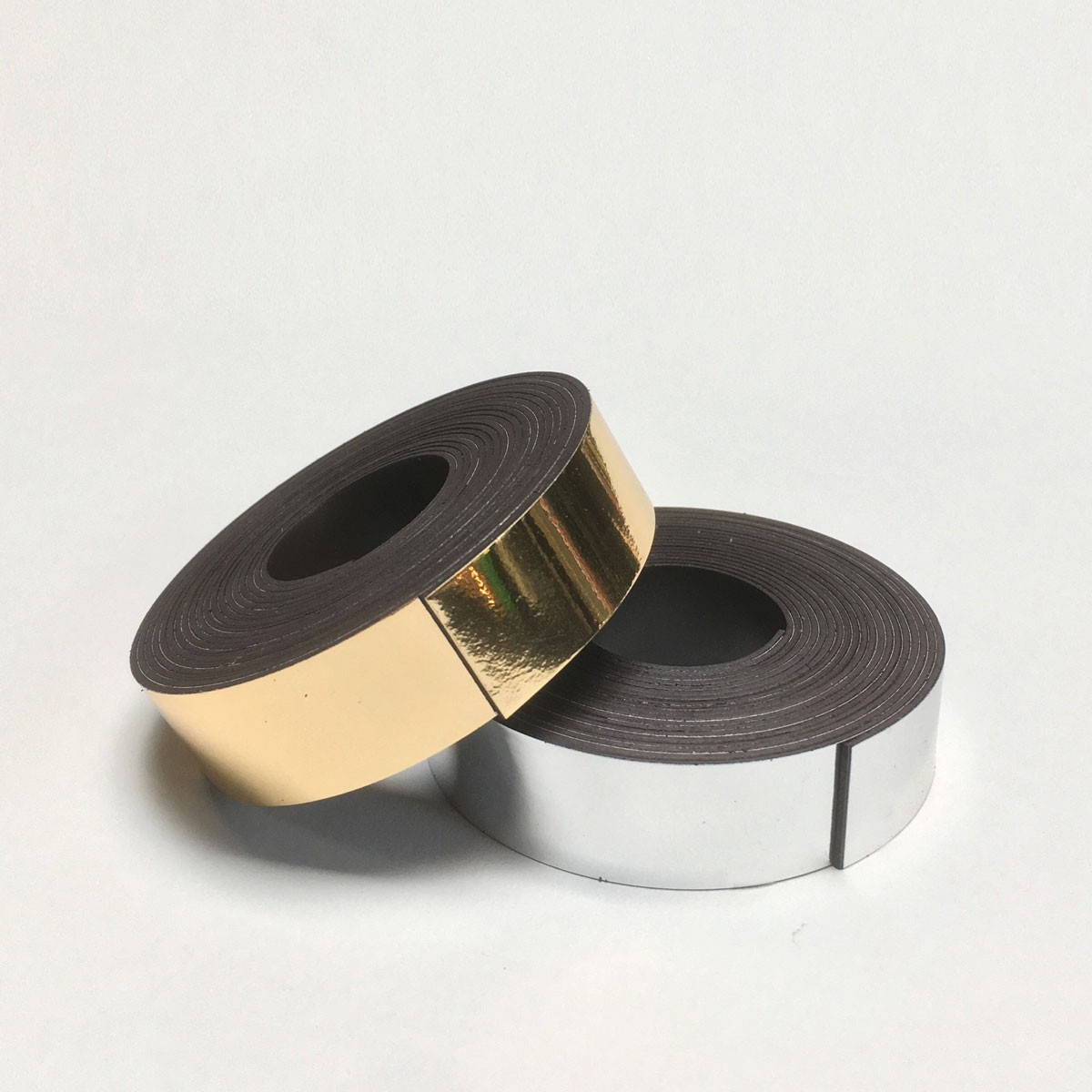 Magnetic washi / metallic
€ 14,95
New