Magnets
>
Beetle brooch
>
Beetle brooch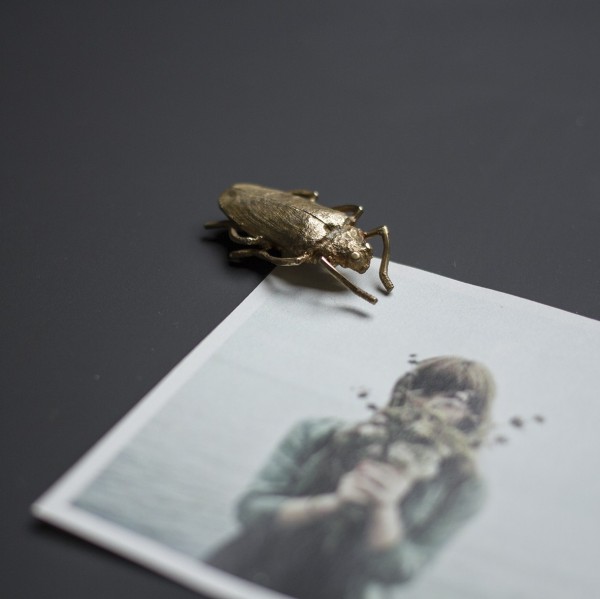 Beetle brooch
In collaboration with jewelery designer Lennart De Ridder, Groovy Magnets developed these unique pieces made out of bronze and neodymium. Combining modern techniques and traditional craftsmanship, Lennart created beautiful magnets to decorate.
€ 32,50
Product information
Material: bronze and neodymium
Size: 4x2cm
Limited edition: 50 pieces
Inclusive 1 extra neodymium magnet. This magnet can be used to transform your beetle magnet into a brooch to pimp your clothes!
Shipping
We ship worldwide.
The actual shipping costs are indicated in the basket before placing your order.
Free shipping on orders to the UK above € 150
Follow your parcel via your tracking code.
Payment
All payments are made via our secure payment provider.
We accept online card payment with:
Visa, Mastercard, PayPal and Ideal