Circle magnets / shades of green

5 magnets
These magnets are perfect to hang drawings and messages on your fridge or on our magnetic wallpaper or magnetic stickers.
Colors
Product information
This magnet set consists of 5 circles in two sizes:
3x small 65mm et 2x large 85mm
Color: shades of green
Thickness magnetic sheet 0,75mm | 0.03"
(The colors of the magnets supplied may differ slightly from the pictured magnets, but remain always in the same color range.)
MANUAL
The magnets are durable and washable.
---
Sold out
€ 12,95
5 magnets
---
To combine with
White magnetic wallpaper / premium - paintable
From € 59,95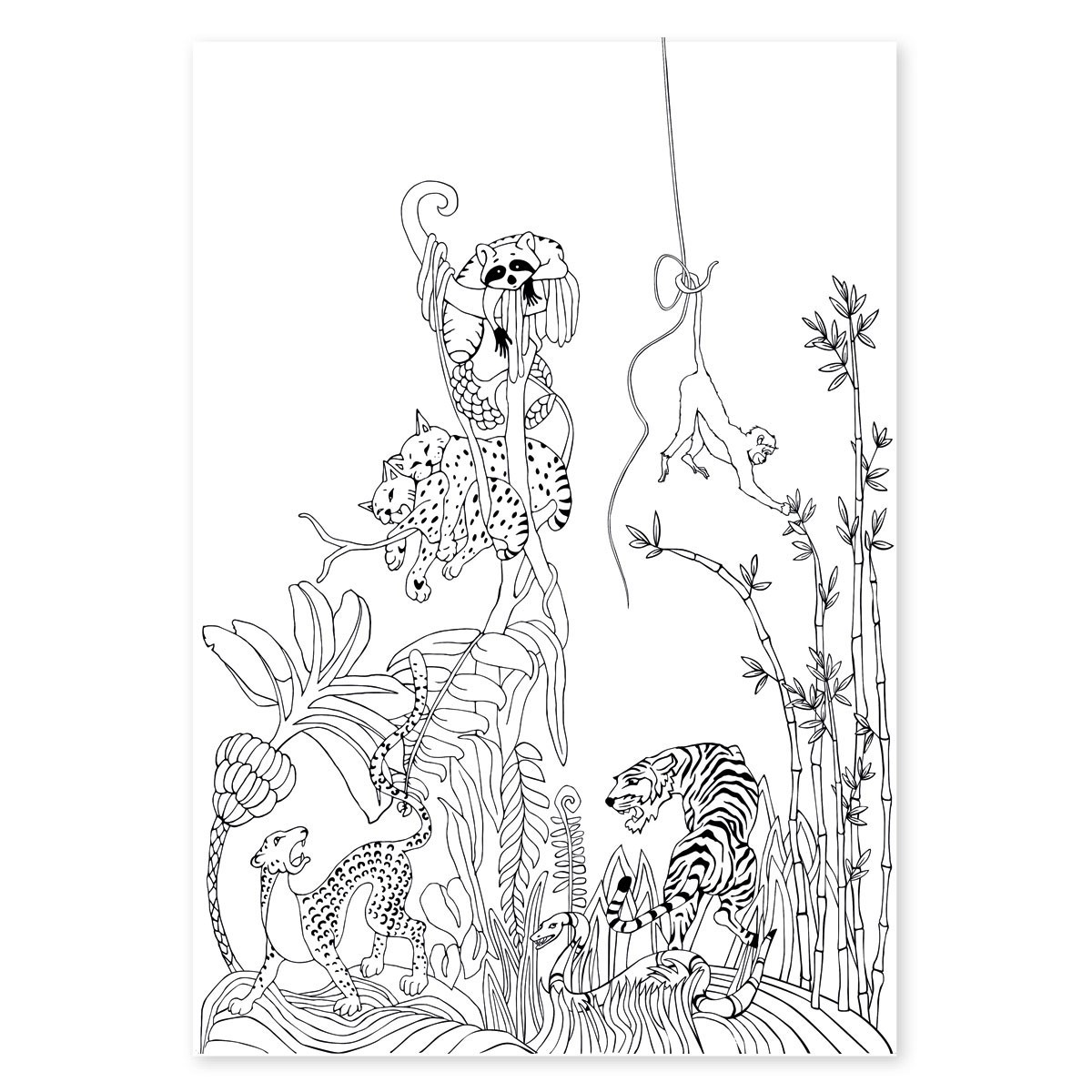 Whiteboard magnetic poster / jungle - for whiteboard markers
€ 45,95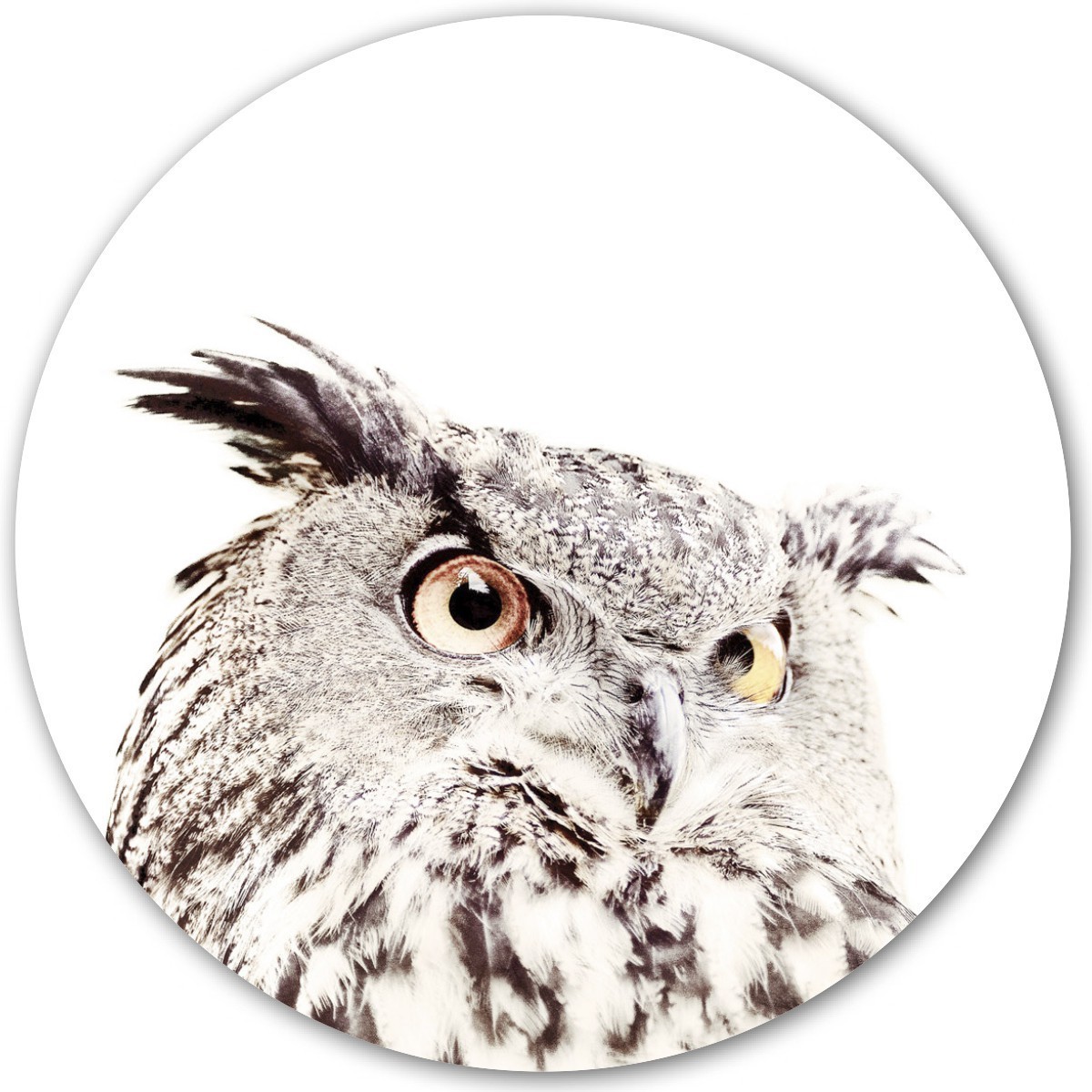 Magnetic sticker / owl - dia 60cm
€ 54,95
---
Also nice
Circle magnets / shades of blue - 5 magnets
€ 12,95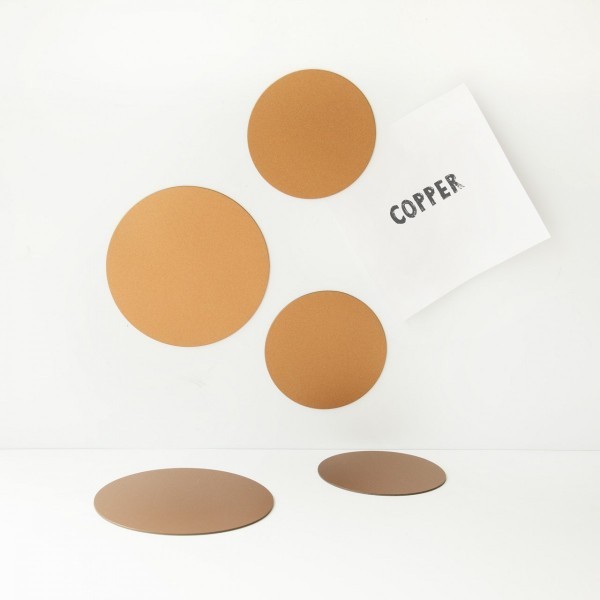 Circle magnets / copper - 5 magnets
€ 12,95
star magnets / gold - 5 magnets
€ 12,95