Steel grey magnetic wallpaper / premium

for chalk markers (incl. magic eraser)
This magnetic wallpaper stands out for its natural, industrial and timeless look & feel. In addition, this steel grey colored wallpaper is a solid base to write on with chalk markers, easily erasable with the included magic eraser. The adhesive strength to magnets is very high: in no time, you can put up all those fun pictures, papers and notes lying around!
Writable with chalk markers* (not with regular chalk)
Including 4 powerful disk magnets + magic eraser
Suitable for powerful magnets
Only use the suitable glue
Easy to cut
Premium:
Prints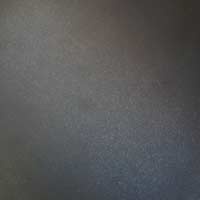 Product information
*Writable with white chalk markers from Securit (not writable with regular chalk which can leave scratches).
Finish: steel grey satin with light iron sparkles
One of the included disc magnets can hold up to 6x an A4 sheet (80gr).
This wallpaper is also paintable with any wall paint (Note: after painting the magnetic effect will stay but you can't write on it anymore).
MANUAL
We recommend the white chalk marker from Securit.
If you want to use a marker from another brand, we recommend to make a small test in a corner the wallpaper before using it.
The chalk marker can be washed off with the included magic eraser (melamine sponge), white vinegar and a drip of undiluted washing up liquid.
Apply to all even and smooth surfaces.
Only use the ready mixed vinyl wallpaper glue.
Take a good look at the manual.
---
€ 47,95 Premium 98x100cm
€ 109,95 Premium 96x265cm
Not sure what to expect? We suggest to order a sample!
---
To combine with
Pawn magnets / orange - 5 magnets
€ 19,95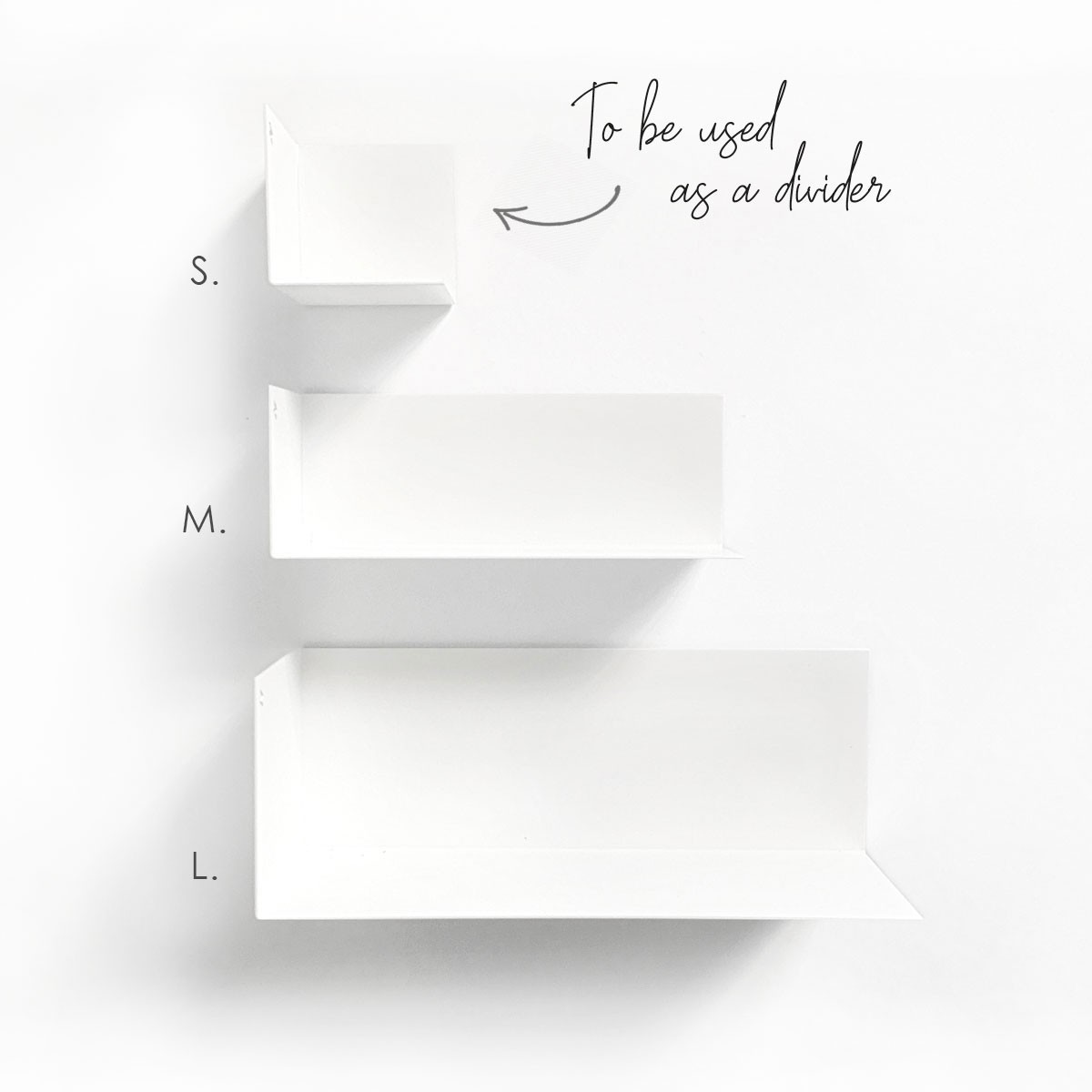 Metal magnetic shelf / white - 3 sizes
€ 39,95
New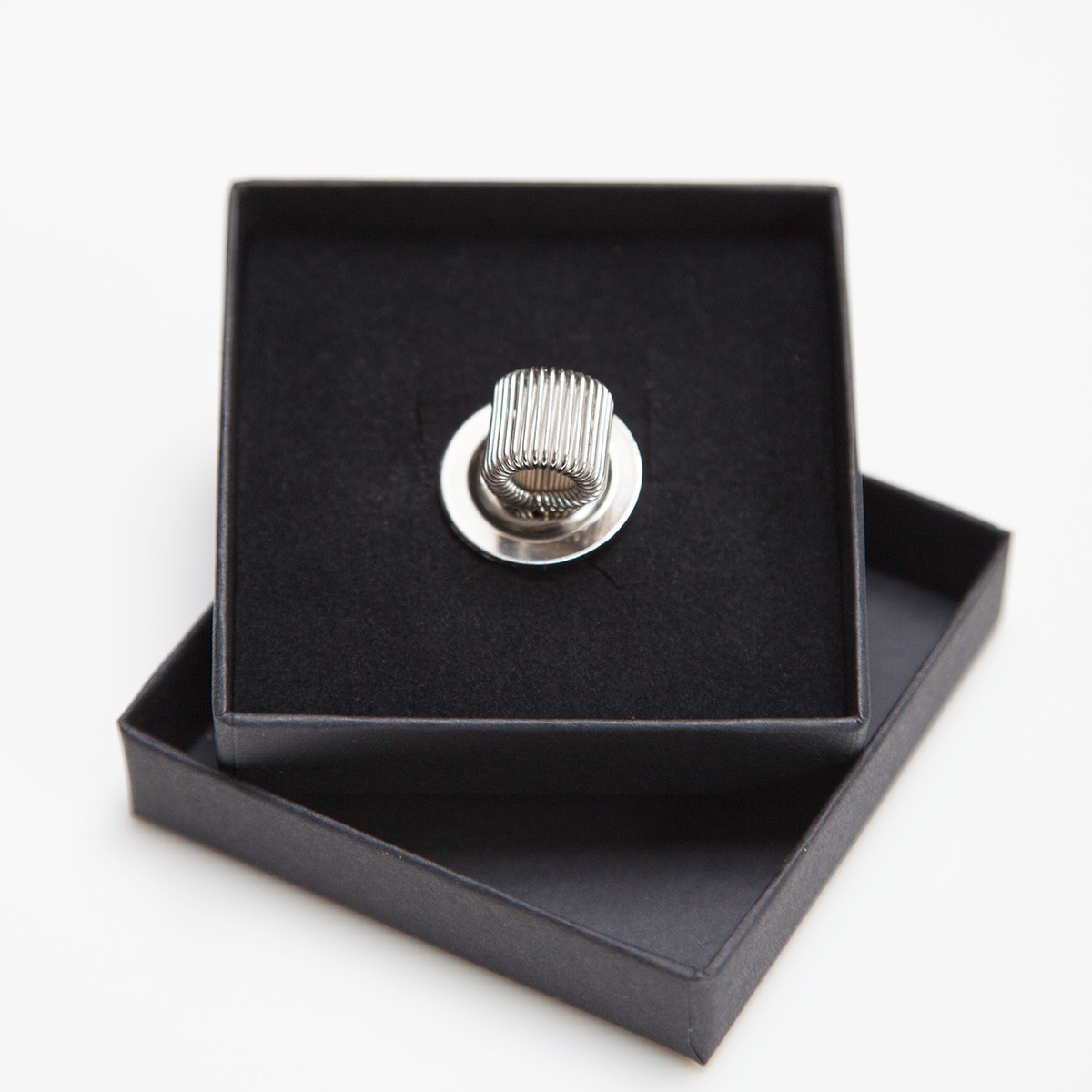 Magnetic pen holder - for markers, pencils, chalks..
€ 7,95
---
Also nice
chalkboard magnetic wallpaper / premium - for chalk
From € 79,95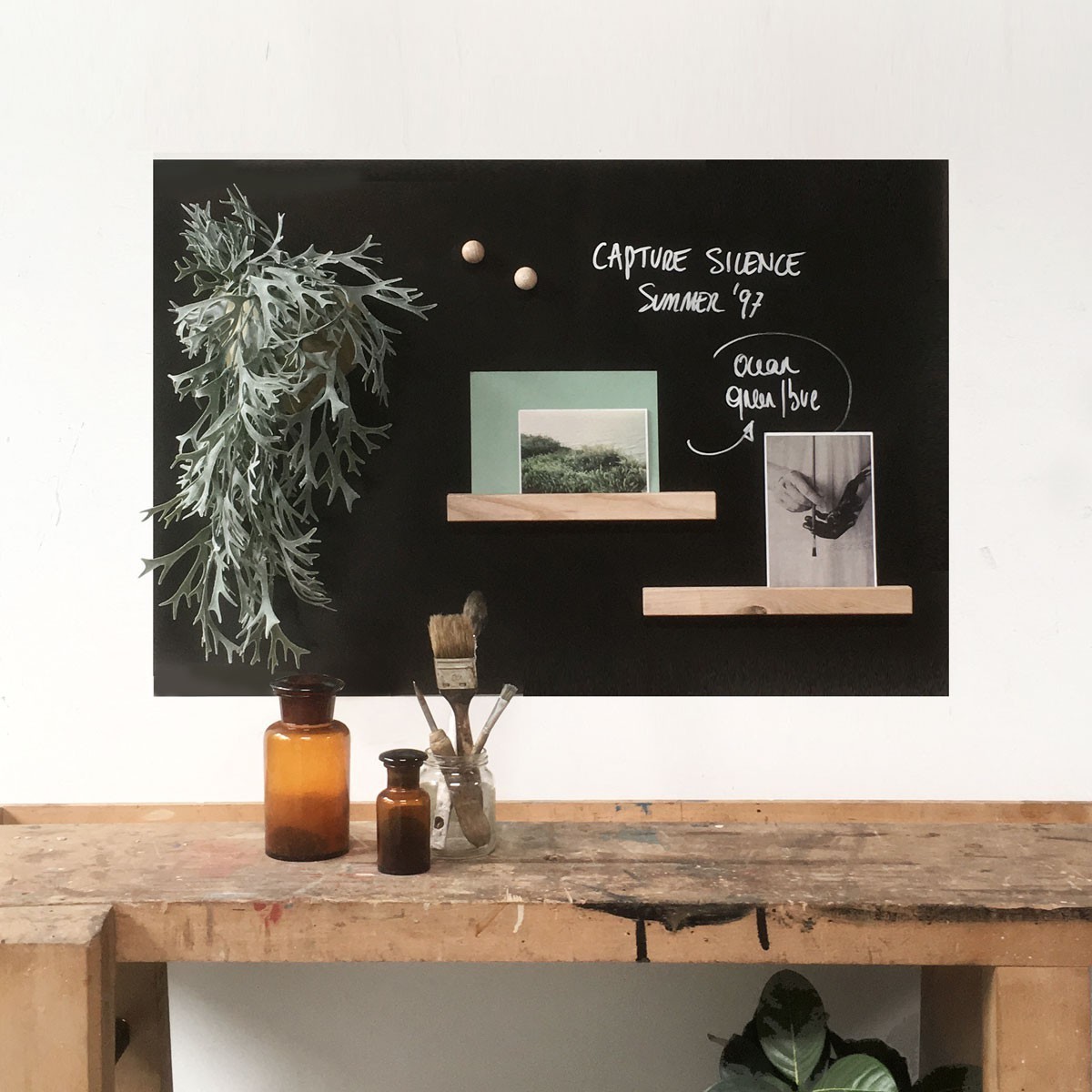 Black Magnetic sticker premium / rectangle - for chalk markers
€ 49,95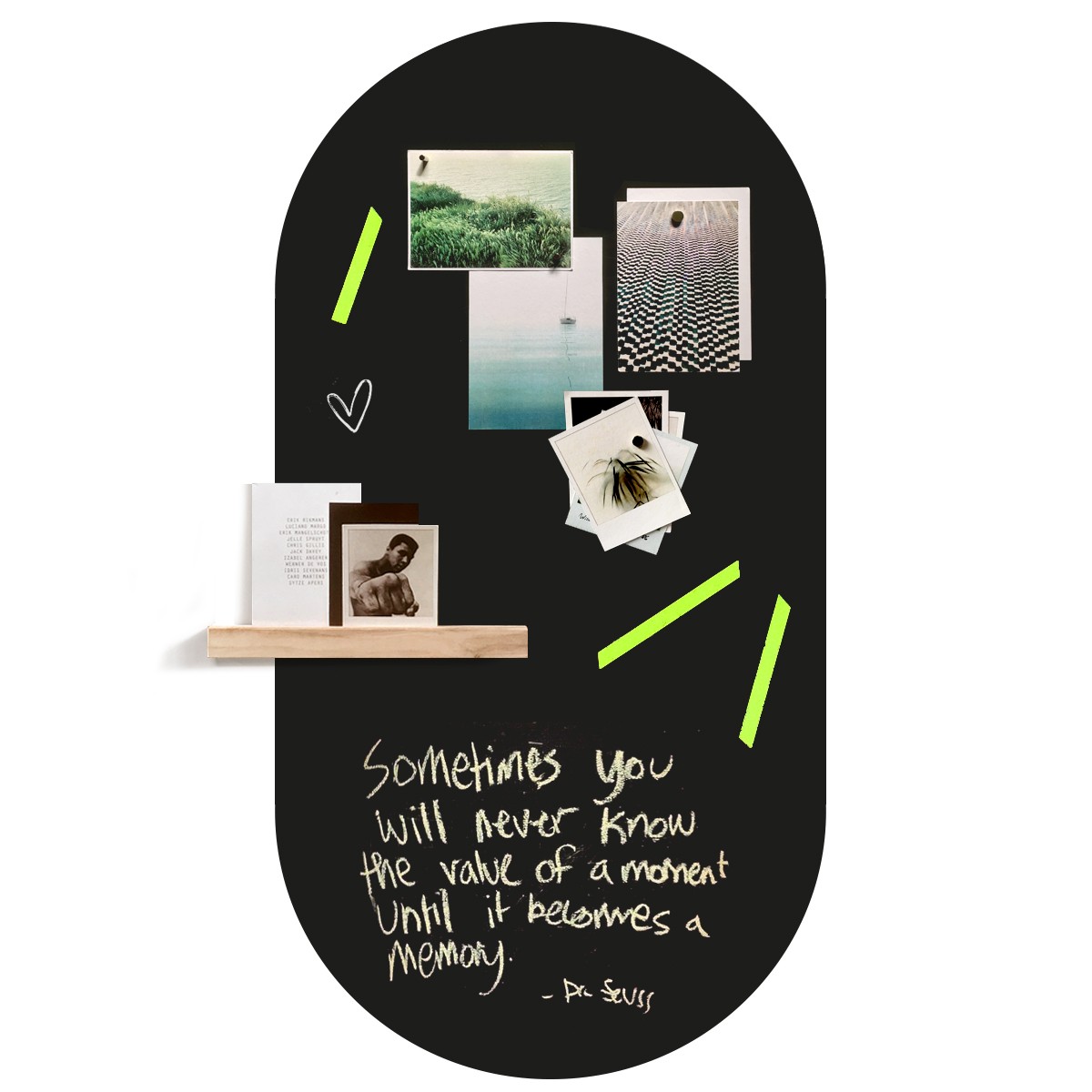 Chalkboard magnetic wall sticker premium / oval (47x90cm) - for chalk
€ 64,95
New