Whiteboard magnetic wallpaper / premium

for whiteboard markers
This wallpaper is both magnetic and writable with whiteboard markers! Ideal for your desk, office or fancy meeting room. The wallpaper is finished with a whiteboard coating and it is suitable for magnets. The wallpaper is perfect for hanging notes, prints and other papers without tape or thumb nails and for writing texts with whiteboard markers.
Product information
Writable with whiteboard markers from Legamaster.
One of the included disc magnets can hold up to 6x an A4 sheet (80gr).
We can produce other lenghts (Email us).
Width 51cm = € 69/m2
Width 102cm = € 69/m2
Fixed cutting costs = € 25

MANUAL
To clean the wallpaper: use a dry or humid sponge or cloth.
Apply to all even and smooth surfaces.
Only use the ready mixed vinyl wallpaper glue.
Take a good look at the manual.
---
€ 98,95 Premium 102x100cm
€ 109,95 Premium 60x265cm
€ 184,95 Premium 102x265cm
Not sure what to expect? We suggest to order a sample!
---
To combine with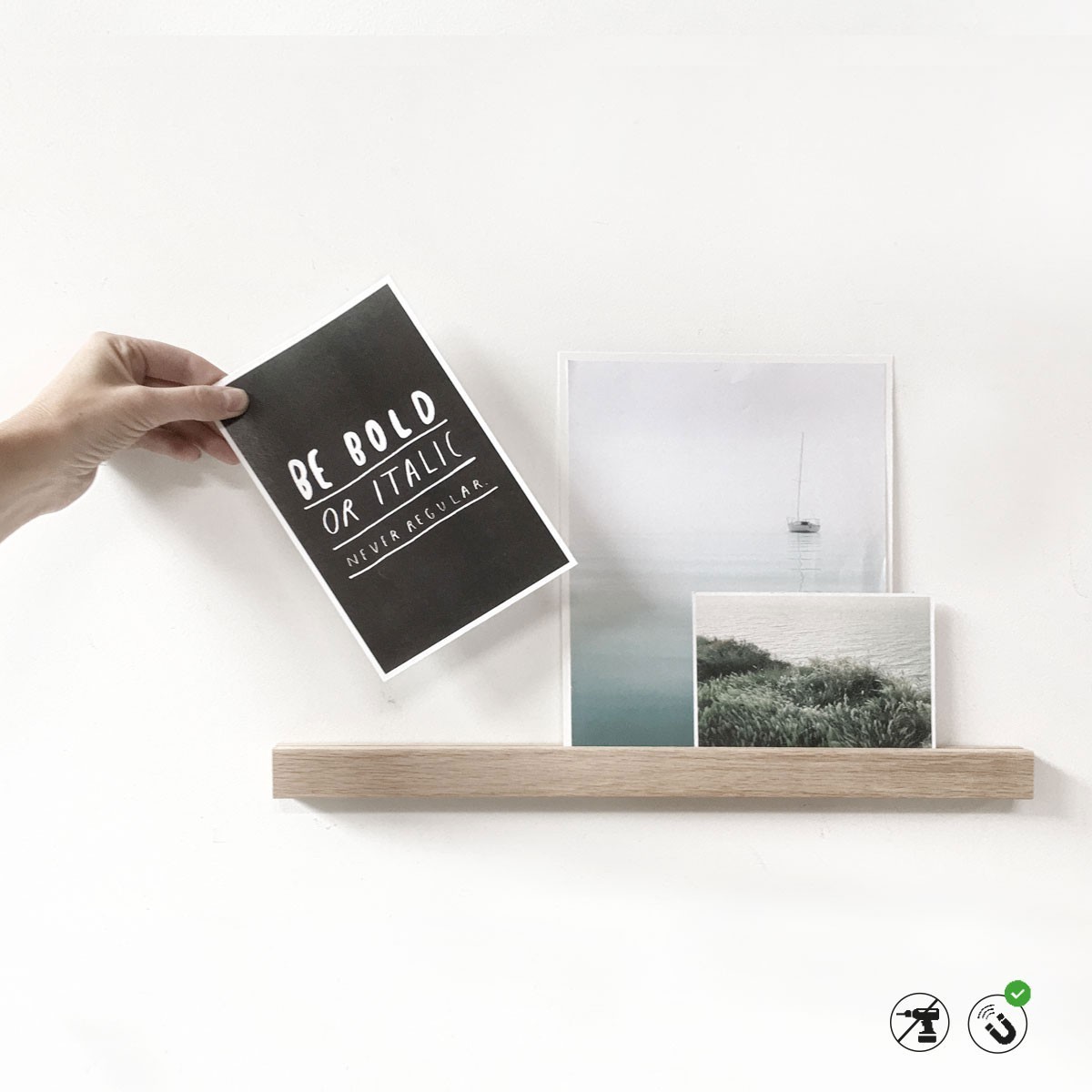 Magnetic wooden shelf - for post cards, photos,..
From € 19,95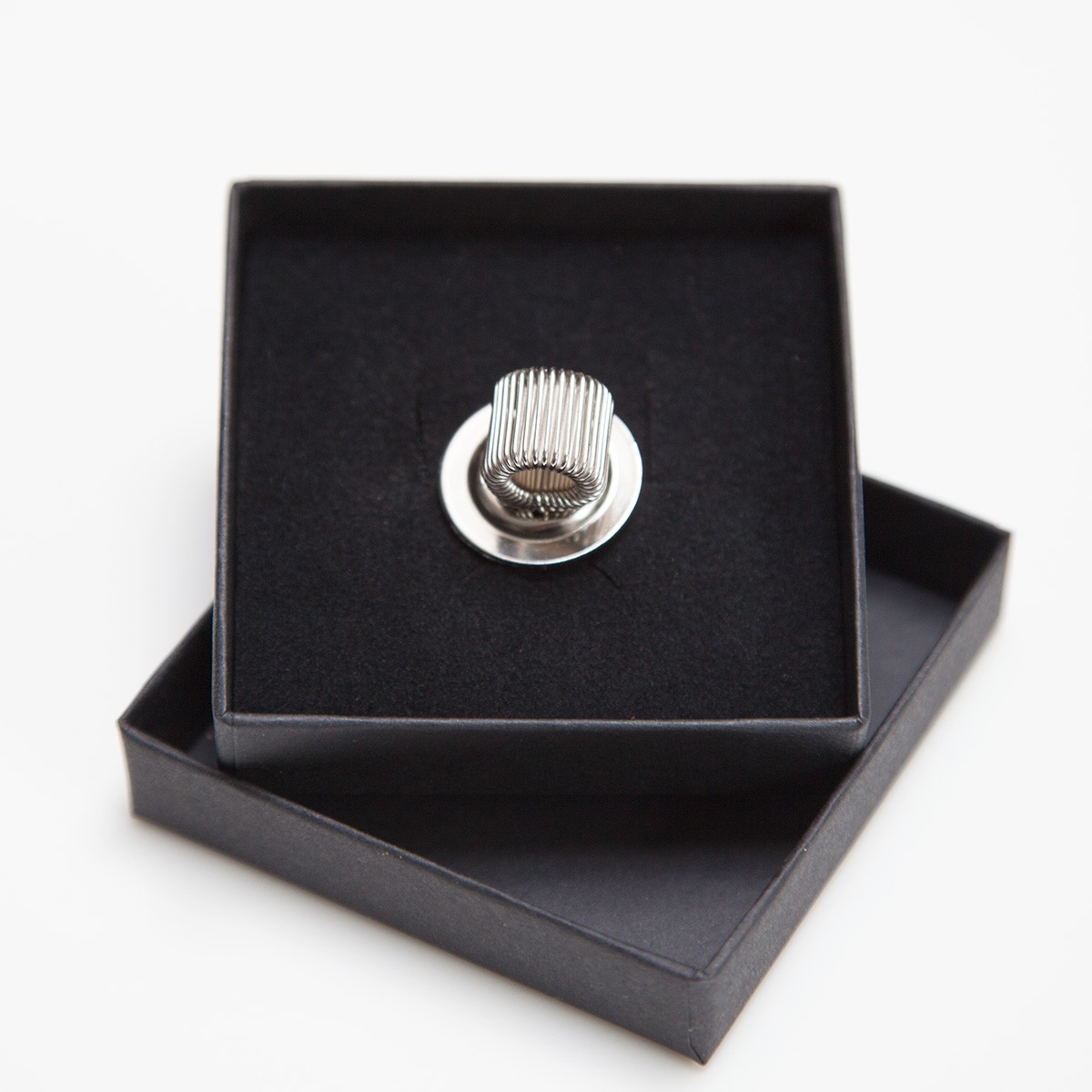 Magnetic pen holder - for markers, pencils, chalks..
€ 7,95
New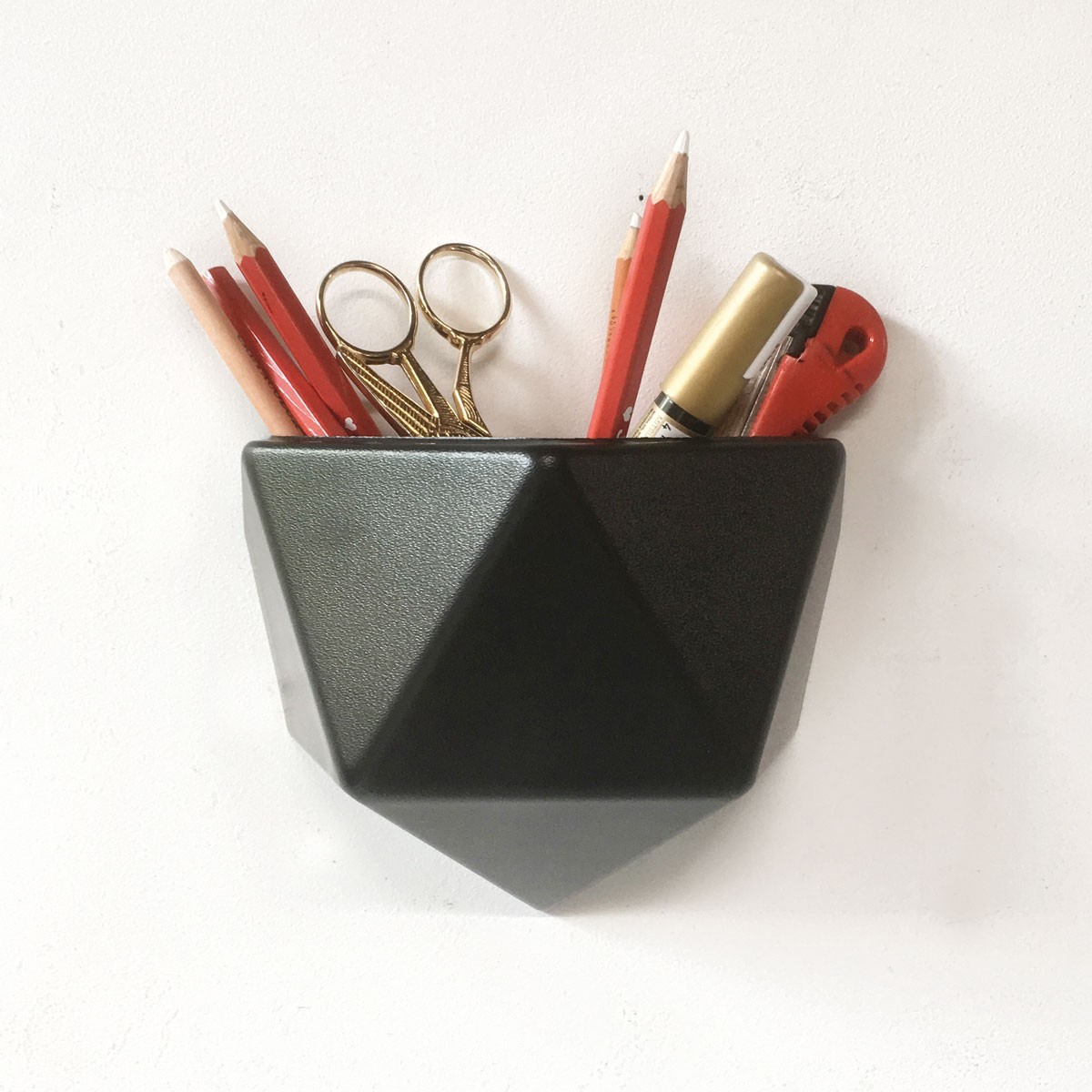 magnetic wallplanter ICO / black - for plants, stationery,..
€ 34,95
Dry-erase markers / black - 2 pieces
€ 11,95
---
Also nice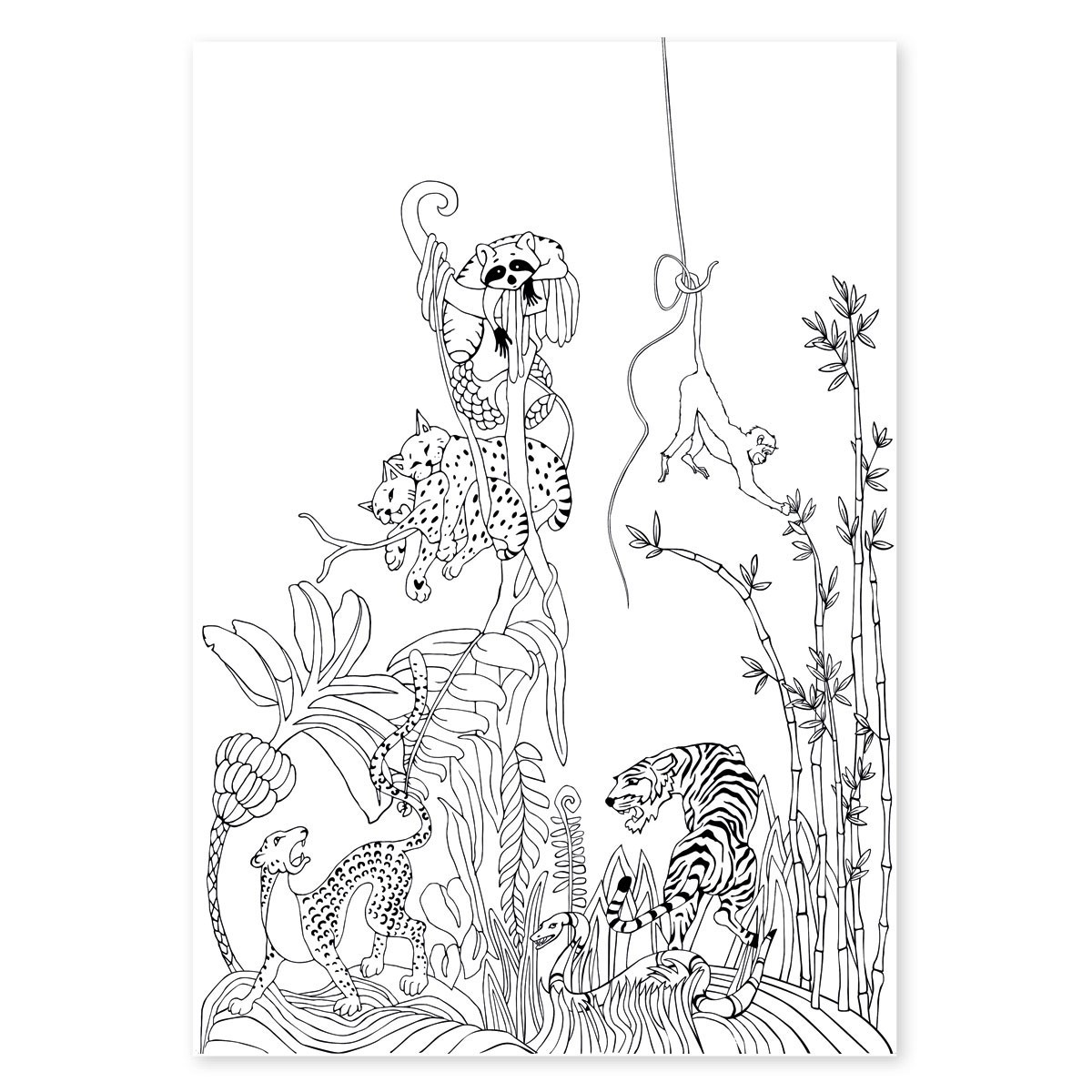 Whiteboard magnetic poster / jungle - for whiteboard markers
€ 45,95
Steel grey magnetic wallpaper / premium - for chalk markers (incl. magic eraser)
From € 47,95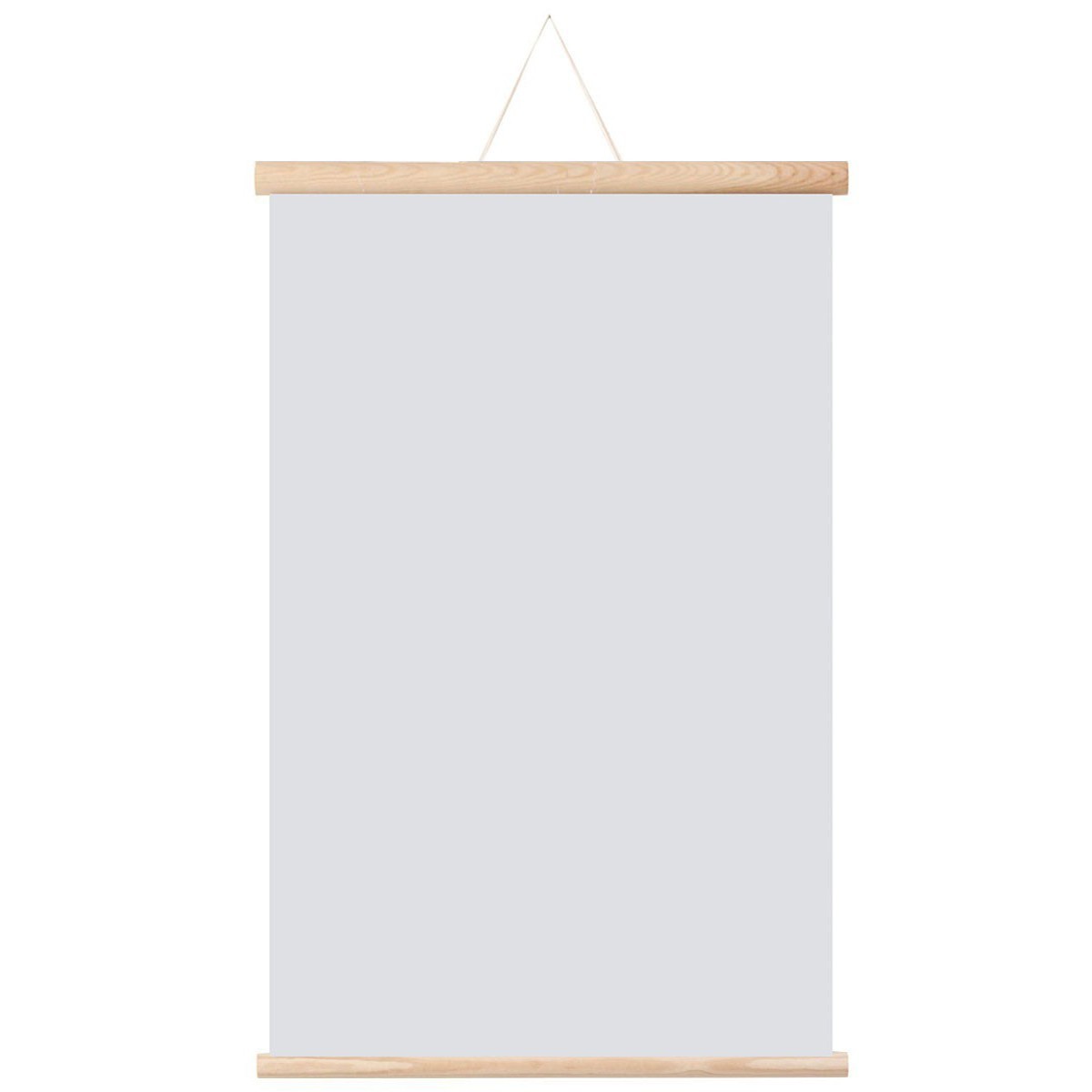 whiteboard Magnetic poster / small - for whiteboard markers
€ 89,95
incl. frame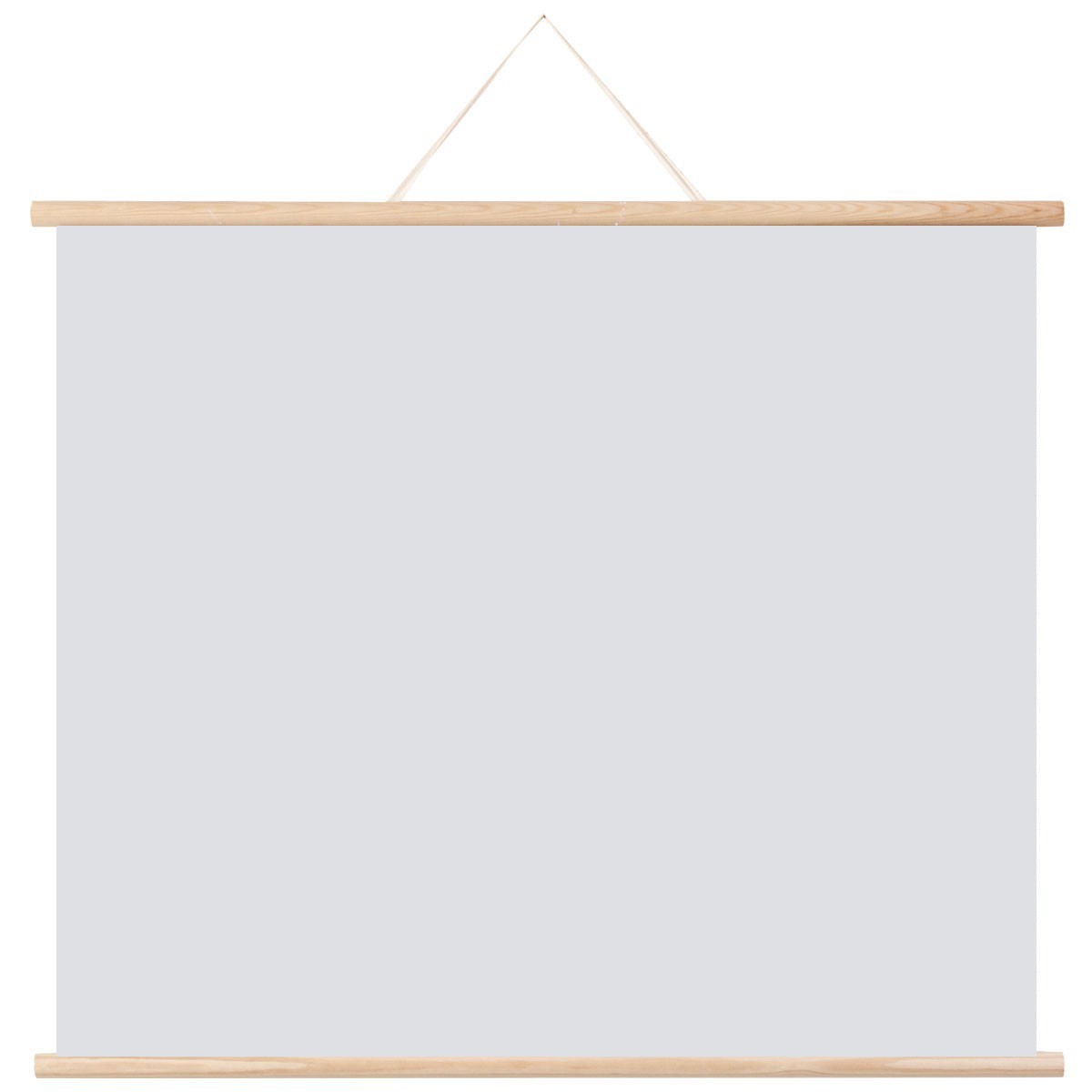 whiteboard Magnetic poster / large - for whiteboard markers
€ 109,95
incl. frame