white
Have you ever thought of magnetic wallpaper instead of a pin board? No more pins or tape needed. Paint this white magnetic wallpaper into your favorite color and let it merge into your interior. Or leave the wallpaper natural white and put up your pictures, papers and lovely notes with magnets.
à peindre ou à laisser blanc naturel
Inclus 4 disques magnétiques + aimant étoile
Finition: blanc satin, pour des aimants puissants
Utilise uniquement la colle appropriée
Facile à couper
Premium
Product information
This paintable magnetic wallpaper is comprised of iron particles on a vinyl basis which makes it receptive to magnets.
Thickness: 0,5mm
Finish: silk white
Inclusive: 4 disk magnets + star magnet. One disk magnet can hold up to 5x an A4 sheet.
We can produce other lengths. Width 62cm = €40/m; width 102cm = €75/m. Mail us
Instructions
---
€ 59,95 102x100cm
€ 79,50 62x265cm
€ 139,00 102x265cm
Not sure what to expect? We suggest to order a free sample!
---
To combine with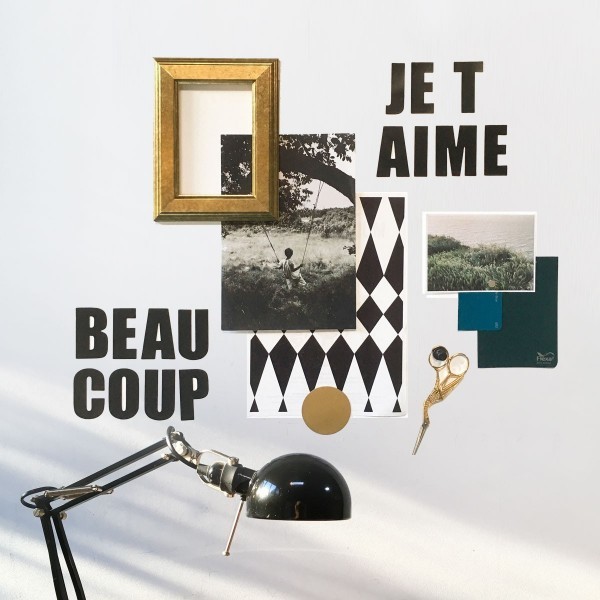 Alphabet black magnets
€ 29,95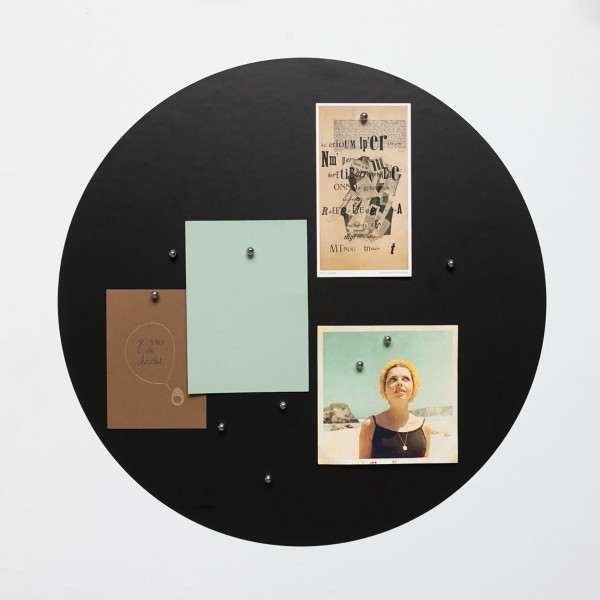 Pearl magnets
€ 16,95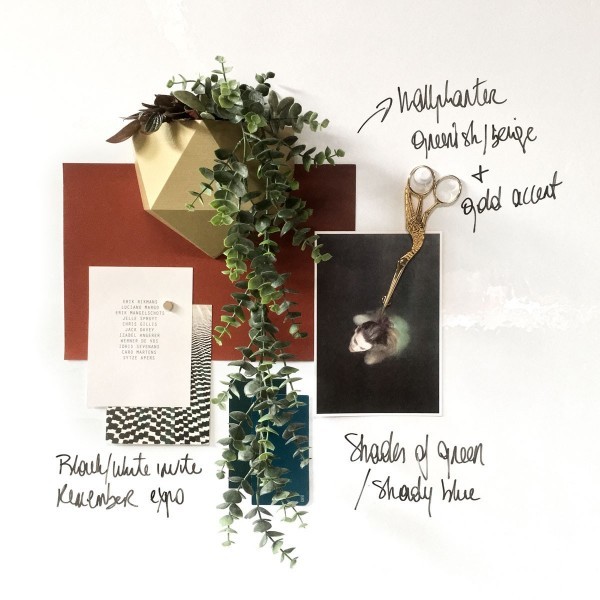 ICO / green beige
€ 34,95
New
---
Also nice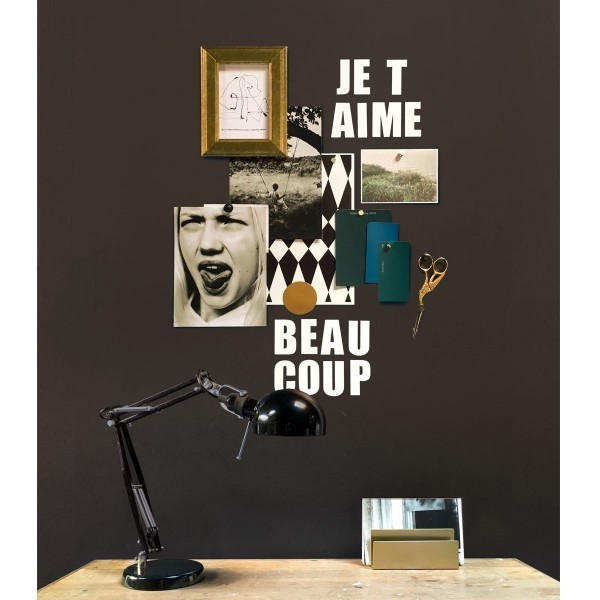 steel grey / paintable
From € 45,95