Steel grey magnetic wallpaper / premium

paintable
This magnetic wallpaper has an industrial and timeless look and feel. Paint this dark wallpaper in any dark color, without losing magnetic adhesion or leave it 'unpainted' steel grey. The wallpaper offers a stylish and even more practical way to make your own mood board, put up your pictures and notes with magnets.
Paintable with any dark wallpaint or leave it unpainted
Magnet receptive
Including 4 disk magnets + 1 star magnet
Finish: matte industrial steel grey
Only use the suitable glue
Premium quality
Prints
Product information
This paintable magnetic wallpaper is comprised of iron particles on a vinyl basis which makes it suitable for magnets.
More magnetic and easier to apply than magnetic paint.
Thickness: 0,5mm
One disk magnet can hold up to 5x an A4 sheet (80g).
MANUAL
---
Sold out
€ 47,95
Premium 98x100cm
Sold out
€ 109,95
Premium 96x265cm
Not sure what to expect? We suggest to order a sample!
---
To combine with
Pearl magnets - 10 Magnets
€ 16,95
Metal magnetic shelf / white - 3 sizes
From € 24,95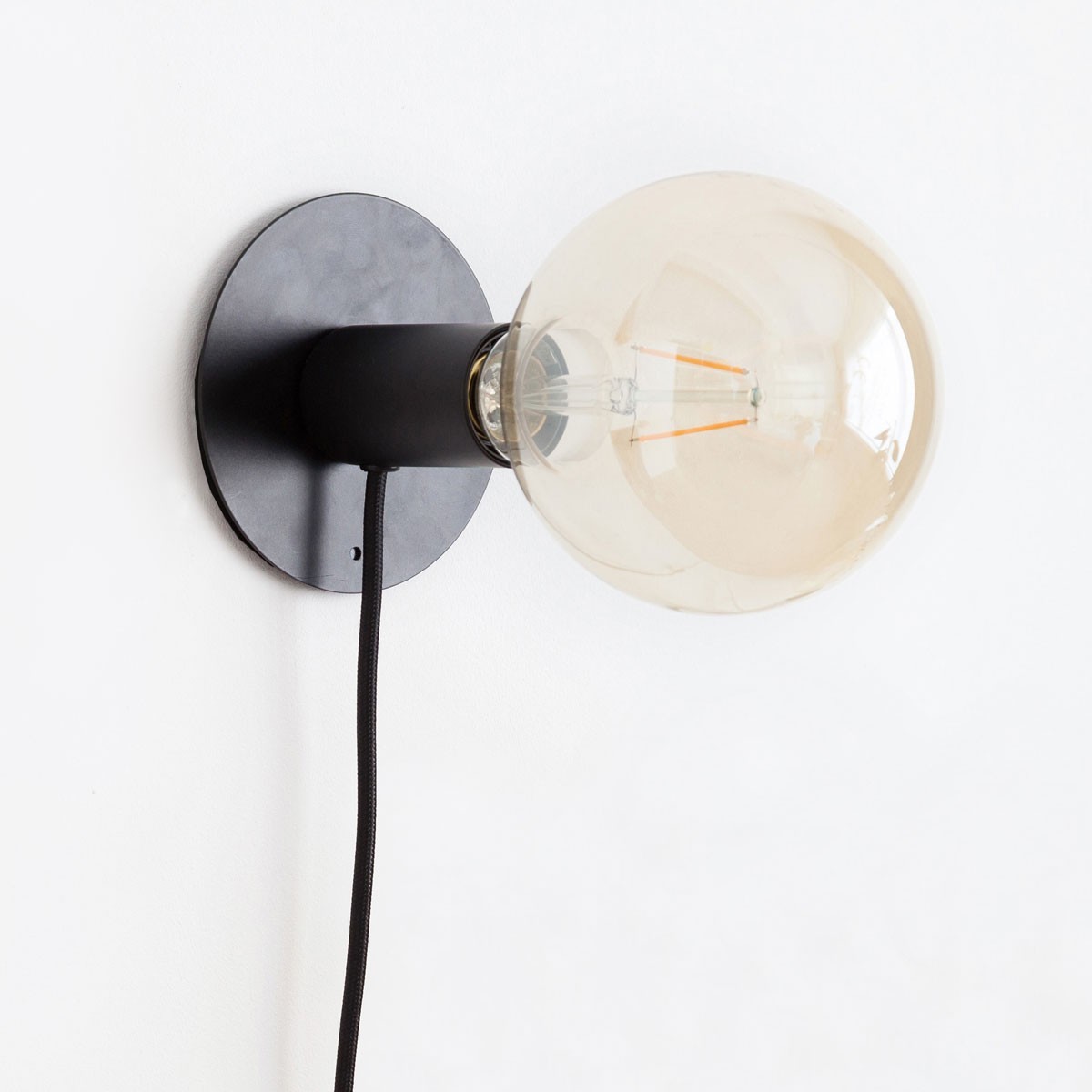 Magnetic lamp holder / black - incl. light bulb
€ 69,95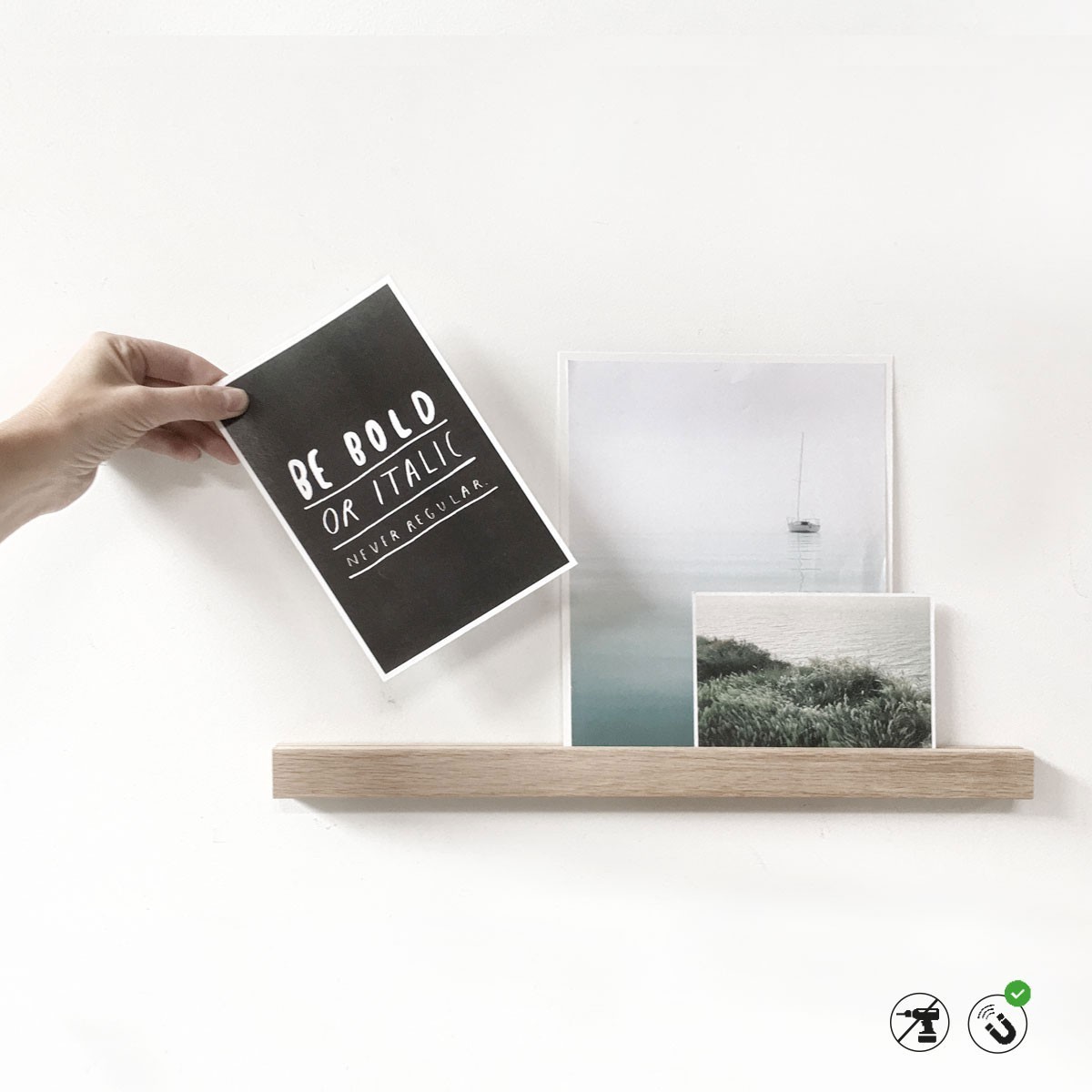 Magnetic wooden shelf - for post cards, photos,..
From € 19,95
---
Also nice
White magnetic wallpaper / premium - paintable
From € 59,95
chalkboard magnetic wallpaper / premium - for chalk
From € 79,95
Steel grey magnetic wallpaper / premium - for chalk markers (incl. magic eraser)
From € 47,95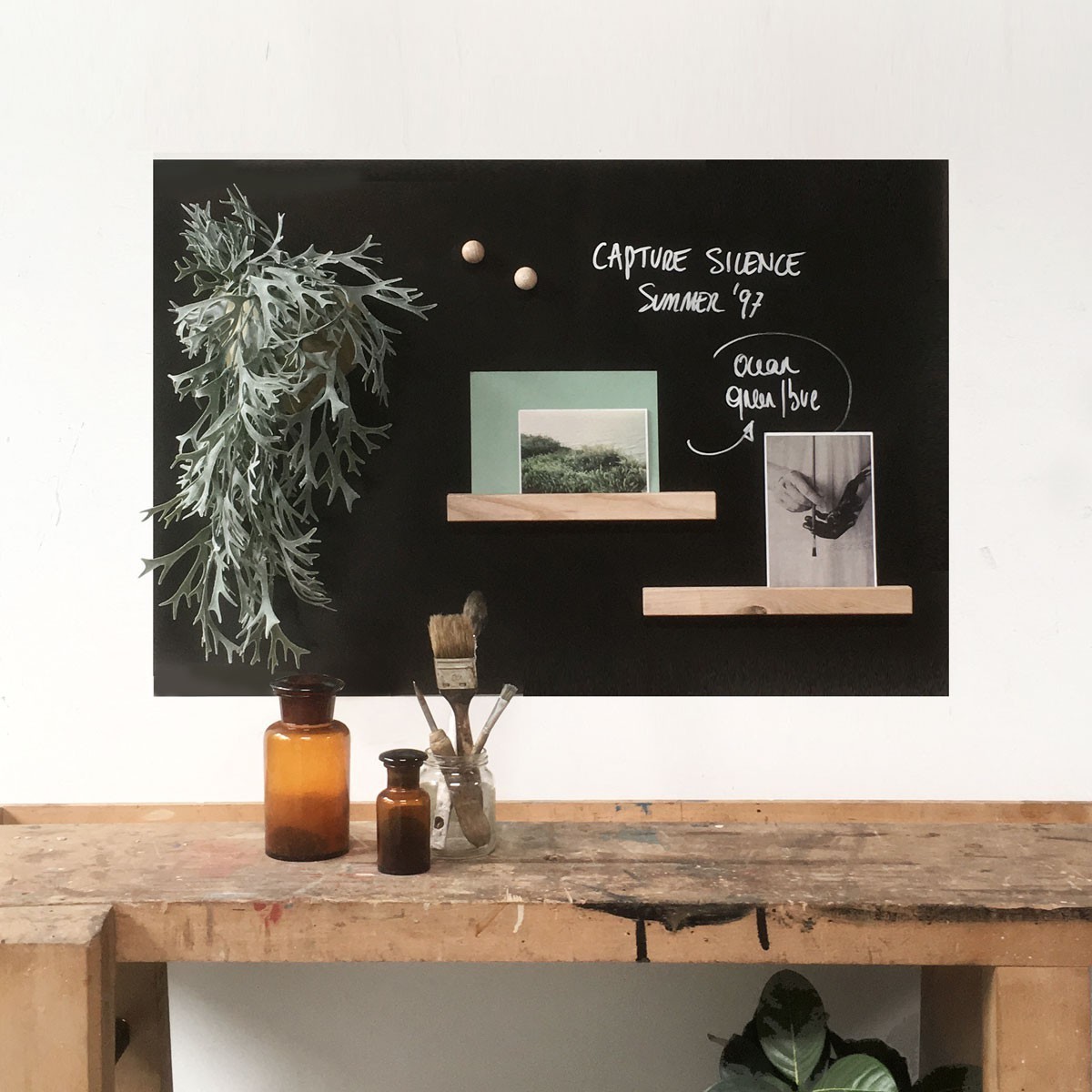 Black Magnetic sticker premium / rectangle - for chalk markers
€ 49,95