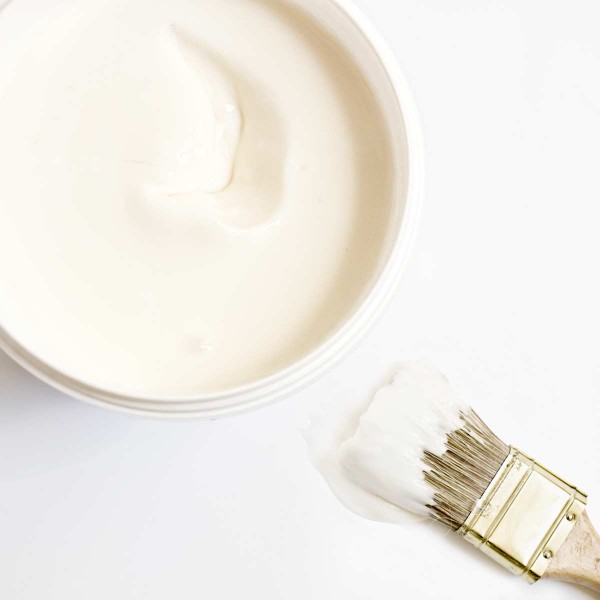 Glue for magnetic wallpaper
This ready mixed Perfax vinyl wallpaper glue is perfect for our magnetic wallpaper.
€ 6,95
Product information
One jar of 750 gram will be enough for 1 large wallpaper (including any necessary preparation of the wall).
Instructions
Shipping
We ship worldwide.
The actual shipping costs are indicated in the basket before placing your order.
Free shipping on orders to the UK above € 150
Follow your parcel via your tracking code.
Payment
All payments are made via our secure payment provider.
We accept online card payment with:
Visa, Mastercard, PayPal and Ideal