Wallpaper
>
Chalkboard
>
Chalkboard Magnetic Wallpaper
Chalkboard magnetic wallpaper
This magnetic wallpaper is a nice alternative to the classic chalkboard / magnetic paint. It's comprised of iron particles on a vinyl basis which makes it receptive to magnets. Ideal to hang drawings and notes and also suitable for chalk drawings that are easily washable. No more struggling with the application of several layers of chalkboard and magnetic paint. A stylish and even more pratical way to make your own moodboard. This chalkboard wallpaper is solid matte black.
€ 39,95 Classic 127x100cm
€ 58,50 Classic 61x265cm
€ 99,00 Classic 127x265cm
€ 84,95 Premium 51x265cm
€ 159,00 Premium 102x265cm
DETAILS
Three sizes in Classic
61x265cm | 24x104"

(The small wallpaper is now coated with a tissue backing: this means wallpapering is even easier and simpler.)

127x100cm | 50x39,37"
127x265cm | 50x104"
Two sizes in Premium Pro
51x265cm | 25x104"
102x265cm | 50x104"
Included
Material
Cleaning
Washable using a damp cloth and adding a drop of detergent
Looking for the perfect glue?
(We recommend to use plain chalks instead of chalk crayons.)
---
Nice in combination with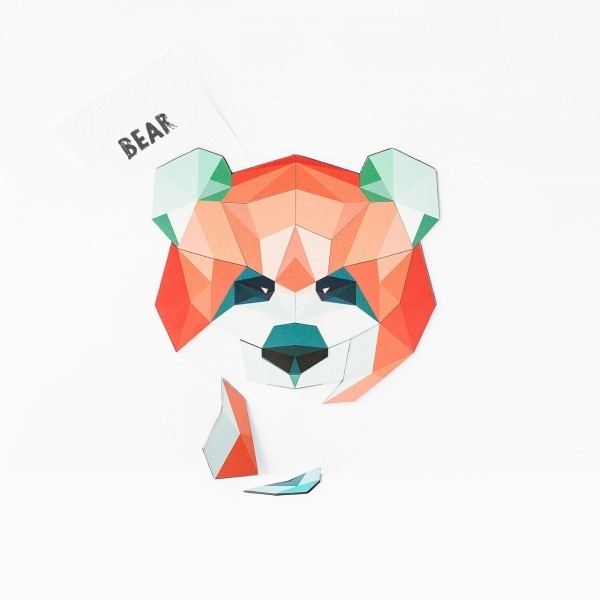 Magnetic puzzle bear
€ 24,95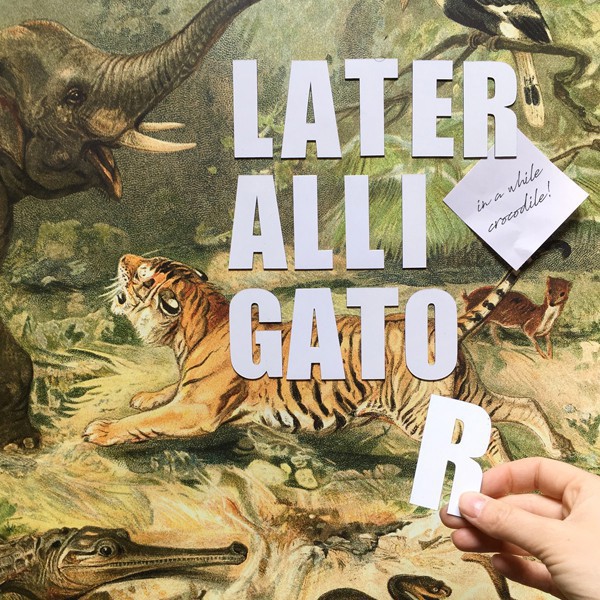 Alphabet white
€ 34,95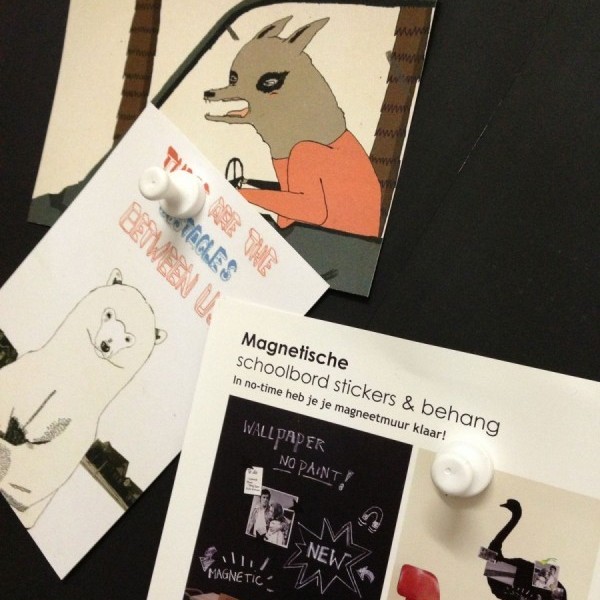 Pawn magnets white
€ 14,95
Glue for magnetic wallpaper
€ 6,95