Chalkboard magnetic wallpaper
This magnetic wallpaper is a nice alternative to the classic chalkboard / magnetic paint. It's comprised of iron particles on a vinyl basis which makes it receptive to magnets. Ideal to hang drawings and notes and also suitable for chalk drawings that are easily washable. No more struggling with the application of several layers of chalkboard and magnetic paint. Make your own moodboard in no time.
This chalkboard magnetic wallpaper is available in a classic and in a premium pro version.
Chalkboard Classic
From€ 39,95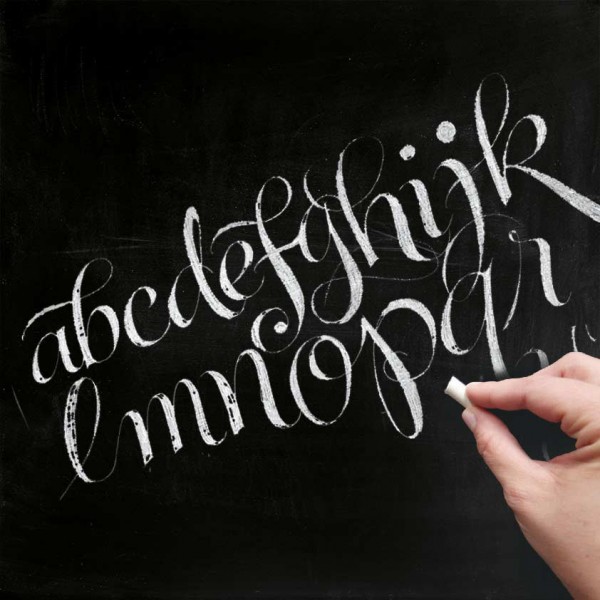 Chalkboard Premium Pro
From€ 84,95