Magnetic wallpaper - Zebra
This magnetic wallpaper zebra is a nice alternative to the classic magnetboard. Apart from a cute eye catcher at home, it's suitable to hang notes, photos and drawings using magnets.
Product information
This magnetic wallpaper is comprised of iron particles on a vinyl basis which makes it receptive to magnets. Ideal to hang drawings and notes.
Finish: semigloss white animal print.
Available in Small 63,5x265cm & Large 127x265cm.
Instructions
---
€ 74,95 small 63,5x265cm
€ 114,95 large 127x265cm
---
To combine with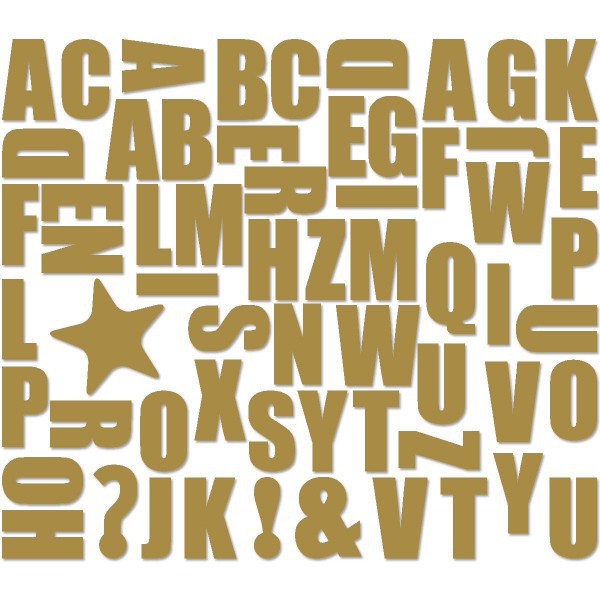 Alphabet gold magnets
€ 29,95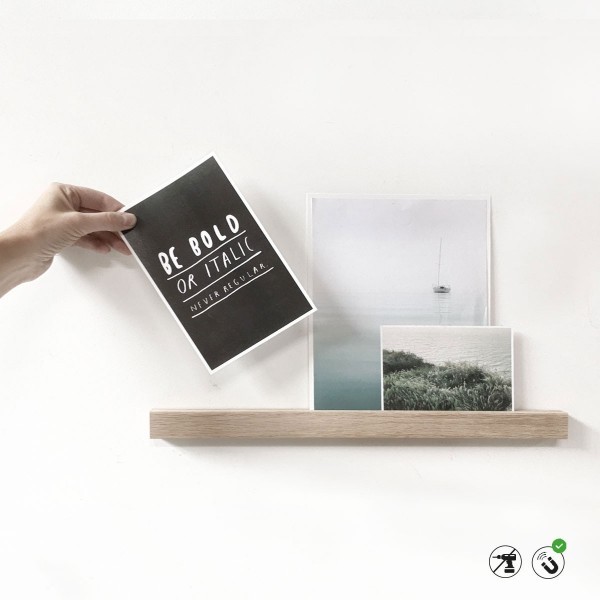 magnetic shelf
From € 19,95
New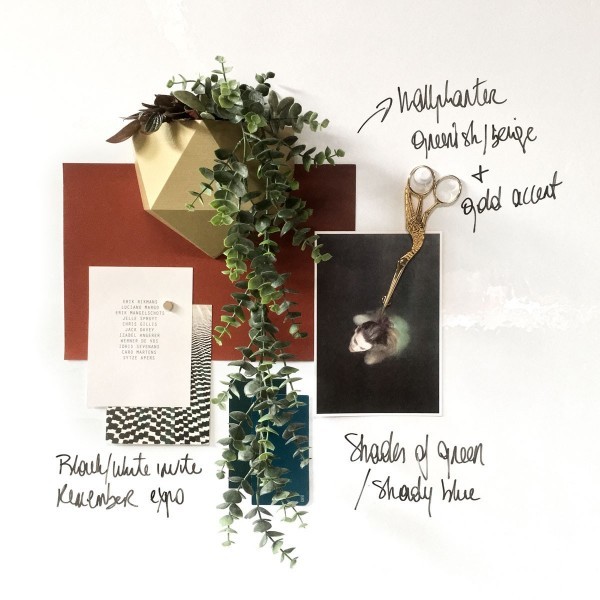 ICO / green beige
€ 34,95
New
---
Also nice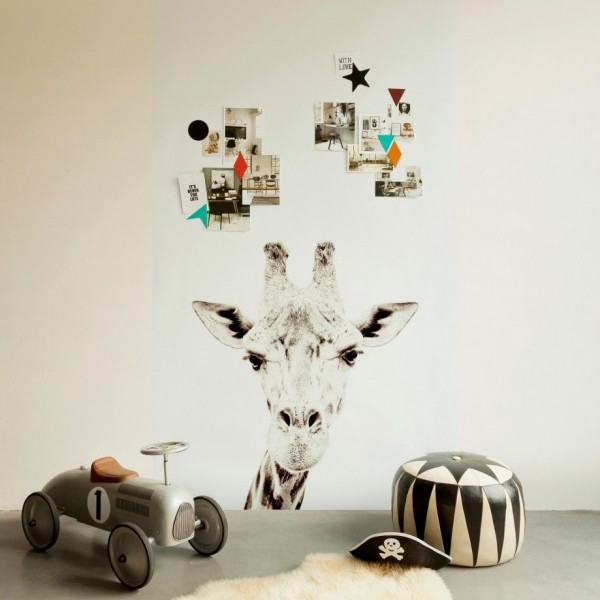 Magnetic wallpaper - Giraffe
From € 84,95
Renewed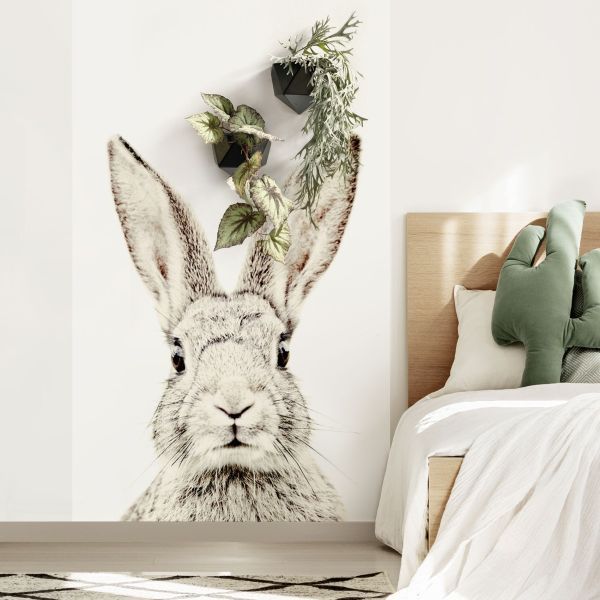 Magnetic wallpaper - Rabbit
From € 84,95
Renewed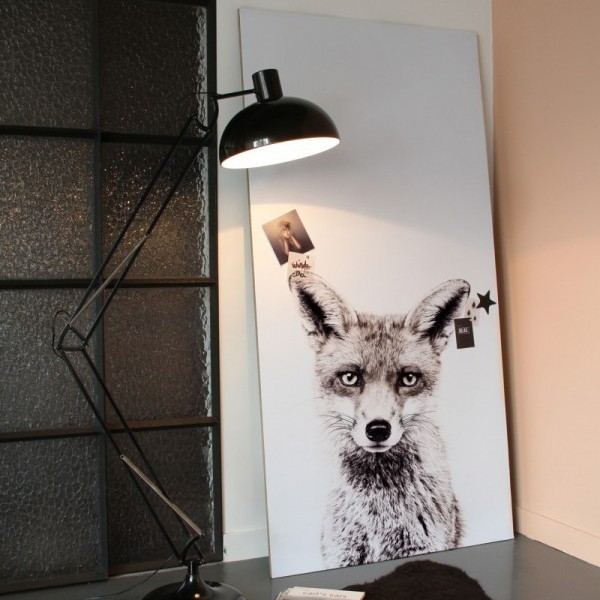 Magnetic wallpaper - Fox
From € 74,95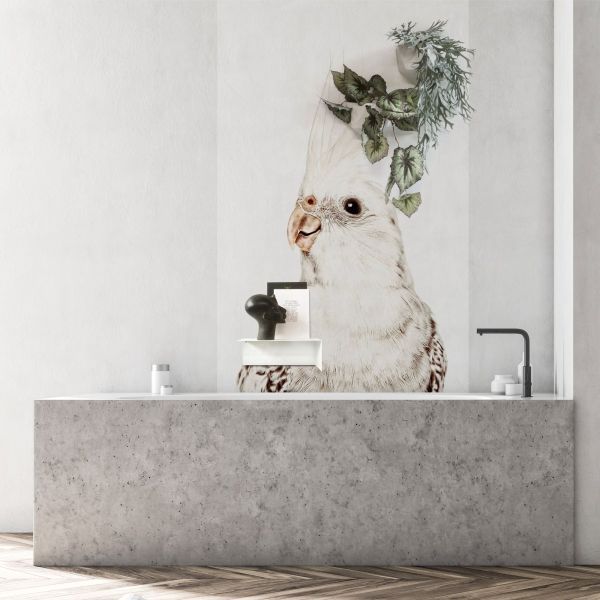 Magnetic wallpaper - Parakeet
From € 74,95