Magnetic wallpaper / Horse

different sizes
This magnetic wallpaper horse is a nice alternative to the classic magnetboard.
Product information
This magnetic wallpaper is comprised of iron particles on a vinyl basis which makes it receptive to magnets. Ideal to hang drawings and notes.
Finish: semigloss white + animal print.
Available in differnt sizes.
MANUAL
---
€ 84,95 small 62x265cm
€ 114,95 Premium large 127x265cm | 50x104''
---
To combine with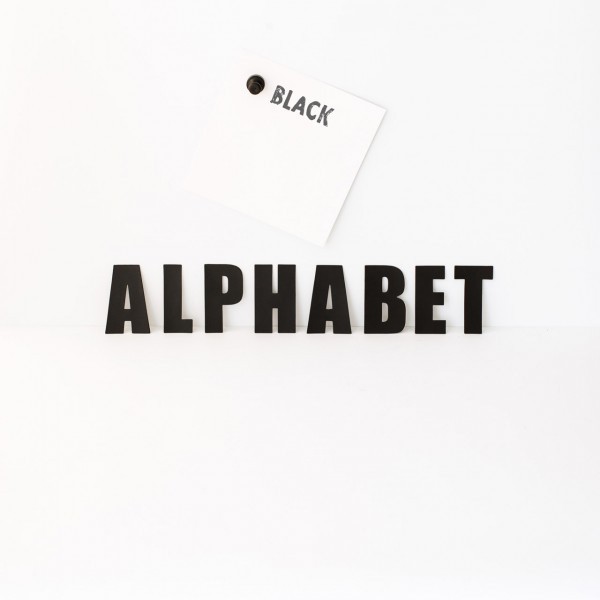 Alphabet Magnet set / Black - 60 characters
€ 29,95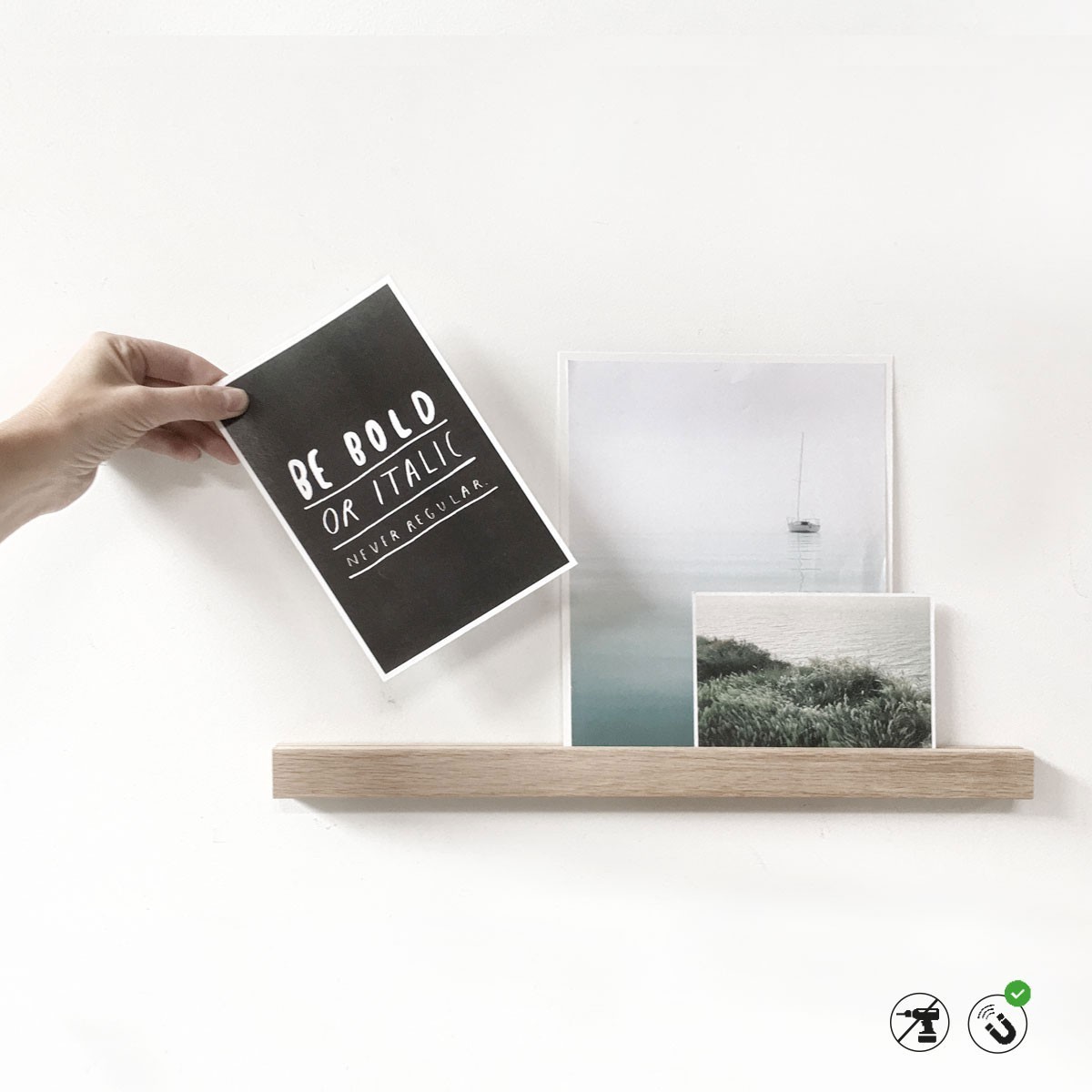 Magnetic wooden shelf - for post cards, photos,..
From € 19,95
magnetic wallplanter TETRA / red - for plants, stationery,..
€ 24,95
---
Also nice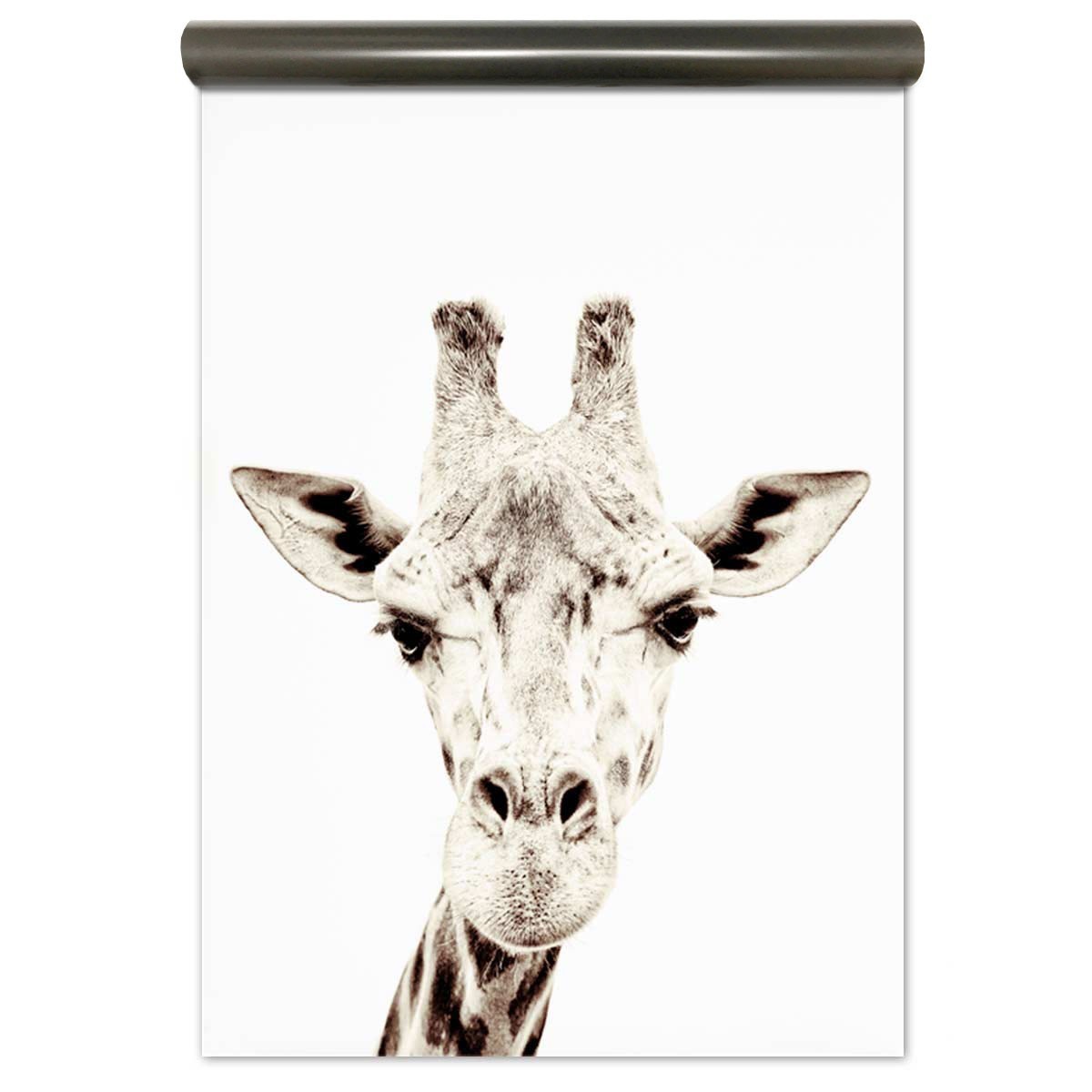 Magnetic wallpaper / Giraffe - different sizes
From € 84,95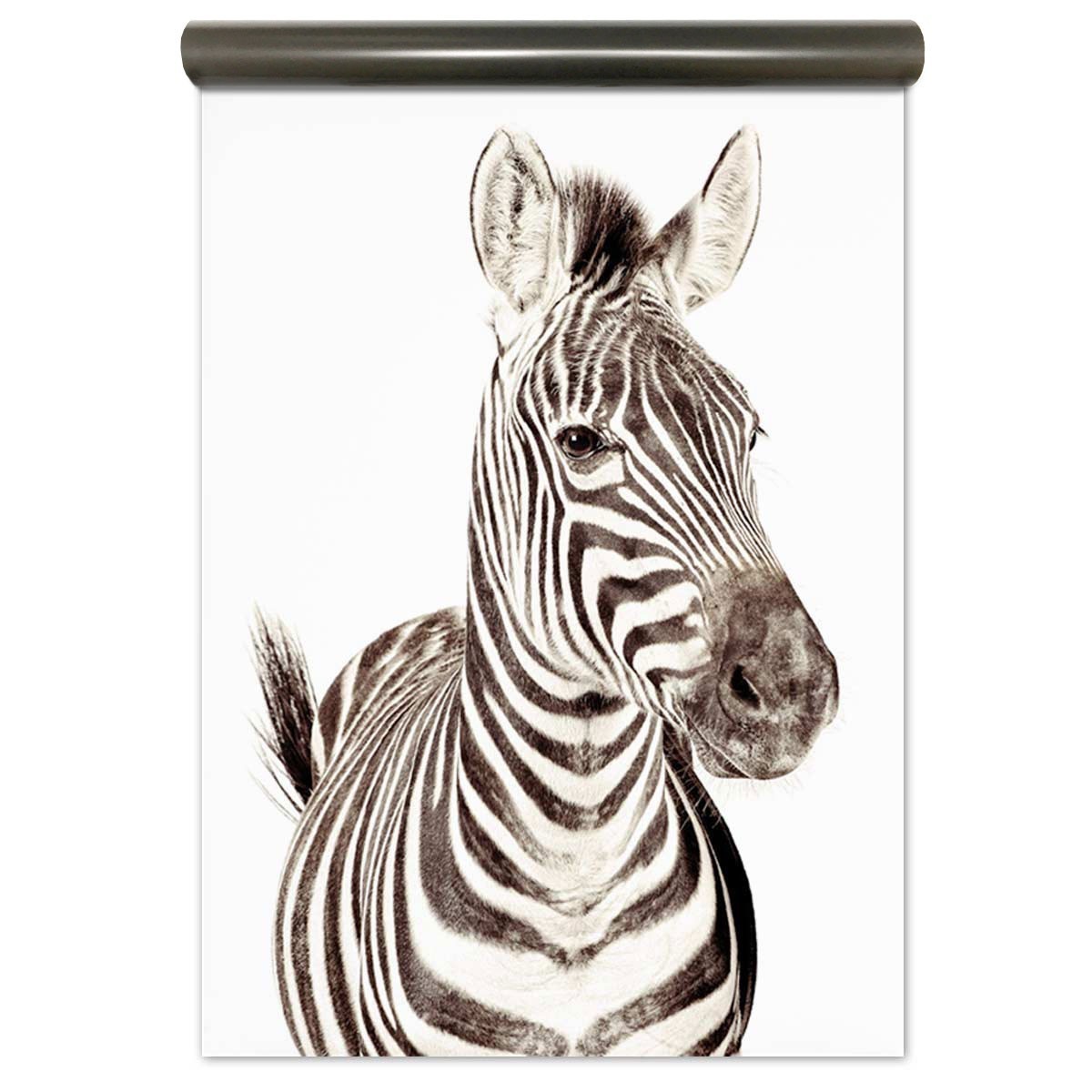 Magnetic wallpaper / Zebra - different sizes
From € 84,95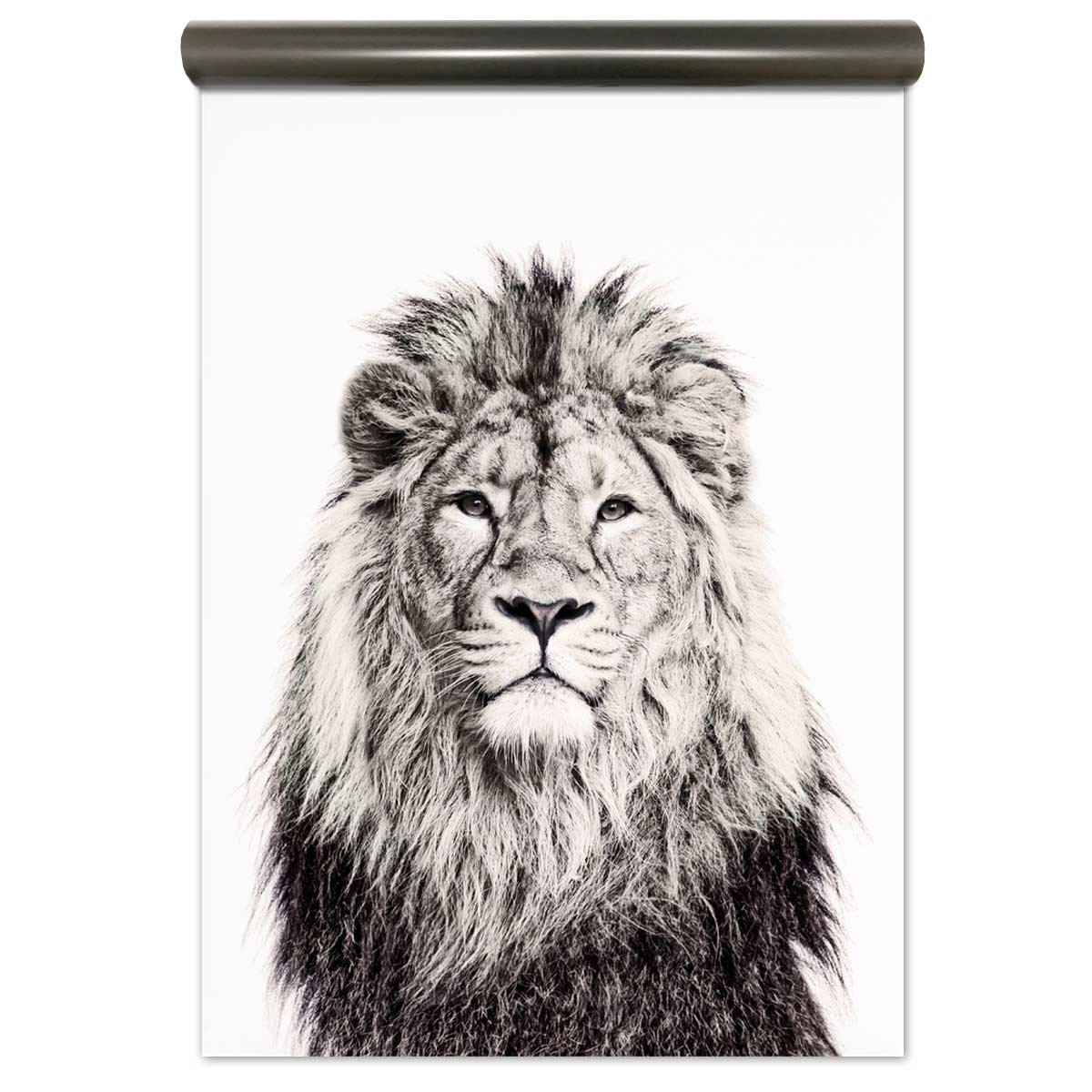 Magnetic wallpaper / Lion - different sizes
From € 84,95
White magnetic wallpaper / premium - paintable
From € 59,95