Whiteboard
An all-in-one wall sticker: magnetic and whiteboard at the same time! Use your magnets to put up photos and meanwhile, start colouring with your whiteboard markers.
A set of magnets is included so you can start right now.
Product information
This sticker is made out of ferrous powdered vinyl with a whiteboard coating. The iron particles make it both flexible and magnet receptive. You can put up photos and small messages without using tape or pins and write on it with whiteboard markers.
Dimensions: 60 cm
Tickness: 0,5 mm
Colour: white
Finishing: high gloss whiteboard
Suitable for whiteboard markers
Included: 4 powerful disc magnets and 1 star magnet.
One disc magnet can hold up to 5 sheets of A4 paper (80gr).
Instructions
To clean your sticker: use a dry or humid sponge or cloth.
Make sure you put up your sticker on a smooth surface.
The sticker is easy to remove: use a hairdryer to warm up the sticker, peel it off without leaving any marks.
Instructions are included.
---
€ 57,95 dia 60cm
---
To combine with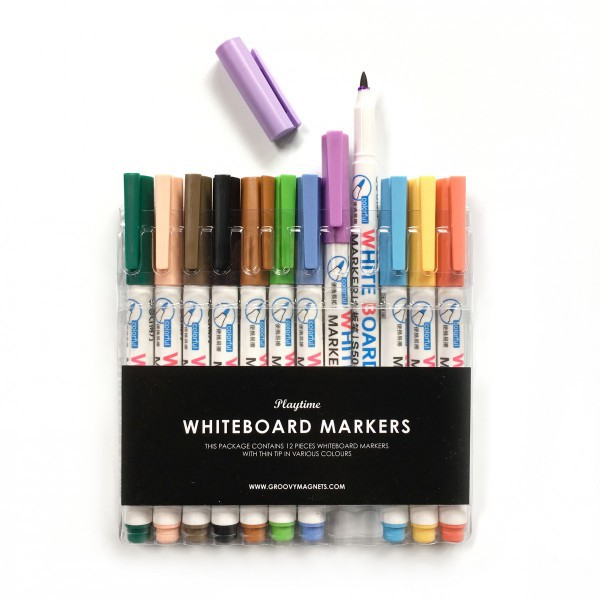 Dry-erase markers
€ 16,95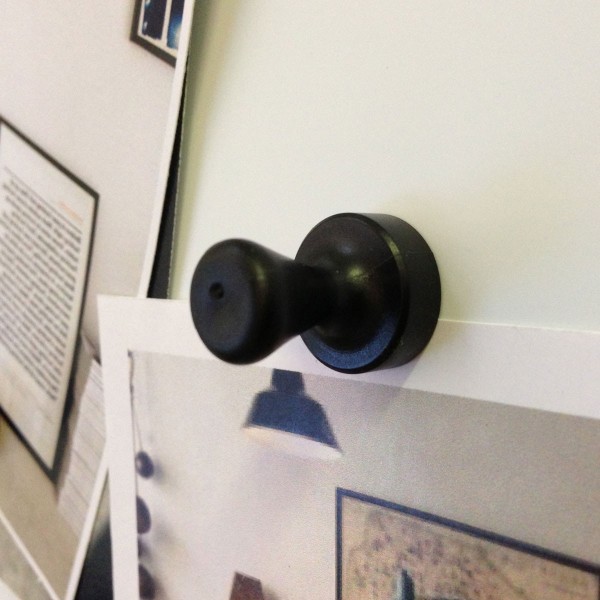 Pawn magnets black
€ 14,95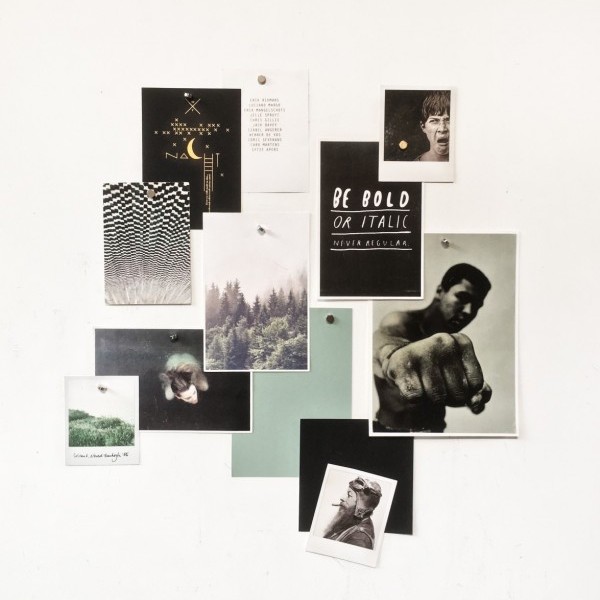 Disk magnets
€ 9,95