Chalkboard magnetic sticker / Jungle print white

for chalk
This jungle wildlife scene is printed on our popular chalkboard magnetic wall sticker. It takes you on an adventurous journey through the jungle while colouring. Grab the chalks and take a jungle trip! It is suitable for chalkdrawings ánd receptive to powerful magnets which makes it even more attractive to hang notes on.
Self adhesive sticker
100x265cm
Writable with chalk (not with chalk markers)
Including magnet set + box of coloured chalk
Magnet receptive
Classic
Product information
Color: solid matte black with illustration printed in white
One of the included disc magnets can hold up 2 A4 sheets.
Free shipping in BeNeLux, DU, FR and UK
Instructions
Clean by using a damp cloth and with a drip of washing-up liquid + household vinegar. For stubborn marks: use the magic eraser.
We recommend to use plain, soft chalks instead of chalk markers (the liquid of chalk markers can leave traces).
Take a look at the manual.
---
€ 134,95 100x265cm
---
To combine with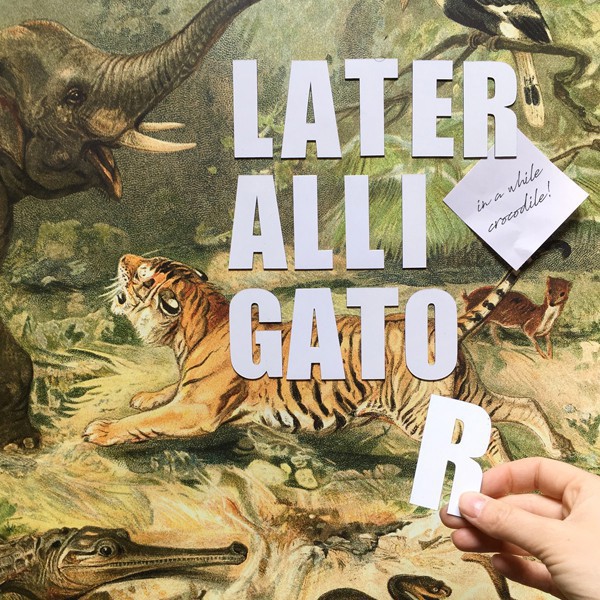 Alphabet magnet set / white - 60 characters
€ 29,95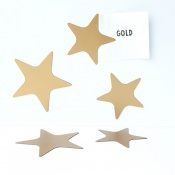 star magnets / gold - 5 magnets
€ 9,95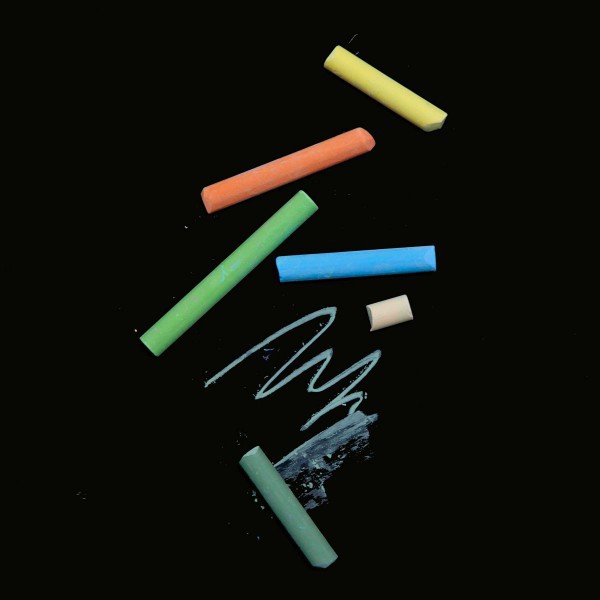 Chalk / colour - 8 pieces
€ 5,95