chalkboard magnetic sticker / 3x circle

for chalk
These chalkboard magnetic stickers are a reinvention of the wall sticker. It is suitable for chalk writings ánd for magnets. A fun alternative for the original chalkboard.
Writable with chalk (not with chalk markers)
Including 4 disc magnets + star magnet.
A set of 3 circles with size: 25, 35 en 42cm
Product information
Dimensions: ø 25 ø 35 en ø 42 cm
Color: solid matte black
Instructions
Clean by using a damp cloth with a drip of washing up liquid and household vinegar. For stubborn marks, use the magic eraser.
We recommend to use plain, soft chalks instead of chalk markers (they can leave traces).
The sticker can be applied to all even and smooth surfaces. Important is that the underground is clean and degreased.
To remove the sticker, slightly heat up with a hair dryer.
Have a look at the manual.
---
€ 39,95 ø25, 35 en 42cm
---
To combine with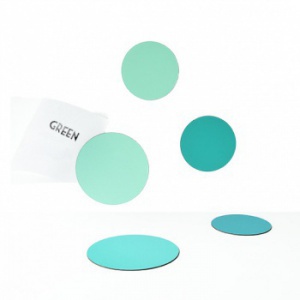 Circle magnets / shades of green - 5 magnets
€ 9,95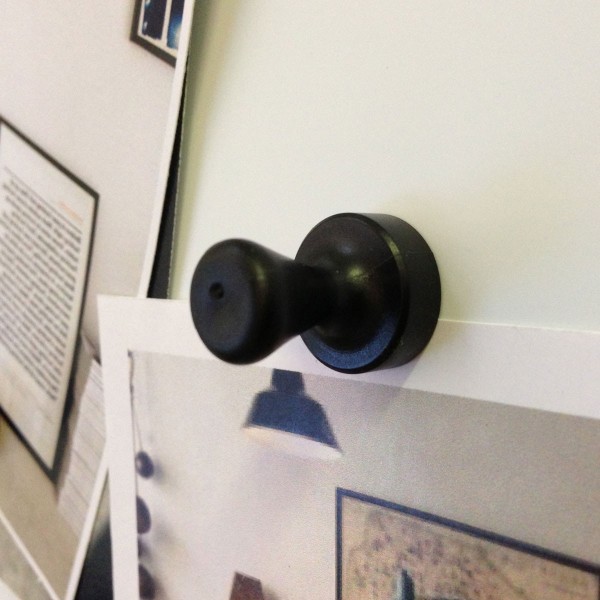 Pawn magnets / black - 5 magnets
€ 14,95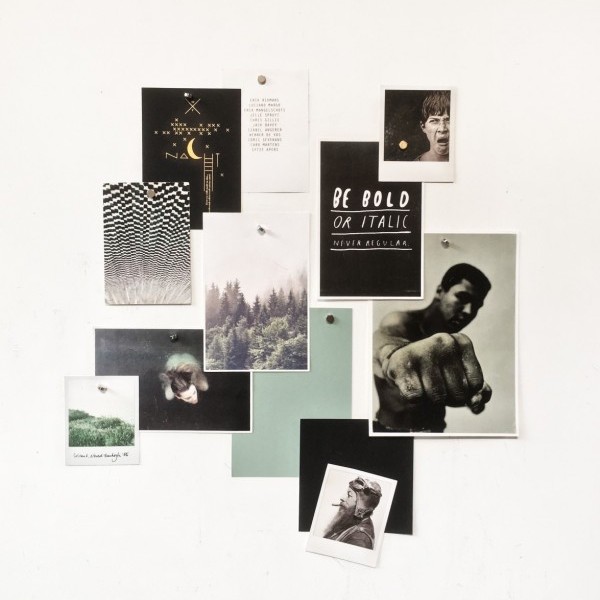 Disk magnets - 10 magnets
€ 9,95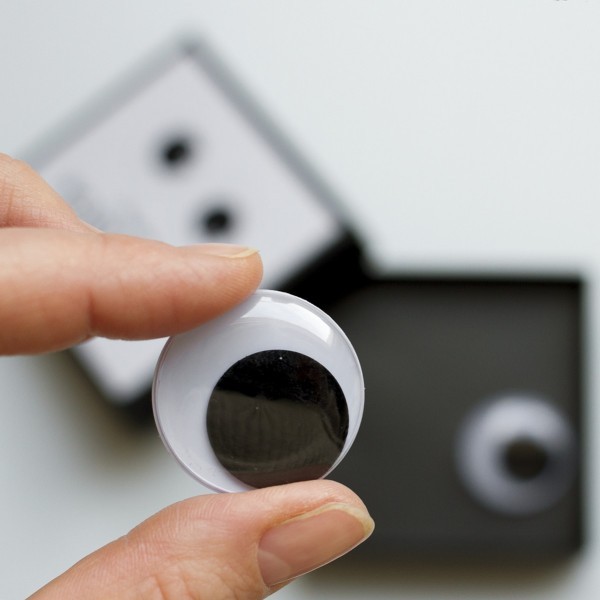 Wobbly eyes magnets - dia 3cm
€ 9,95