Black Magnetic sticker / 3x circles

for chalk markers
Have you ever seen a wall sticker that can hold up a plant and a magnetic shelf? These 3 round stickers can do it! No more drill holes needed to put up your pictures, notes and small plants in a second..
Product information
Dimensions: ø 25 ø 35 en ø 42 cm
Colour: black
Thickness: 0,5 mm
One of the included disc magnets can hold up to 6 A4 paper sheets (80gr)
MANUAL
Clean by using a damp cloth.
*For writing, we recommend chalk markers from Securit.
The sticker can be applied to all even and smooth surfaces. Make sure that the underground is clean and degreased.
To remove the sticker, slightly heat up with a hair dryer.
Have a look at the manual.
---
€ 58,95 25, 35 and 42cm / 9,8-13,8 and 16,5"
---
To combine with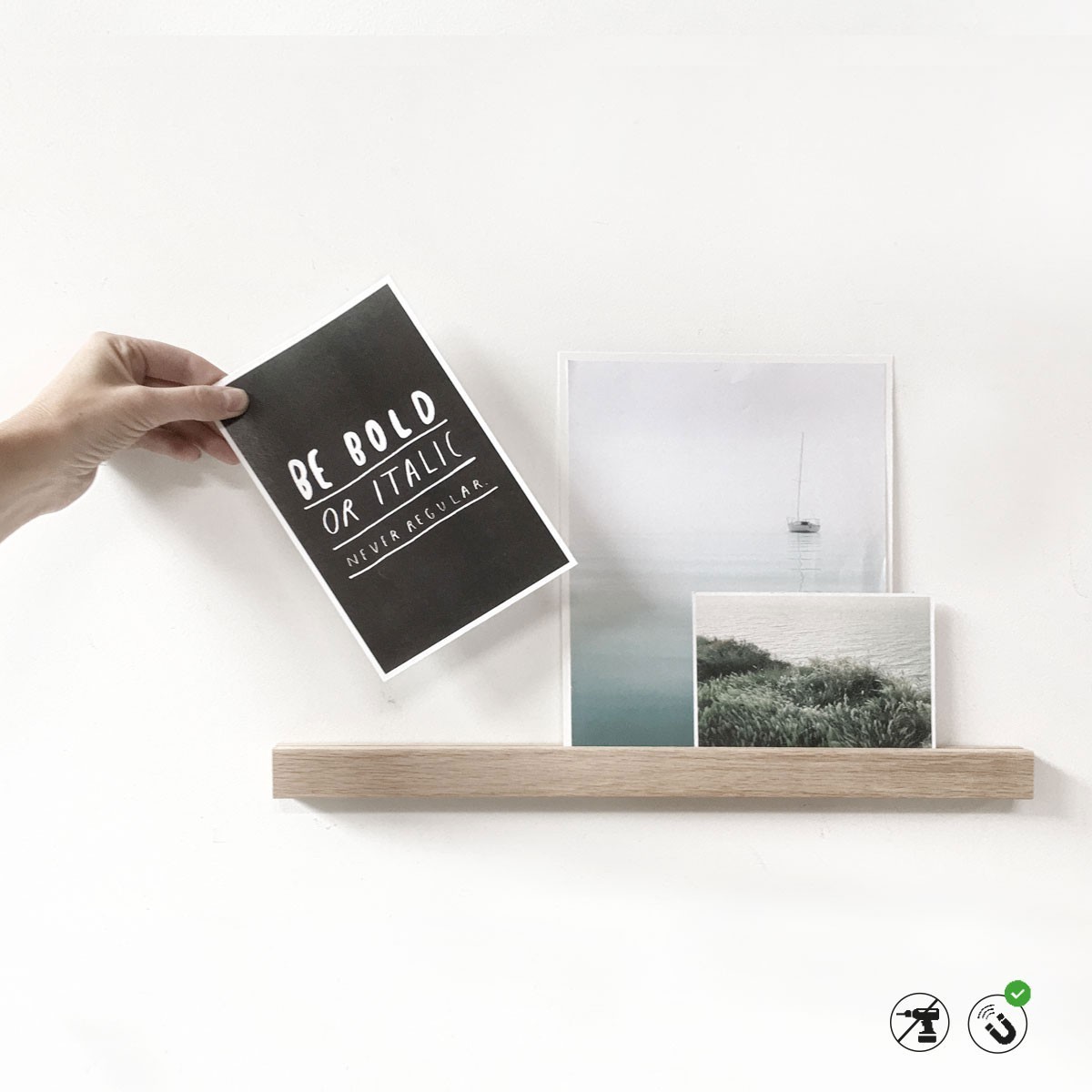 Magnetic wooden shelf - for post cards, photos,..
From € 19,95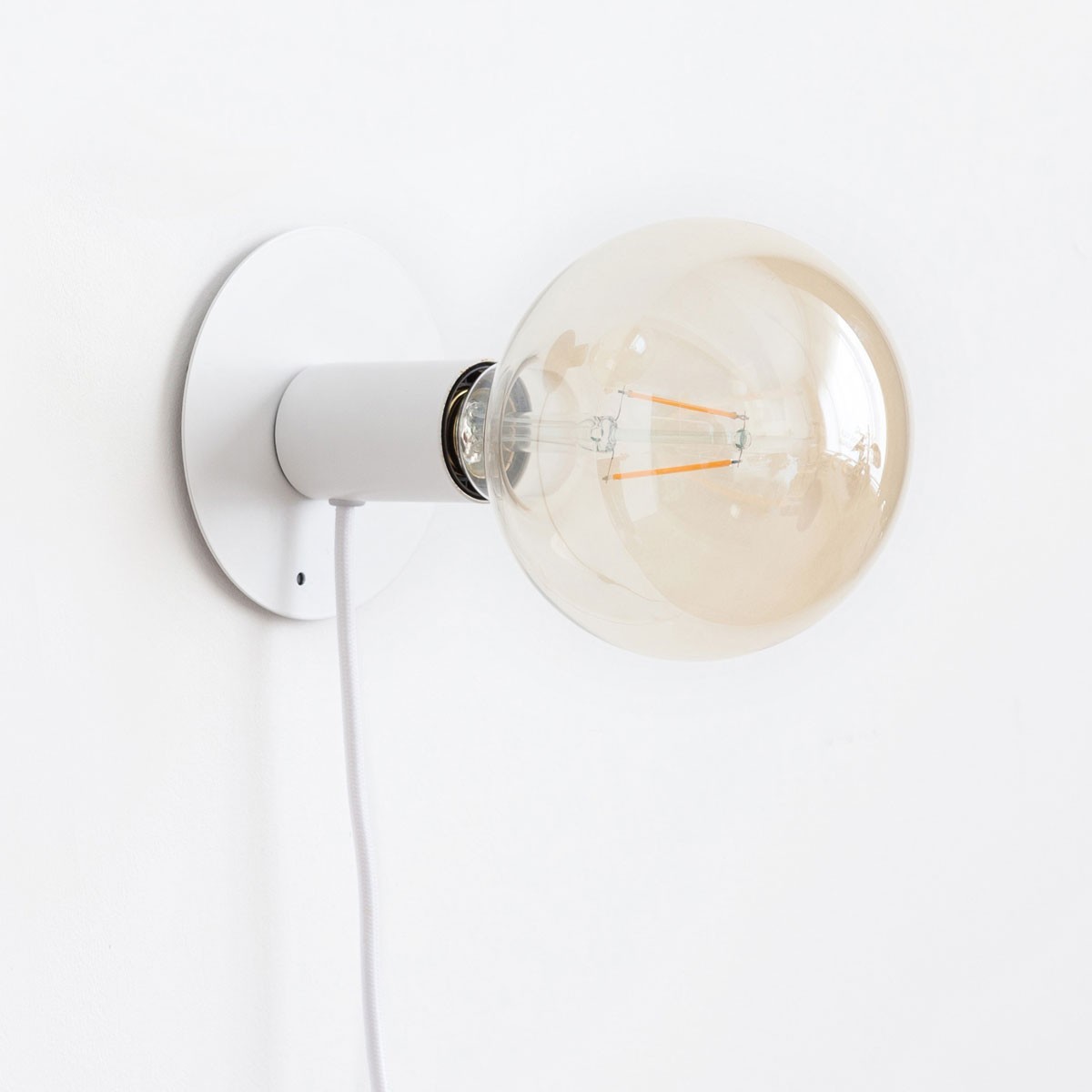 Magnetic lamp holder/ white - incl. light bulb
€ 69,95
New
Metal magnetic shelf / white - 3 sizes
From € 24,95
---
Also nice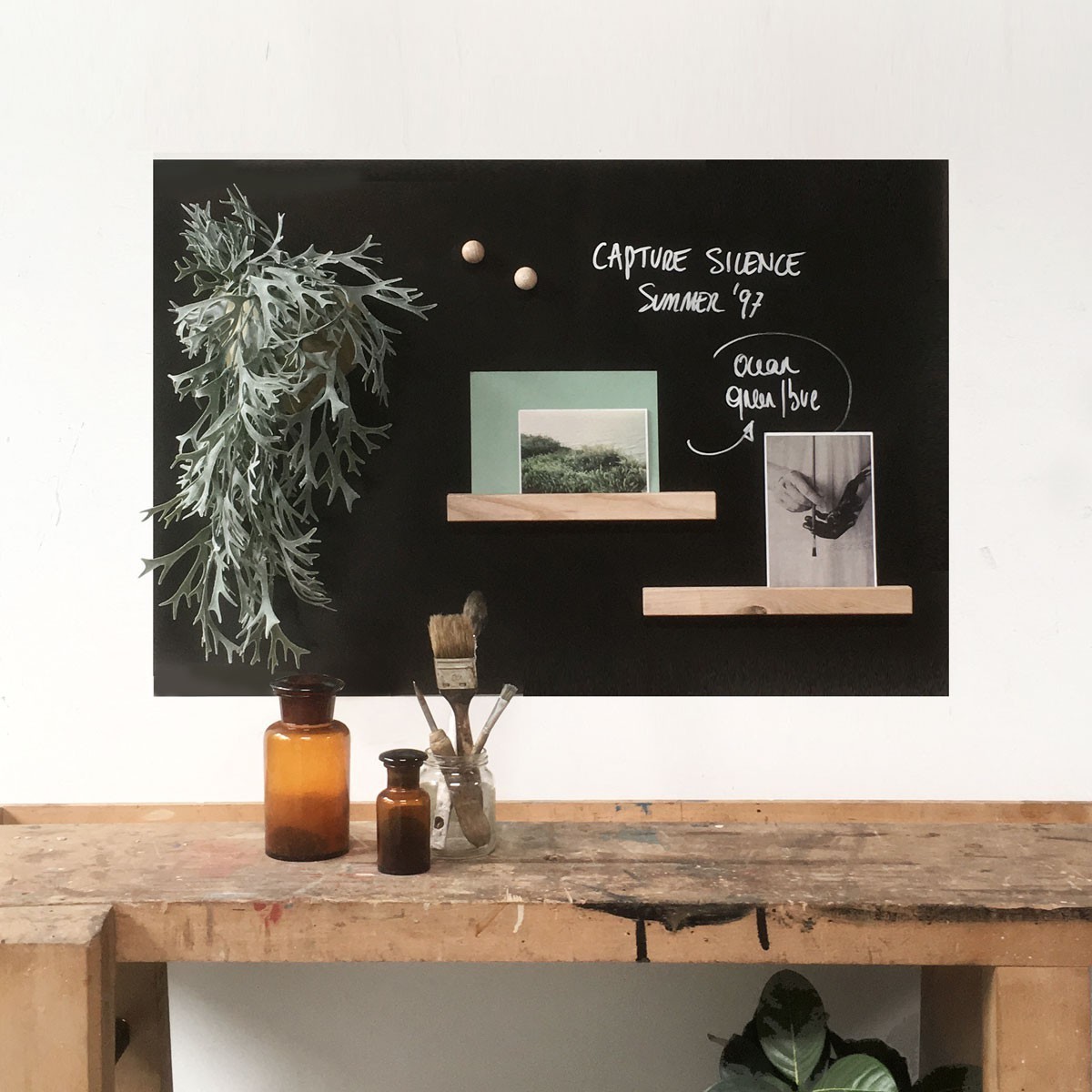 Black Magnetic sticker / rectangle - for chalk markers
€ 49,95
Steel grey magnetic wallpaper / premium - for chalk markers (incl. magic eraser)
From € 47,95