chalkboard magnetic wall sticker classic / 3 circles

for chalk
These self-adhesive chalkboard magnetic wall stickers are writable with chalk. They can be used as a magnet board as well, with strong magnets.
Chalkboard sticker writable with soft chalk (not with chalk markers)
Classic: use strong magnets
Including: star magnet
Product information
The self-adhesive magnetic sticker is comprised of iron particles on a vinyl basis which makes it receptive to magnets to hang your personal messages.
Color: solid matte black
Dimensions: (3x) Ø25 cm
Instructions & maintenance // download
---
€ 24,95 (3x) Ø25 cm
---
To combine with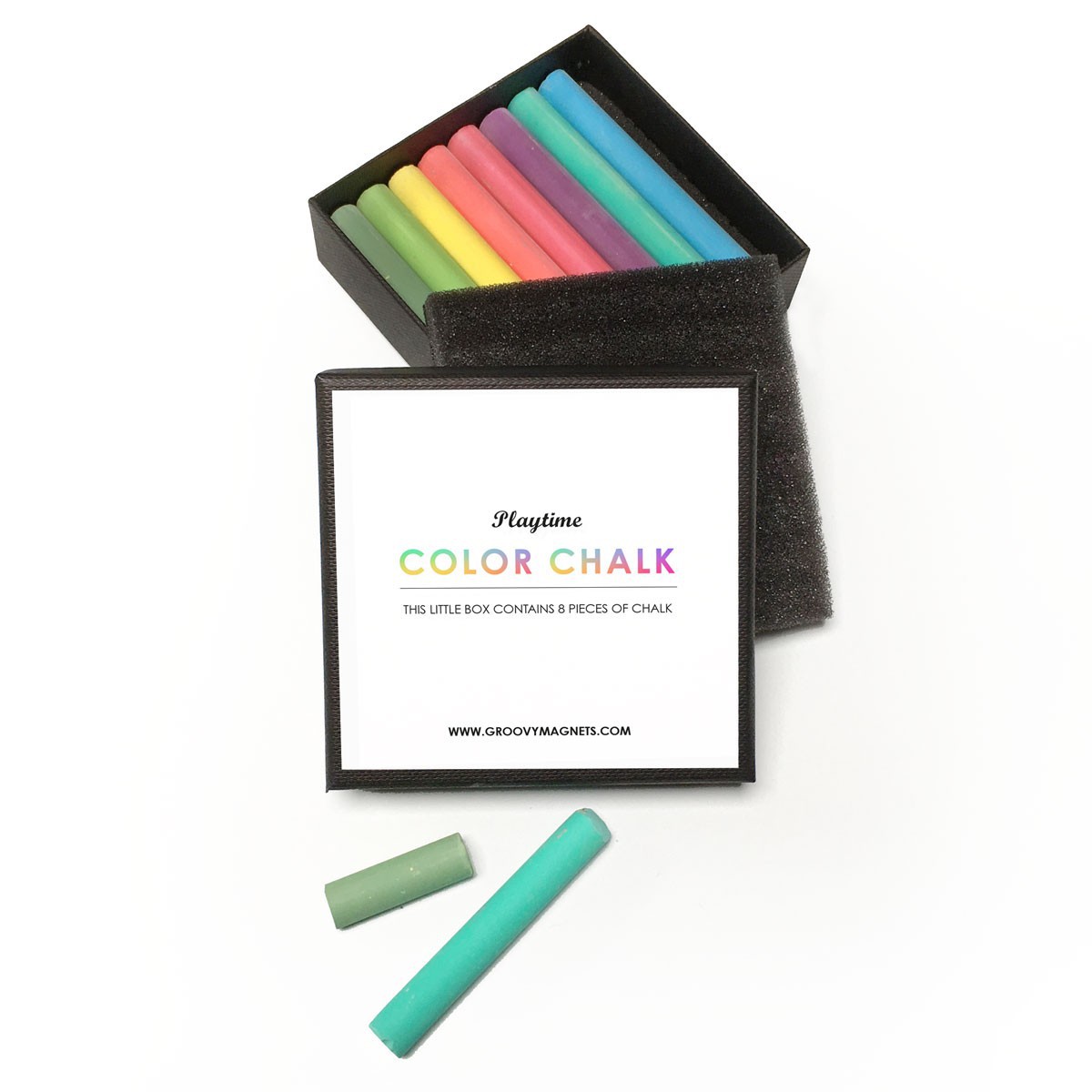 Chalk / colour - 8 pieces
€ 5,95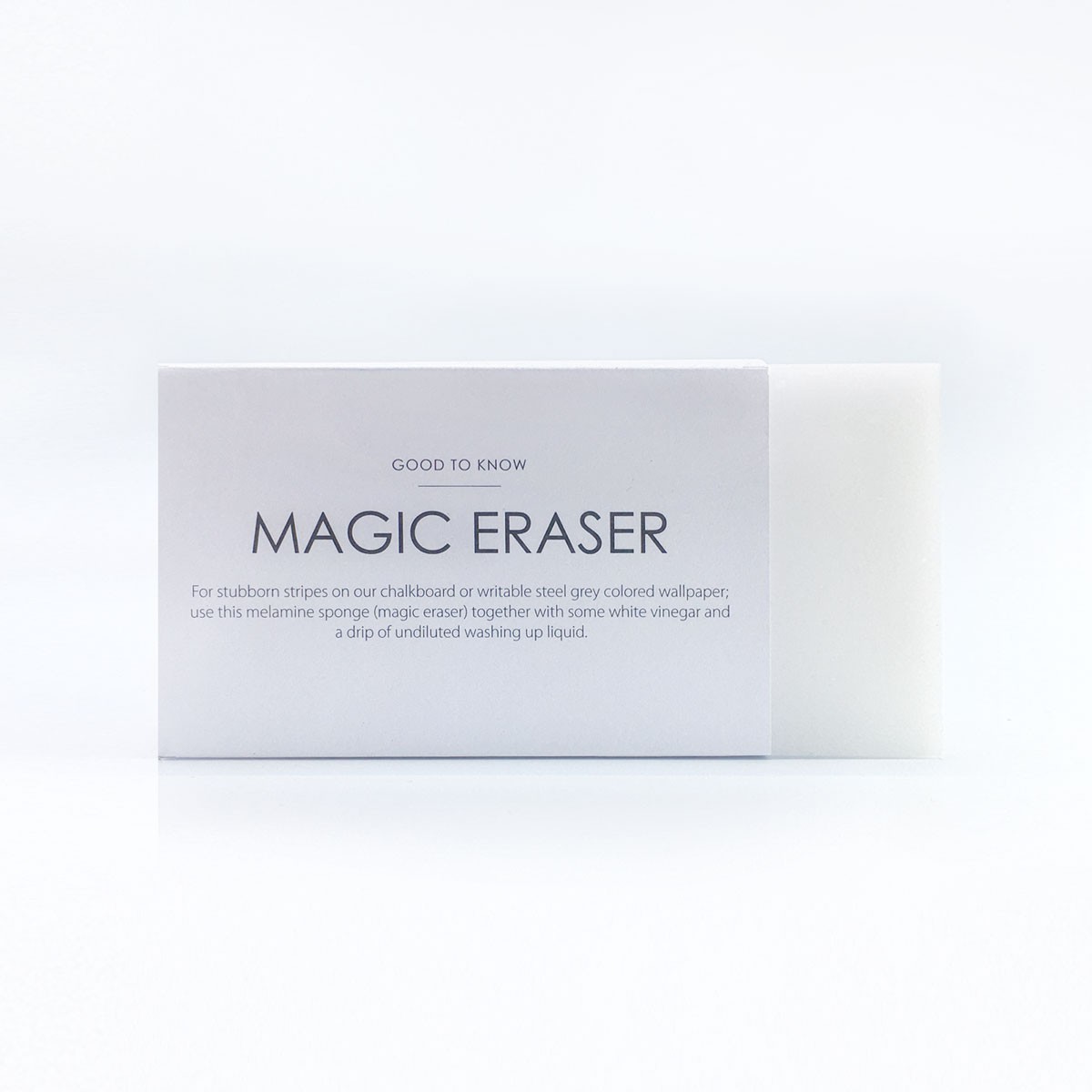 magic eraser - Get rid of stubborn marks
€ 0,95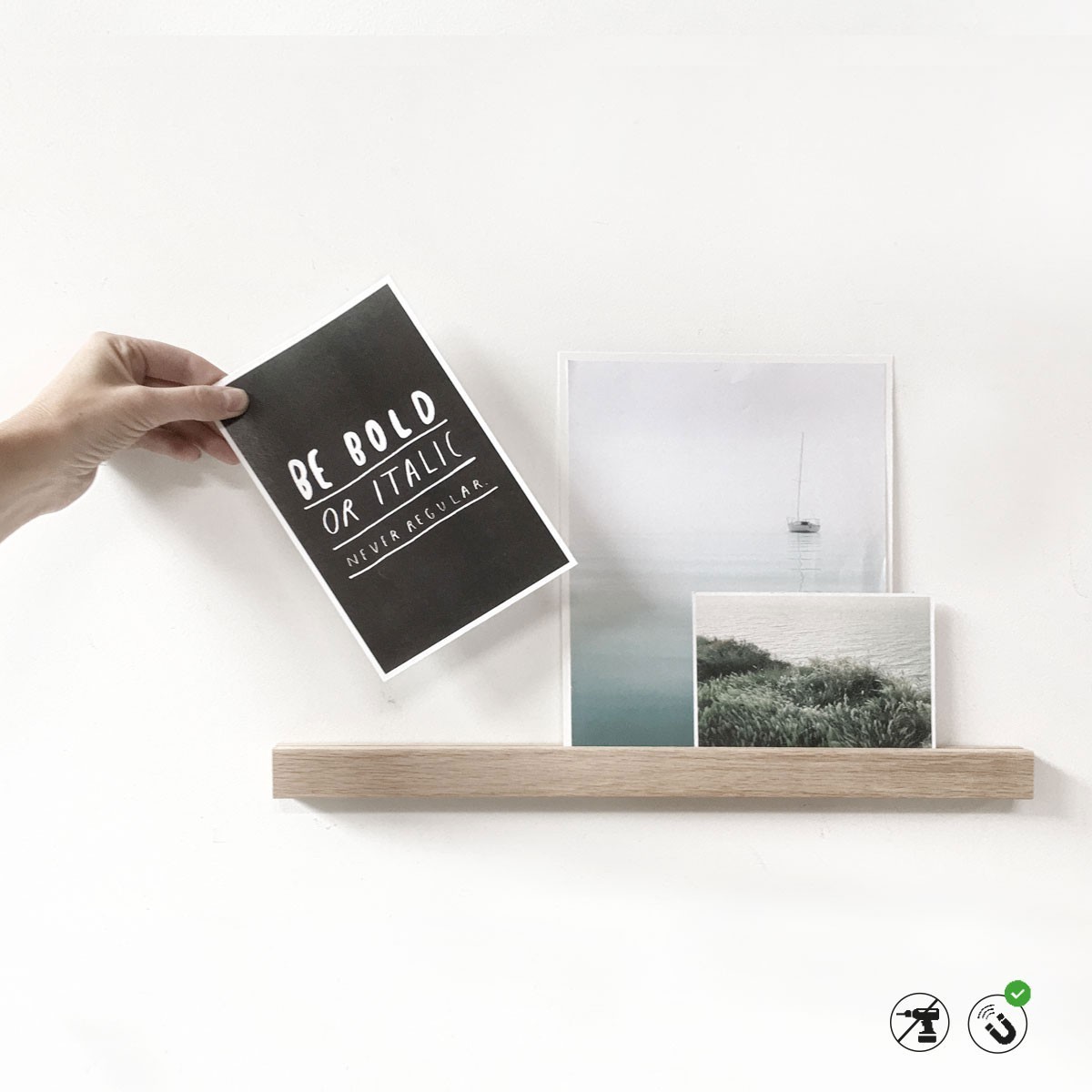 Magnetic wooden shelf - for post cards, photos,..
From € 19,95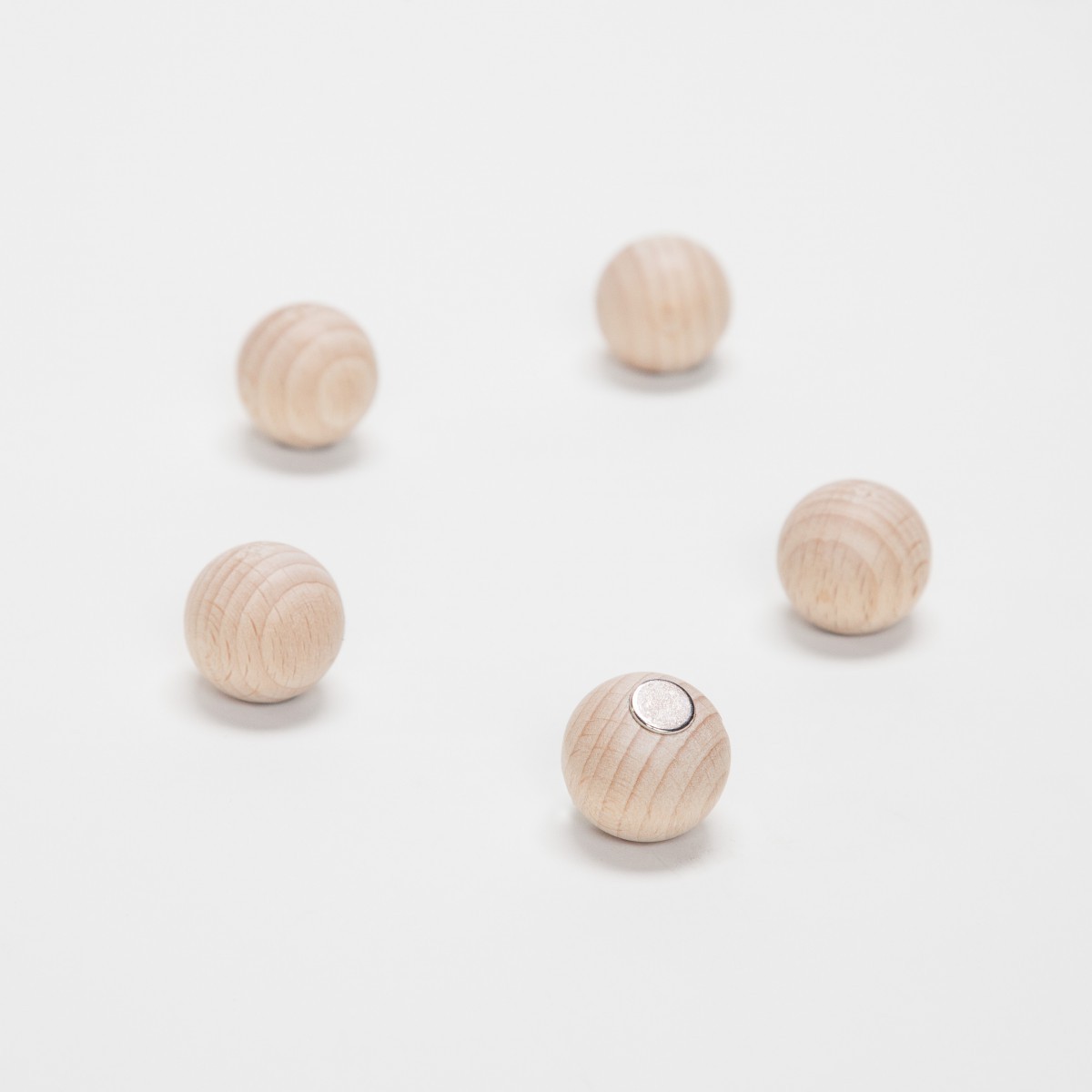 Wooden magnet balls - 5 magnets
€ 16,95
---
Also nice
chalkboard magnetic wallpaper / premium - for chalk
From € 79,95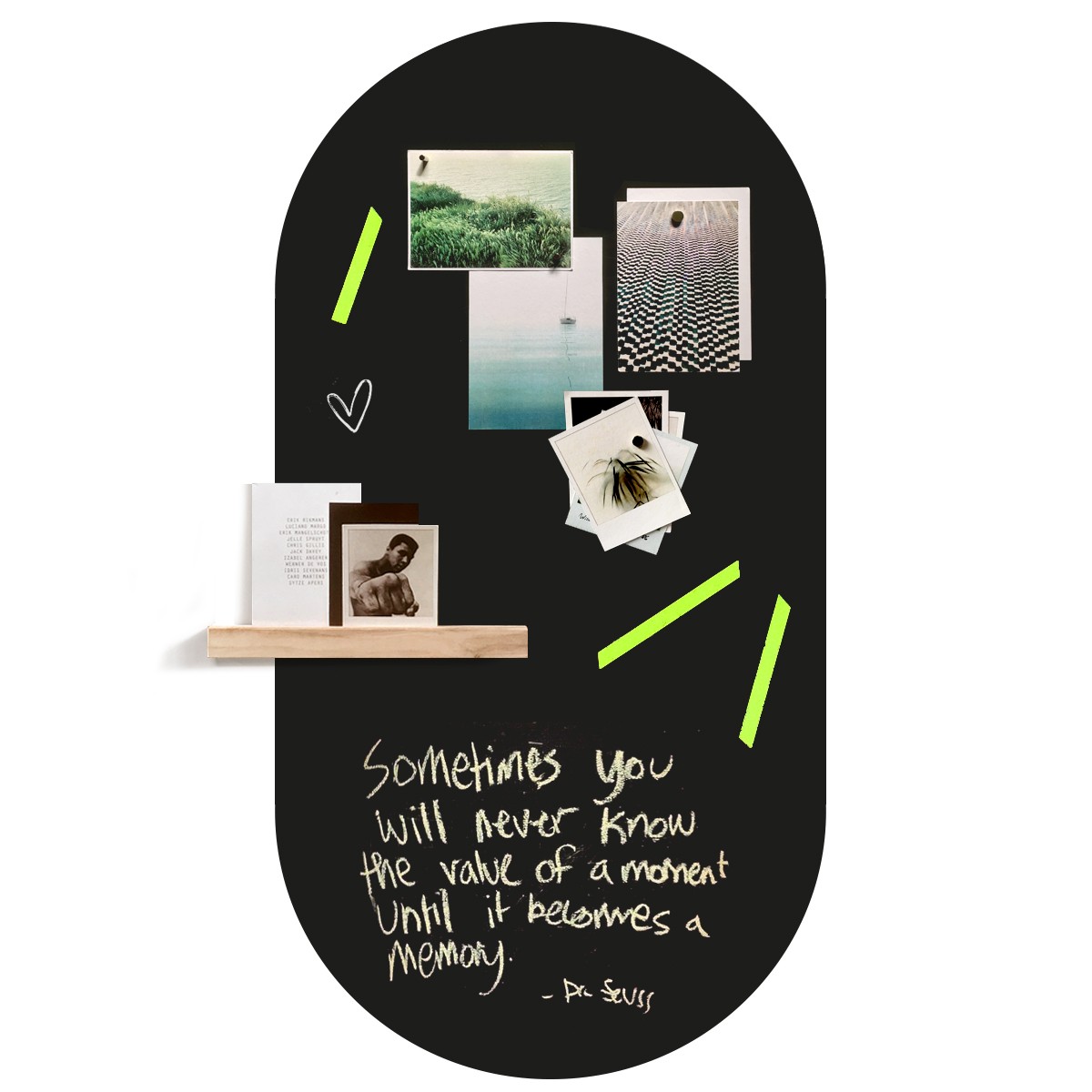 Chalkboard magnetic wall sticker premium / oval (47x90cm) - for chalk
€ 64,95
New