Magnetic sticker / black

dia 60cm
A good alternative to a 'simple' wall sticker? That is certainly this round, black magnet sticker (Ø 60 cm)! This wall sticker is therefore not only decorative, but also magnetic. Hang it on a smooth surface and stick some nice notes, postcards or photos to it with magnets.
Including 4 powerful disc magnets + star magnet
diameter 60cm | 23.62"
Bonding ground for magnets
Washable, self-adhesive wall sticker
Product information
Diameter: 60 cm | 23.62"
The material consists of vinyl with iron particles that make it sticky for magnets. Ideal for hanging drawings, photos and fun messages.
Finish: white adhesive base for magnets
Instructions
First clean any smooth surface with warm water and a drop of detergent with vinegar.
Washable with a damp cloth.
To remove it, you can lightly heat the sticker with a hair dryer so that it is easier to remove.
Manual is included in the delivery.
---
€ 44,95 diameter 60cm | 23.62"
---
To combine with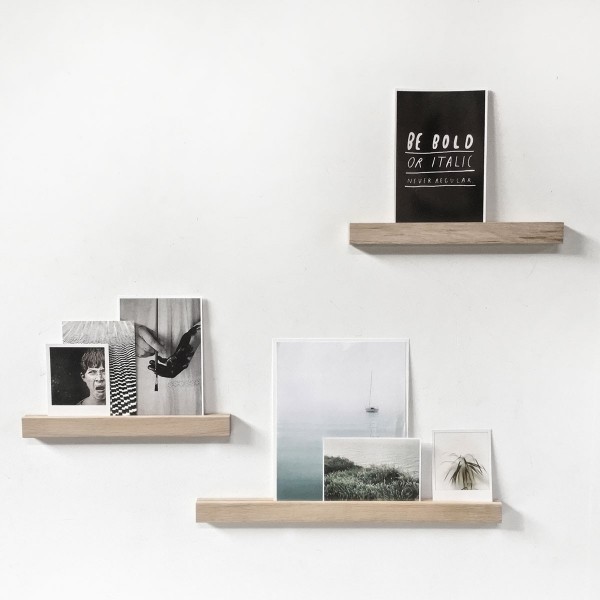 Magnetic wooden shelf - for post cards, photos,..
From € 19,95
magnetic wallplanter TETRA / red - for plants, stationery,..
€ 24,95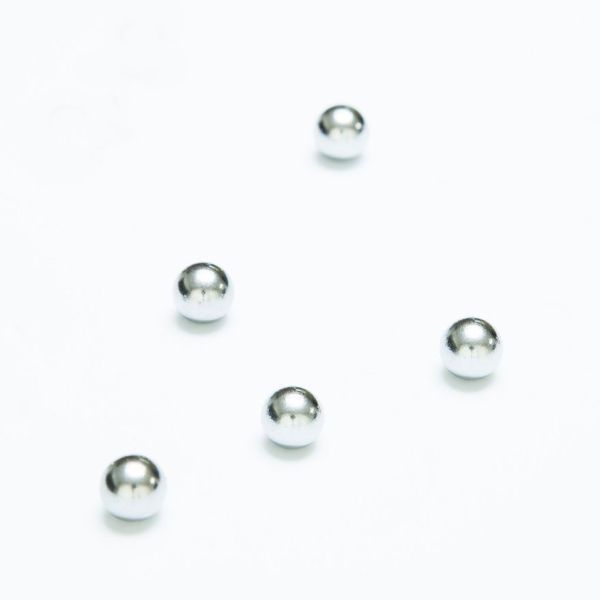 Pearl magnets - 10 Magnets
€ 16,95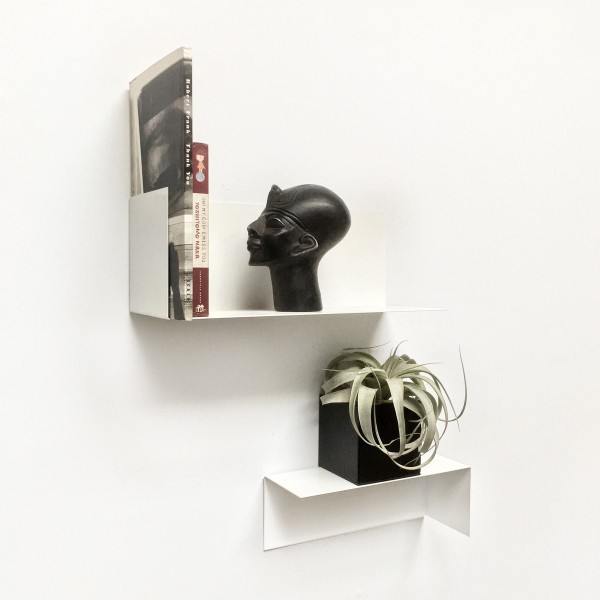 Metal magnetic shelf / white - 3 sizes
€ 39,95
New
---
Also nice
Magnetic sticker / copper - Dia 60cm
€ 44,95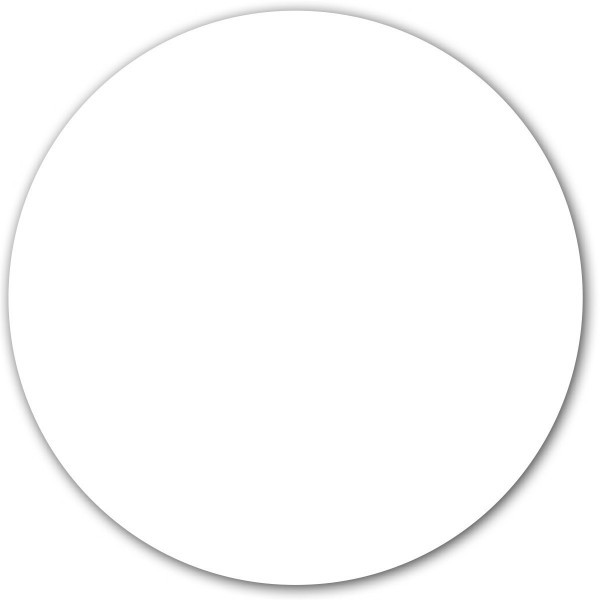 Magnetic sticker / white - Dia 60cm
€ 44,95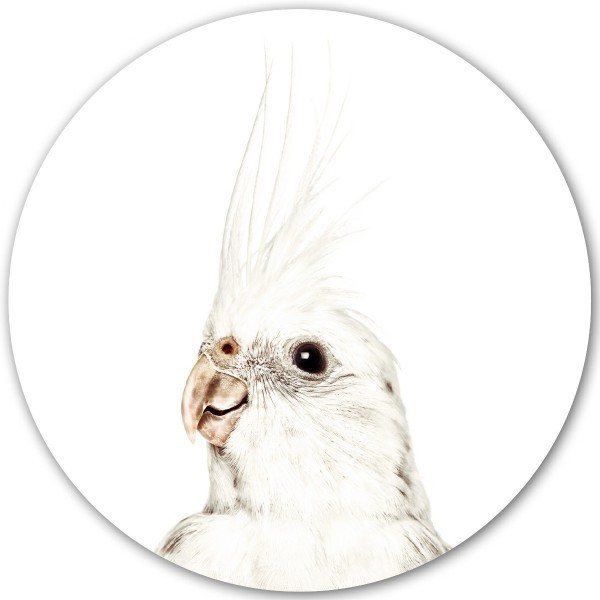 Magnetic sticker / parakeet - dia 60cm
€ 47,95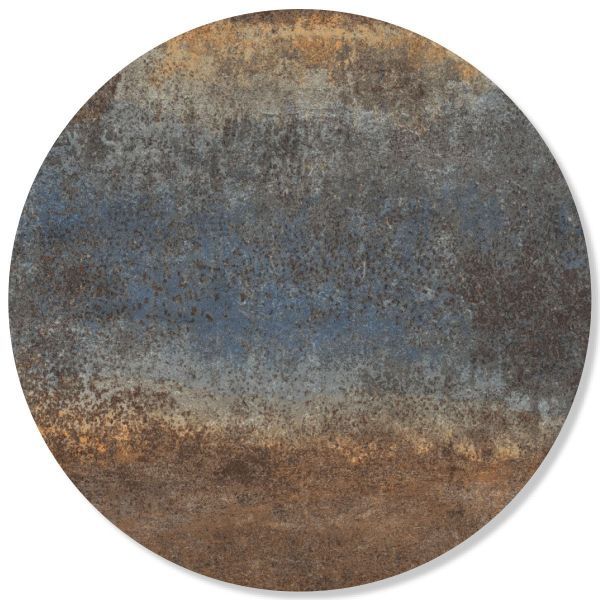 Magnetic sticker Ferro / Steel blue - dia 60cm
€ 47,95