Magnetic sticker / 3 circles

gold
Use this set of self-adhesive stickers as a ferrous underground for magnets or use to hold up functional accessoires such as the magnetic lamp, magnetic wallplanter, metal magnetic shelf or flower vase.
Set of 3 self-adhesive stickers ø14, 19 & 26.5cm
Bounding ground for magnets
Gold
Includiing magnet set
Premium quality
Ideal for smaller spaces
Colors
Prints
Product information
Adhesive base for magnets, ideal to hang hang notes, drawings & photos.
Size: ø14, 19 & 26.5cm
Material: ferrous powdered white vinyl (0,5mm).
Premium quality: one of the included disk magnets can hold 6 A4-sheets of 80g.
Instructions & maintenance // download
---
€ 34,95 ø14, 19 & 26.5cm
---
To combine with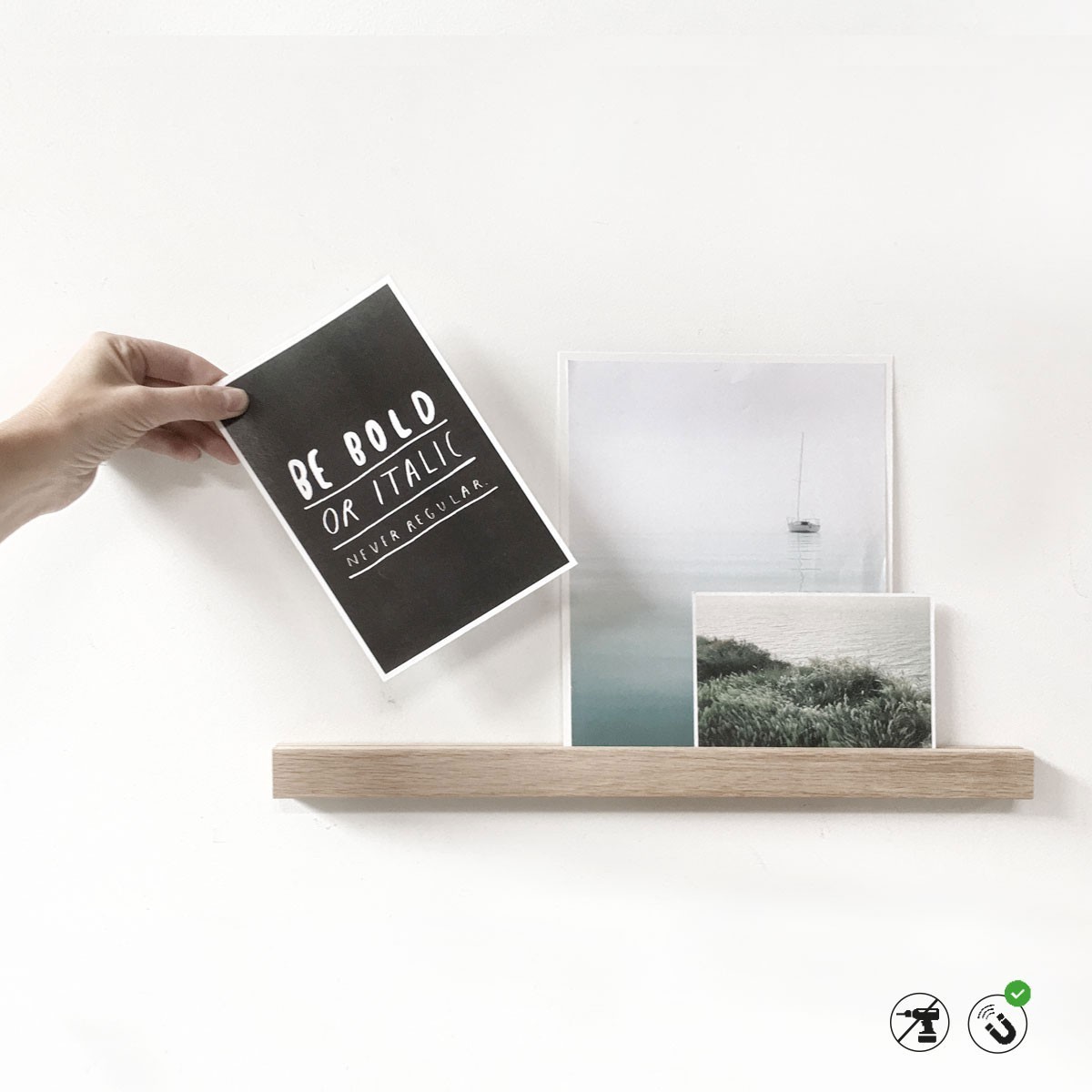 Magnetic wooden shelf - for post cards, photos,..
From € 19,95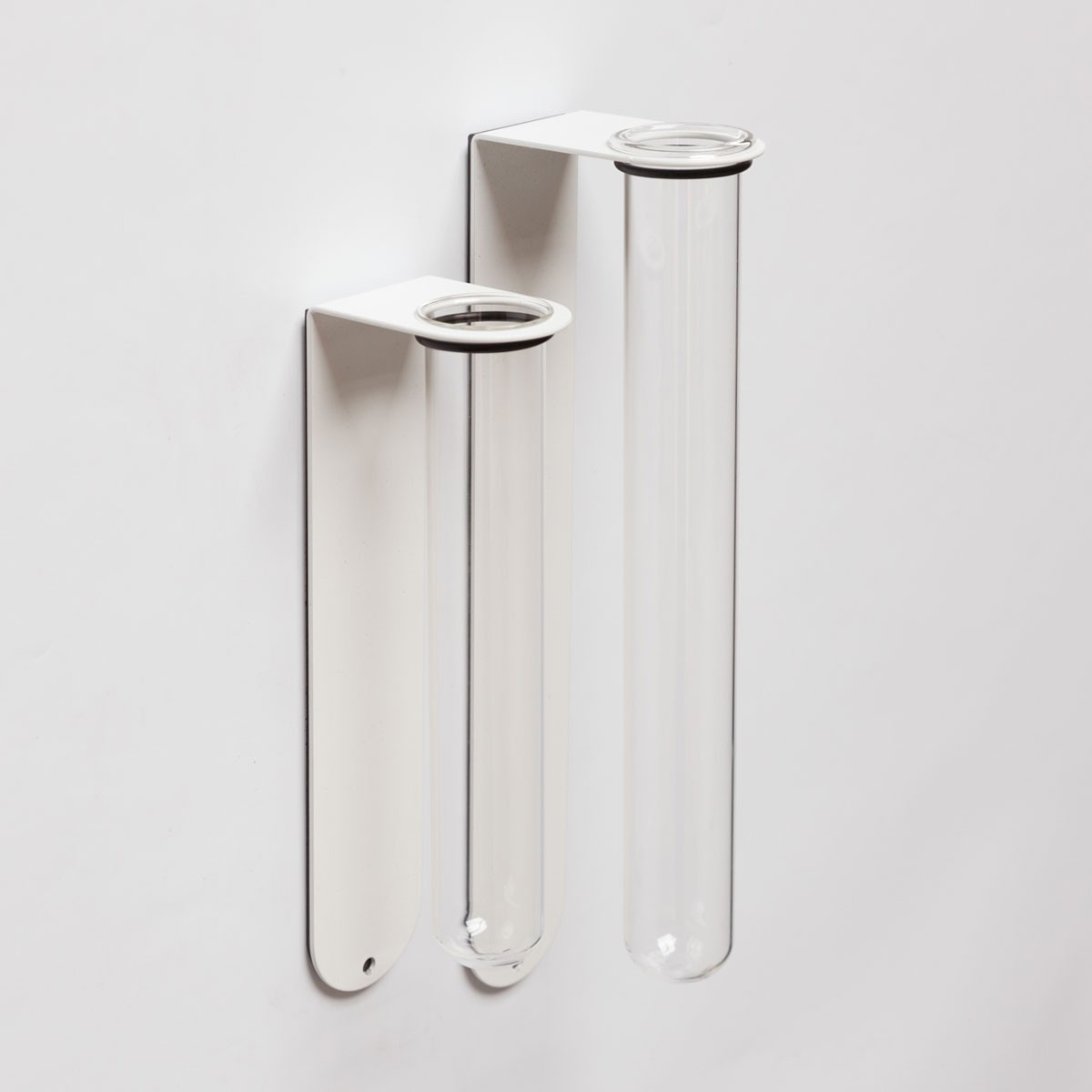 Magnetic flower vase / white
From € 22,95
New
Pearl magnets - 10 Magnets
€ 16,95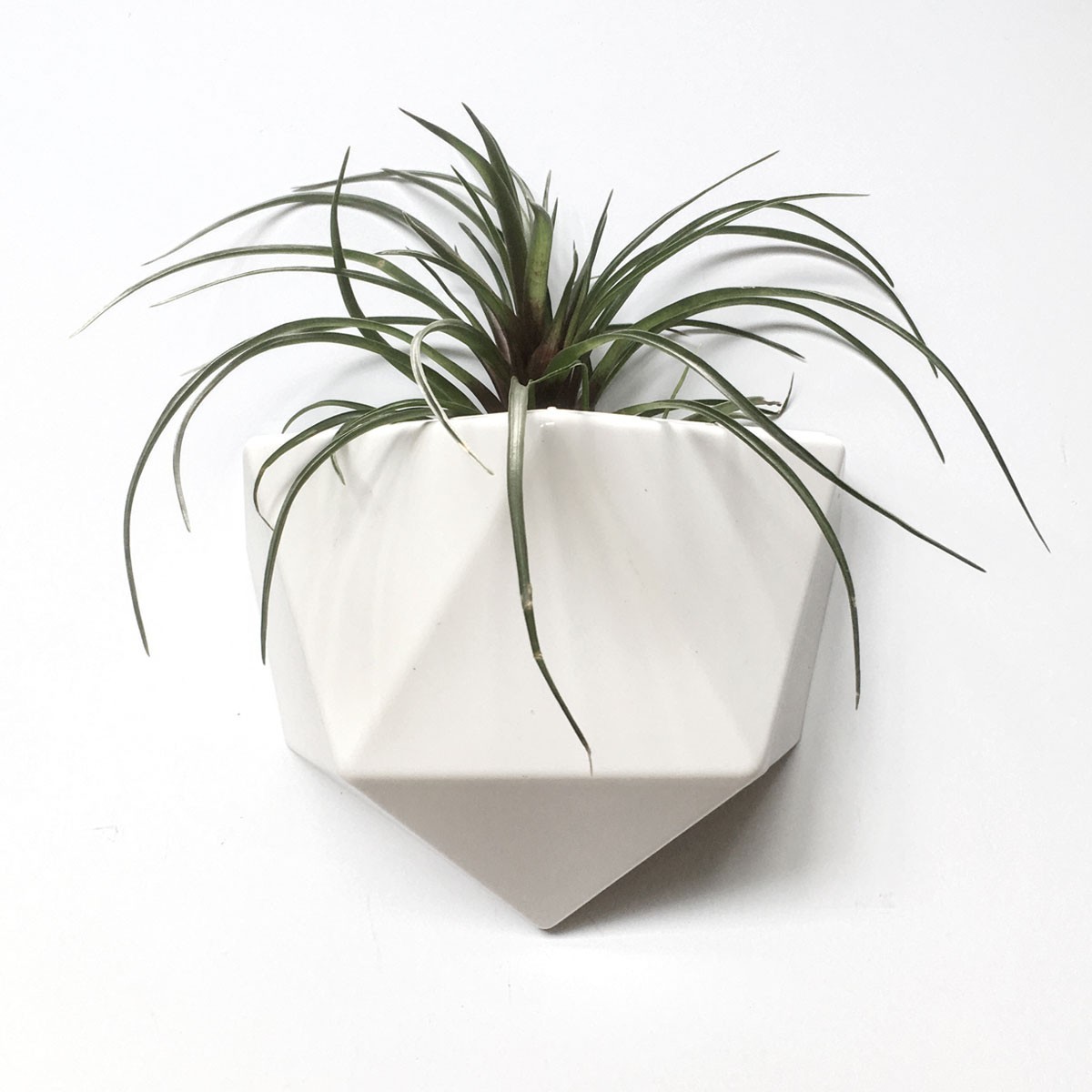 magnetic wallplanter ICO / white - for plants, stationery,..
€ 34,95
---
Also nice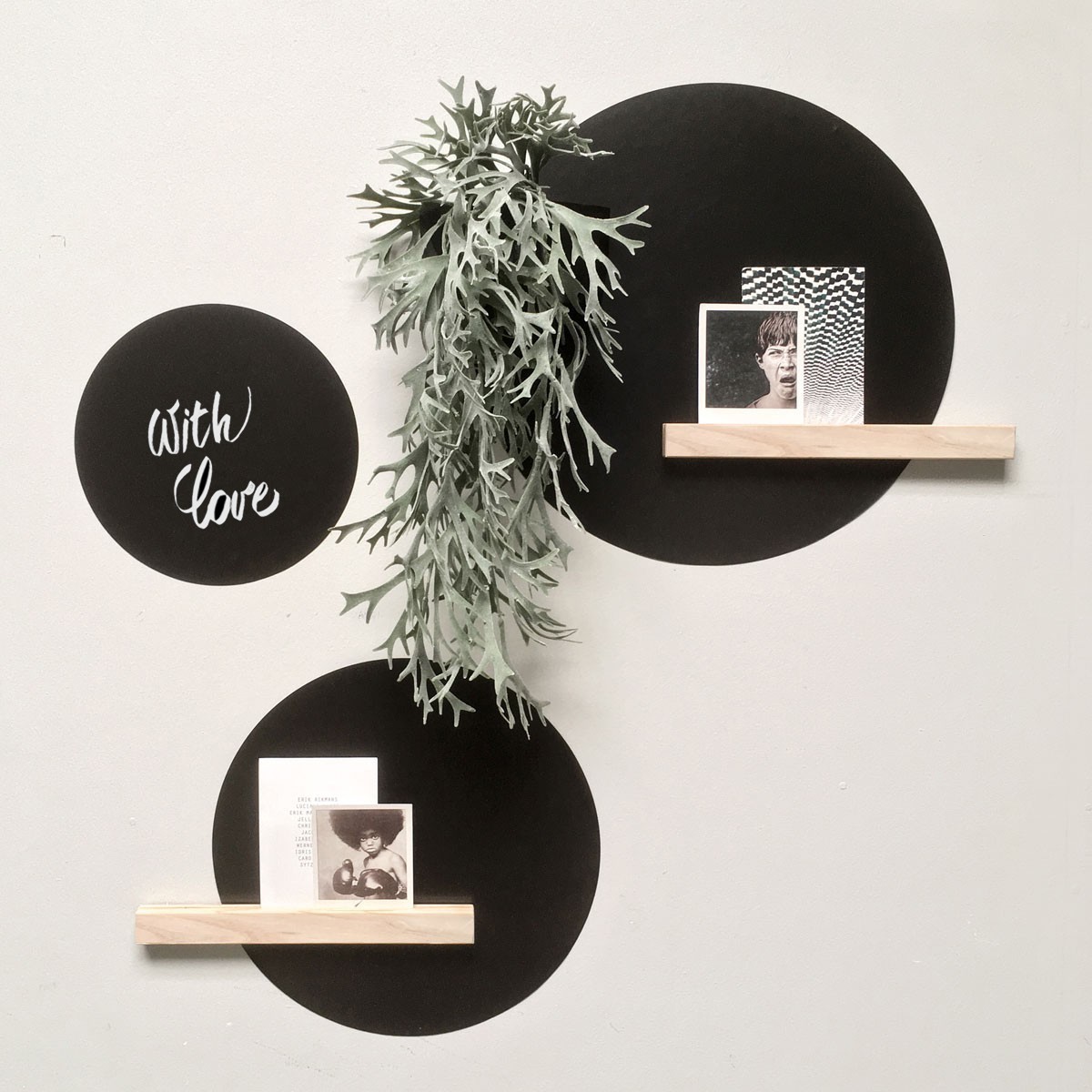 Black Magnetic sticker premium / 3x circles - for chalk markers
€ 49,95
Magnetic sticker / 3 circles - shades of green
€ 34,95
Magnetic sticker / gold - Dia 60cm
€ 54,95