Magnetic sticker / 3 circles

shades of green
Use this set of self-adhesive stickers as a ferrous underground for magnets or use to hold up functional accessoires such as the magnetic lamp, magnetic wallplanter, metal magnetic shelf or flower vase.
Set of 3 self-adhesive stickers ø14, 19 & 26.5cm
Bounding ground for magnets
Shades of green
Includiing magnet set
Premium quality
Ideal for smaller spaces
Not writable
Colors
Product information
Adhesive base for magnets, ideal to hang hang notes, drawings & photos.
Size: ø14, 19 & 26.5cm
Material: ferrous powdered green vinyl (0,5mm).
Premium quality: one of the included disk magnets can hold 6 A4-sheets of 80g.
Instructions & maintenance // download
---
Sold out
€ 34,95
ø14, 19 & 26.5cm
---
To combine with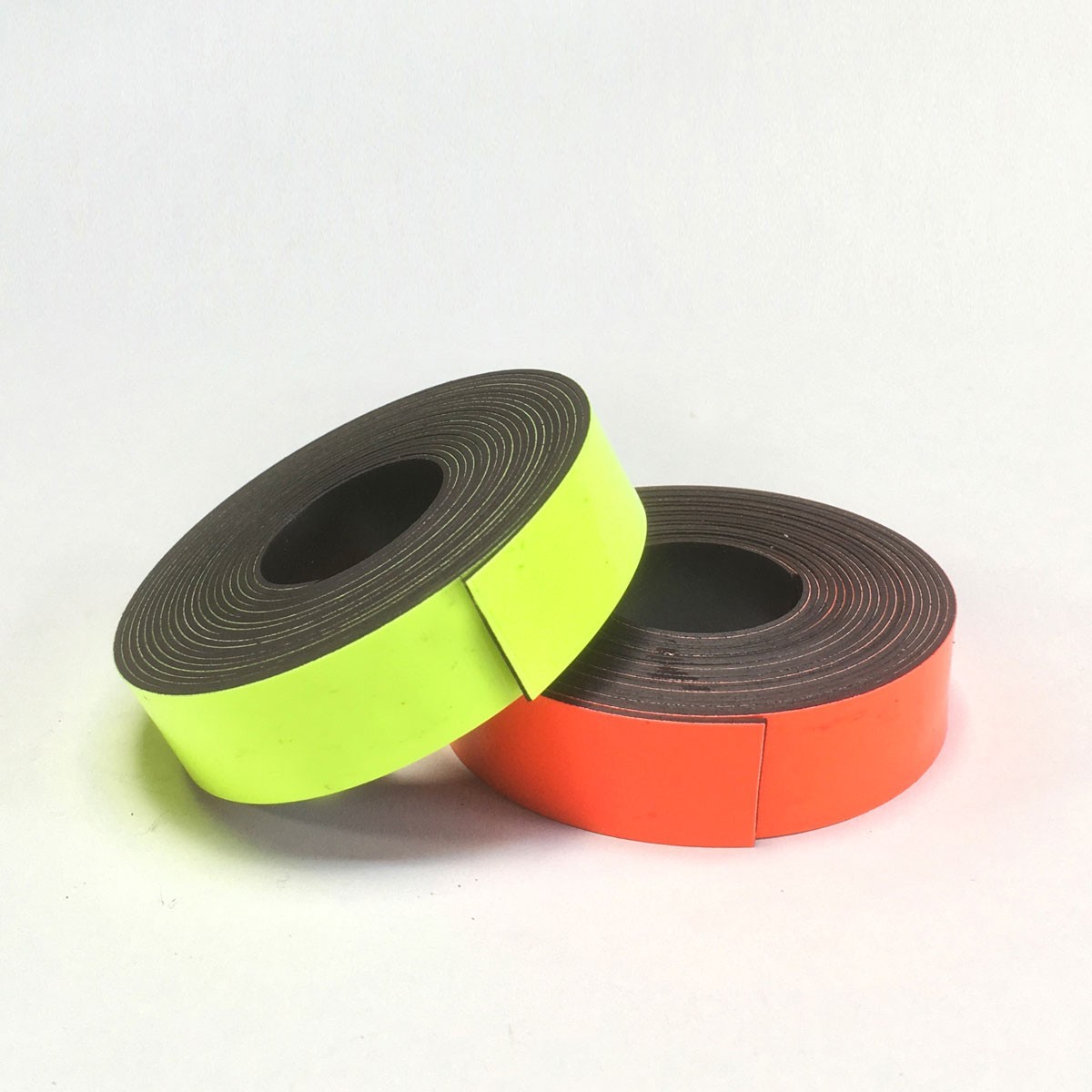 Magnetic washi / neon
€ 16,95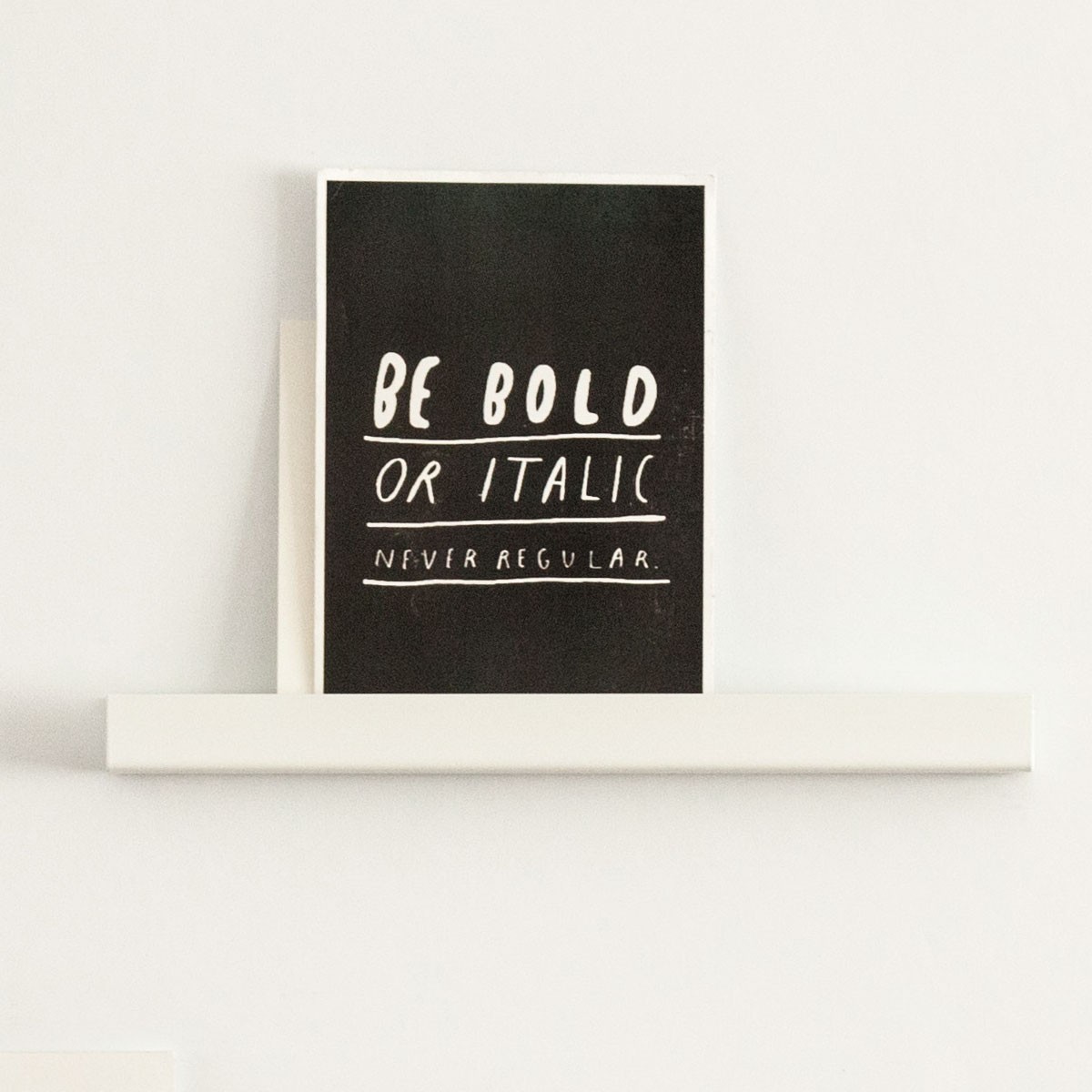 Metal magnetic ledge / white - for post cards, photos,..
€ 22,95
New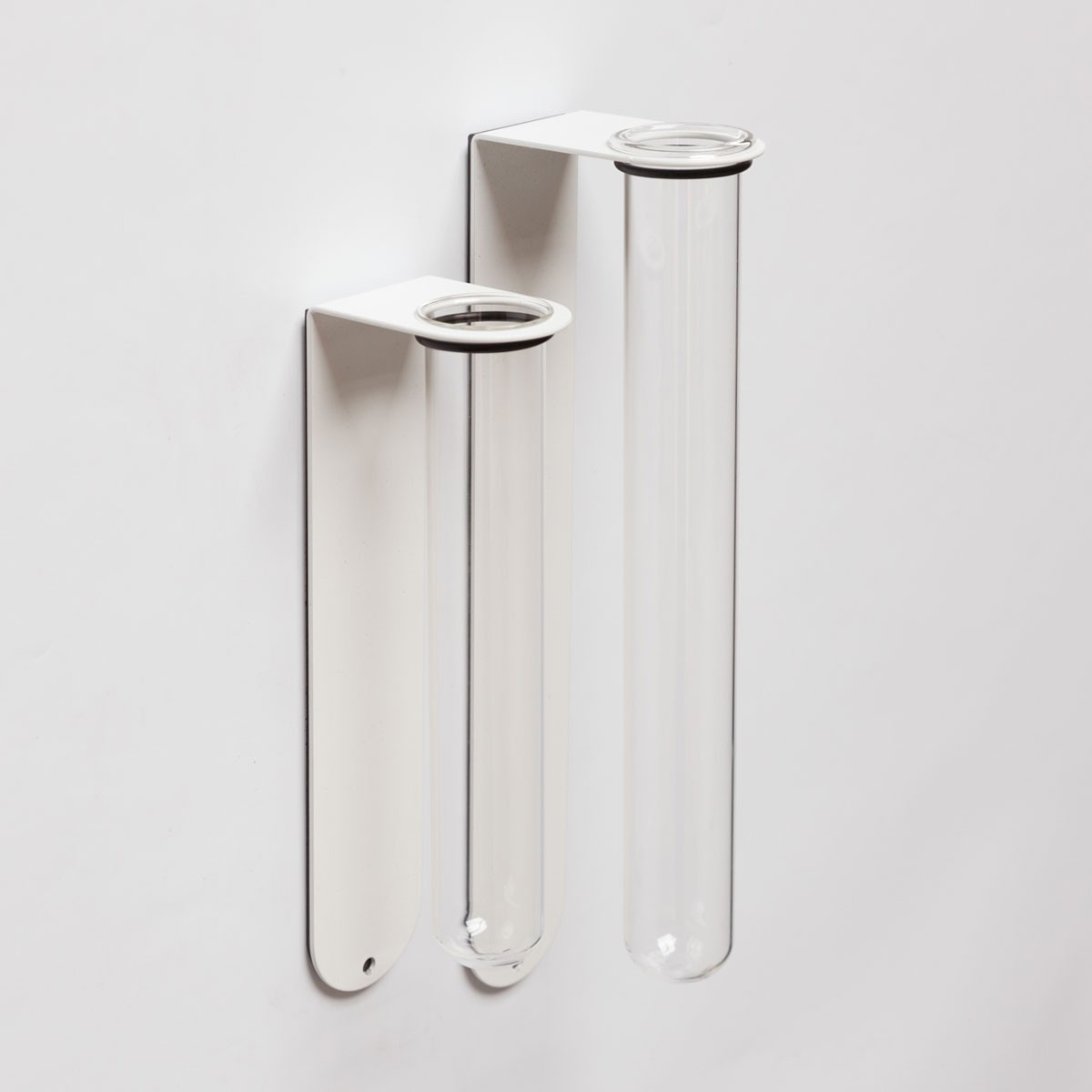 Magnetic flower vase / white -
From € 22,95
Sold out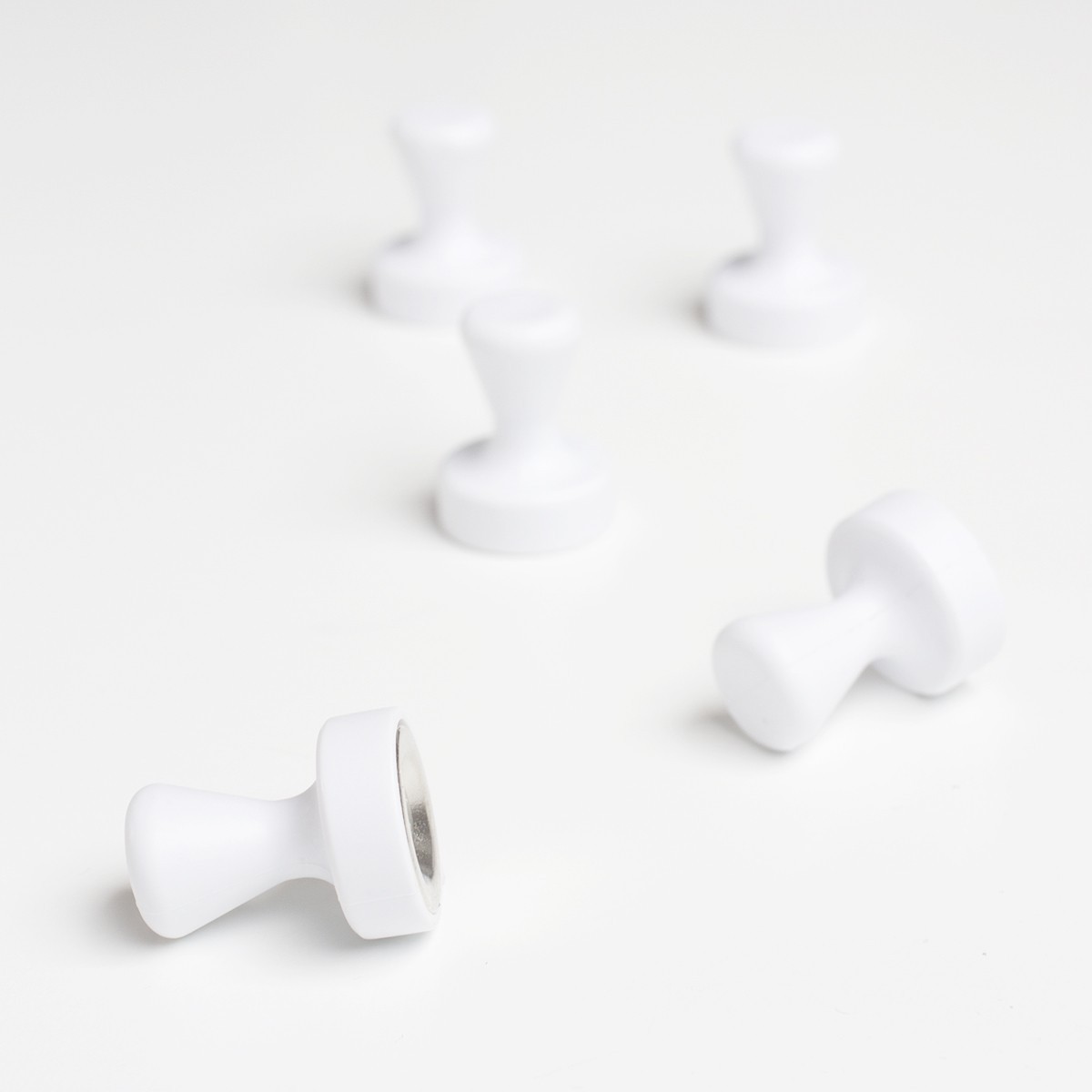 Pawn magnets / white - 5 magnets
€ 19,95
---
Also nice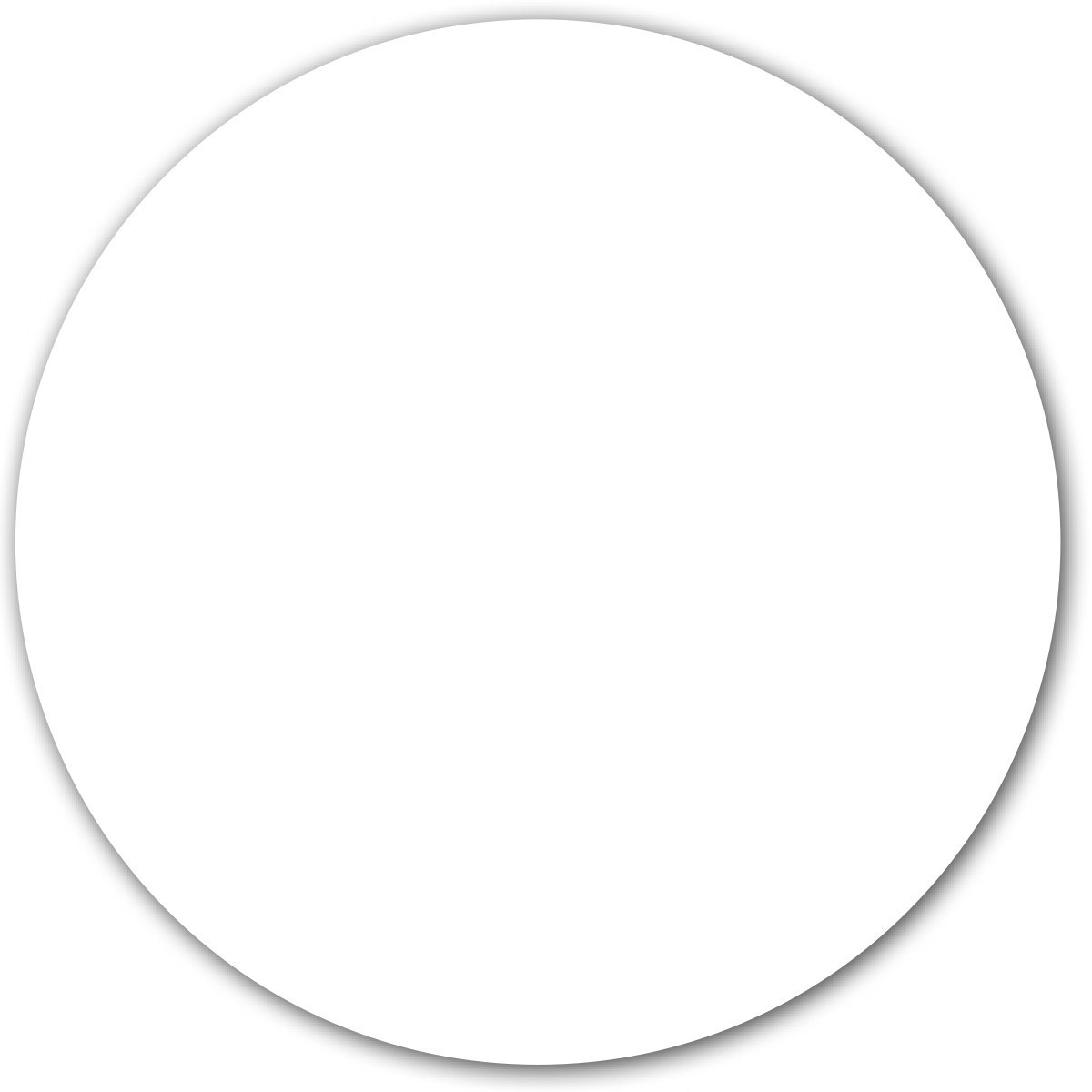 Magnetic sticker / white - Dia 60cm
€ 54,95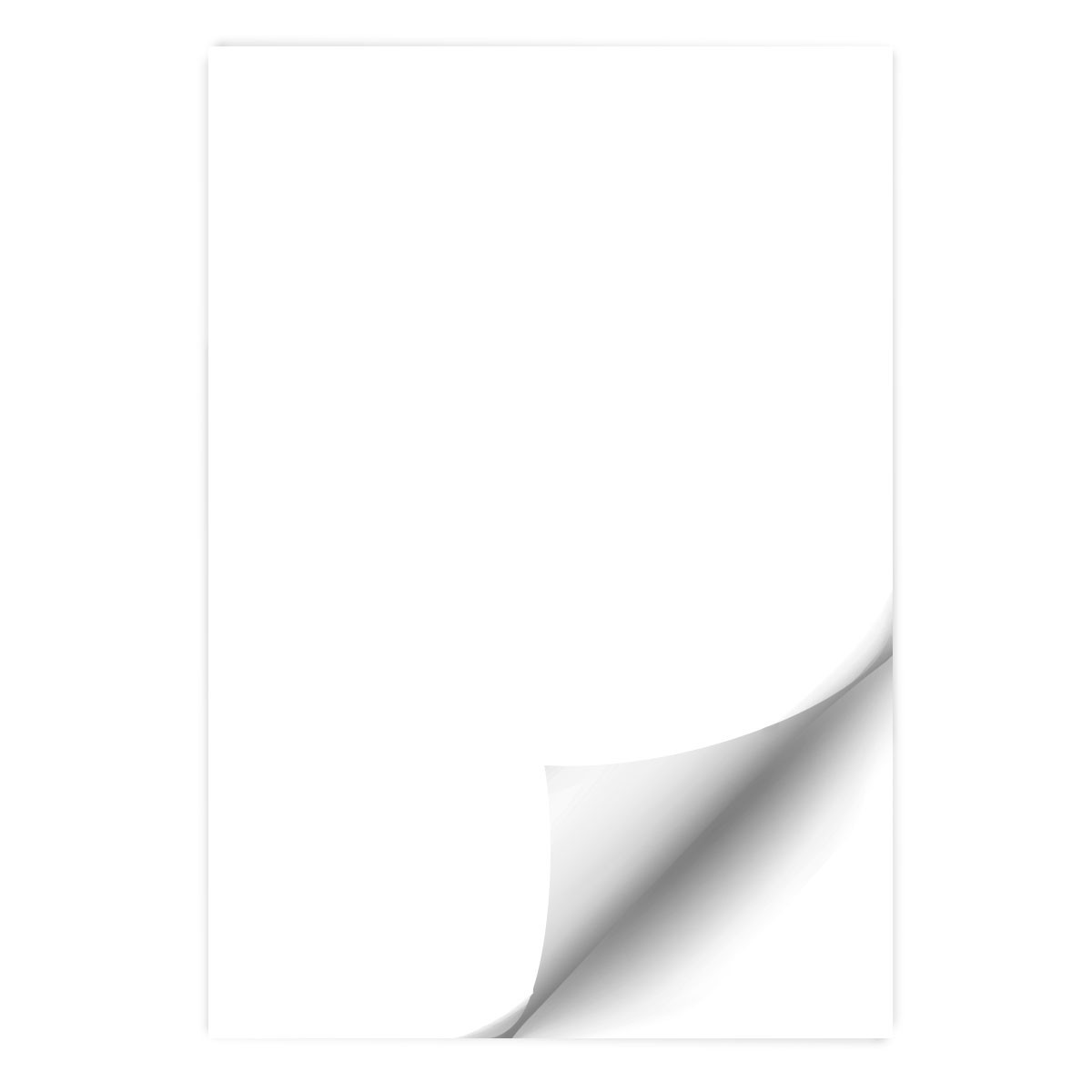 Magnetic sticker / White - 60x91,5cm
€ 54,95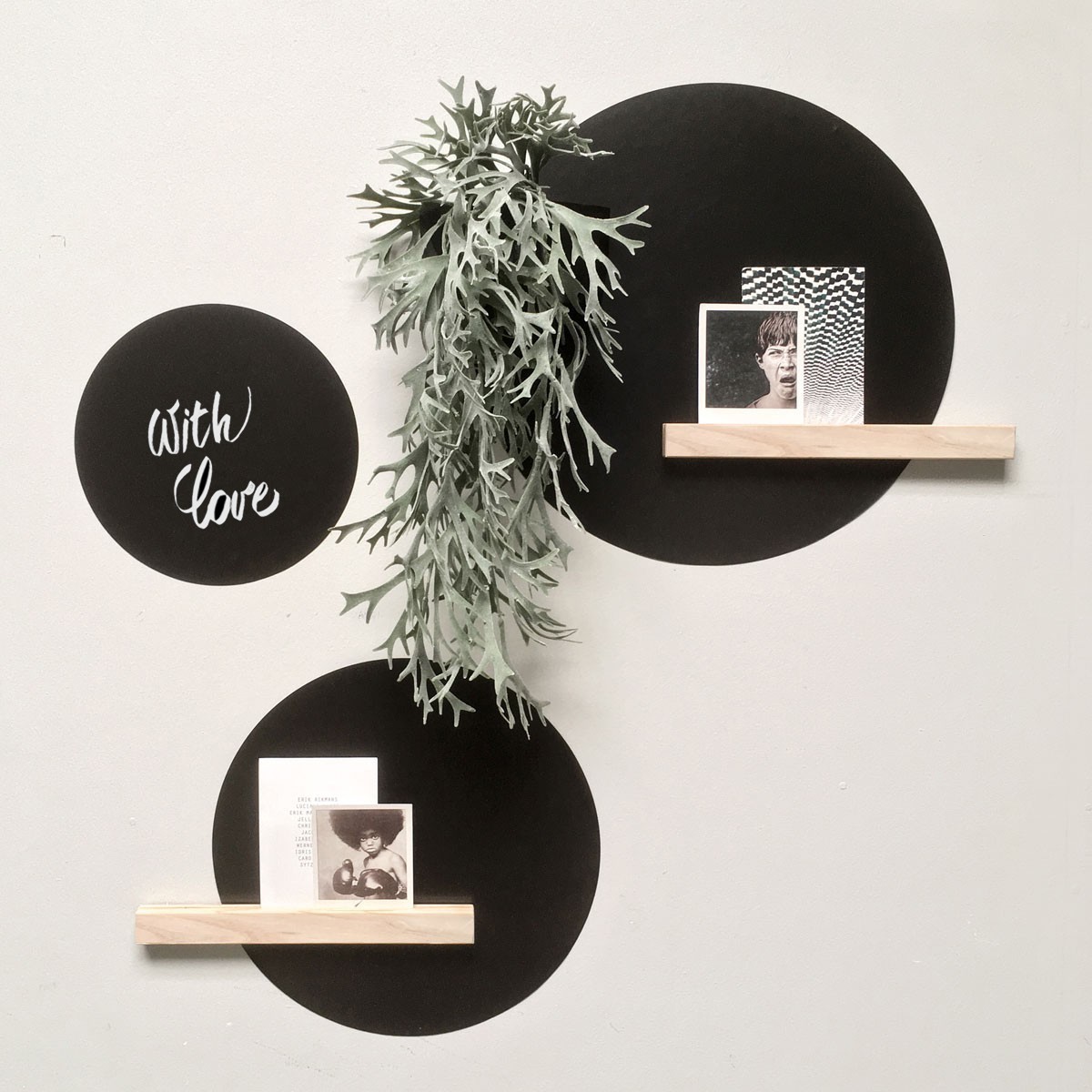 Black Magnetic sticker premium / 3x circles - for chalk markers
€ 49,95
Magnetic sticker / 3 circles - shades of blue
€ 34,95