Wall Stickers
>
Deco
>
Magnetic wall sticker - owl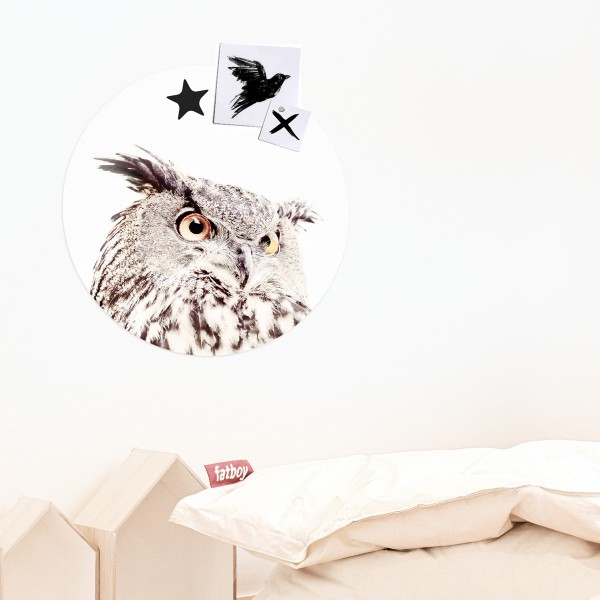 Magnetic wall sticker - owl
With these self-adhesive magnetic sticker you can create in no time a new look for your home. They are decorative ànd a nice alternative to the classic magnetic board.
Inclusive 4 disc magnets + star magnet.
€ 47,95 diameter 60cm | 23.62"
Product information
The self-adhesive magnetic sticker is comprised of iron particles on a vinyl basis which makes it receptive to magnets to hang your personal messages.
Diameter 60cm | 23.62"
Inclusive 4 disc magnets + star magnet
Instructions
Cleaning with a damp cloth.
The stickers can be applied to all even and smooth surfaces.
A manual is included with the product.
Shipping
We ship worldwide.
The actual shipping costs are indicated in the basket before placing your order.
Free shipping on orders to the UK above € 150
Follow your parcel via your tracking code.
Payment
All payments are made via our secure payment provider.
We accept online card payment with:
Visa, Mastercard, PayPal and Ideal
---
To combine with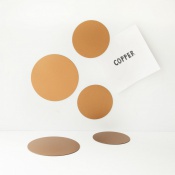 Magnet set circles copper
€ 9,95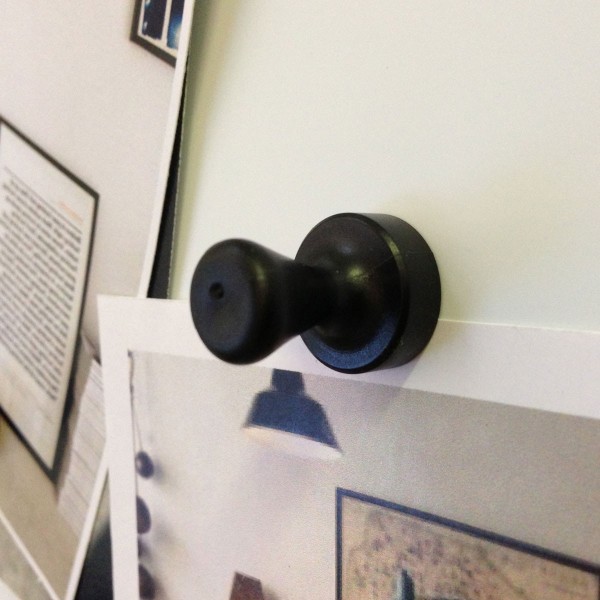 Pawn magnets black
€ 14,95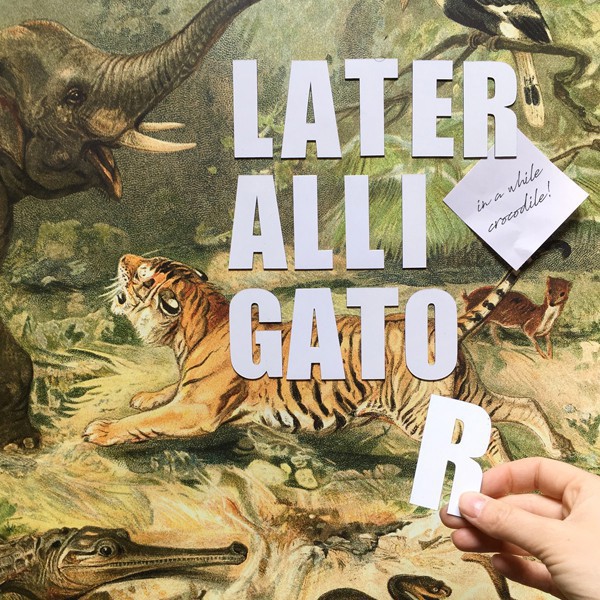 Alphabet white magnets
€ 29,95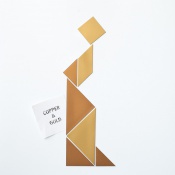 Magneetset tangram copper-gold
€ 12,95